On the other side of the globe right now, the Canadian city of Toronto is readying itself to become the world's tech laboratory. All eyes turned that way when Google's sister company Sidewalk Labs announced a multimillion dollar plan to co-develop the world's first city built from the "internet up". The idea is to employ so many algorithms and sensors, and so much Big Data, that residents, visitors and workers need not worry about traffic jams, garbage pick-up or shovelling snow (heated pavements, anyone?).
Amazon's Alexa will provide butler services at Marriott hotels
The cost of this, aside from taxpayer dollars, is relinquishing a good deal of control to unseen, unknown corporations that catalogue every single thing we do every day. It's either the ultimate in convenience or George Orwell's remarkably prescient novel, 1984, come to life.
The experiment in Toronto will tell us how much of our lives can truly be given up to code, but until that data can be examined and acted upon, we have plenty of smart tech around us already – from Netflix suggestions to home electronics and appliances all the way to home automation and security systems.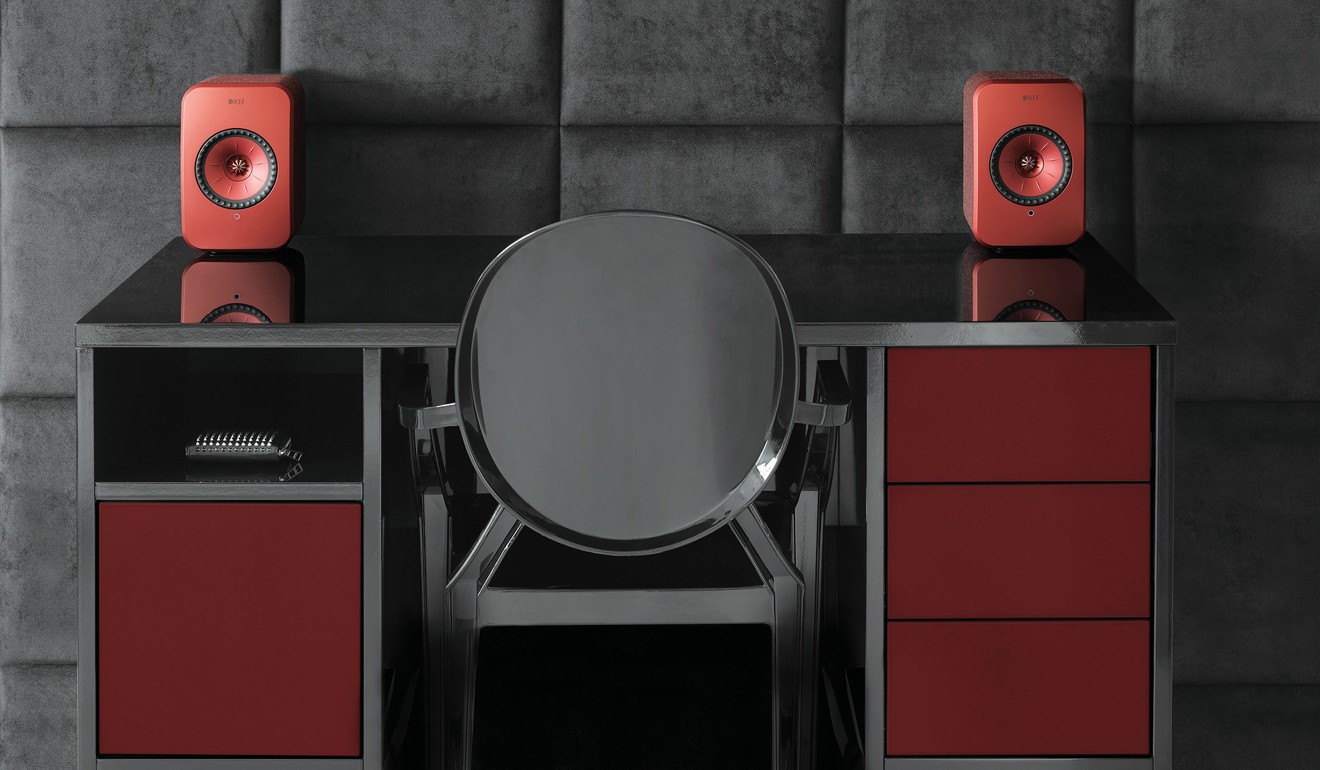 In Hong Kong, the Senior Citizen Home Safety Association's pilot programme for smart tech for the elderly is up and running, using sensors and data to help seniors live independently without worrying about missing medications, slipping on wet floors or leaving the stove unattended.
Smart choice: artificial intelligence advances smart home conversation
The privacy that goes with control is among the issues Toronto is wrestling with, and digital security has been in the news almost every day in 2018. The more we embrace the internet of things (IoT), the more this is going to happen.
At this point in time, not all data is encrypted, and notifying consumers their data has been breached is only mandatory in Europe and Australia
But security concerns haven't completely halted the progress, and our lives and homes continue to get smarter every day. According to Google Hong Kong's second Smarter Digital City Whitepaper (2018), Hong Kong is well positioned to get smart should it choose to: communications infrastructure is open and inexpensive and mobile-phone penetration is high, but digital technology has yet to gain the foothold it has elsewhere in Asia.
Google's research stated the SAR's Consumer Digital Index (CDI) is creeping up, particularly among the 55 to 64 demographic, and that "technology [is] playing a greater role in streamlining [consumers'] lives".
Those streamlined day-to-day chores include cooling, entertaining and home security processes. Amazon's Alexa and Echo are among the most recognisable of virtual assistants, using voice interaction for information and entertainment, and can be paired with other smart-enabled devices for automation (Alexa is not yet available in Hong Kong).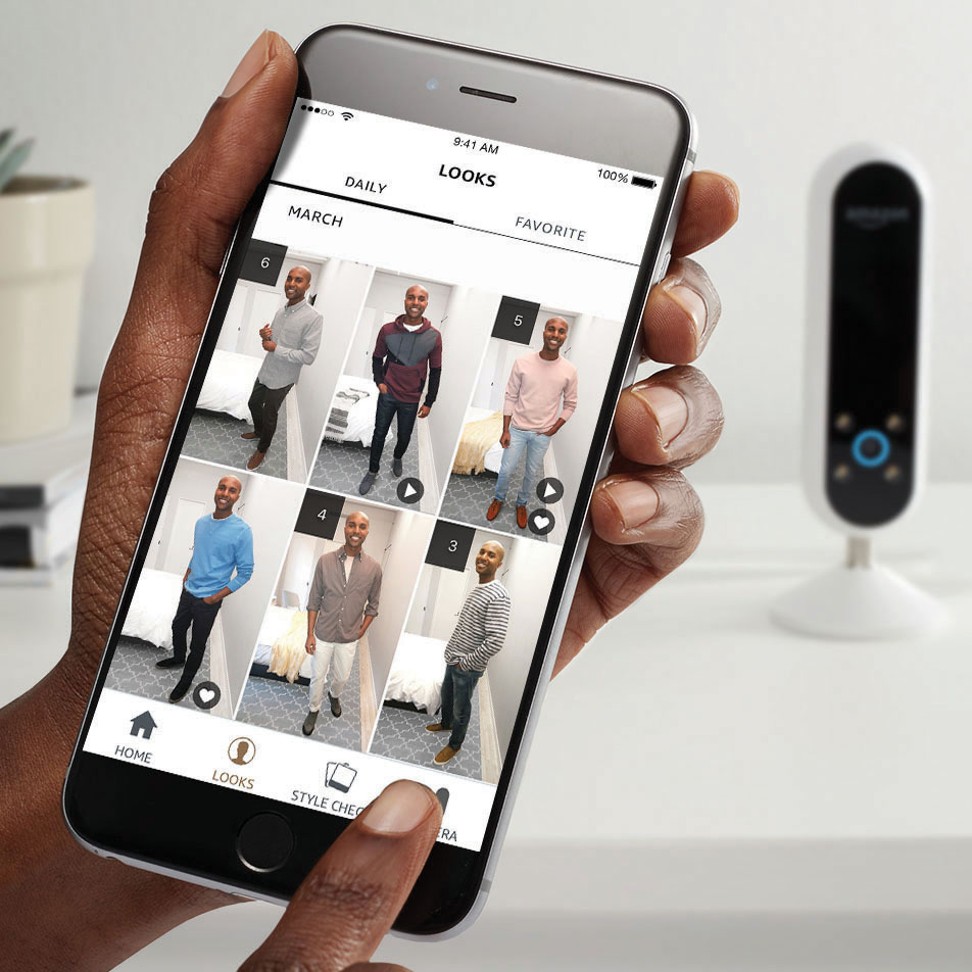 Google describes its Home Hub as a way to lock doors, dim lights, set alarms and toggle heat or cooling at a simple "Google, good night". Michele Turner, senior director of product management, claims there are over 200 million Google Assistant devices active worldwide, creating smart homes in partnership with brands such as Korean tech giant LG, industry leader Nest and stalwart security provider ADT, among hundreds of others. With Google's App and the right hardware – still a requirement – we can control our homes without even being in them.
How to keep your smart robo-cleaner on the right path – with voice command
All this is possible because of internet connectivity and cloud storage, bringing convenience by linking your air-conditioning system to your phone so it cools your home to a comfortable 23 degrees Celsius by the time you get back at 6.45pm, or controlling the KEF LSX music system that's connected to your Apple AirPlay playlist via Siri. Service providers, such as HKT Premier, are making homeowners' lives easier by allowing seamless connectivity between devices and platforms. Smart tech is also said to be facilitating well-being at home. Manipulating lighting, audio or temperature based on information from personal health tracking devices is one way that tech promotes wellness.
Forget cars: China's richest are loving the new Porsche washing machine
But sensitive information about your property and family is something else. The necessary sensors and analytics can reveal occupancy patterns and live-stream images from nurseries for users to see. At this point in time, not all data is encrypted, and notifying consumers their data has been breached is only mandatory in Europe and Australia. Even Alexa has been accused of spying, prompting Amazon to repeatedly state Alexa only listens when the "wake" word has been used.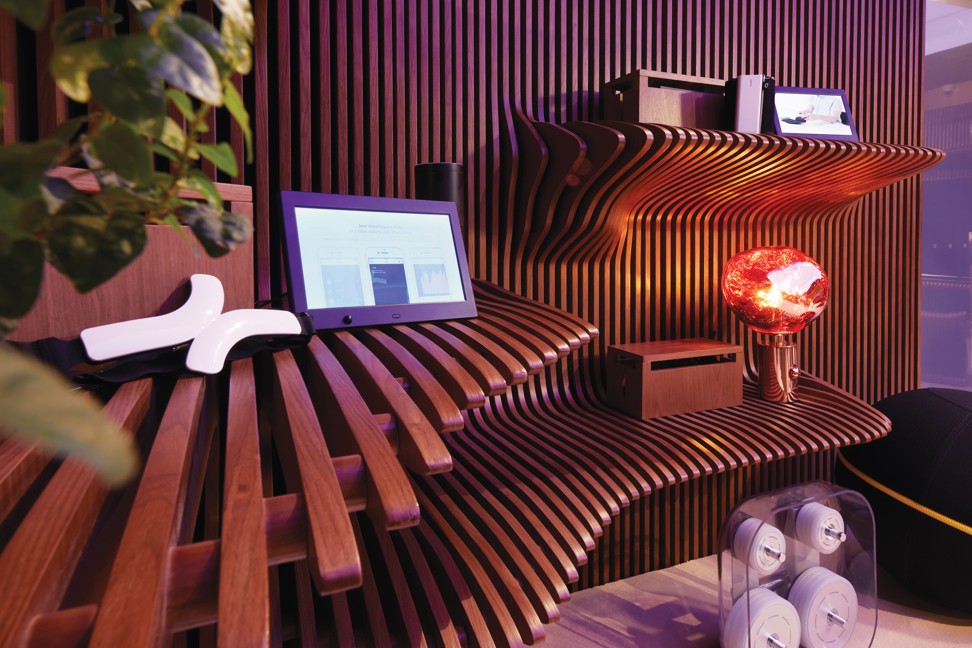 Hong Kong is a smart home outlier due to high property costs and the sheer volume of older buildings that would require expensive retrofitting to complement current smart-home technology. New construction is more likely to be smart-enabled. The combination of players such as HKT Premier actively entering the smart-home arena, Hongkongers embracing smart living in greater numbers, and an ageing population that could benefit from smart technology means comprehensive policy on data protection will take on greater significance.
Want more stories like this? Sign up here. Follow STYLE on Facebook, Instagram and Twitter