Life's busy enough as it is. There's nothing wrong with asking for that extra bit of help now and then. Gadgets and appliances can be one way to staff the home; better yet, these ingenious devices add a touch of fun to life.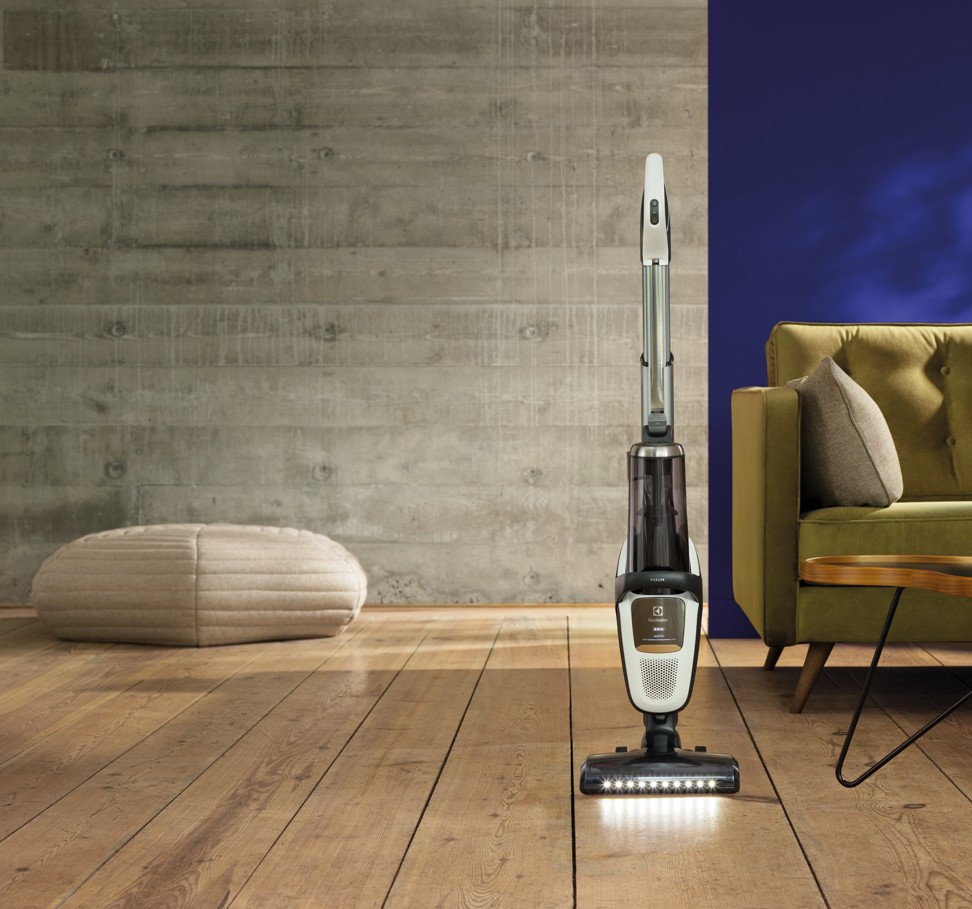 Hate vacuuming? Then get your hands on Electrolux's latest vacuum cleaner, the Pure F9, a cordless affair that relies on powerful battery technology to vacuum the house from top to bottom on a single charge. It can handle everything from floor surfaces to curtains.
How many Apple gadgets made it onto Oprah's list of 'favourite things' this year?
The flexible main unit can shift positions, which together with a pull-out hose makes it easy to reach under furniture and other difficult-to-access areas. The suction power adjusts automatically to the surface you are vacuuming, whether hard floors or soft carpets.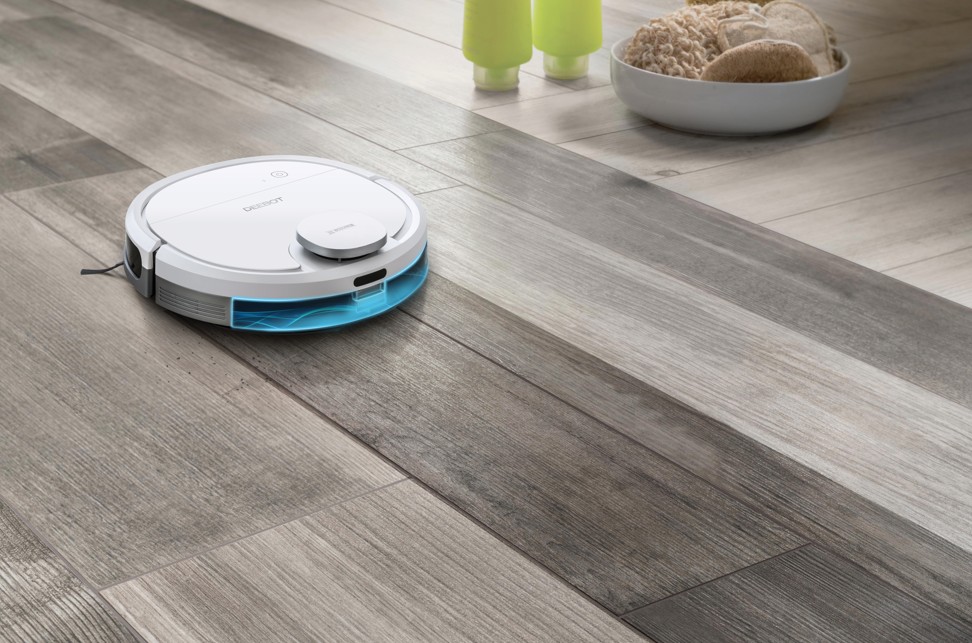 Another automated cleaning device is the Deebot Ozmo 900. It scans your home to create a visual map, which you can use to customise the area you want to vacuum or mop. The device automatically plans a cleaning path that best suits your home environment and divides it into a series of areas according to priority.
IFA 2018: How smart kitchen appliances are cooking up a storm
The Tangle-Free Intake collects hairs without blockage, while the main brush provides a deeper, more thorough clean, particularly for carpets. The accompanying app enables you to control and monitor your robot from anywhere: schedule a clean, monitor its status, start a new cleaning session and designate areas that need sprucing up.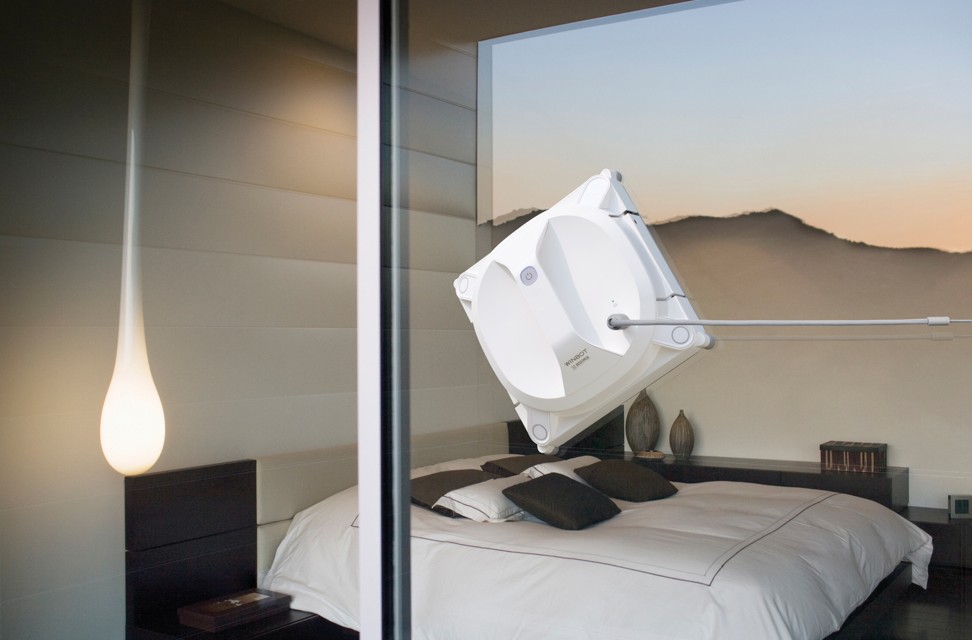 Gadgets and appliances can be one way to staff the home; better yet, these ingenious devices add a touch of fun to life
Cleaning windows is one of the most tedious and often dangerous chores. The Winbot X, a free-moving appliance that attaches to your glass and traverses the surface until the windows gleam, makes the task fun and simple. It can identify your window's size and shape and create an intelligent, systematic cleaning path for greater efficiency. Employing a four-stage cleaning system, Winbot squeegees and wipes in every direction, leaving windows streak-free. The in-built safety tether system, consisting of a suction cup and cored base, keeps it from falling off. It can be controlled by remote automation: start, stop, pause or change direction at the push of a button.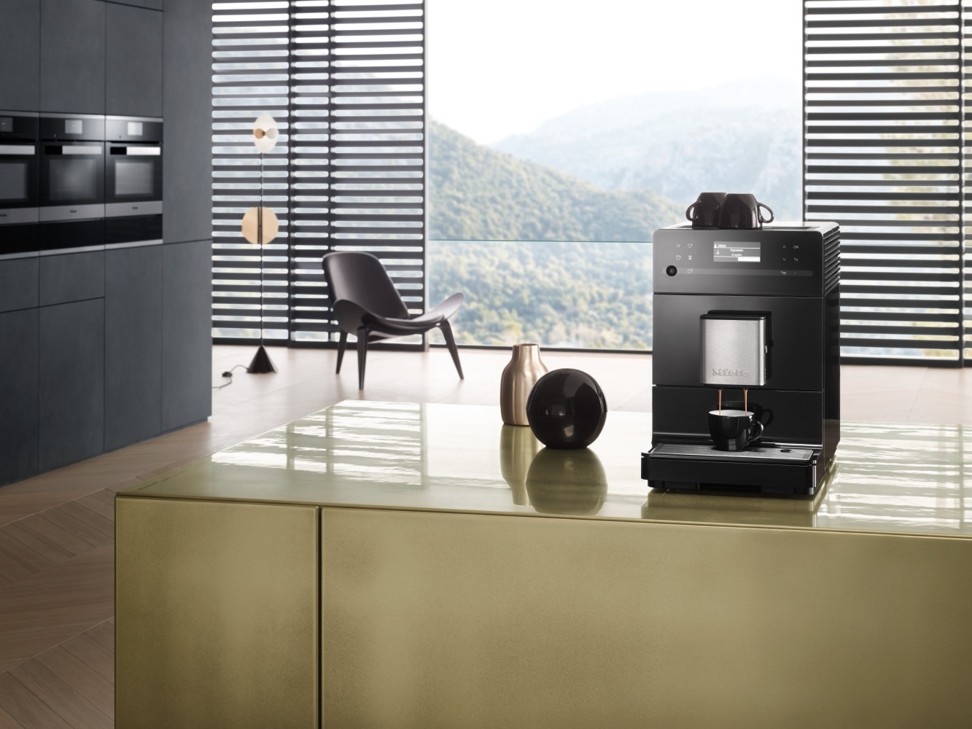 The kitchen is another space that can be made much more enjoyable with the right devices and gadgets. A fragrant cup of coffee in the morning can make or break your day. While we might not be able to get our own personal barista, Miele's CM5 coffee machine comes a close second.
7 third-wave coffee brands you won't find in Starbucks
The machine's AromaticSystem allows coffee to be brewed at various intensities, so you can have it exactly the way you like. It's easy to use, too; a simple touch display offers a selection of coffee beverages; you can even program your personal preferences into the machine – and worry about one less thing in the morning.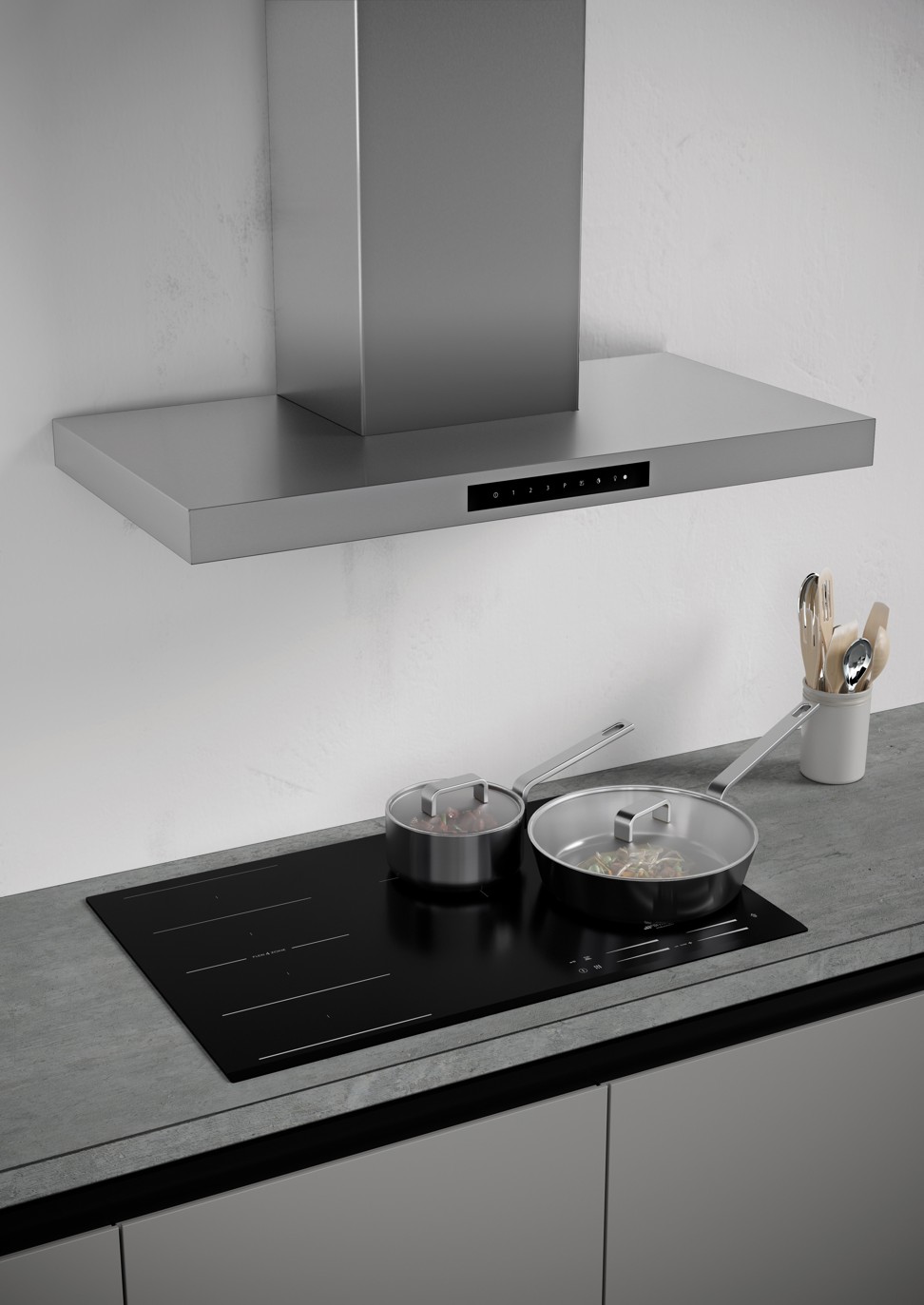 Faster than gas and boasting contemporary styling, induction hobs are becoming a popular choice. Smeg's latest addition, the SI1F7955B, is paired with the KICT90BL hood, and employs infrared technology so that they work seamlessly together.
How hi-tech appliances meet the demands of fast-paced urbanites
Once cooking begins, the fan speed of the hood automatically adjusts according to the temperature and power selected on the hob. The hood will continue to automatically regulate the fan speed as required, depending on the cooking.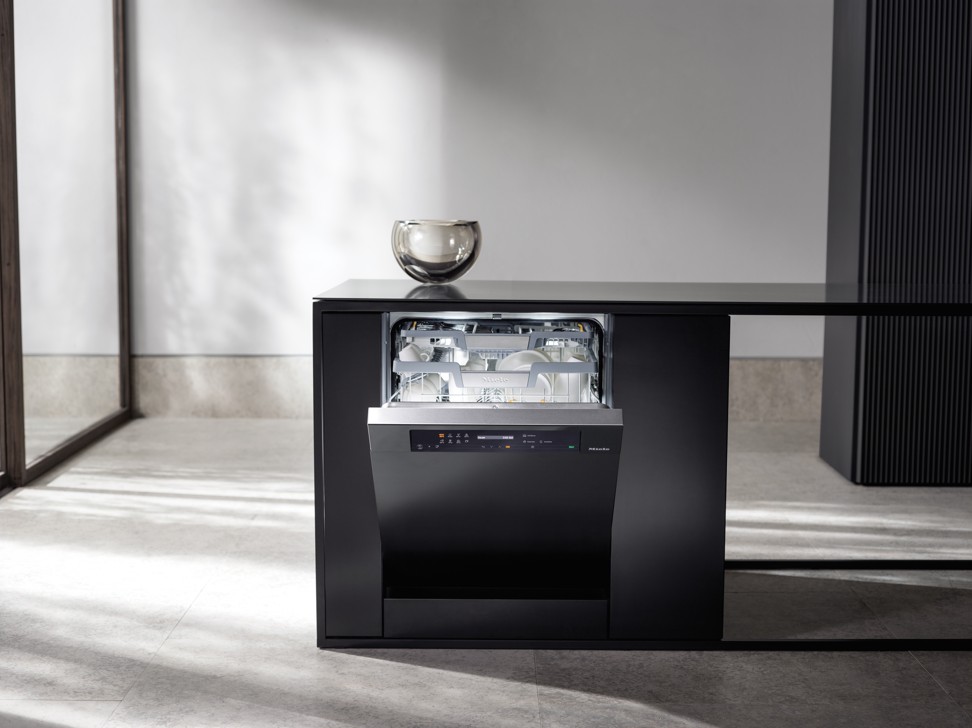 No more fighting over who's got to the dishes; the G 7000 dishwasher from Miele dispenses detergent automatically and can be programmed remotely from a mobile device, so you can clean those dirty plates anywhere, anytime. Inside the washer, every second spike in the row of spikes in the upper basket is hinged, allowing bowls or dishes to be placed upright for better run-off. These are joined by additional holders and non-slip silicone rests to securely hold delicate glasses, cups and lightweight plastic items.
Its AutoStart app-based function allows you to request a regular start at a pre-set time. Not sure about automatic dispensing? The G 7000 also features a traditional two-compartment container in the door.
Want more stories like this? Sign up here. Follow STYLE on Facebook, Instagram and Twitter