After six years of studying architecture, Tokyo-based chief designer Oki Sato of nendo workshop had little idea of what he wanted to do after graduation. It wasn't until 2002, when he went on a trip to Milan and encountered the liberal sense of design around the city, that his excitement was stirred.
On that trip, nendo was born. Sato decided that he would return to the Italian city the following year – but not as a visitor; as a designer.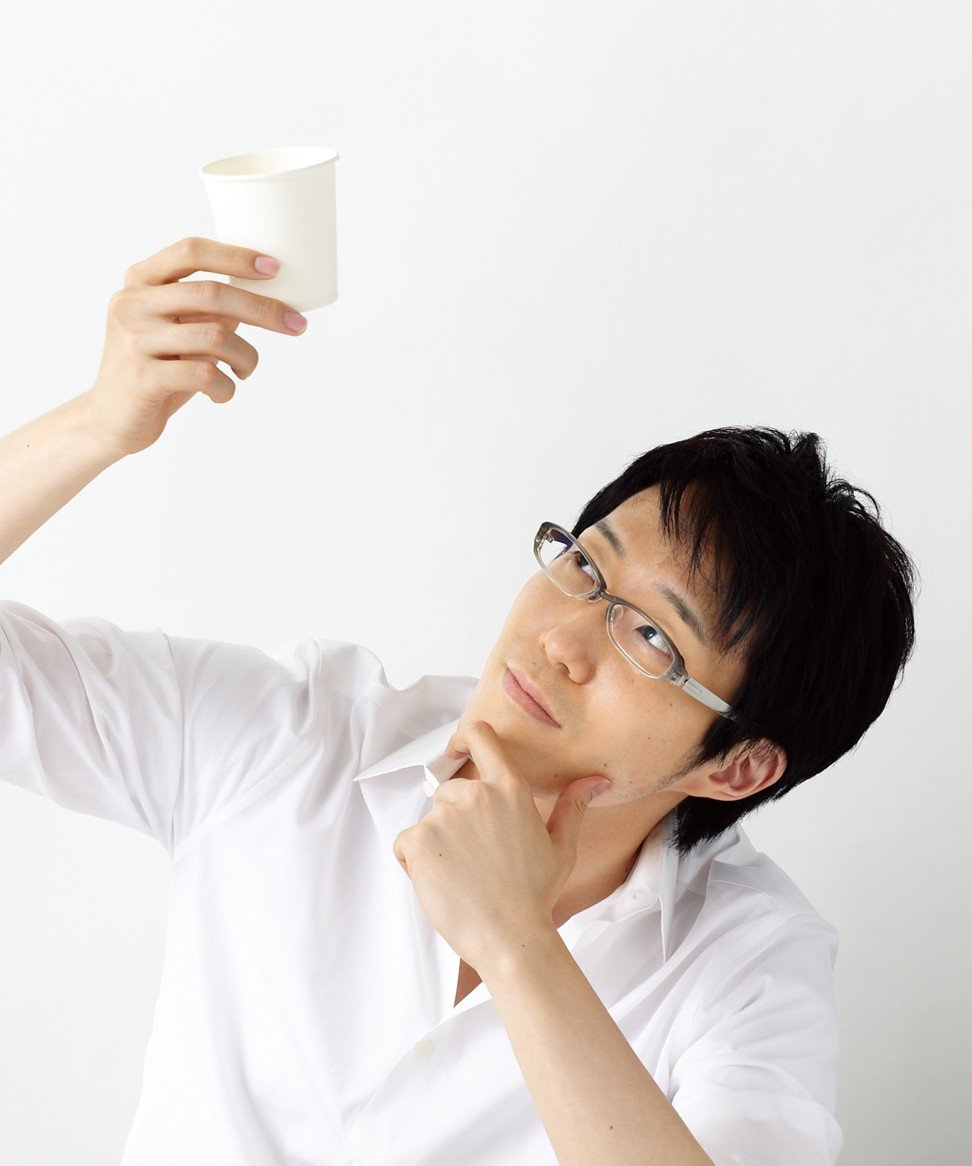 Since the studio's inception, Sato's designs have taken the world by storm. During his busiest periods, the founder/designer has found himself working on almost 400 projects simultaneously. Asked how he keeps track of them all, he explains that doing so is part of a natural process for him. "For me, it is better to work on more projects, rather than focus on one or two." Sato is involved with every assignment that enters his workshop and says that the design process remains the same for all of them.
"We consider that the most important part of the process is to come up with the story behind the design," he says. "I will hear the briefing from the client, and plan the design concept, and then work together with the team on realising the design."
I am not familiar [with wearing] watches myself, but I like very simple design [as it] makes me feel warm, and to notice the small differences every day
Sato and his team are working on several projects and are soon launching products for a number of premier brands, such as Christofle and Sèvres. The team is also working on shopping centres and residential projects; and home appliance design works are on their way too.
Japanese designer Oki Sato finds inspiration across different industries and projects
Time is always of the essence in the design world, and technology has played a huge role in Sato's process. "In general, we have a limited [amount of] time and budget for a project – then it is wise to use technology, which may save on time and help create a high quality output, as we consider speed to be very important."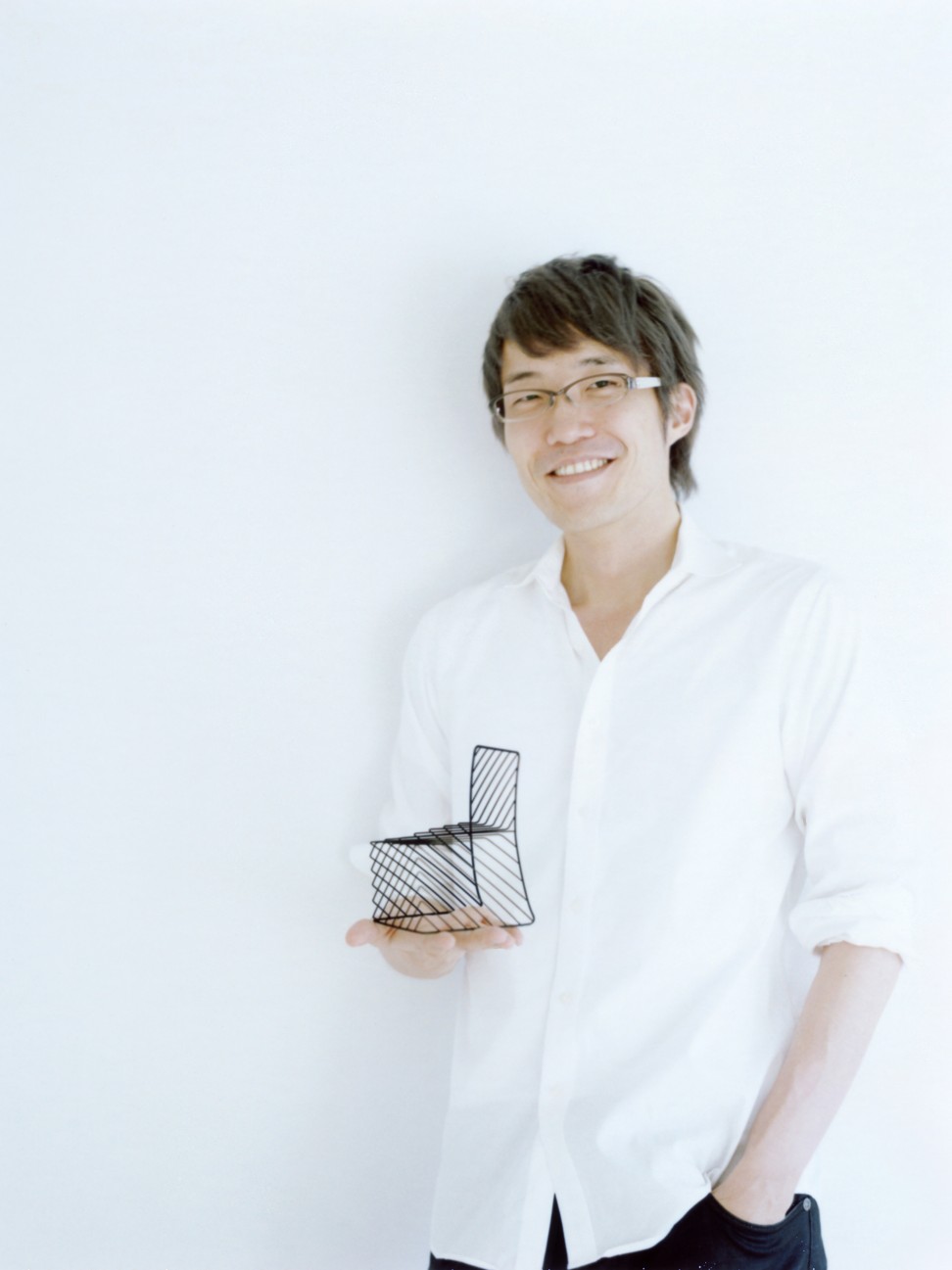 Is retro the design world's new normal? Milan Furniture Fair reveals global trends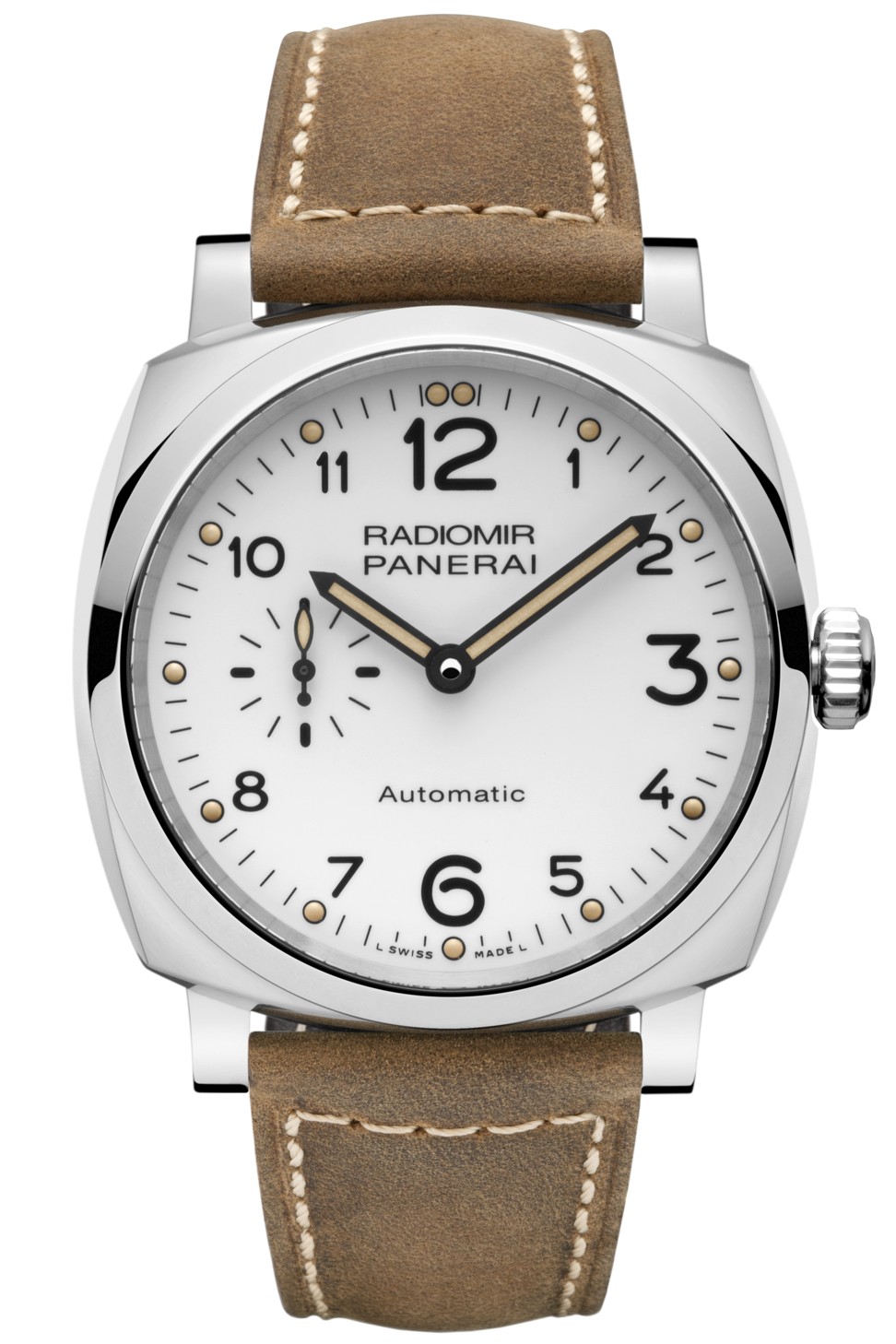 Each day, Sato takes a one-minute walk to his office with his dog, stopping off to grab a coffee on the way in, and then uses the whole day to just focus on design work. This, he says, is his perfect day. "To have a routine ... makes it easier to notice the small differences in life, which helps me to come up with a good idea."
Luck, talent and good timing have all played a part in Sato's success; however, he believes one other factor to be crucial. "It's not only skill or talent which makes a good designer, but also the client or the project itself, which has a large influence on the life of a designer. So I would say that encounter – or opportunity – is very important; and I guess that word can be replaced with 'timing'."
This article was originally published in XXIV