Some of Vietnam's emerging destinations, such as Hue and Phu Quoc Island, offer guests unique insights into the country.
Hue hosts around 2.2 million visitors per year and remains an ideal destination to combine cultural exploration with exceptional beaches, according to Phan Trong Minh, general manager of La Residence Hotel and Spa – Hue, Vietnam. The city is popular with international travellers, notching more than one-third of the area's total tourism. In higher-end hotels, such as La Residence, the numbers are higher. "Foreign guests occupy over 90 per cent of our total," Minh says.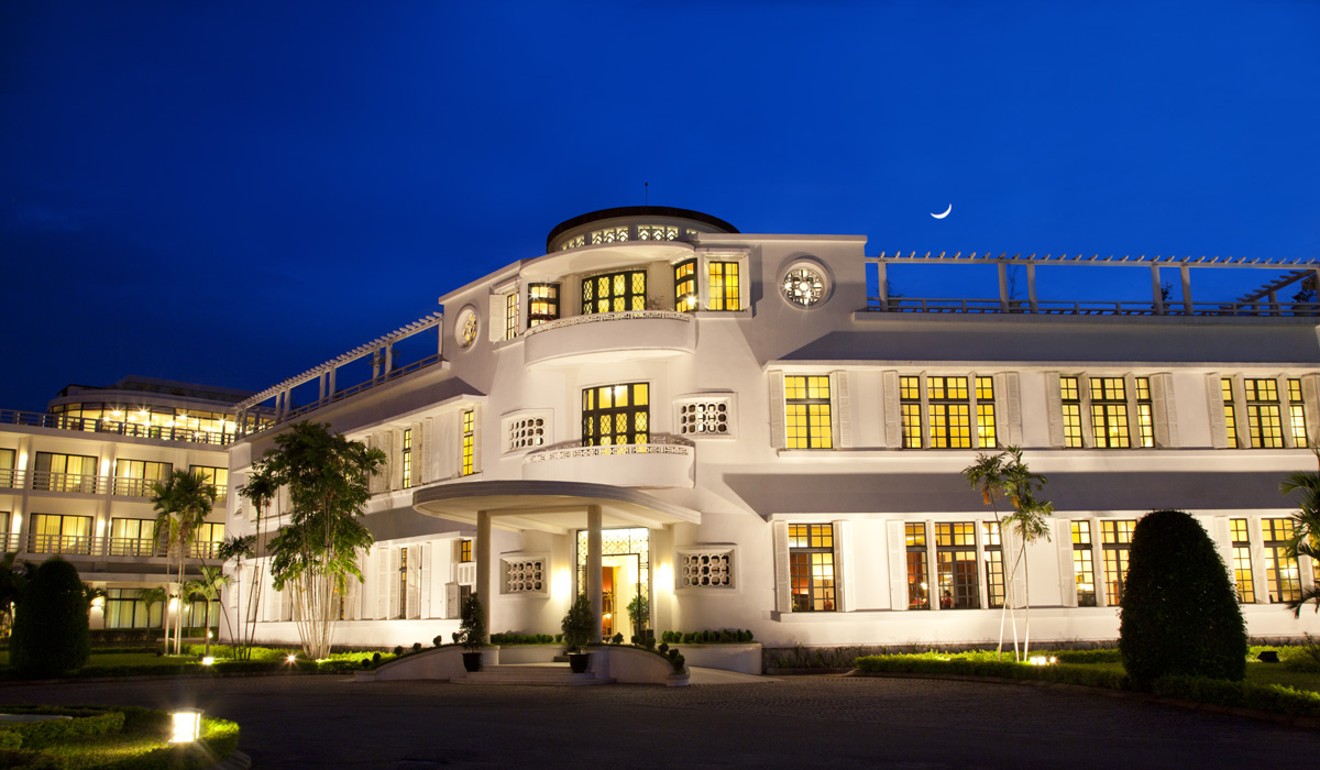 La Residence is ideal for exploring Hue's cultural patrimony, he adds, because it is on the banks of the Perfume River and overlooks the imposing Imperial Citadel – once home to Nguyen emperors and now preserved as a Unesco World Heritage Site. The hotel is designed in a colonial style and includes Le Parfum, the city's most awarded fine-dining restaurant. Guests can also relax at the internationally acclaimed Le Spa.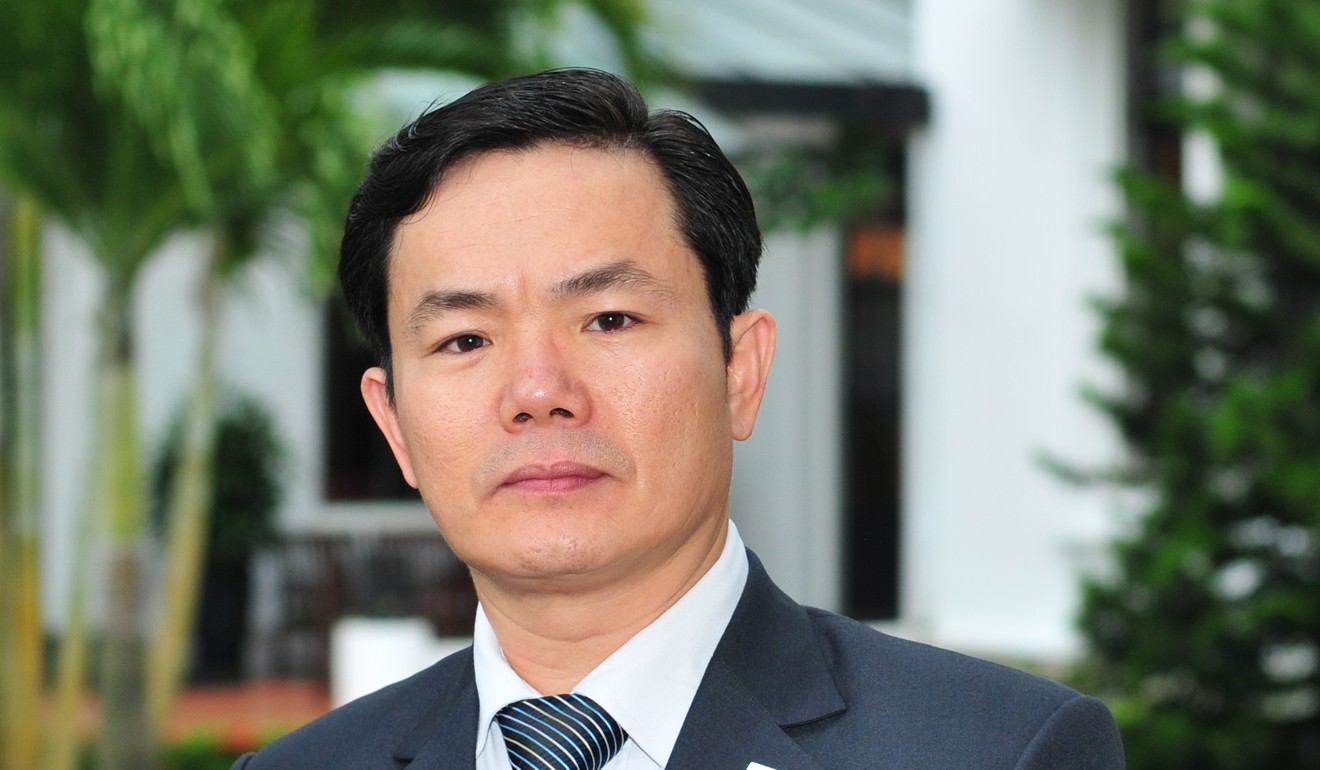 Must-see attractions in Hue include the Imperial Citadel and an idyllic pagoda outside town, Tu Hieu, where Thich Nhat Hanh, one of the world's foremost Buddhist leaders, grew up, Minh says. He also highly recommends Thien Mu, which commands the high ground above the river. "If you were to visit Hue and just one pagoda in all Vietnam, Thien Mu would be it."
If you were to visit Hue and just one pagoda in all Vietnam, Thien Mu would be it
Other popular itineraries include a tour of the Perfume River, which bisects the city's imperial assets on the north bank and European-inspired assets on the south bank, Minh adds, and the city's myriad signature dishes are an essential part of the local experience.
World leaders like Trump, Putin, and Trudeau met at this luxury Vietnamese resort
The largest island in the country, Phu Quoc, in southern Vietnam, is also increasingly popular with foreign travellers, especially with the introduction of more domestic connections from Ho Chi Minh City and Hanoi, and international flights from Guangzhou and Bangkok, says Sandra Nguyen Si, director of business development at Salinda Resort Phu Quoc Island.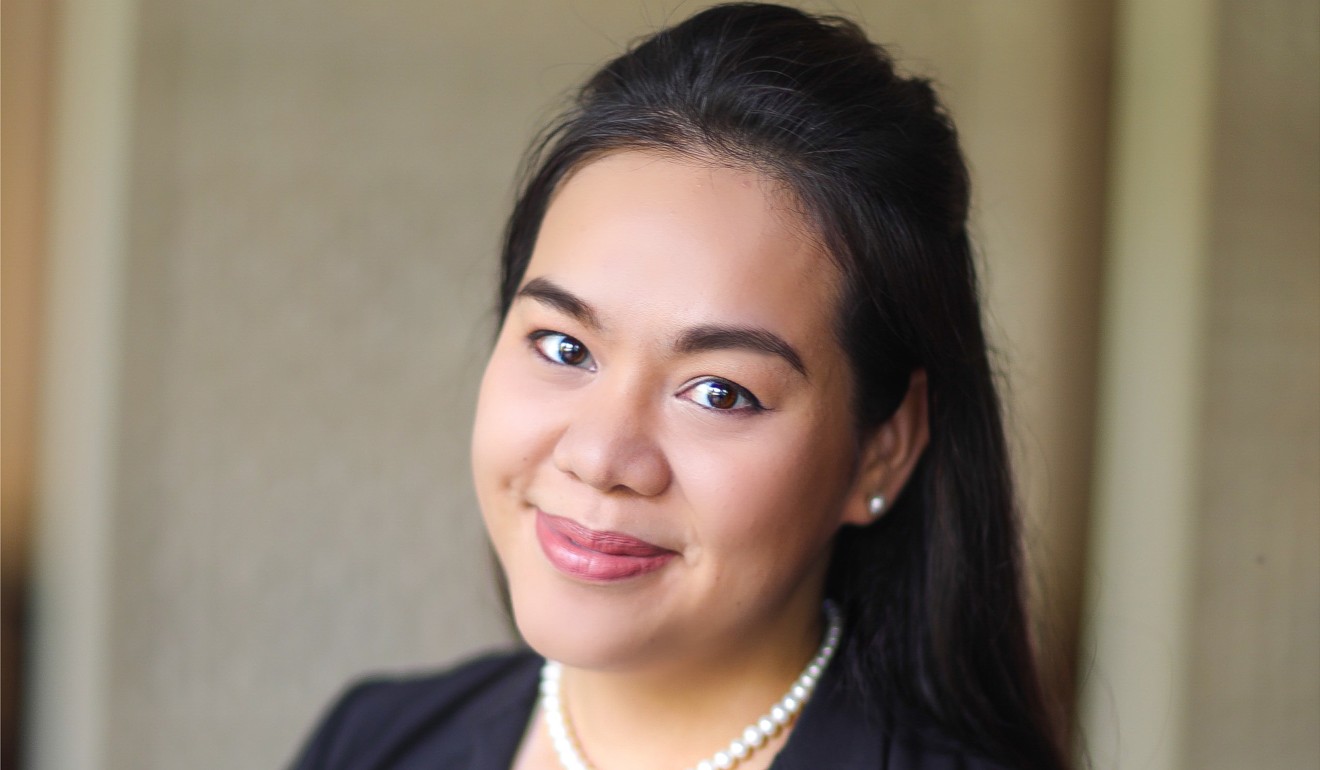 The Salinda Resort stands apart for its primary spot on the Long Beach with breathtaking sunsets and golden sands, Nguyen Si says. The resort is designed to blend seamlessly into the elegance of the gorgeous tropical landscape, covering over 75 per cent of the land, she adds. In addition to well-appointed suites and villas, the resort includes an infinity swimming pool overlooking the ocean and the Salinda Spa for traditional massages and treatments. The resort also offers a variety of dining venues, as well as an evening lounge with nightly live music.
Are Chinese independent travellers the next great opportunity?
Nguyen Si highly recommends a visit to the National Forest in the north, which is under Unesco protection, or snorkelling around smaller islets in the south. Relaxing on the beach is a top draw, but she also suggests that guests explore the local lifestyle by visiting traditional fish-sauce factories, pepper plantations, natural pearl farms, Buddhist temples, fishing villages and vibrant markets.