While Formula One fans pack their earplugs for next month's Singapore Grand Prix, automotive geeks are watching the Lion City's "other" track, at one-north, a 200-hectare hi-tech hub about 10km west of the Marina Bay Circuit. This is where the statutory Singapore Land Transport Authority (LTA) – which seems to be expanding as Asia's go-to government body for automotive technological development partnerships – tests autonomous vehicles (AV).
The LTA first offered 6km of test routes in one-north in July 2015, and then doubled them, a year later. "Since then, the AV trial participants have demonstrated a readiness to advance their capabilities to more on-road scenarios in an expanded test area," the authority says.
On June 23, the LTA expanded its AV test bed "to neighbouring areas such as the National University of Singapore, Singapore Science Parks 1 and 2, Dover and Buona Vista", creating "another 55km to the existing AV trial routes", the LTA adds, "to allow AV trial participants to experience more on-road scenarios which will help accelerate technology development".
No wonder, because French marque Groupe PSA – which in March brought in Sébastien Loeb, the winner of nine Word Rally Championships, to test the group's autonomous car – has teamed up with Boston-based automotive software developer nuTonomy to test the latest self-driving car technology on the LTA tracks, next month. The firms plan to pack a Peugeot 3008, the 2017 European Car of the Year, with nuTonomy's latest electronics, specialised sensors and computing platforms for real-life tests in Singapore's high-tech hot spot.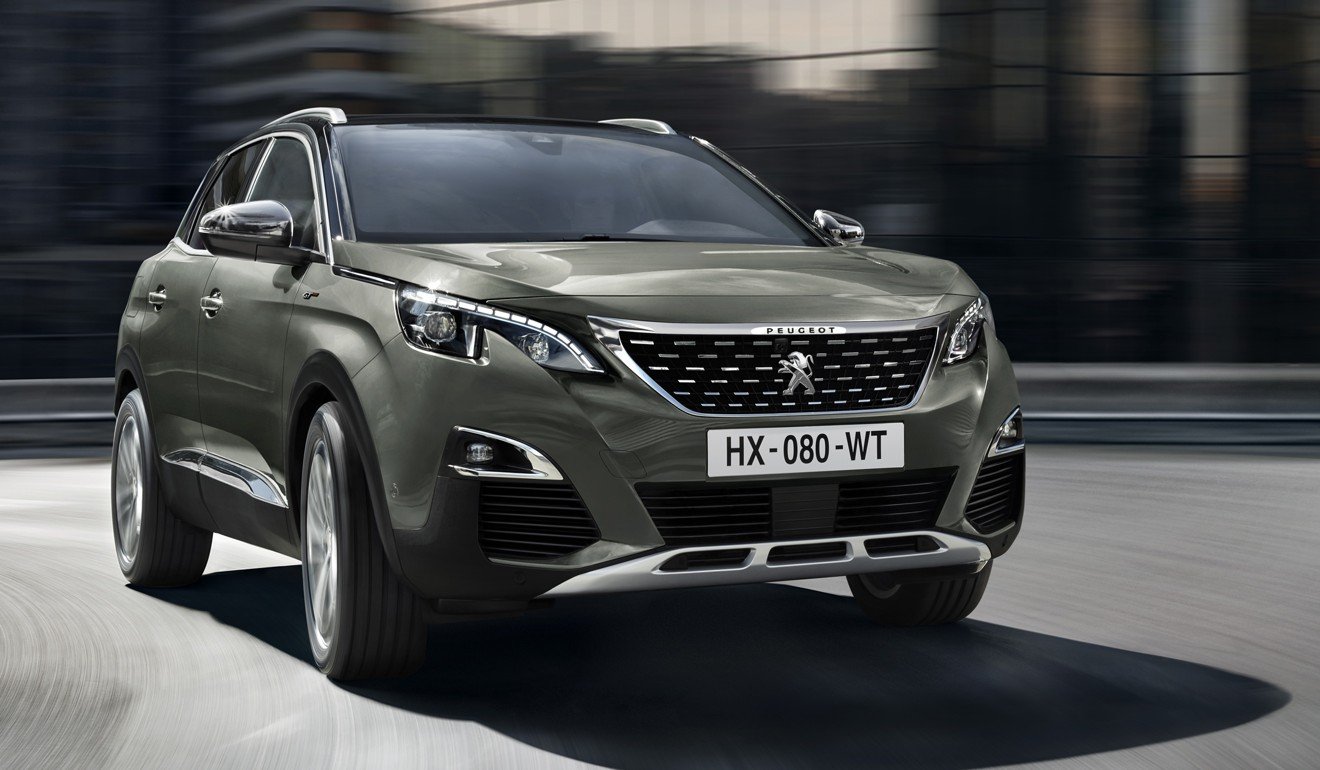 This is an important collaboration for the car world, as it integrates AV software with vehicle hardware and is viewed by both companies "as a critical step towards deploying driverless cars at scale, over extended lifecycles". Groupe PSA says the tests enable its Business Lab and Innovation divisions to identify and evaluate new business opportunities, "particularly in the Mobility and Digital fields". Teaming up with nuTonomy's team of software and robotics experts would also "make the concept of self-driving PSA cars more and more concrete", says Groupe PSA's Business Lab head, Anne Laliron.
Meanwhile, nuTonomy has run public trials of an
on-demand AV mobility service in Singapore since August 2016, and plans to launch it in the city-state next year. The Boston-based company has also worked with Renault, Mitsubishi, and Jaguar Land Rover, and is also collaborating in Massachusetts with rideshare platform Lyft for "insights into all aspects" of AV ride safety and comfort.
[The tests with PSA will bring nuTonomy] closer to our goal of deploying a safe, efficient, fully autonomous mobility-on-demand transportation service for urban driving environments
However, the Singapore tests with Groupe PSA would "bring [the company] closer to our goal of deploying a safe, efficient, fully autonomous mobility-on-demand transportation service for urban driving environments", says nuTonomy CEO and co-founder Karl Iagnemma.
Both companies say their AV tests reveal how "Singapore actively supports the development of new mobility solutions, as it seeks to embrace a growing population while maximising the efficient use of infrastructure".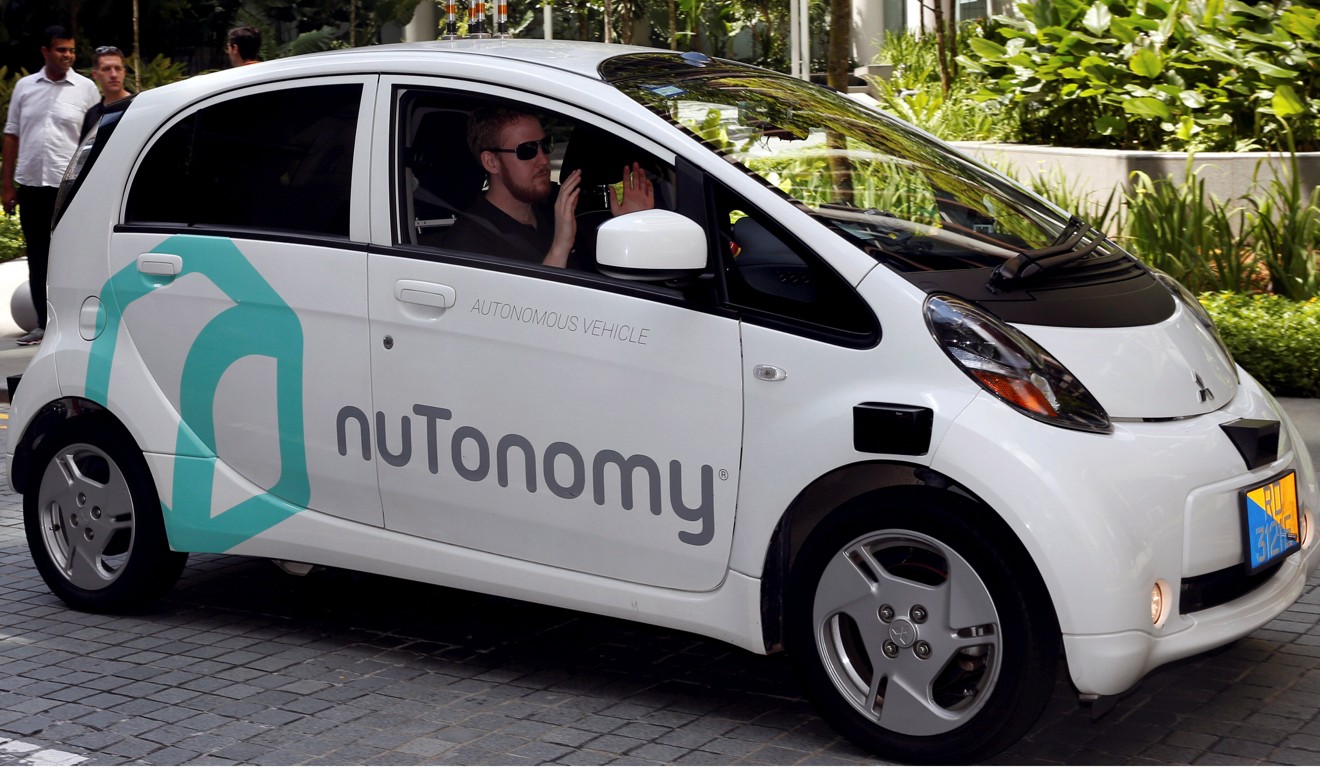 LTA revealed further evidence of this in April, when it announced that it had signed a partnership agreement with ST Kinetics, the special vehicles arm of ST Engineering, to develop and integrate AV technologies into two 40-seater, 12-metre electric buses for fixed, scheduled services.
"To navigate autonomously, the buses will use a satellite-based global positioning system and a suite of sensors to scan and determine their location and immediate surroundings," the authority says. The three-and-a-half-year project's buses will also have radars to detect other vehicles and pedestrians up to 200m ahead.
"Most AV technology developers are focusing their efforts on developing self-driving cars," says the LTA's chief technology officer, Lam Wee Shann. "Singapore's need for high-capacity vehicles to address commuters' peak-hour demands presents an opportunity for companies such as ST Kinetics to develop autonomous buses to address this latent demand.
"This is also in line with the whole-of-government effort to explore and apply smart technologies to improve our lives," he adds. "We are excited to partner ST Kinetics to develop autonomous electric buses, that if successfully deployed, will benefit commuters and greatly change the way we travel."