Big, bold and beautiful cabins that can cost tens of thousands of dollars per voyage. Just how over-the-top are they? Scroll through the photos to see for yourself.
We've assembled our picks of the 10 most spectacular suites at sea, several of which have debuted in just the last year.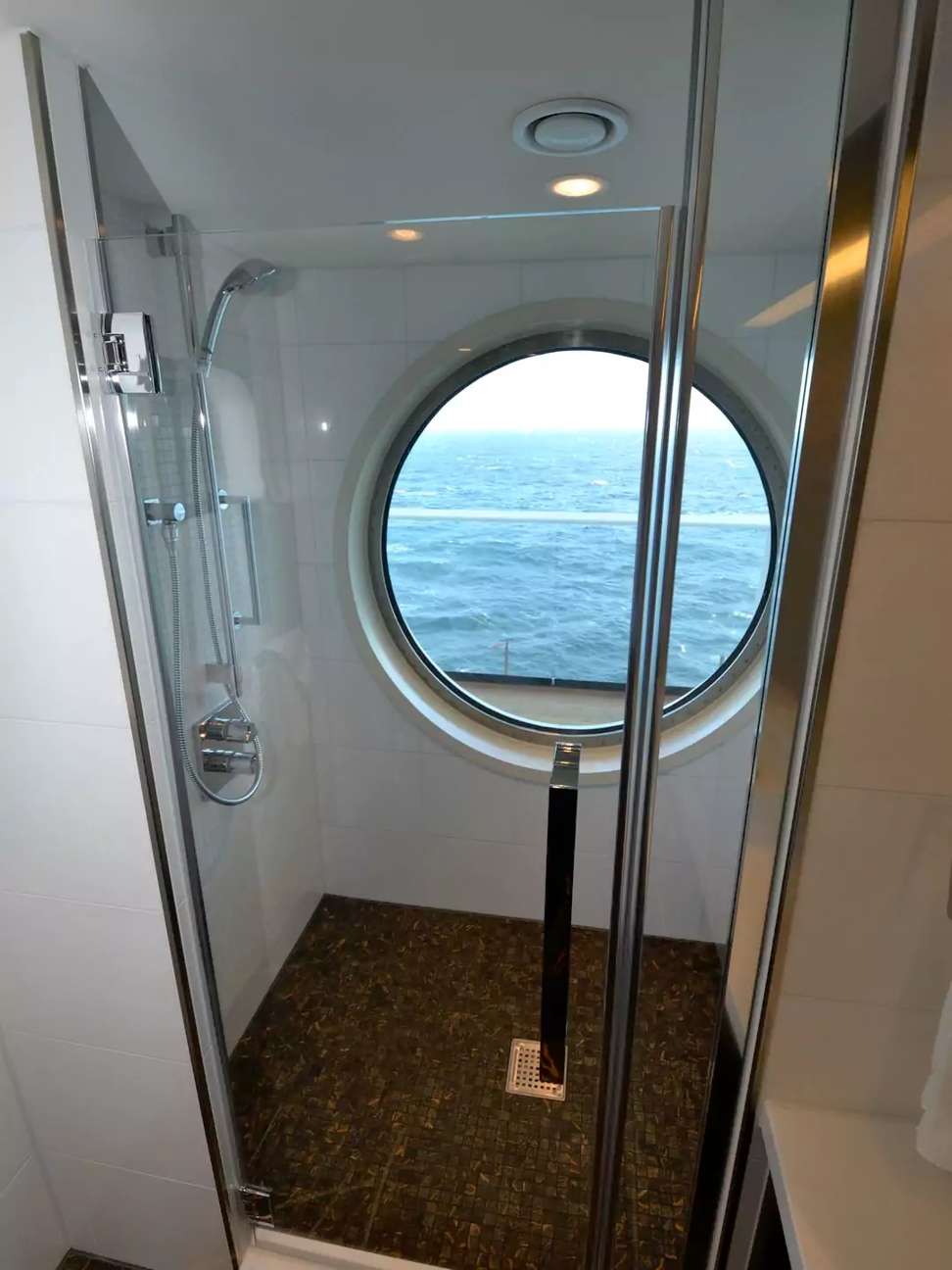 They include the Regent Suite on luxury line Regent's new Seven Seas Explorer — at 4,443 square feet, bigger than the average American home — and the sprawling Wintergarden Suites on luxury line Seabourn's new Seabourn Encore.
As one might expect, luxury lines such as Regent and Seabourn have been rolling out many of the most stunning (and pricey) suites.
But there's also been a super-suite arms race of sorts in recent years among the big, mass-market cruise operators such as Royal Caribbean and Norwegian Cruise Line, which are catering to an ever-broader range of customers.
This extravagant luxury cruise ship is built for the world's most wealthy
Lexus unveils a yacht concept that's perfect for tech tycoons
The new crop of mega-suites offer multiple bedrooms, living areas with dining rooms and sprawling balconies.
Sweeping views of the ocean are a given. But the allure of such accommodations doesn't end there.
Ice-breaking superyachts make more Polar exploration possible
In addition to expensive furnishings and designer style, the top suites at sea now almost always come with around-the-clock butler service, priority embarkation and disembarkation, priority access to the ship's spa and restaurants and other perks.
Cruise company Carnival gets personal with smarter concierge services
Crystal CEO shares the secret to unique luxury travel experiences