West Japan Railway Co. on Thursday unveiled its 10-coach luxury "Twilight Express Mizukaze" train which has proven immensely popular even months before the start of its services through western Japan in June.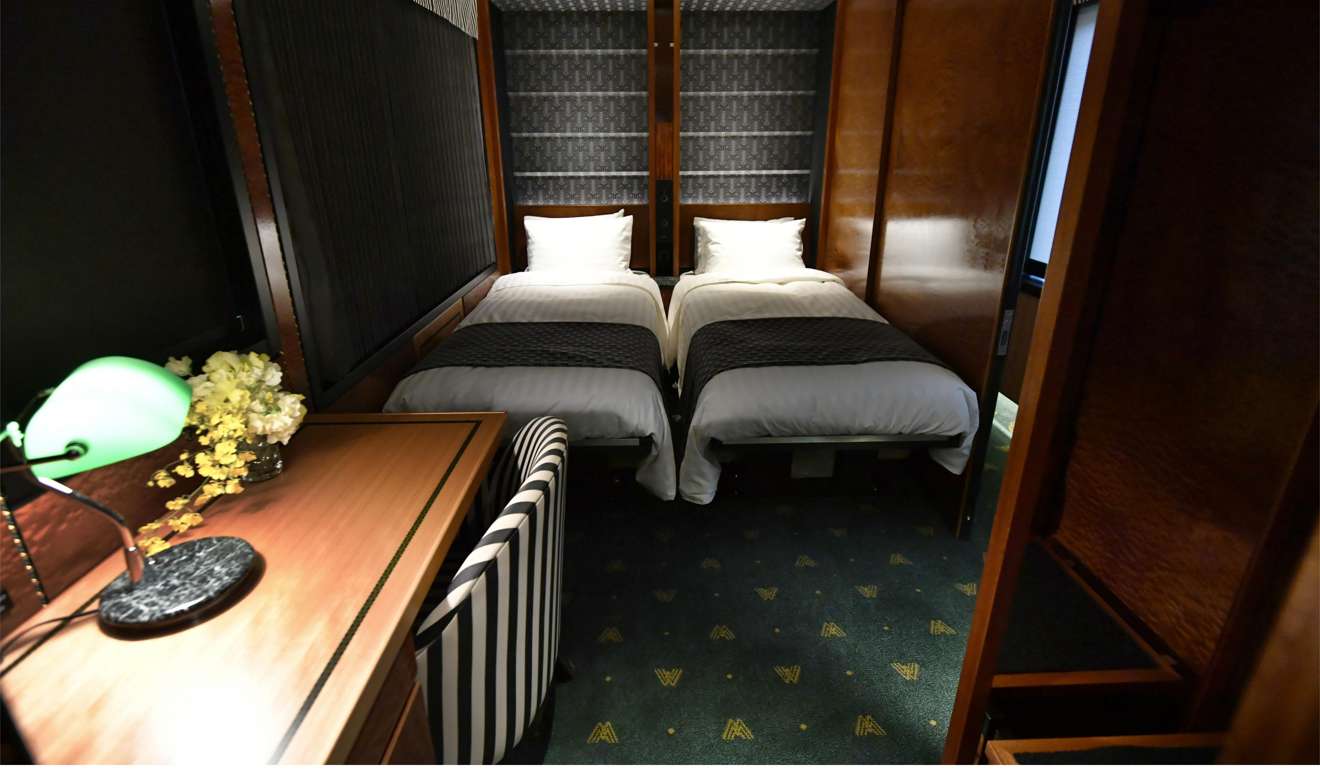 "The train realises the concept of a hotel running through beautiful Japan. We hope to offer a new standard of rail travel," West Japan Railway President Tatsuo Kijima said as he introduced Mizukaze to the press.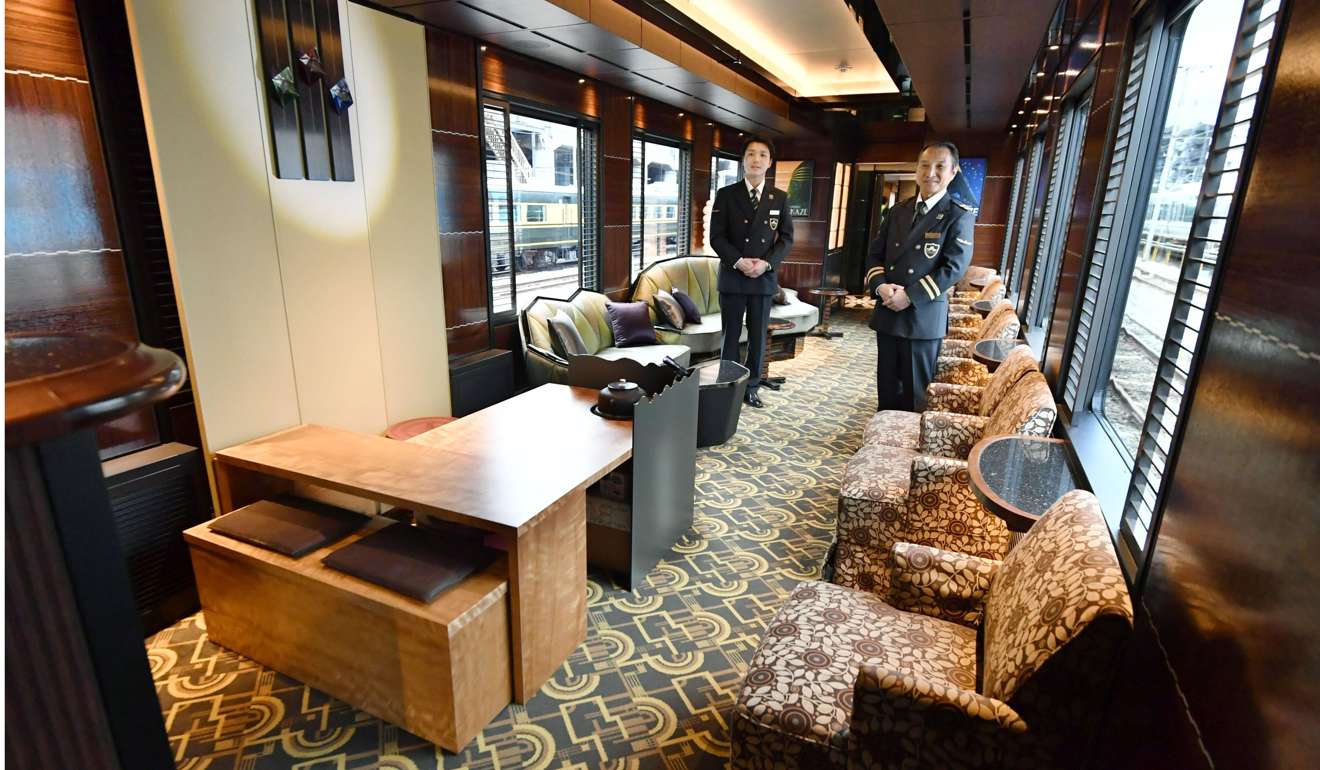 According to the company known as JR West, there were a total of 2,022 applications during the initial round of reservations for tickets for the 368 rooms available between June and September.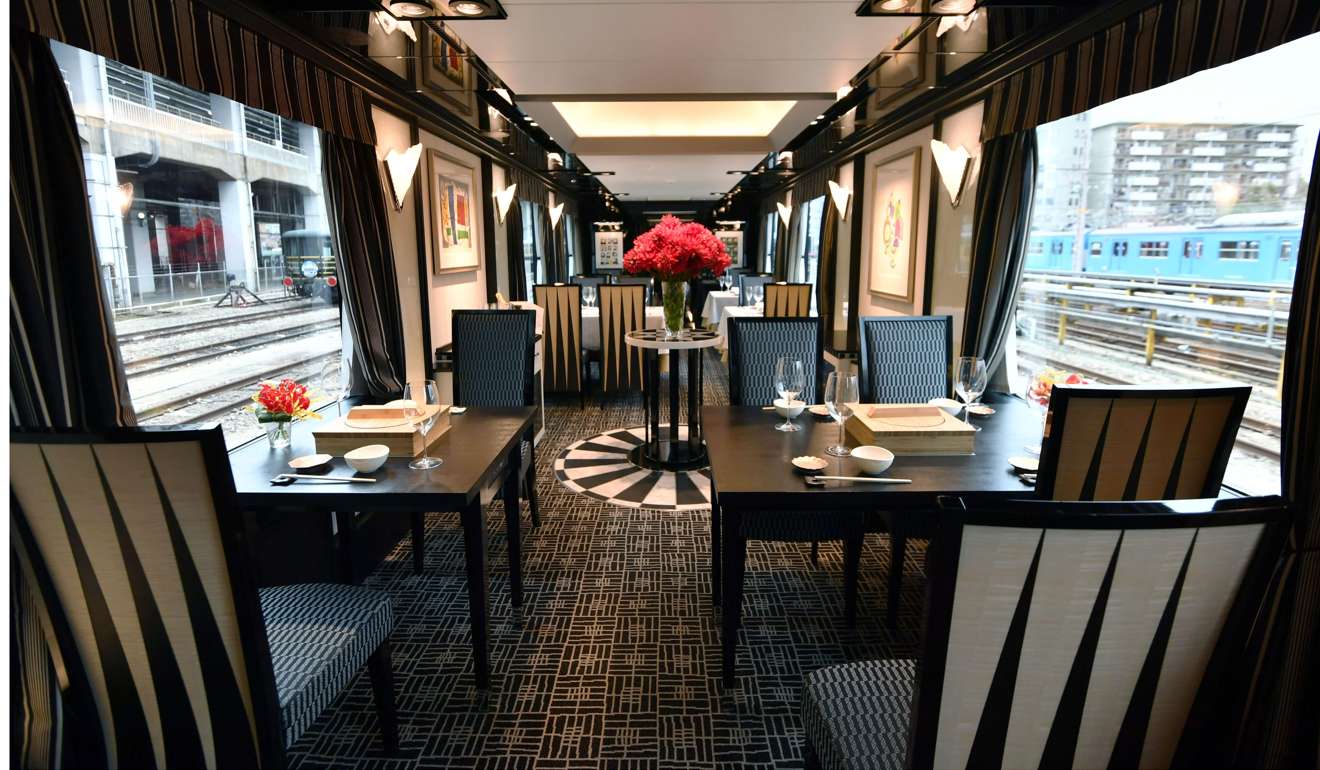 A one-night tour with a room for two people will be US$2,400. The price for a suite starts from US$6,700.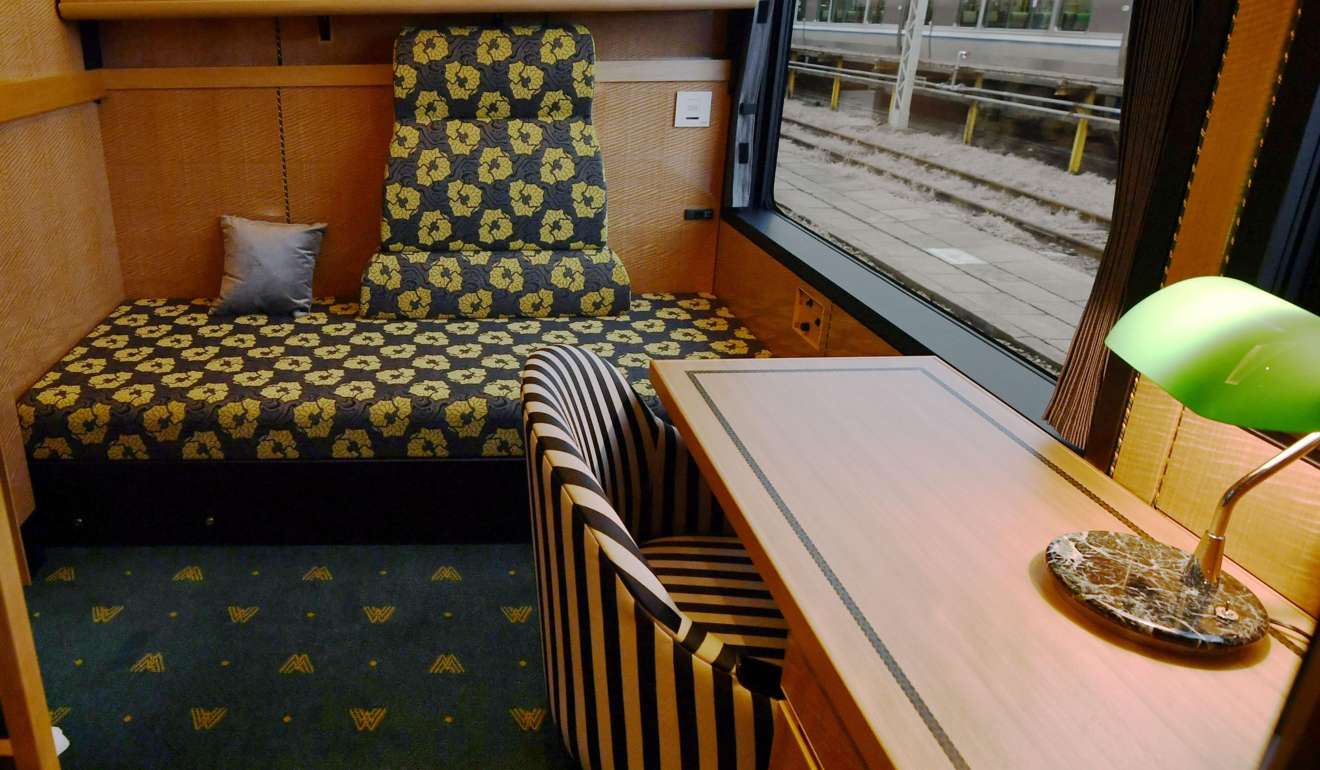 Freediving fisherwomen of Toba, Japan, preserve an ancient tradition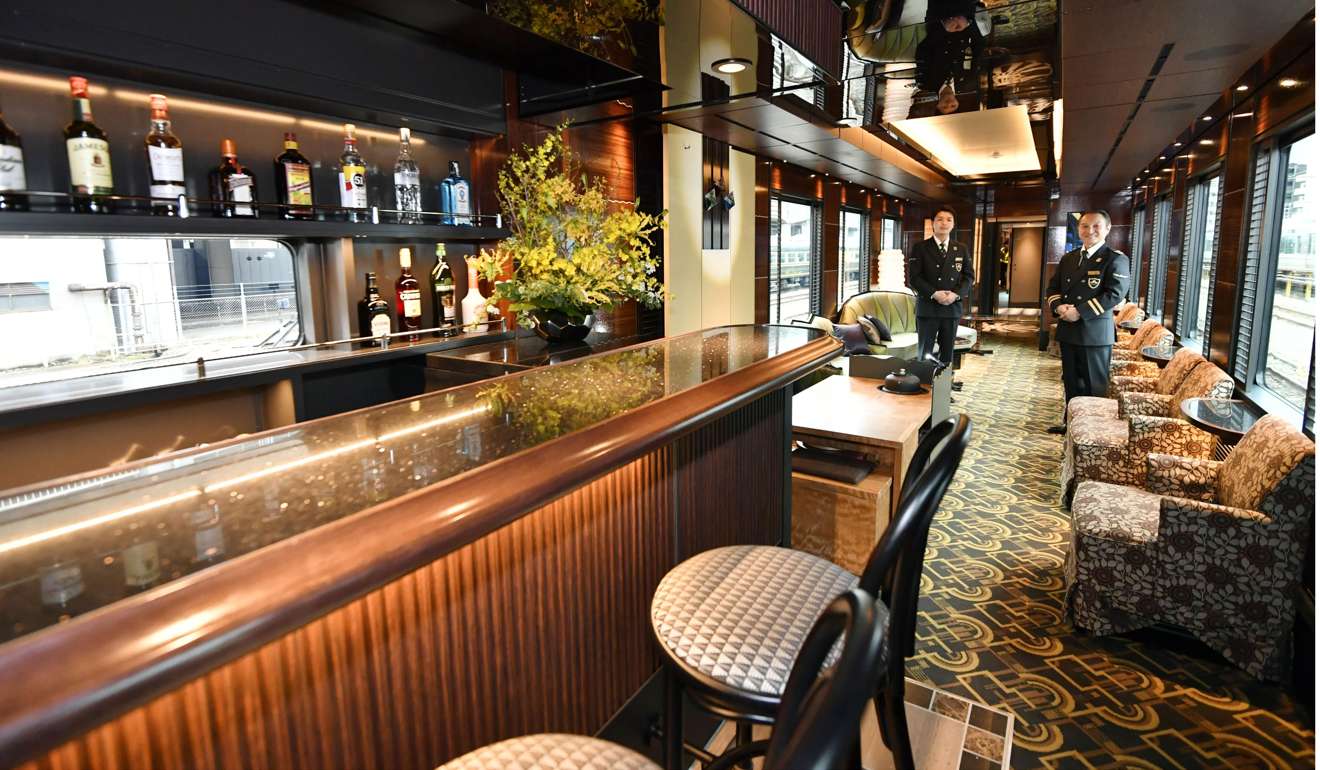 Make your Irish dreams come true on Belmond's luxury train
Mizukaze will run from Kyoto and Osaka to Shimonoseki in Yamaguchi Prefecture, and return via coastal areas facing the Sea of Japan, offering passengers a one- or two-night tour.
Passengers will be able to get off the train and visit tourist sites.