On a chilly evening in late September, Ana Roš emerged from the dining room carrying a tray of tortellini filled with sheep's cheese, and her cheeks flushed and eyes misty. While she is unfazed by the day-to-day pressure of running Hiša Franko, Slovenia's most famous restaurant, a brief but heartfelt exchange with a diner had moved her to tears: after months saving up for the journey, the guest had travelled from a small town in Britain specifically to meet Roš and try her food.
"When she told me this, she started crying, and then I cried, too," Roš explains, pushing a loose golden curl behind her ear. "It's a big pleasure but also a big responsibility."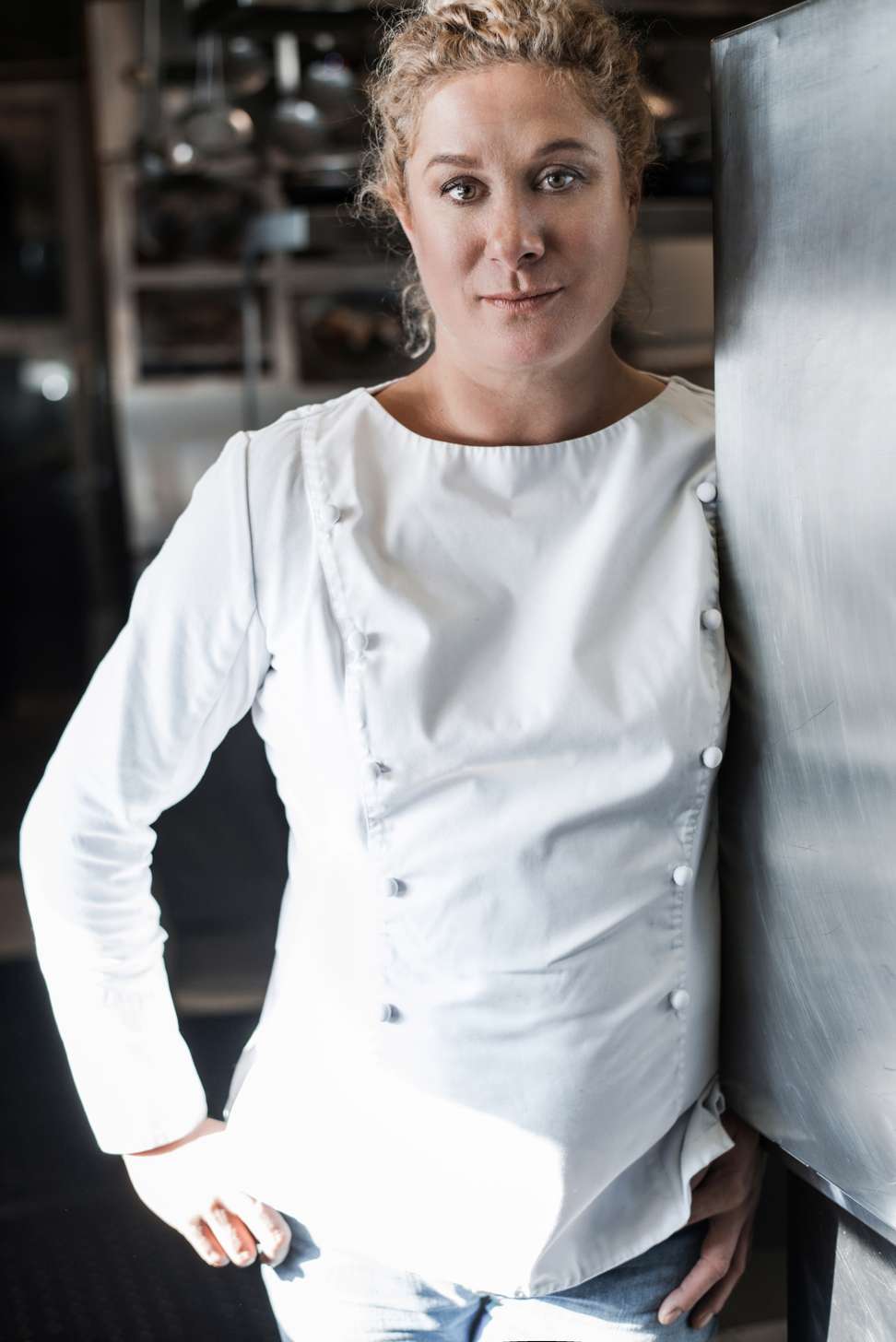 Such outpourings of emotion are common at Hiša Franko. Roš, a 44-year-old self-taught cook and mother of two, speaks with candour and exudes empathy. Last year, her life story was the focus of an episode of Chef's Table, the popular Netflix documentary series produced by David Gelb, of Jiro Dreams of Sushi fame. Since the programme aired, food lovers from around the globe have trekked to the remote mountain village of Kobarid, th3ree kilometres from the western border with Italy, to experience her innovative cuisine.
In January, Roš received the 2017 World's Best Female Chef award from the influential World's 50 Best Restaurants, an honour that she describes as "motivation to stay in the kitchen and not to forget who
I am".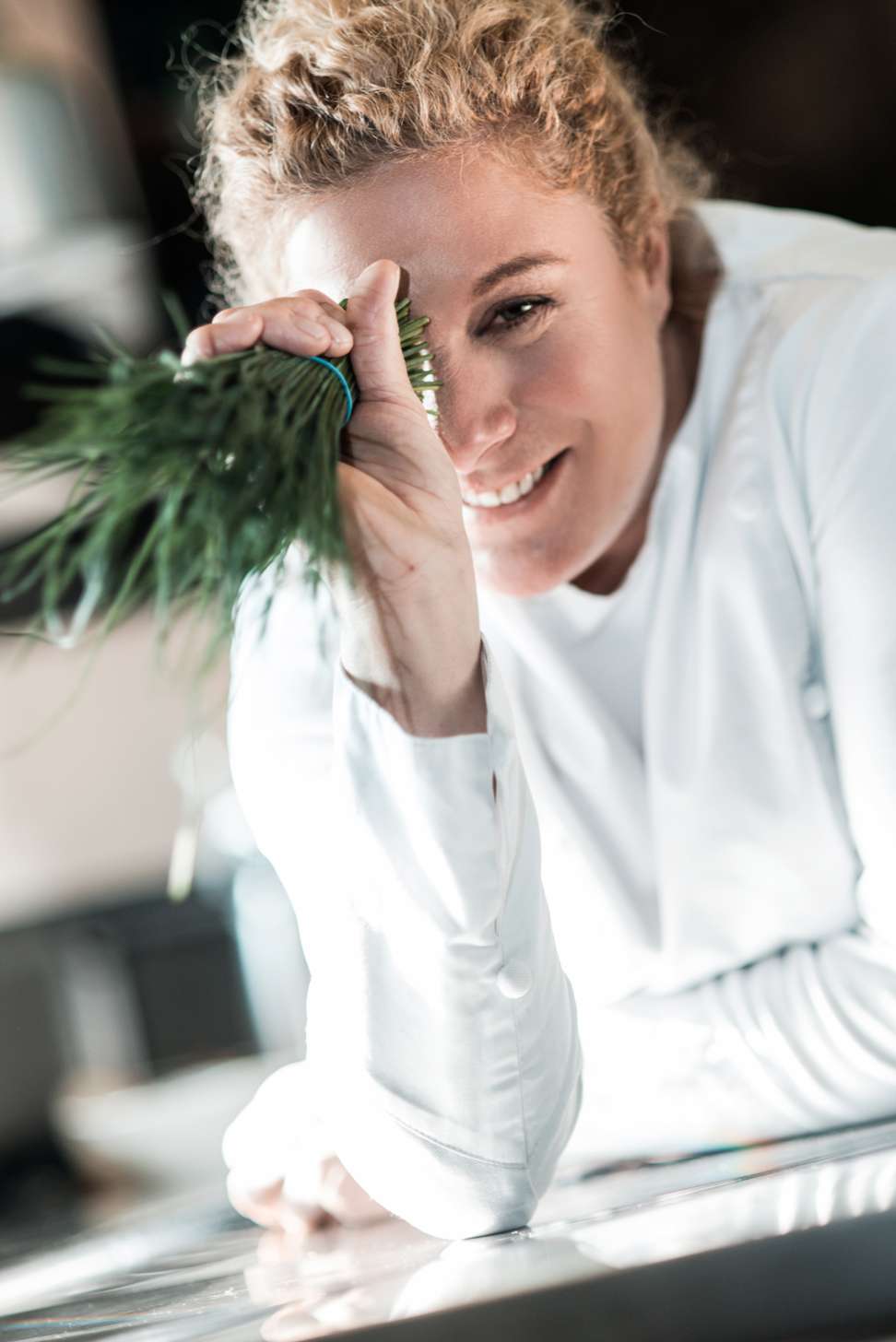 Unlike many of the major figures in gastronomy today, she had never planned on becoming a chef. A former skiing champion with a proclivity for languages, she had been pursing a career in diplomacy when she met her future husband, the charismatic sommelier Valter Kramer, whose family owned Hiša Franko. Kramer introduced Roš to the world of food and wine, and the two travelled frequently to tour vineyards and dine at Michelin-starred restaurants.
When Kramer's parents decided to retire in 2000, Roš unexpectedly found herself in charge of the kitchen while her husband managed the front of house. "I was terrified," she says, recalling the suffocating feeling of dread on her first day of service. Three months pregnant and with no formal culinary training, she panicked when she saw the orders lined up on the wall. Her debut was fraught with mistakes. The bread refused to rise; the meat was dry. But Roš persevered despite the setbacks.
"Failure is an engine for life. If you accept that you can fail, it makes you fight harder," she says.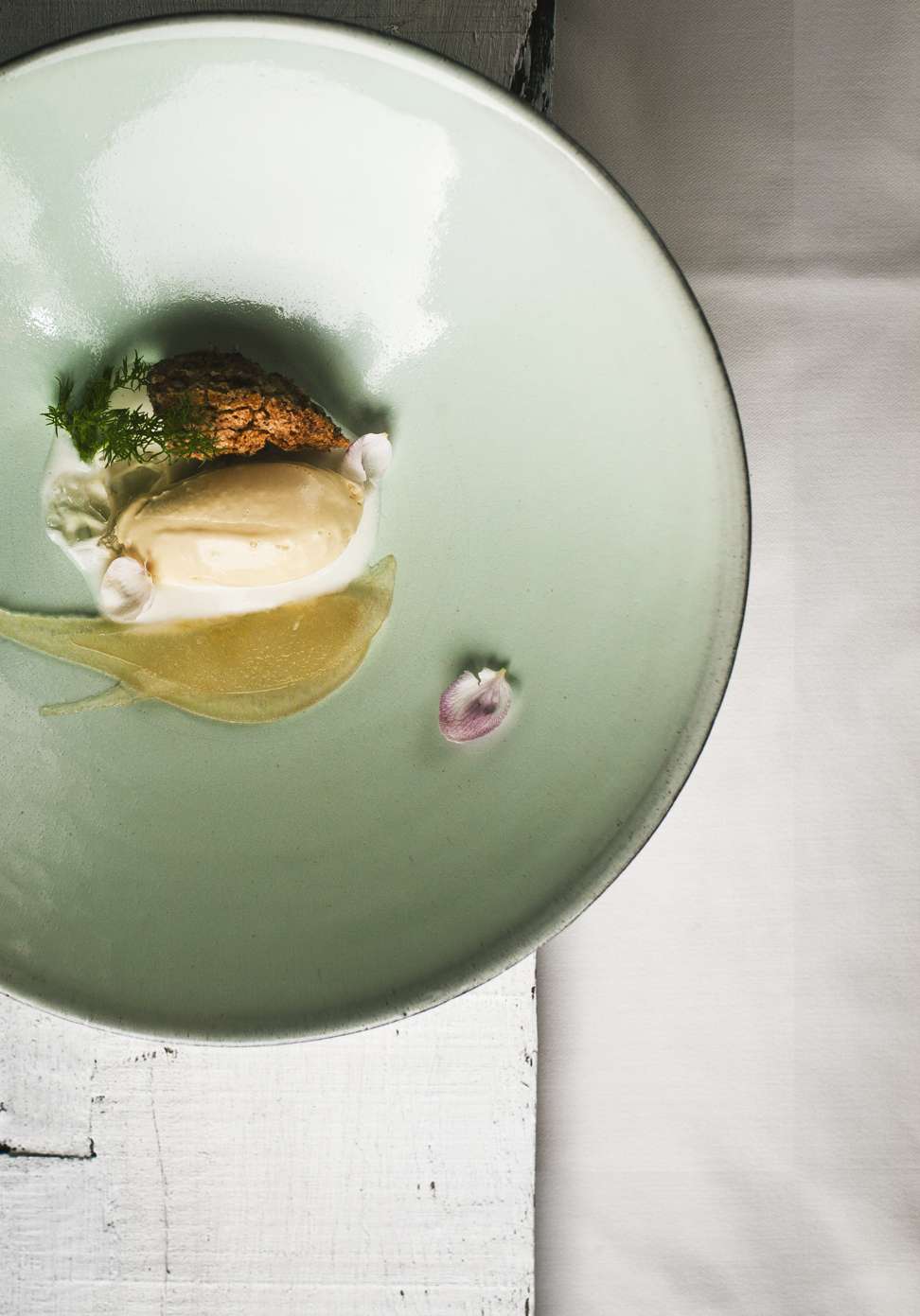 How celebrity chef Anthony Bourdain overcame a turbulent past to achieve global stardom
Roš applied herself to the task of mastering cooking with the same diligence that had enabled her to become an accomplished athlete and scholar. She immersed herself in books and learned fundamental techniques from Matej Tomažic, who runs the charming bed and breakfast Majerija, near Slovenia's border with Austria and Italy. She and Kramer invested in trips to pillars of fine dining, such as Spain's El Bulli and El Celler de Can Roca, to understand how top chefs think and work. Mostly, however, she learned by observing – gleaning inspiration from the natural environment.
One of the things I'm proudest of is how we have built a chain of producers no one knew about 10 to 15 years ago and helped to create a sustainable market for their products
At Hiša Franko, she combines flavours and textures that seem incongruous on paper but make perfect sense on the palate: raw scallop and potato topped with a jelly of fermented cabbage water and tangerine granita, Arctic char with wild berries and buttermilk, and ravioli stuffed with cauliflower and goat brain in a rich broth accented with black beans and truffles. Her cooking is intensely personal and vigorously local – firmly rooted in the food traditions of Slovenia, a tiny country with a rich history influenced by Slavic, Italian, German and Austrian cultures.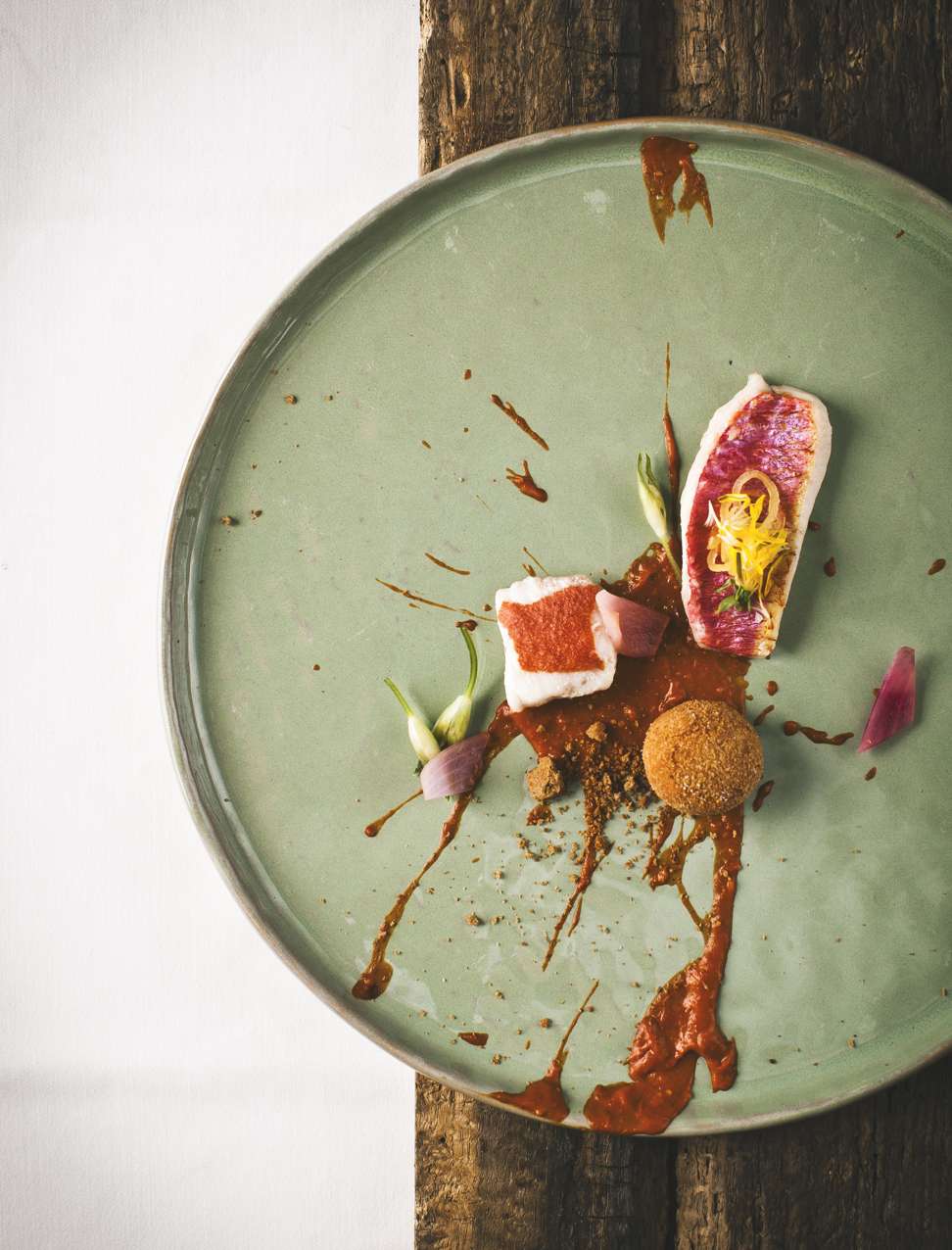 Top chef Massimo Bottura blends art and food
Roš takes a "zero-kilometre" approach, cooking with vegetables grown in the garden behind the restaurant or sourced from nearby farmers. She takes her team into the forest to forage for wild mushrooms, herbs and honey. Wagyu beef and French pigeon are conspicuously absent from the menu; instead, you'll find lamb from the neighbouring village of Drežnica and local Krskopolje pork. The international acclaim has made her an ambassador for Slovenian cuisine.
"One of the things I'm proudest of is how we have built a chain of producers no one knew about 10 to 15 years ago and helped to create a sustainable market for their products," she says.
Her work has introduced new audiences to local treasures like Tolminc cheese, which has been made from raw cow's milk in tiny Alpine hamlets for centuries. Roš collaborates with conservationists, fisheries and other chefs to raise awareness of the marble trout, a species native to the pristine rivers of the Soca Valley that is in danger of extinction.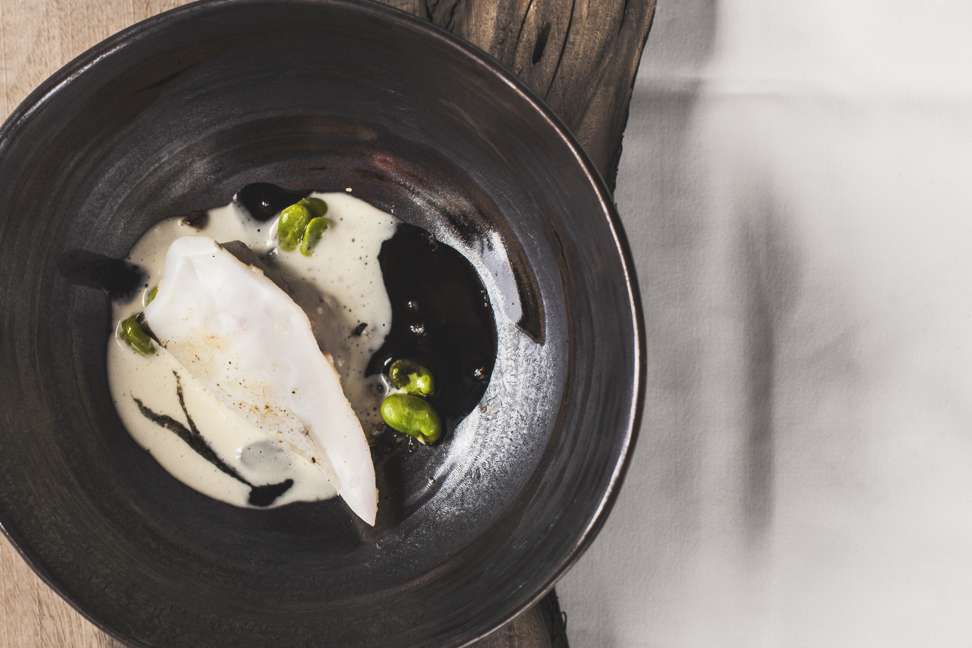 Fermentation unleashes a global food revolution
Philanthropy has been a part of her mission throughout her career. Ros has worked as a mentor to underprivileged girls in India and cooked with recovering drug addicts in Brazil. Every year, she opens her kitchen to local children to teach them how to bake bread.
So what's next for the world's best female chef?
"I would like to open a five-table restaurant on the seaside in Istria, about an hour and a half away by car," she muses. "No New York, no Paris, no Tokyo. A little place in Istria."
Want more articles like this? Follow STYLE on Facebook