The luxury cruise ship Queen Elizabeth arrived at Kobe port in western Japan on Monday ahead of its first cruise departing from and returning to Japan.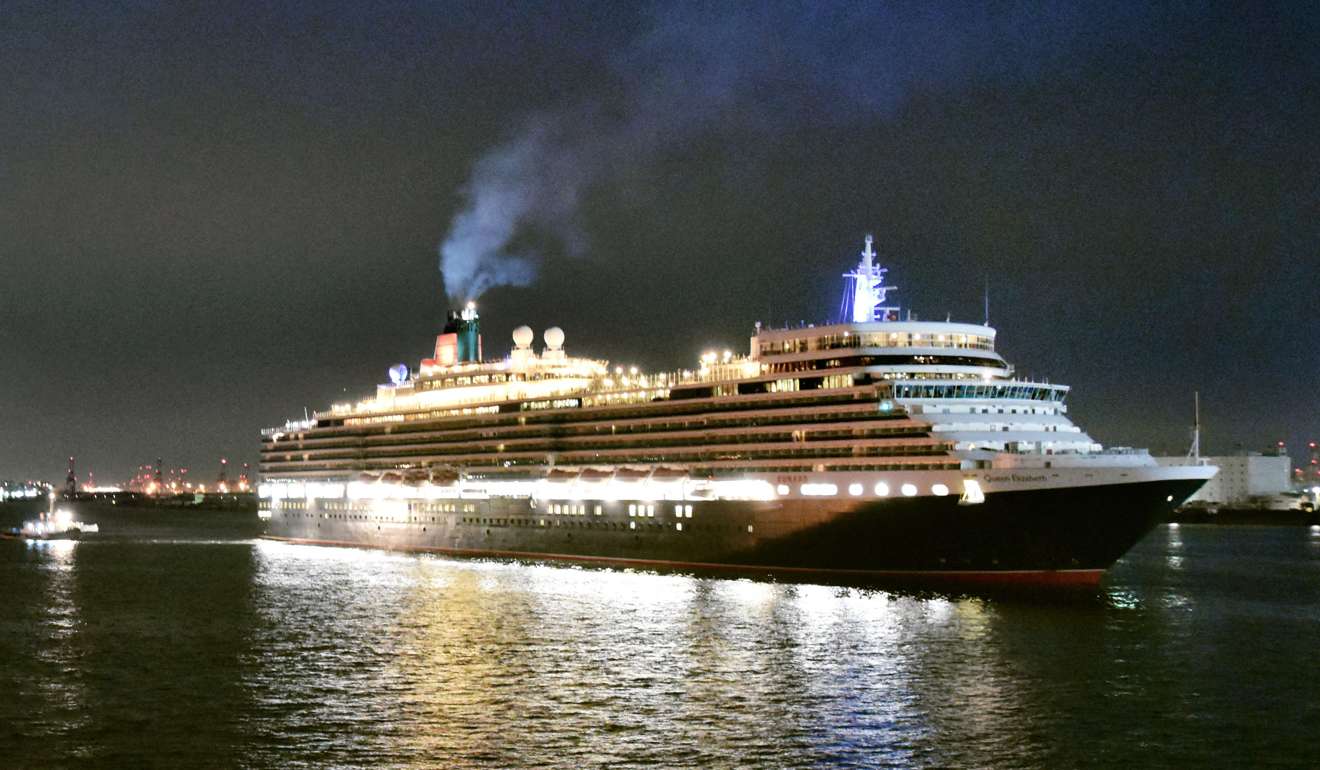 This extravagant luxury cruise ship is built for the world's most wealthy
The eight-day voyage from Kobe through March 20 comes after the municipal government of Kobe asked the Cunard Line, the ship's British operator, to organise a Kobe-originating tour as it celebrates the 150th anniversary this year of the port's opening.
Japan's new luxury express train may be the best way to see Kyoto and Osaka
The 90,901-ton cruise ship that went into service in 2010 is due to visit Kagoshima, South Korea's Busan, Hiroshima and Kochi in western Japan before returning to Kobe.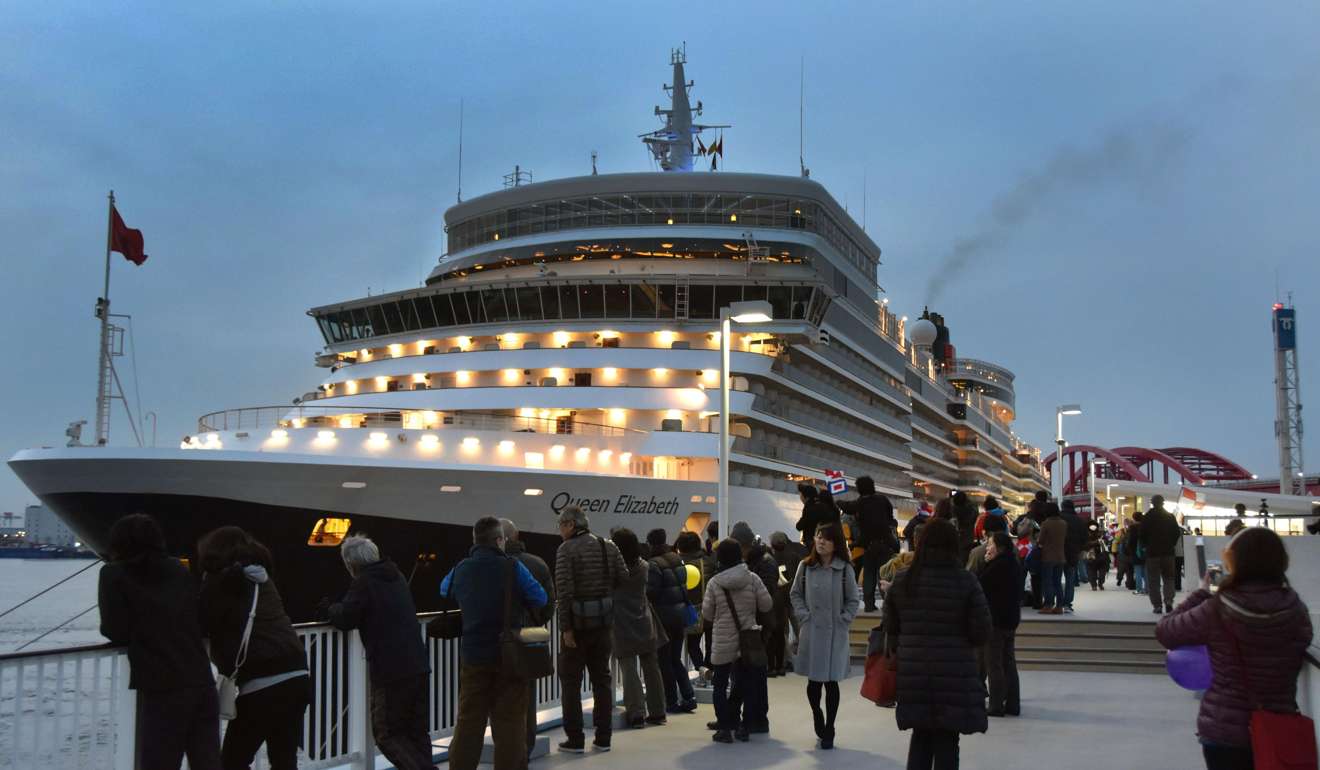 The ship is currently on an around-the-world voyage after leaving Southampton in southern England. After Kobe, it is due to set sail for Shanghai.
Freediving fisherwomen of Toba, Japan, preserve an ancient tradition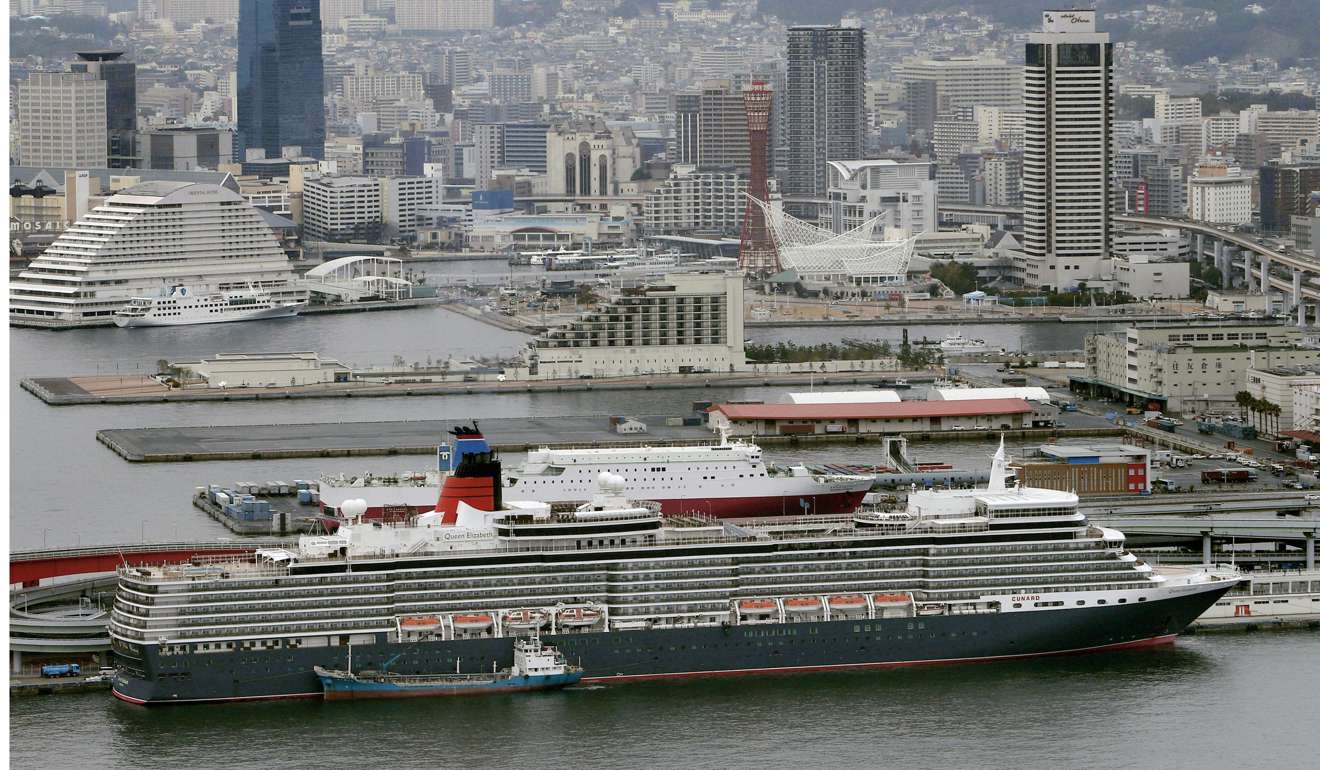 Luxury cruise ship suites that will blow your mind
The first Queen Elizabeth went into service in 1940. The current vessel was built at the cost of about US$500 million.