For the most part wine collectors in Asia still regard wines as an investment rather than something for drinking.
Hong Kong's heat and humidity are less than ideal for storing wine, so Hong Kong-owned collections often remain in Europe. Low humidity is more of a threat to the cork, which may shrink, allowing air in to spoil the wine, but high humidity may bring rot to the label. This adds authenticity in a restaurant, but damages the presentation of an investment wine.
In principle the "first growths", the premier wines of Bordeaux and Burgundy, bought when young, will reliably rise in value over decades as they improve in the bottle. But having access to any quantity of these big names requires relationships with châteaux, with the négociants who contract to buy wines even before they are bottled, and with the select traders who receive a portion of those supplies.
The cost of a DIY barrel of Bordeaux: US$14K and up. The experience? Priceless
Supplies of mature wines may sometimes be found online, but the value of a great wine is affected significantly by how it has been kept. Herr Kneidinger has to be something of a detective and he travels extensively to inspect collections of private sellers.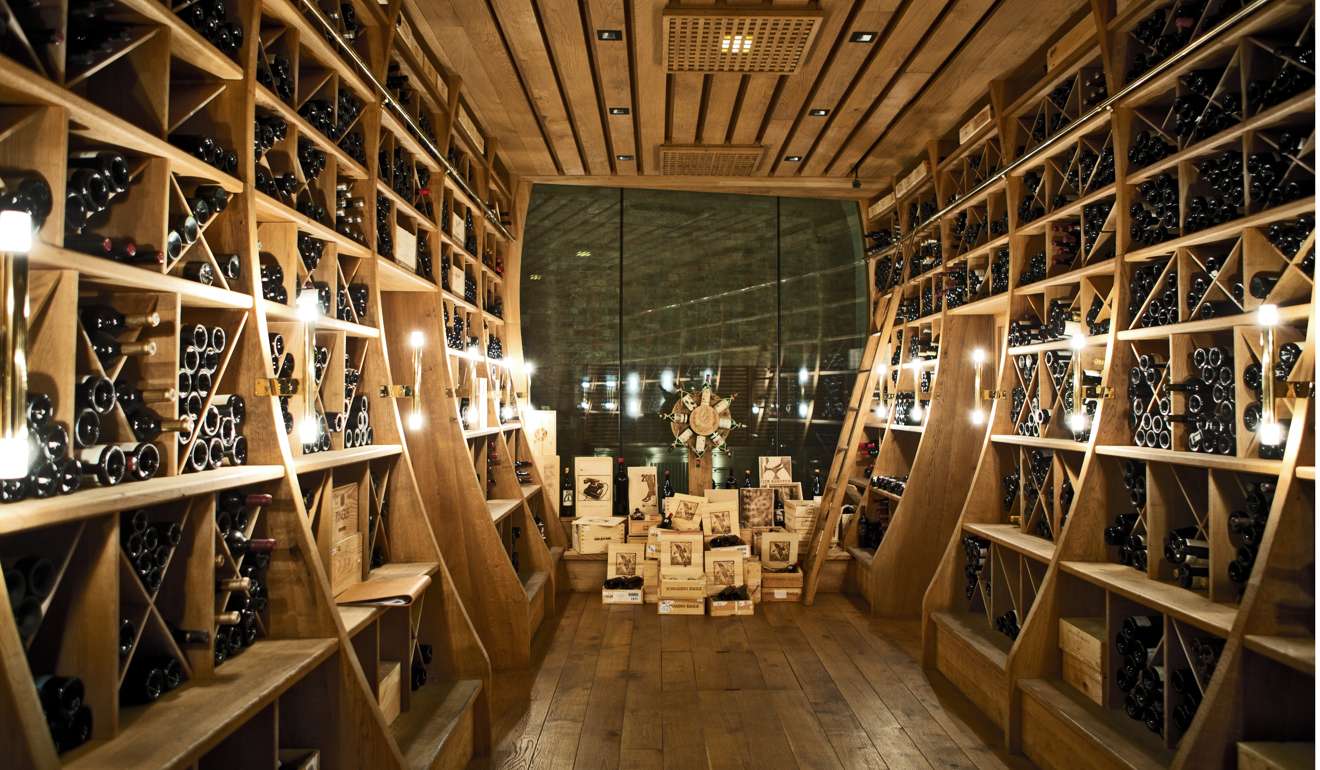 Whisky makes for good investment as demand for aged and rare single malts grows
"I always check the cave personally. I walk through it to check the temperature and humidity. I love to see individual invoices. I want to understand the story why they bought the wine in that year and why are they selling it now. It all has to make sense. But the safest way is to buy from the vineyard when it's coming on the market and store it for yourself."
Svilen Chaushev has some encouragement for those who can't do that. "It's possible to start collecting with as little as 5,000 euros (HK$41,200), looking for wines from Bordeaux and Burgundy, then perhaps Tuscany and elsewhere in Italy."
"And if you're a connoisseur," he says, "you try to find wines that you think are not that famous, but that are going to be famous in 10 years. Through your palate you have the intuition to see how it's going to end."
Wine older than Mozart hails from Palais Coburg in Vienna – which boasts second biggest collection in Europe
But to gain that intuition you have to educate your palate. And to do that you have to open some bottles and start tasting.