Royal Caribbean's ship "Azamara Quest" docked at Havana's harbour about 8:30 a.m. with more than 650 passengers on board.
"It was stunning coming through the harbour and seeing this beautiful city of Havana at sunrise," Marie St. Clair, one of the cruise passengers, told Xinhua.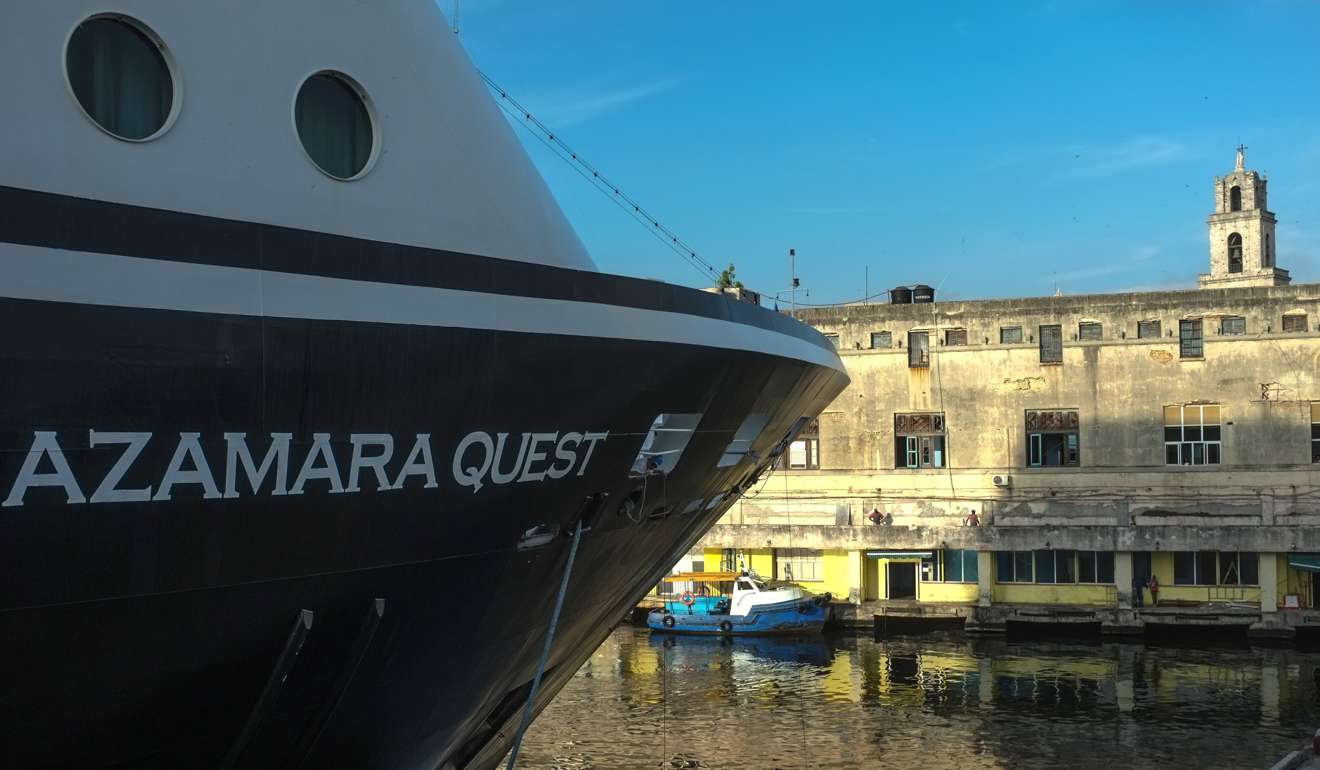 For this first voyage to the Cuban capital, many Royal Caribbean executives traveled to the island, including the company's CEO, Adam Goldstein.
"The ships of our company visit almost 500 ports around the world. But there has been exactly one place where we have been wanting to go to for 50 years and that is Havana, Cuba. This really fills in an opportunity that we have wanted to provide to our guests for decades," Goldstein told reporters.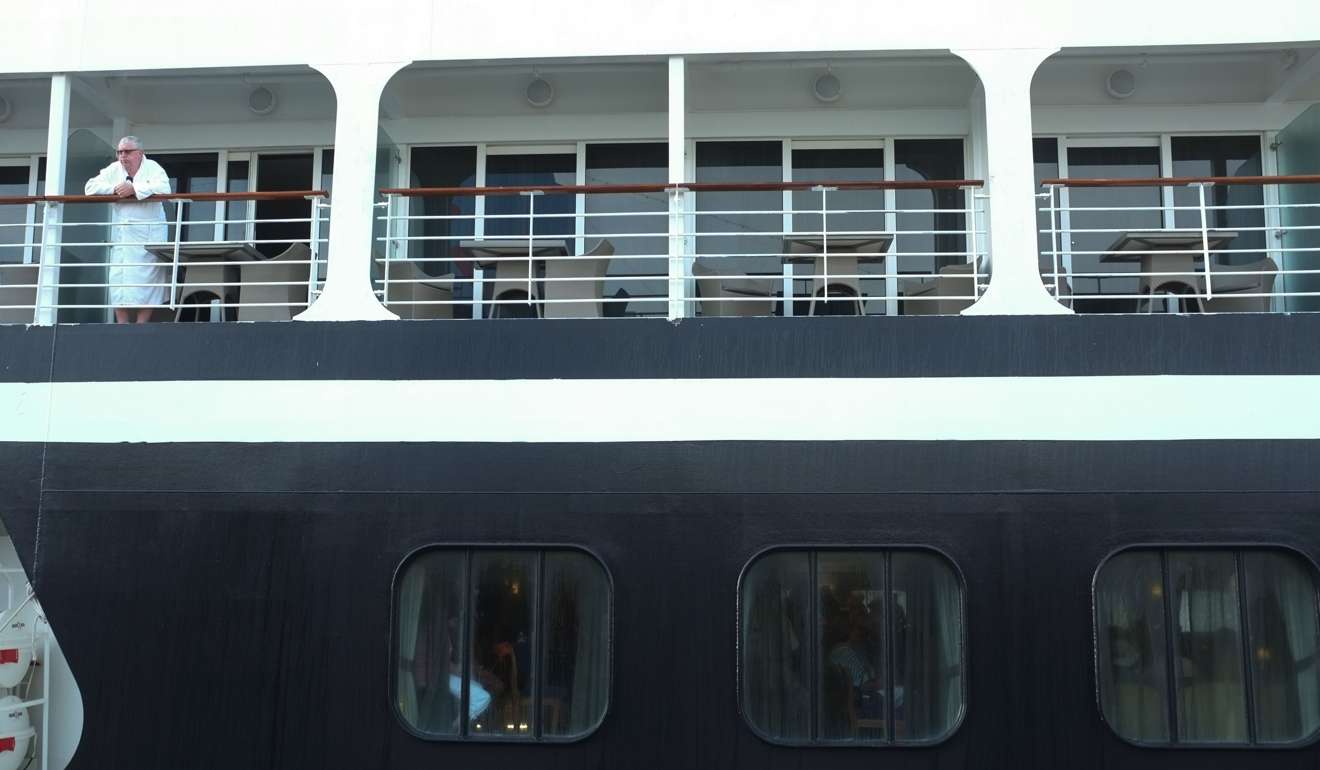 Royal Caribbean joins other operators, Carnival, Pearl Seas and Norwegian Cruise Lines, who have already sailed to Havana and other Cuban cities.
"We put an emphasis on guest satisfaction and we look forward to making our Cuba cruises a wonderful cultural, historical and social experience for our guests," added the Royal Caribbean top official.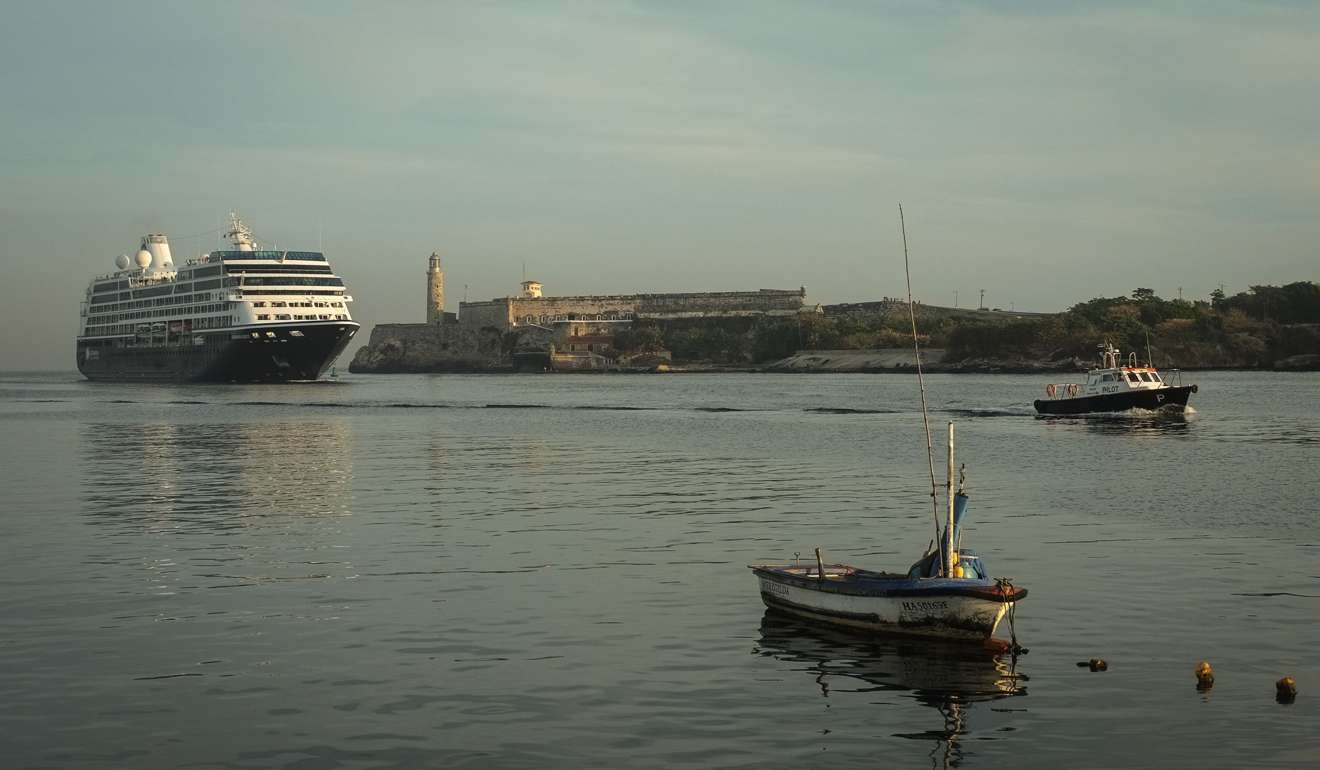 Although US citizens are still officially banned from tourism in Cuba, they can visit the island through 12 categories which include people-to-people exchanges and cultural trips.
The ship was met by Cuban officials from the Ministry of Transportation, which highlighted the possibility of receiving more US visitors who could appreciate the island's cultural and natural richness.
See the world's greatest places in one month on a flying cruise
"Despite the restrictions, cruise operations from the United States and the arrival of travelers have multiplied... after the first cruise from Carnival docked in Havana in May 2016," said Angel Diaz, general manager of Aries Transportation, the Cuban entity in charge of cruise tourism.
This luxury cruise ship brings balconies indoors
For some on board, this was a unique opportunity to discover a rare destination for American visitors.
"I think it is great. We looked forward to visiting Cuba as a place we hadn't been to before. I really like the vintage cars that stroll around the city and I'm going to feel right at home," Bill Brown, who travelled from California, told Xinhua.
Cruise tourism to Cuba grew almost 400 per cent in 2016 as companies from Russia, Spain, Turkey and the United States began operations or increased their routes to the island.
According to the Ministry of Tourism, around 75,000 tourists arrived on cruises last year and more than 110,000 are expected in 2017.
This extravagant luxury cruise ship is built for the world's most wealthy
This year, Cuba saw more than one million visitors in the first three months and intends to reach 4.2 million tourists overall.
The tourism industry is the second source of revenue for the Cuban government with revenue of over 2 billion US dollars in 2016.