You can count on Japan to aim for perfection. When it comes to dining, the nation has seduced the world with signature exports (such as sushi) while perfecting global favourites (such as whisky). It's now extending its emphasis on excellence to caviar cultivation.
After four years on domestic gourmet menus, Japanese caviar made its global debut in Hong Kong last month. Can Japanese caviar give counterparts a run for their money? Here's why it just might:
It's world class
It takes up to eight years for sturgeon to produce caviar, but Japanese caviar was developed for almost 30 years before it was sold in Japan.
Miyazaki Caviar, the primary producer of Japanese caviar, sourced its first fish in 1983, and began experimenting with different species and breeding methods, intent on perfecting the farming and harvesting process before launching its product – titled Miyazaki Caviar 1983 – nationwide in 2013.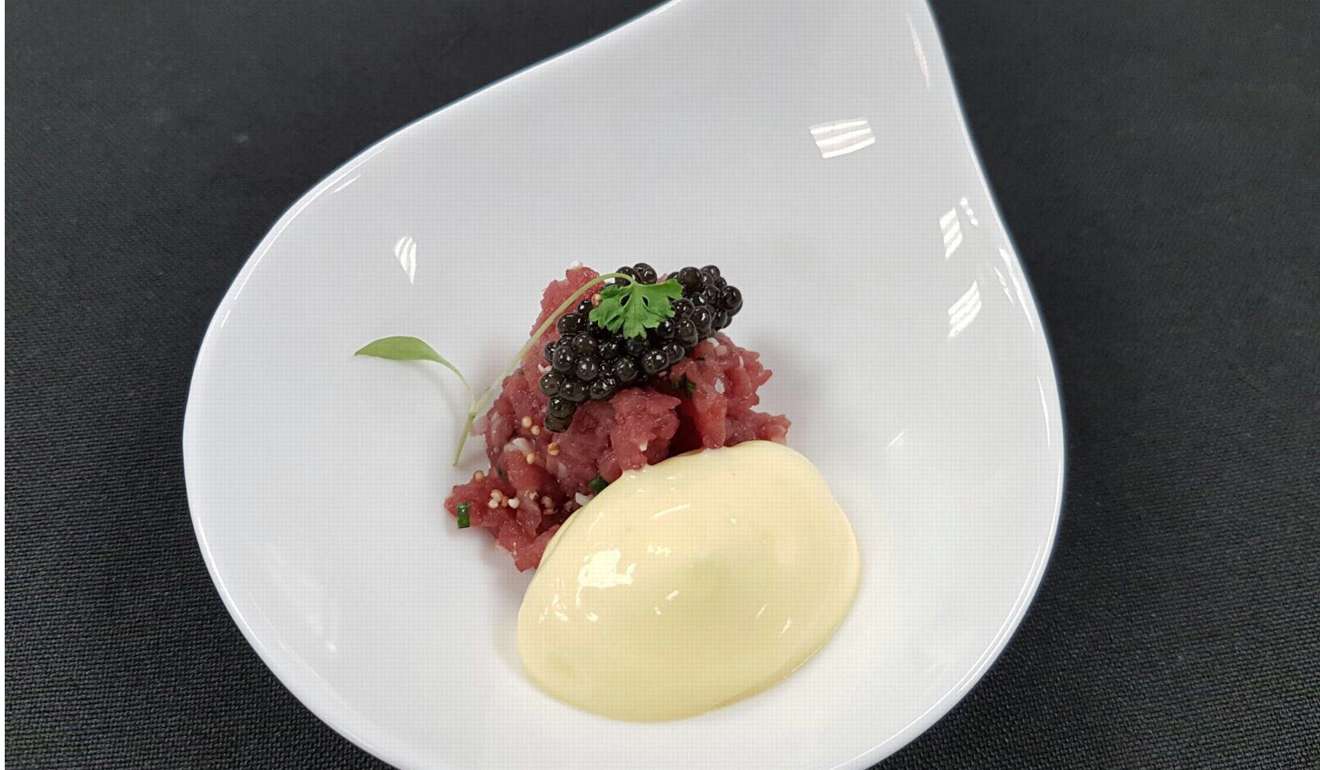 It's made by perfectionists
The Miyazaki Prefecture's mountain water has a year-round stable temperature that is ideal for sturgeon, but that's not the only reason it's set to become synonymous with quality caviar.
As an indication of Miyazaki Caviar's meticulous methods, the company's workers spend up to two hours ridding the eggs of any contaminants using tweezers.
Each batch of caviar is then scanned for radiation and contaminant metals, before being flash frozen to retain freshness.
It's in great supply
Japan's first caviar industry could produce 10 times its current capacity in the coming years.
As in the United Arab Emirates, caviar in Japan is farmed – and doesn't contend with the controversially competitive fishing of the Caspian Sea, where caviar was first harvested.
After its debut in Hong Kong, Miyazaki Caviar aims to launch in Singapore, and plans to expand to North America and Europe are on the horizon.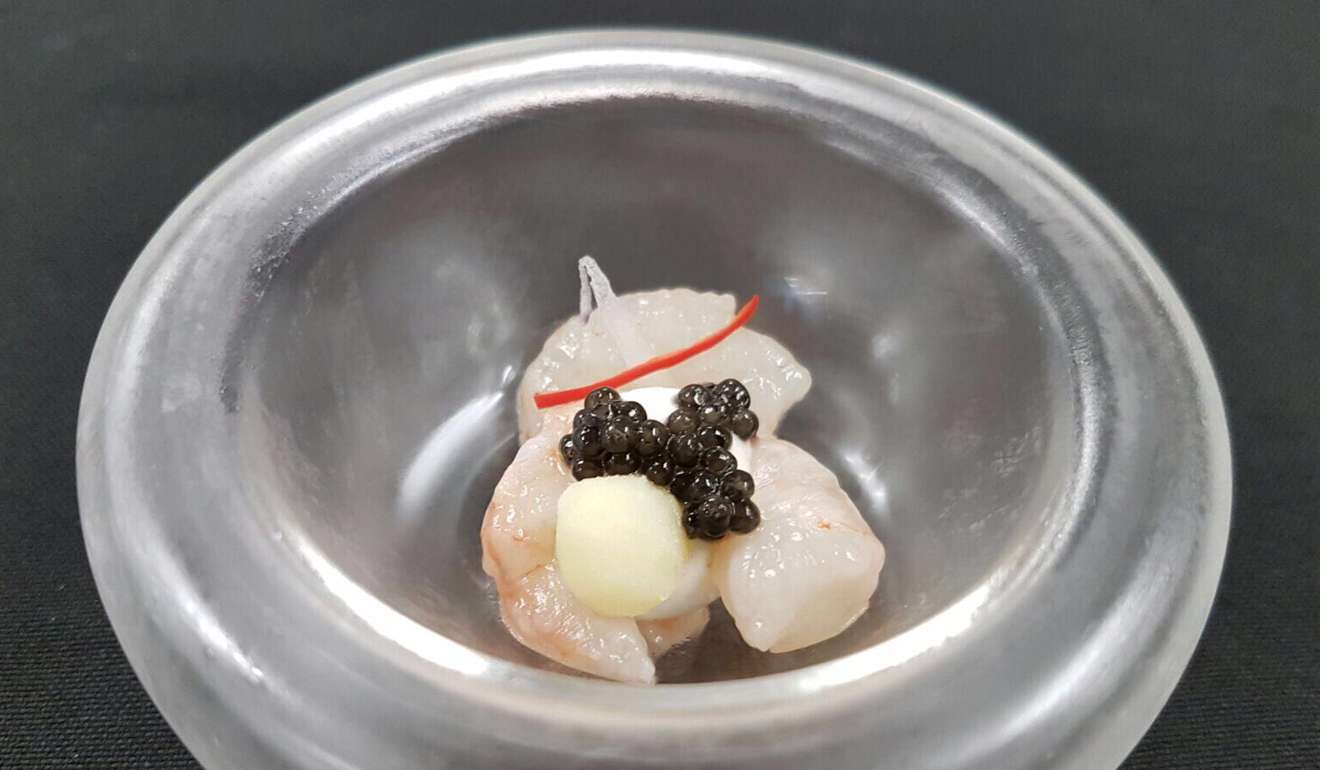 It's umami
With a salinity of less than 3 per cent, Miyazaki Caviar 1983 has a more subtle, creamy taste.
It is often paired with sake, and sometimes served with udon or Japanese tea rice. It's clear that Japan intends to add signature dishes to global caviar menus.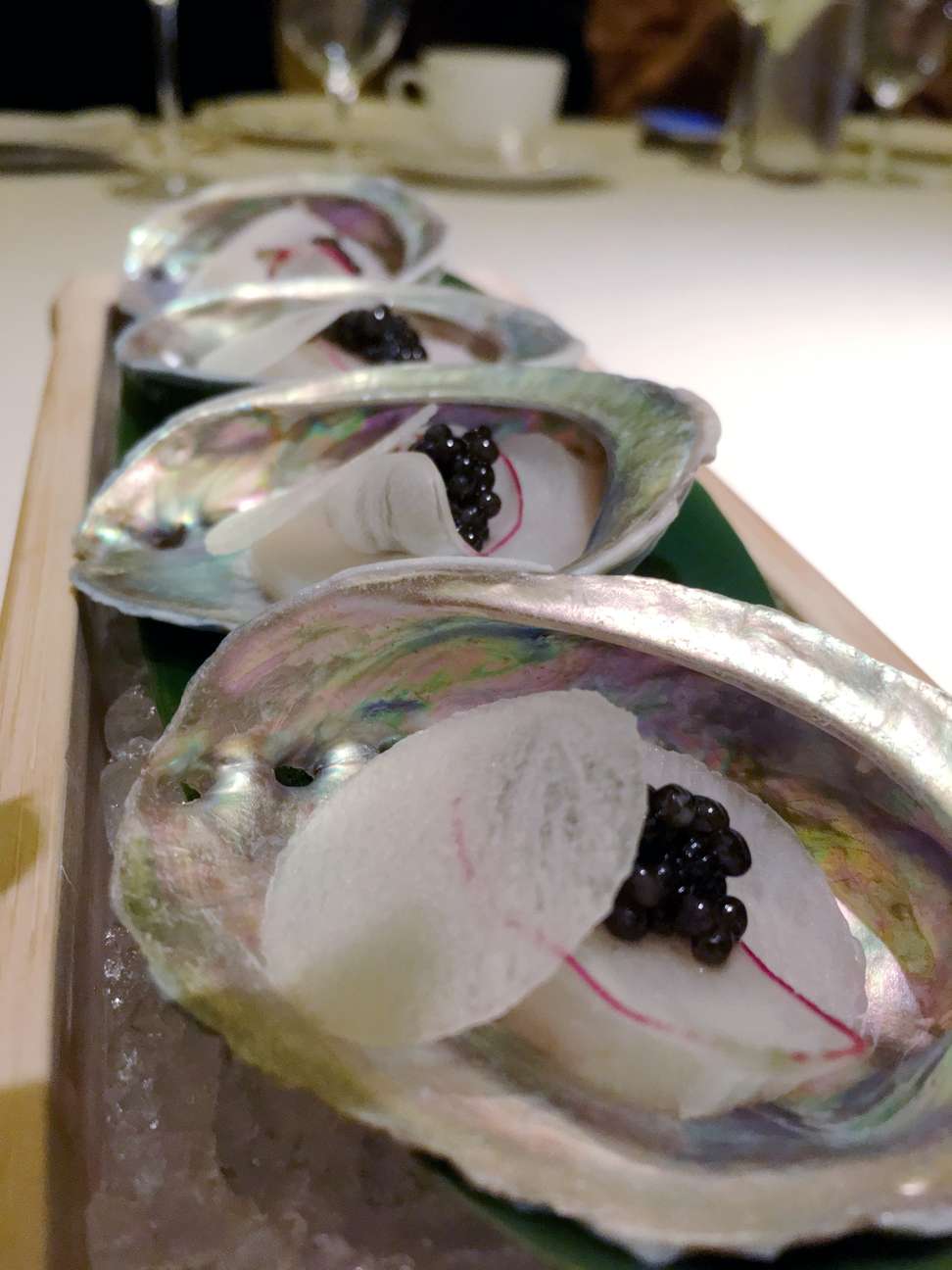 It's debuting in global hot spots
Japanese caviar is already available in first-class airline menus and Michelin-starred hotels.
Chef Andrea Accordi of Four Seasons Hotel Hong Kong is serving a selection of caviar-centred dishes featuring Miyazaki Caviar 1983 until mid April, before it is available across the city.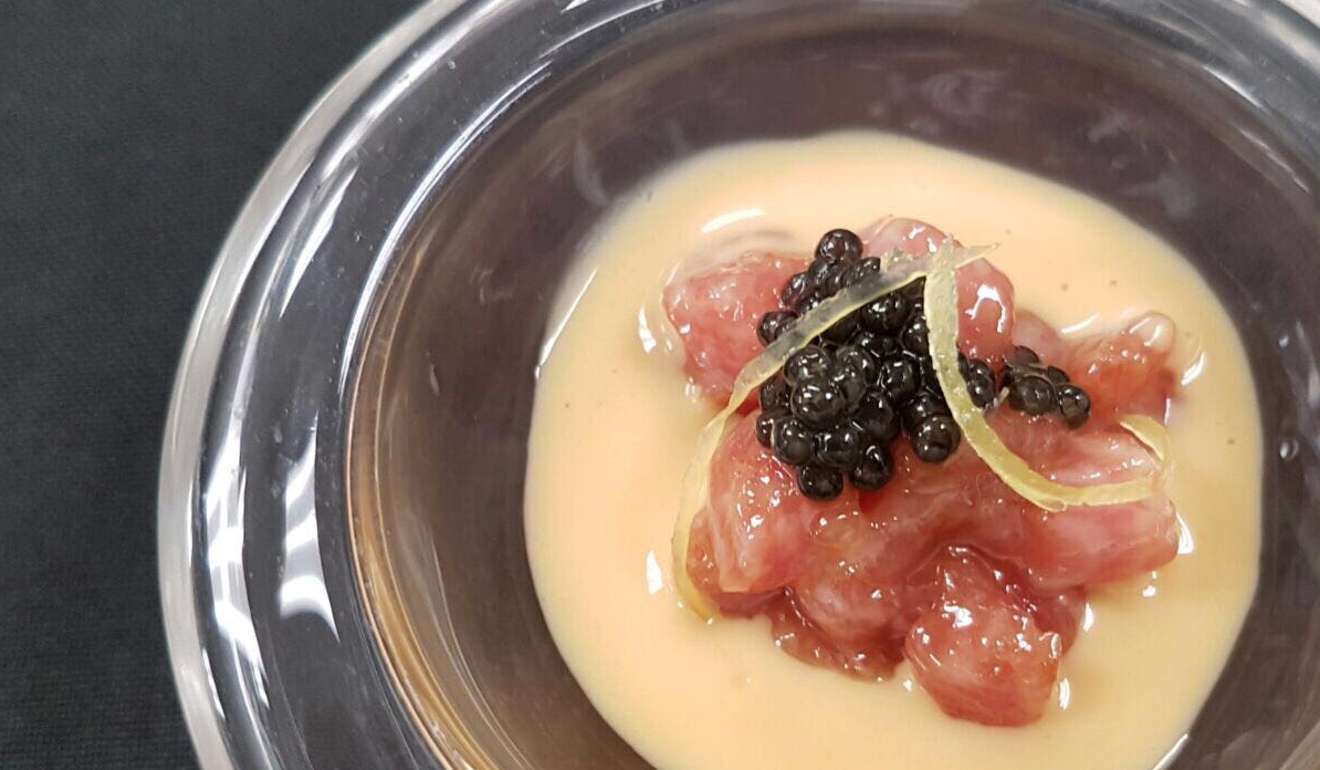 Want more articles like this? Follow STYLE on Facebook