Jay Z's champagne brand, Armand de Brignac, has just launched the second edition of its range of cuvees.
The most anticipated in the collection, Blanc de Noirs Assemblage Two (A2) will be available in Hong Kong this month, and carries a HK$7,000 price tag. Due to a limitation in quantity, buyers may need to purchase the entire collection, which is priced at HK$36,000.
Apart from the A2, the collection features Brut Gold, Rosé, Demi Sec and Blanc de Blancs.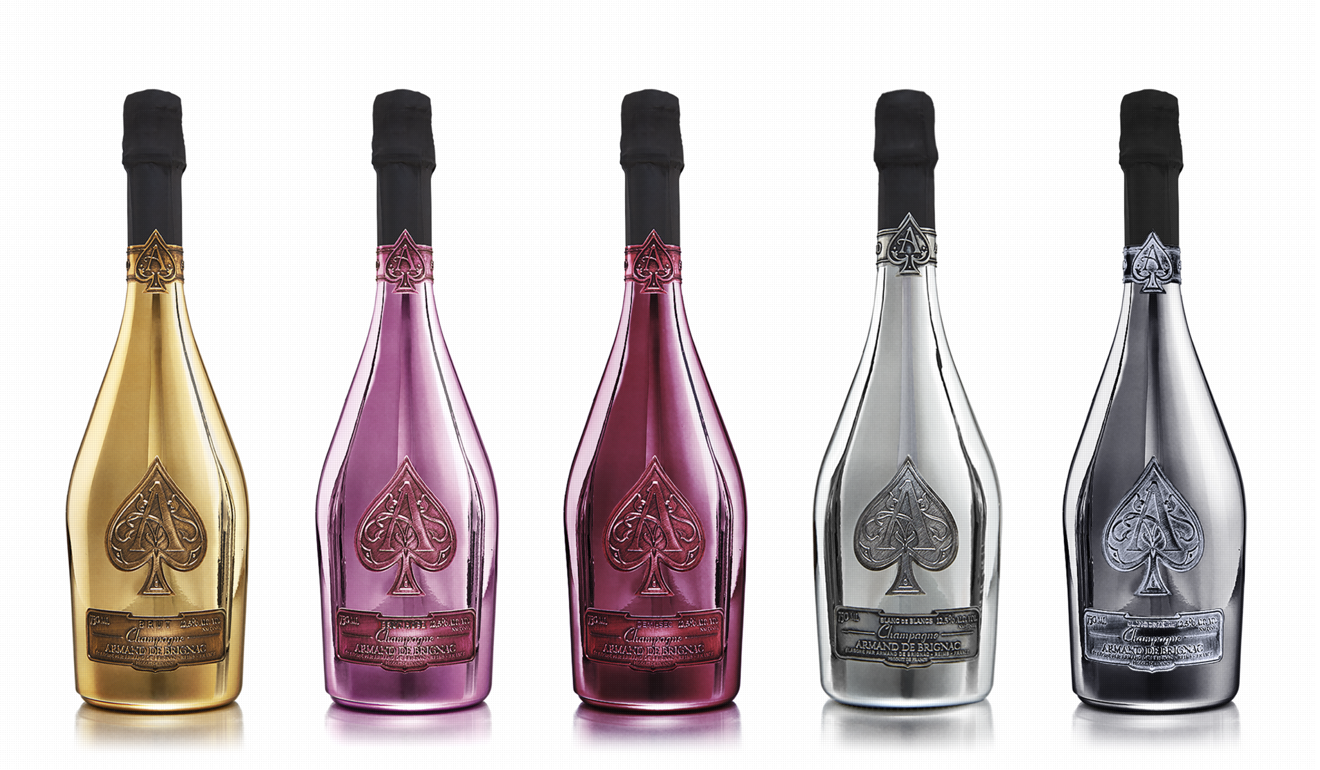 Pernod Ricard's new Vodka is infused with caviar
Armand de Brignac's first range of blended vintages first hit Hong Kong shelves in 2008, and its star cuvee, Blanc de Noirs Assemblage One (A1), arrived early last year.
A1 was Armand de Brignac's first release since Jay Z bought the brand in 2014, and was named the number one Blanc de Noirs champagne in the world for 2016 by FINE Champagne Magazine and Tastingbook.com.
This explains anticipation for the arrival of A2, of which only 2,300 have been released. Each one is numbered to emphasise its exclusivity.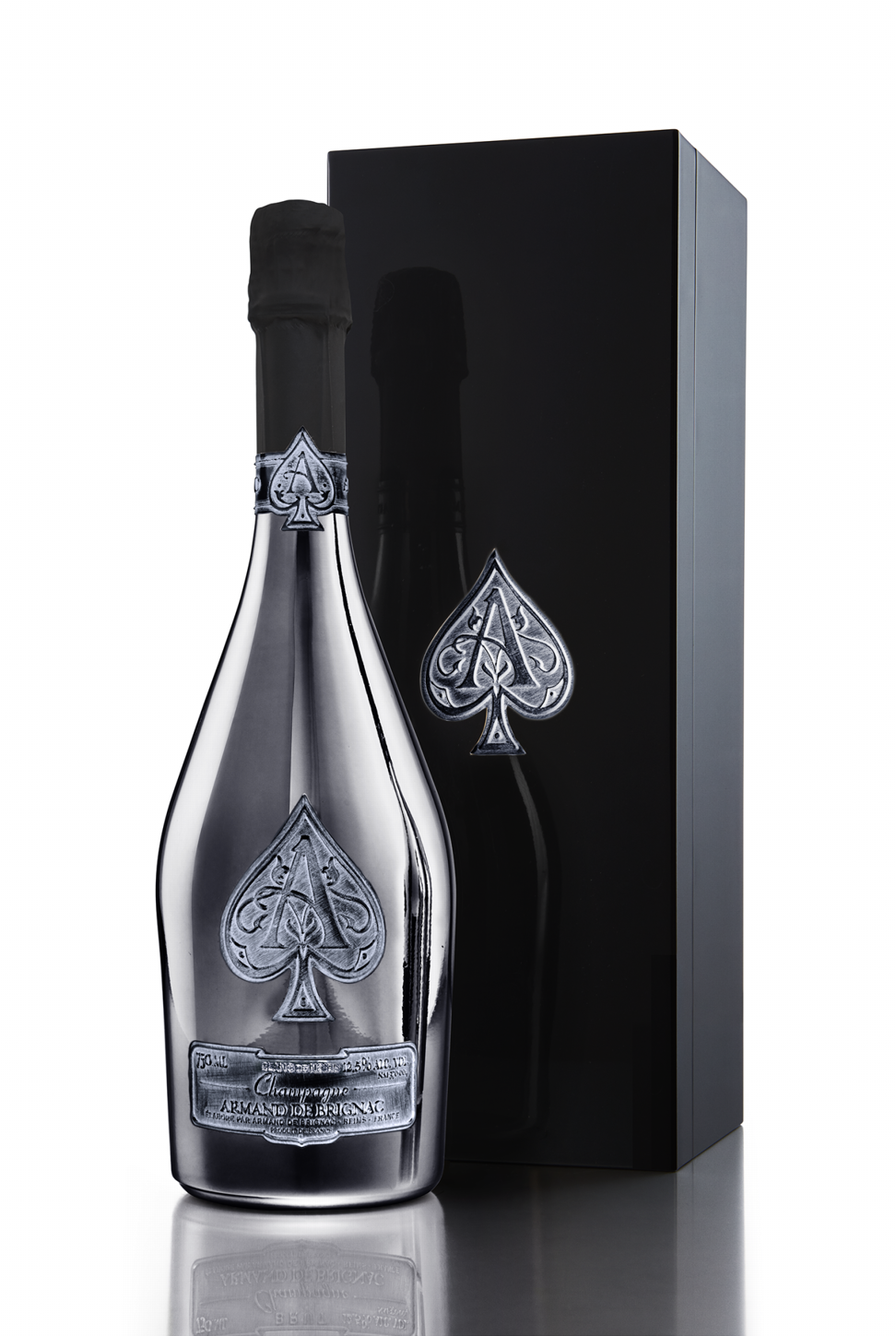 Perrier-Jouët launches Blanc de Blancs, a light and bright Champagne for spring and summer
Each cuvée is a blend of three vintages that are produced by the Cattier family, which boast 11 generations of champagne growers that span 250 years.
Celebrity power fuels drinks industry with joint ventures
Armand de Brignac's distinct bottles are coated in metal and finished with pewter labels by hand. No two are the same.
Can Prosecco help Italy unlock China wine market?