I could be on the most romantic date, with my hair done just right, in the most fabulous dress, with the hottest and most perfect gentleman, but if a restaurant's service is bad it will still ruin my entire night.
I am known as a style diva, but I'm also a picky fine-dining snob. To be clear, I don't expect every waiter and maitre d' to fawn over me, but I do want professional service especially at the gourmet establishments where I assume the help didn't just clock in after class and homework.
My standards are more relaxed ordering a latte at Starbucks or grabbing a sandwich at Pret. But if you're charging HK$70 for water, I expect the polished silver to shine and the sommelier to know exactly how much rain fell on the chardonnay I am ordering.
I do realise good hospitality help is in short supply in Hong Kong. With some servers, you could be waving a large flag with a bonfire like you're stranded on a deserted island and it still won't get their attention. Others are so obtrusive. They repeatedly bother you by asking you how you're enjoying every bite of the meal. Then there are detestable places where it's not even the service. A trend I hate is restaurants not taking reservations. The fault partly lies with inconsiderate folks who make bookings then don't turn up as restaurants lose business turning away other diners while booked tables idle inside without guests. Nevertheless, I just don't do queues, not when I've dressed up. My only exception are Karl Lagerfeld haute couture shows.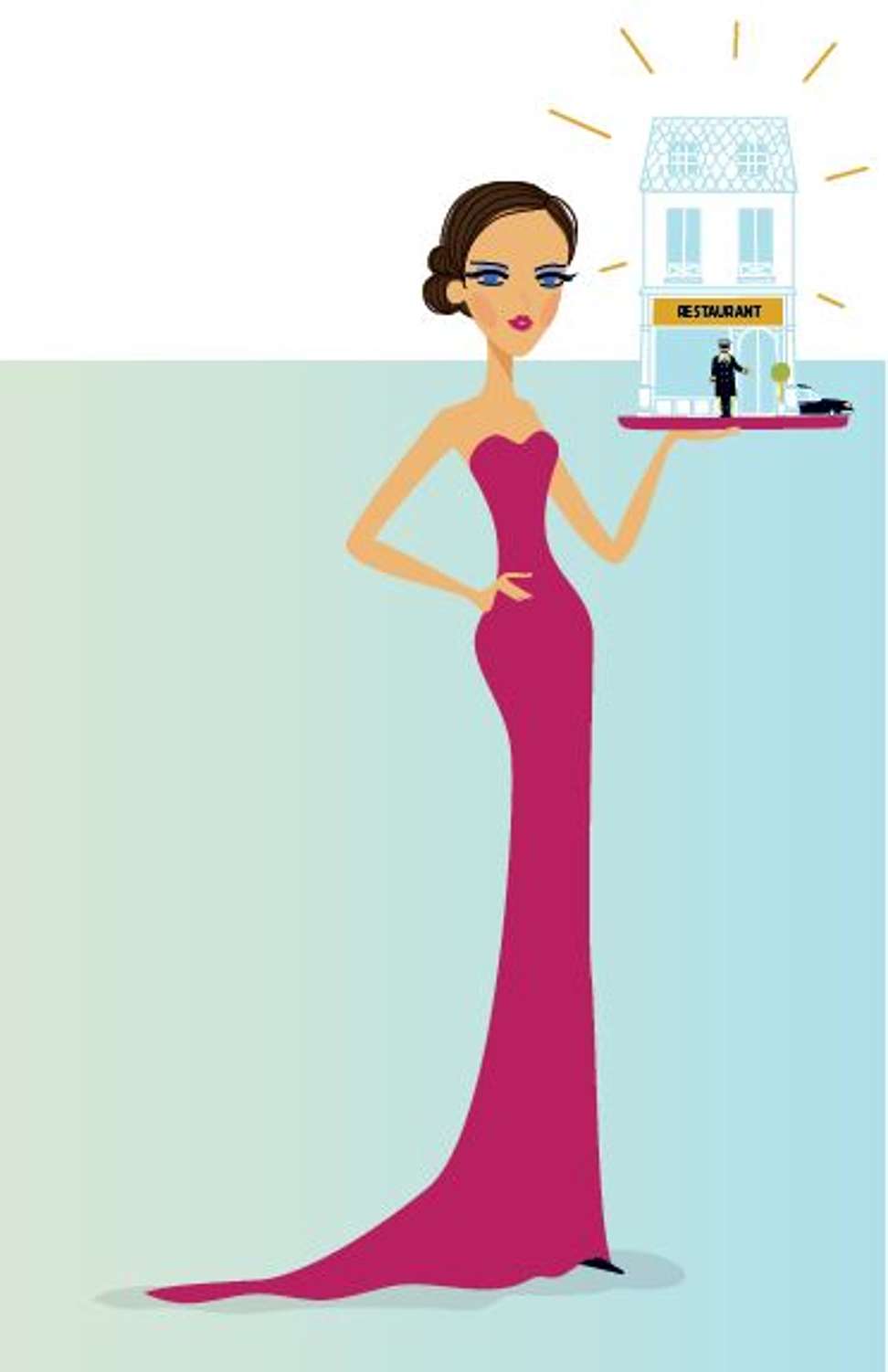 Occasionally, dinner is a real challenge because the interior lighting is so dimly lit, I'm practically eating in total darkness. Of course, this is different from the gimmick restaurants where the dinner is served in a pitch black room, supposedly to enhance your other senses – and allow pervs to "accidentally" grope you. Some might consider a dark setting quite romantic but it doesn't put me in the mood if I can't tell my steak from the gravy.
More and more trendy dining spots also tend to play their music really loud. And it's not background muzak. Some hipster restaurants transform into a happening nightclub after the dinner service. Now, they just want to combine the two at the same time. Personally, it's quite upsetting for my digestion when the thumping bass of a hip-hop track scrambles my insides.
Worse, it's hard to impress my date and be elegant when I'm constantly bent forward like I'm hard of hearing. "Huh? What? I couldn't hear you? Did you say you're a w***? Oh, bank! You work in the bank."
No, I don't want to eat to the beat.
Follow The Aristocrat as she attends the city's hottest parties and events