Two of Japan's most acclaimed restaurants are to join forces with Thailand's high-end island resort for a special gastronomic affair from May 2-3.
Sri Panwa, the luxurious hideaway atop Phuket's southeastern cape, will be turned into a dynamic cooking arena, hosting two world-class restaurants, Wagyumafia and Sushi Tokami, during the two-day pop-up event.
Wagyumafia is a progressive kaiseki restaurant in Tokyo's Akasaka neighbourhood, devoted to the creme de la creme of Japanese beef. Its founder, Hisato Hamada, is regarded as the master of wagyu.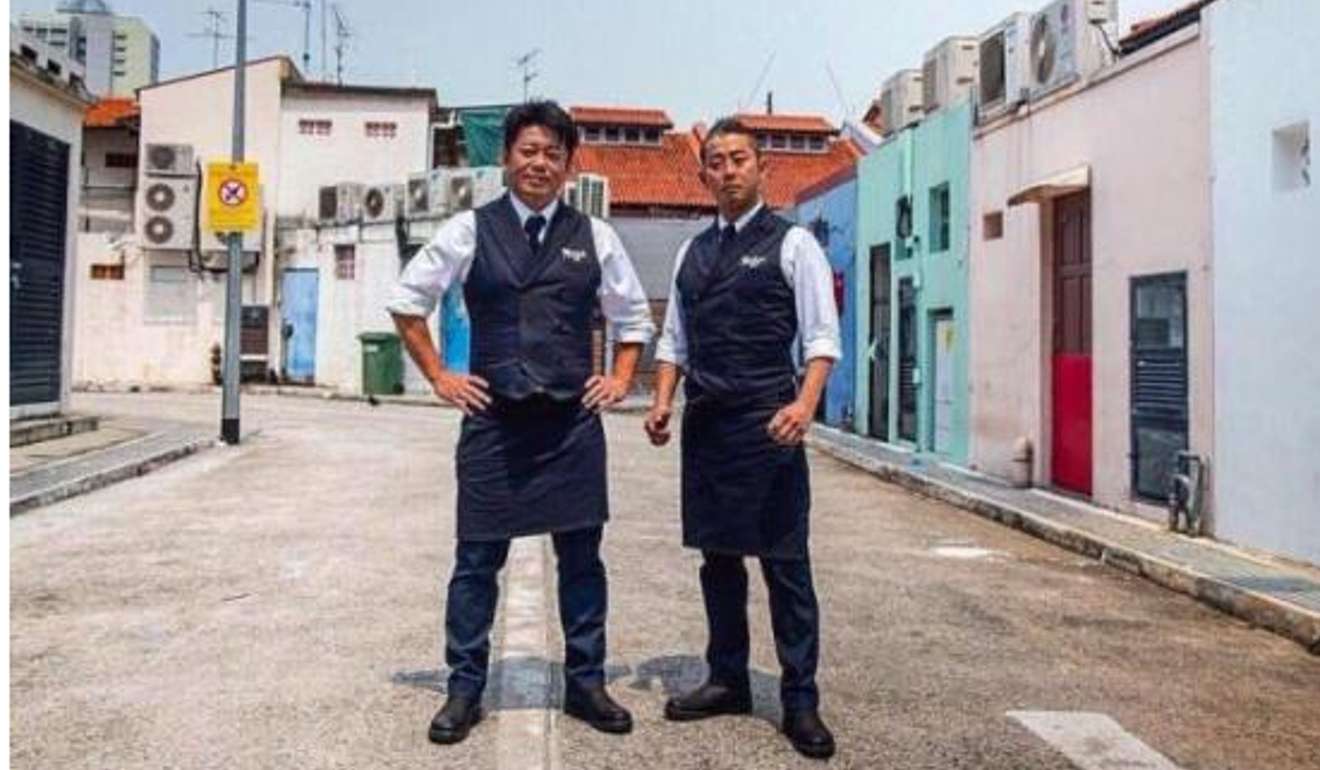 Over the past several years, he has built a network of winning-grade cattle farmers in Japan, to help protect and promote the heritage of the country's best-treasured beef. Lately, Wagyumafia notably made a final bid to the world's most expensive beef, the 2016 Kobe beef champion.
Hamada and his business partner Takafumi Horie -- who cofounded the restaurant -- have been travelling the world as ambassadors of wagyu beef. They have performed in New York, San Francisco, London and Singapore.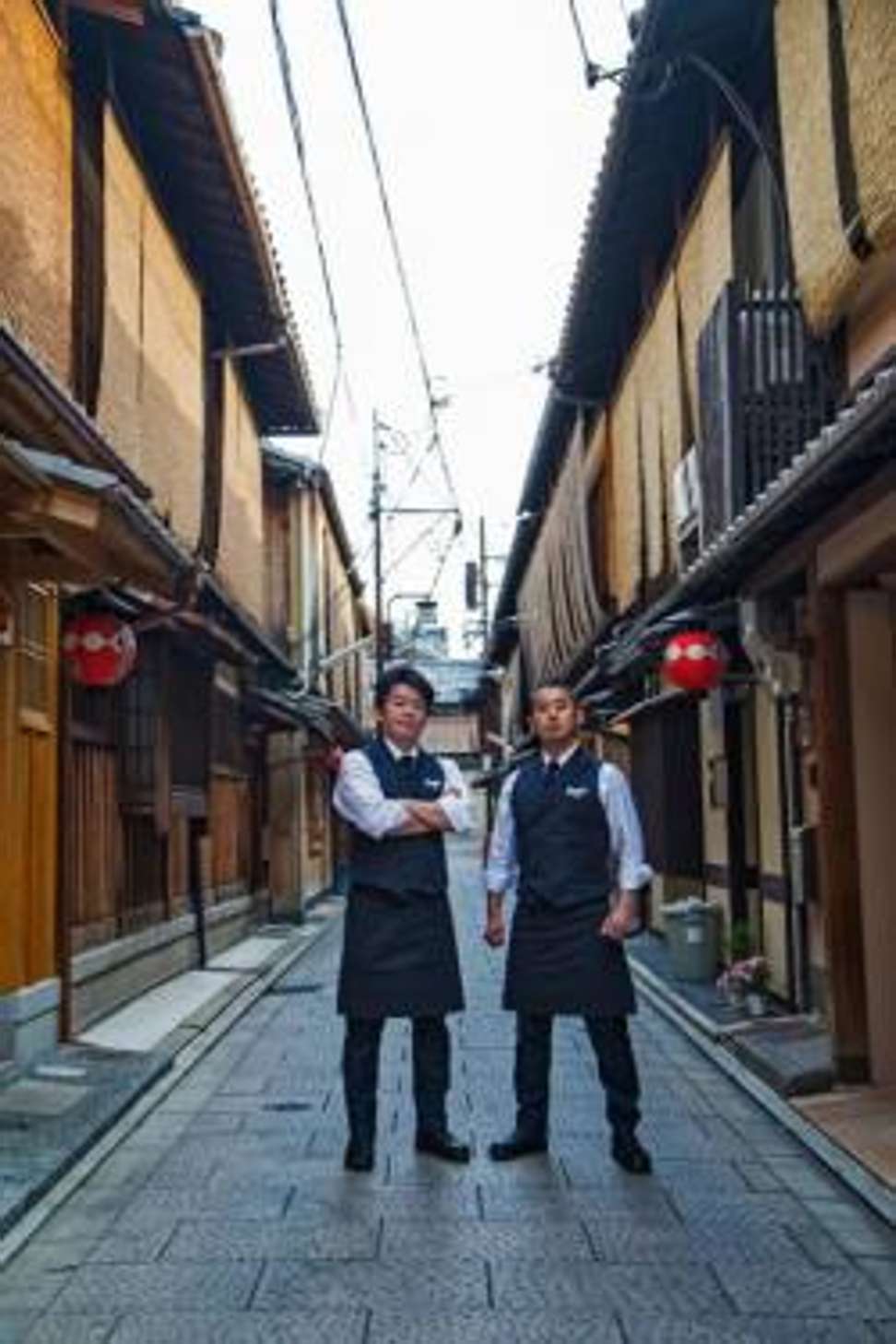 Japanese whisky – with a wider range of aromas and a thinner, lighter texture – is gaining popularity
Sushi Tokami is a Michelin 1-starred, 10-seat restaurant serving traditional Edomae sushi in Ginza, Tokyo. Dishes are prepared with carefully chosen ingredients at the height of their season, and wild seafood from local seas demonstrates time-honoured sushi techniques.
Its chef-patron, Hiroyuki Sato, though in his early 30s, ranks among the best sushi chefs in the city. What distinguishes the young Sato, educated in the US, from other chefs his age isn't just the refined culinary quality he offers, but the nonchalant yet gracious way he interacts with his guests, especially those from overseas.
Why Japanese caviar is about to shake up the luxury world
Some of Sushi Tokami's highlights are those made with natural domestic bluefin tuna and rice from the mineral-rich mountains of Niigata. At the pop-up event in Thailand, Hiroyuki Sato will be conducting a sushi station with another out-of-town sushi master Jackson Yu, a chef-founder of Michelin 1-starred Omakase in San Francisco who also specialises in ancient Edomae sushi.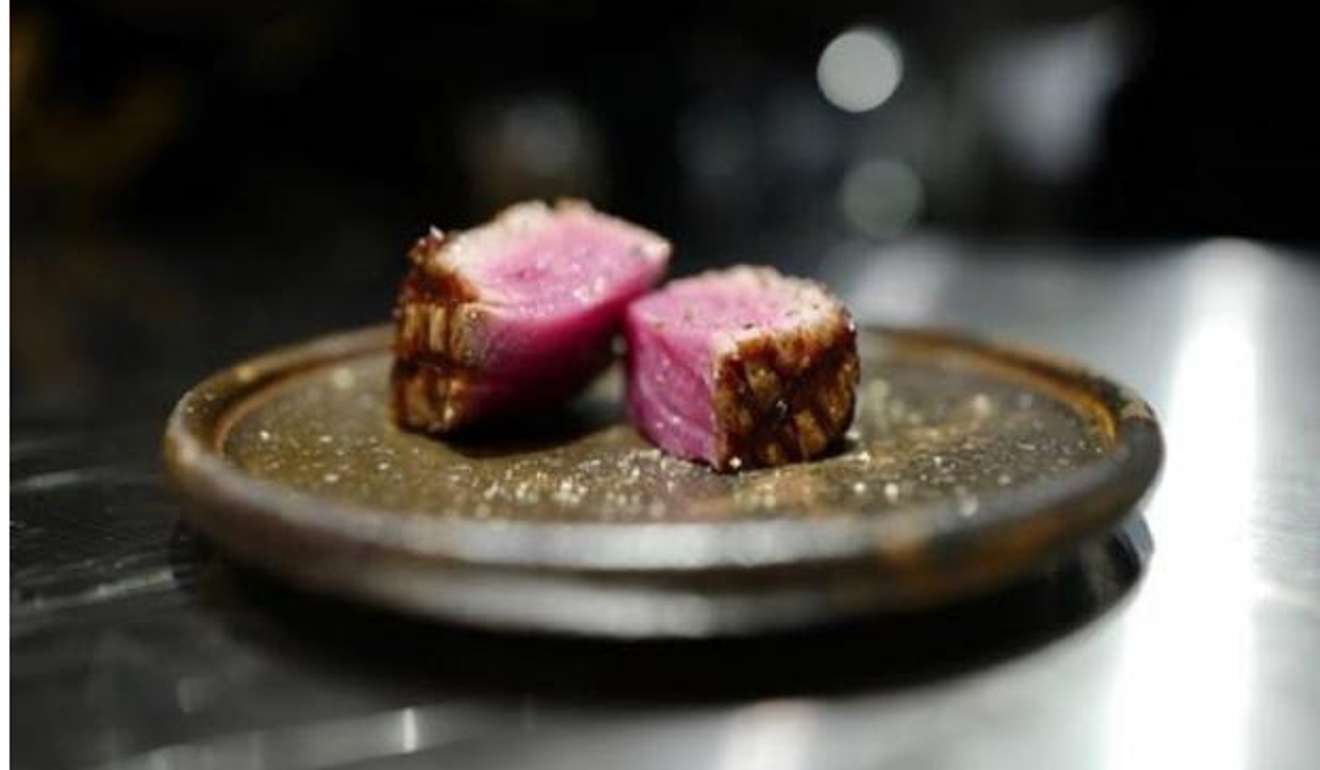 Legendary Japanese mixologist Hidetsugu Ueno opens Bar de Luxe in Hong Kong
To ensure his dexterity remains at its peak, he embarks on several research trips annually, tasting the best omakase and Edomae sushi in major destinations around the world.
The special gastronomic evenings above the Andaman Sea at Phuket's luxurious resort will feature a multi-course dinner, a collaboration between the beef-centric restaurant and the sushi establishment. All main ingredients are imported from Japan.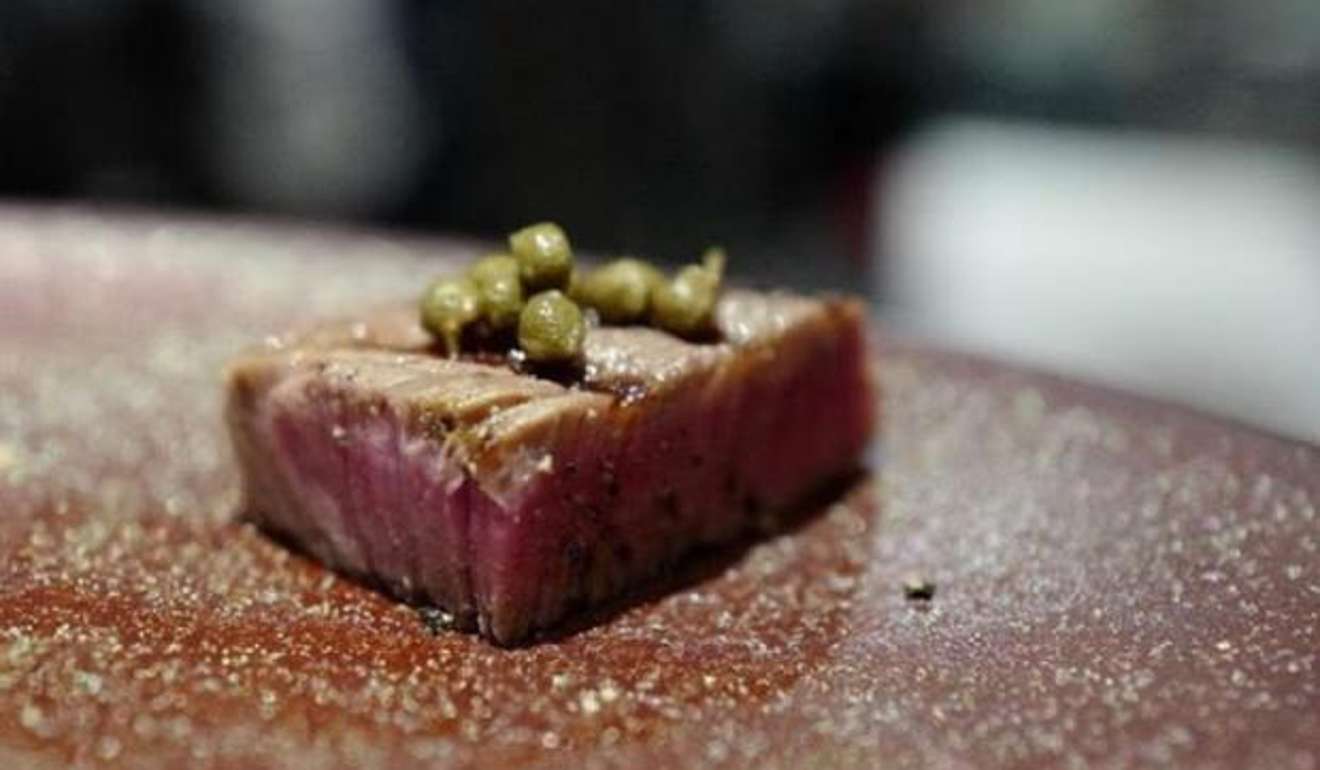 The Wagyumafia and Sushi Tokami pop-up dinners will be held in the evening, from May 2-3, at Baba Phuket restaurant of the Sri Panwa resort on Phuket. Seats are limited to 20 persons per night.