For the first time, a Ferrari racetrack will be built on board a cruise ship, offering passengers an authentic racing experience on the high seas.
Under a partnership between Norwegian Cruise Line and Scuderia Ferrari Watches, a Ferrari-branded racetrack will be built on Norwegian Joy as a part of entertainment and activities for guests.
Built at the Meyer Werft shipyard in Germany, the 3,840-passenger Norwegian Joy will be the cruise company's first purpose-built ship for the Chinese market. The vessel will be home-ported in Shanghai and Tianjin following an inaugural port tour in June this year.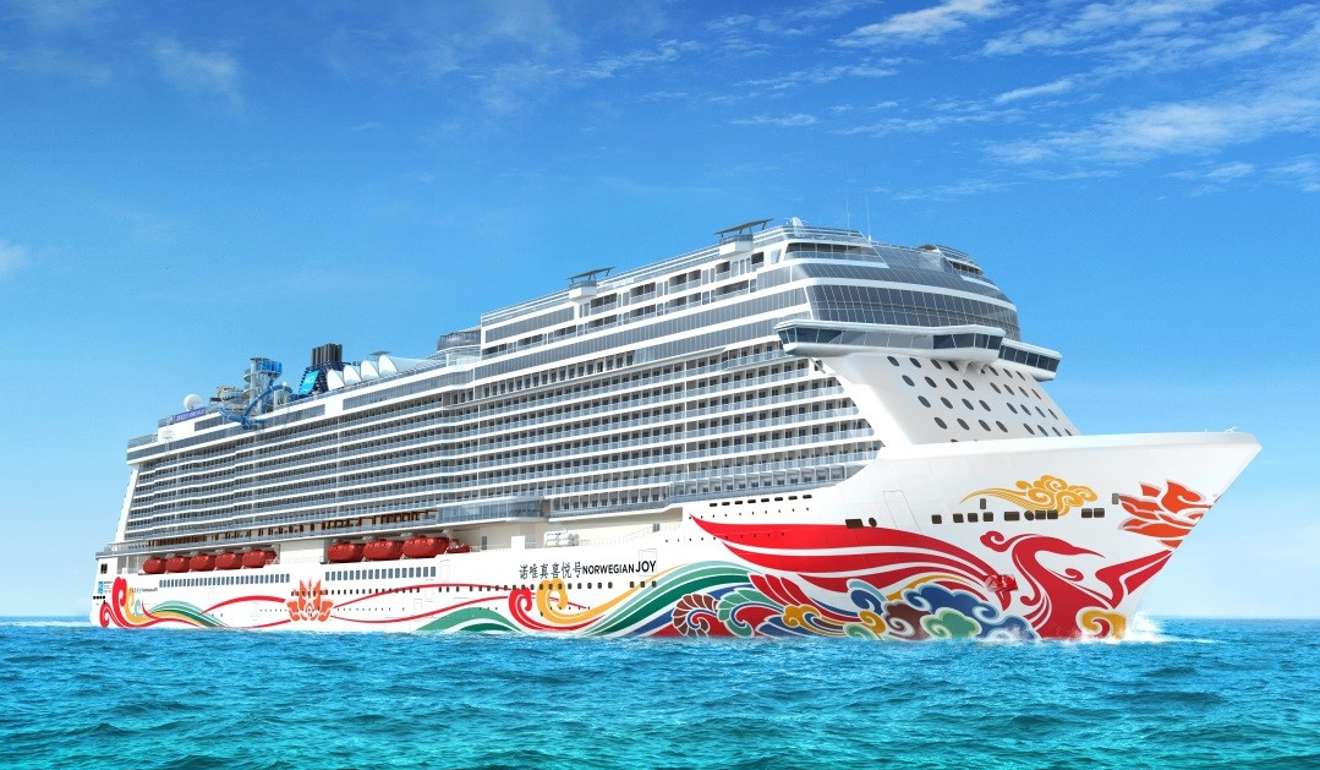 The two-level competitive racetrack will be located on the top deck of the ship, where guests can take a thrilling ride on electric go-karts. Up to 10 drivers at a time will be able to race each other on the course and have their photos taken at the finish line to share with friends and family. Complimentary rides will be given to passengers staying in certain cabin types.
This extravagant luxury cruise ship is built for the world's most wealthy
This is the first time Ferrari Watches has partnered on a branded go-kart track, and a collection of Scuderia Ferrari watches will be available at a retail store near the racetrack.
Apart from the racetrack, Norwegian Joy also provides an open-air laser tag course, simulator rides, interactive video walls, and hover craft bumper cars. There will be an open space park and the cruise company's largest upscale shopping area with duty-free shops and luxury brands.
Luxury cruise ship suites that will blow your mind
The cruise ship also offers a range of VIP accommodation options, including its exclusive ship-within-a-ship suite luxury complex, featuring an observation deck with 180-degree views. There is also a concierge level featuring larger balcony staterooms, staterooms for families, connecting staterooms, and an array of mini-suites and staterooms.