East Japan Railway's new luxury sleeper train providing a cruise experience with a modern Japanese taste debuts May 1, with operator JR East on Wednesday giving members of the press test rides on the brand-new "Train Suite Shiki-shima".
The dome cars, located at both ends of the 10-car train and the inside of which was shown to the media for the first time during Wednesday's rides, have large windows in the sides and ceilings and sofas allowing passengers to relax and enjoy the view as the train travels through mountain and coastal scenery.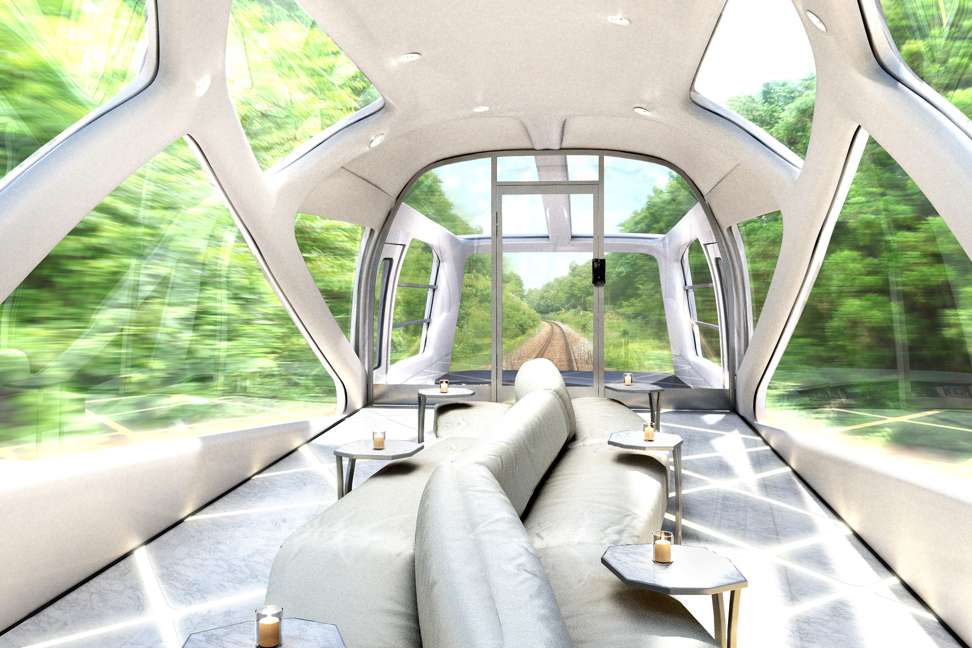 "We hope we can contribute to establishing a railway of a new era" through the new sleeper train service, said Atsushi Takahashi, a JR East official in charge of sales.
JR East, which serves Tokyo and other areas in the eastern part of the main island of Honshu, will offer from May to November a four-day trip on the train covering Hokkaido and parts of northeastern Japan and a two-day trip around Yamanashi, Nagano and Fukushima. The fees range from 320,000 yen (HK$22,400) to 950,000 yen per person when two people share a room.
The train's 17 rooms – two large suite rooms in different sizes and 15 smaller rooms – can only accommodate 34 people in total. A lottery for seats on the service launch day was oversubscribed 76-fold, according to the railway operator.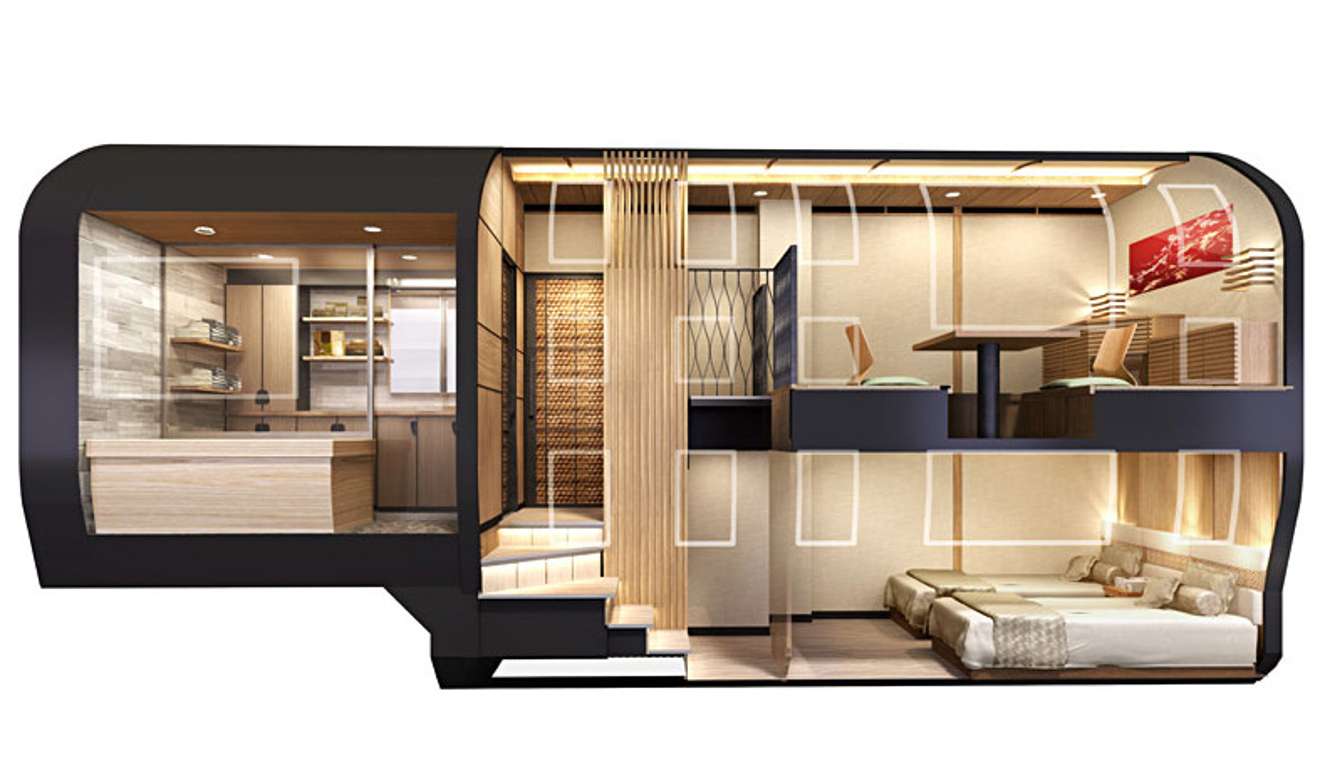 Japan's new luxury express train may be the best way to see Kyoto and Osaka
With JR East President Tetsuro Tomita saying the company will provide "a high-grade space" unseen in existing railway journeys, the train lavishly uses top-quality goods and traditional craftworks.
The stylish champagne-gold-coloured train was designed by designer Ken Kiyoyuki Okuyama, and traditional materials such as wood, "washi" Japanese paper and Japanese lacquer were used in its interiors to add a Japanese taste.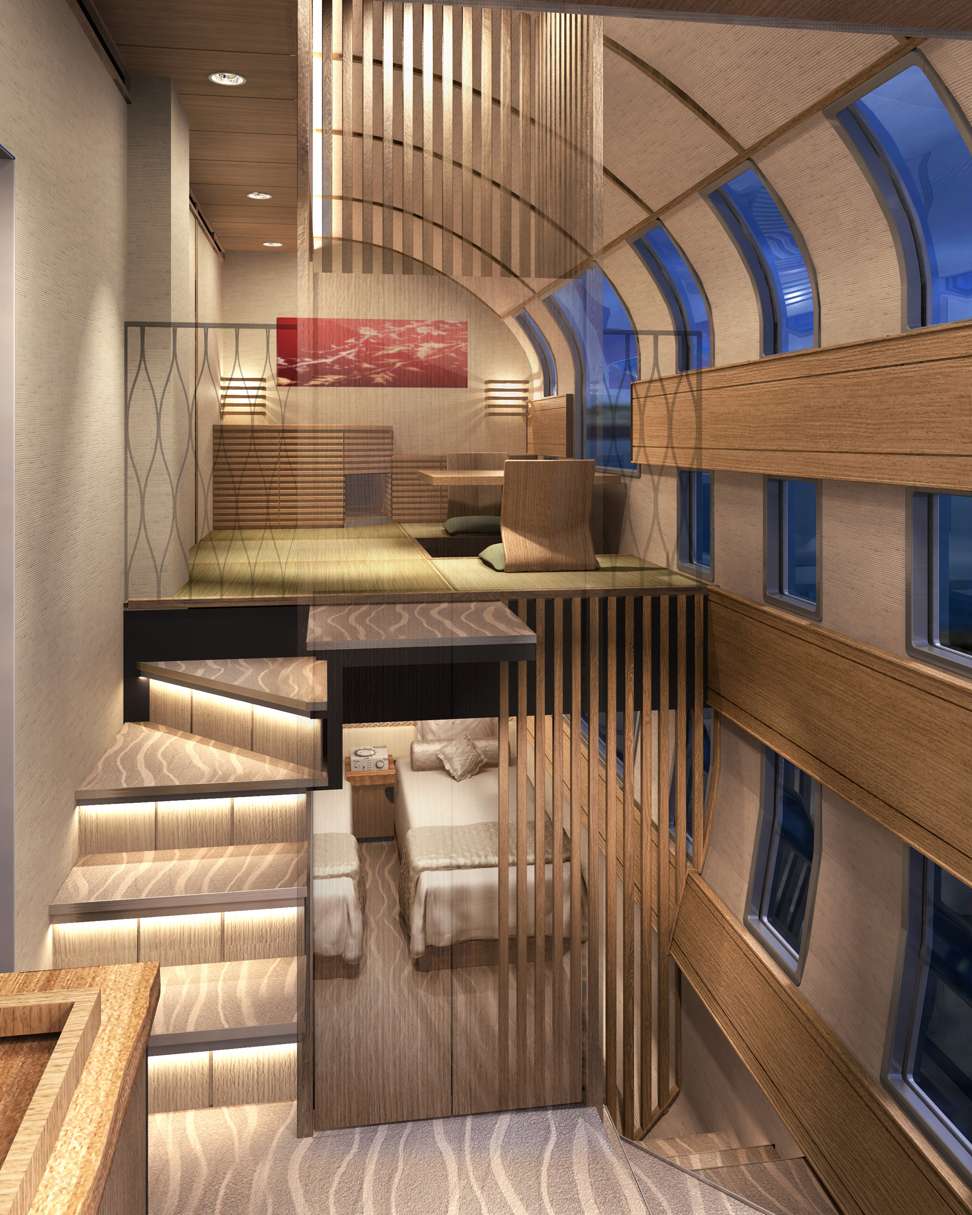 Make your Irish dreams come true on Belmond's luxury train
Tatami mats were introduced to the Shikishima suite room, while cypress bathtubs were made available in the suite and the smaller deluxe suite room to offer a fragrant bath-time experience.
The diner car offers food collected from areas the train travels through, and they will be served with nickel silver cutlery all created by Yamazaki Kinzoku Kogyo, known as the maker of cutlery used at a Nobel Prize award ceremony banquet.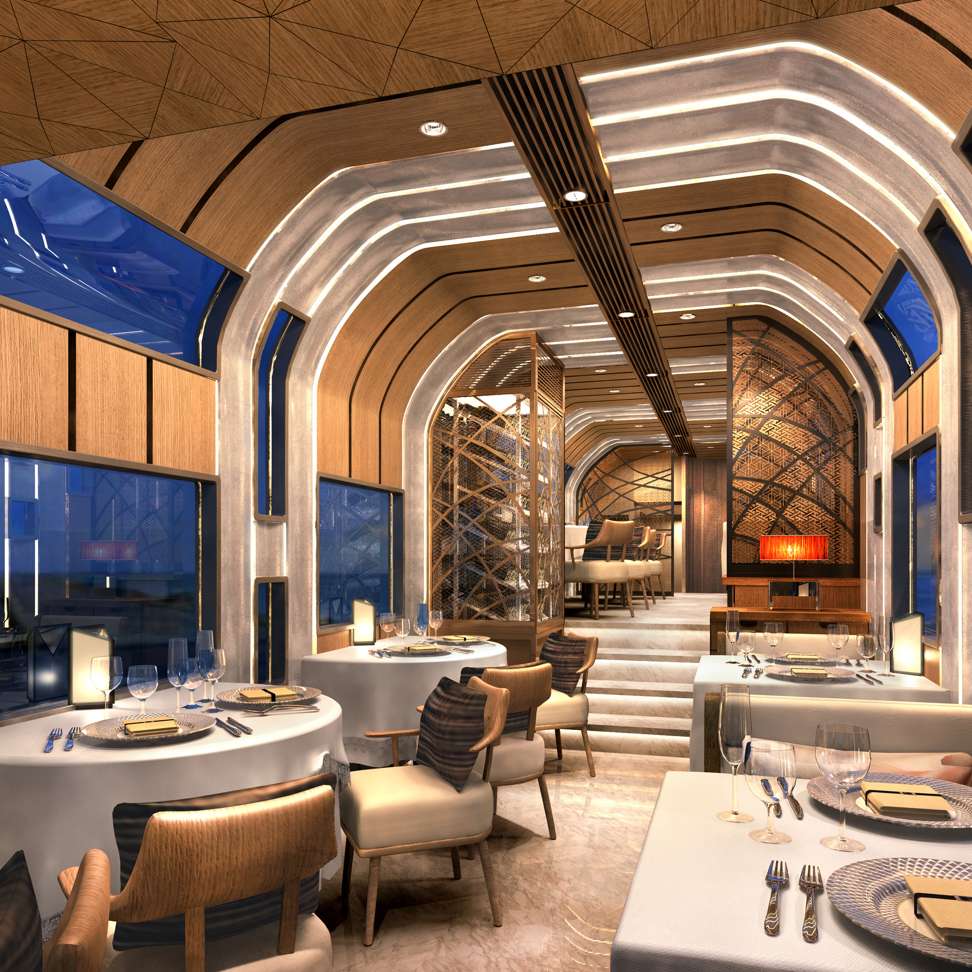 The sofas at the lounge car use bentwood, made using the traditional technique of bending wood with steam, while carpets from Oriental Carpet Mills , known for its works at the Vatican Palace and Kyoto State Guest House, are used inside the train.
Inside Japan's new luxury sleeper train, which boasts only 17 suites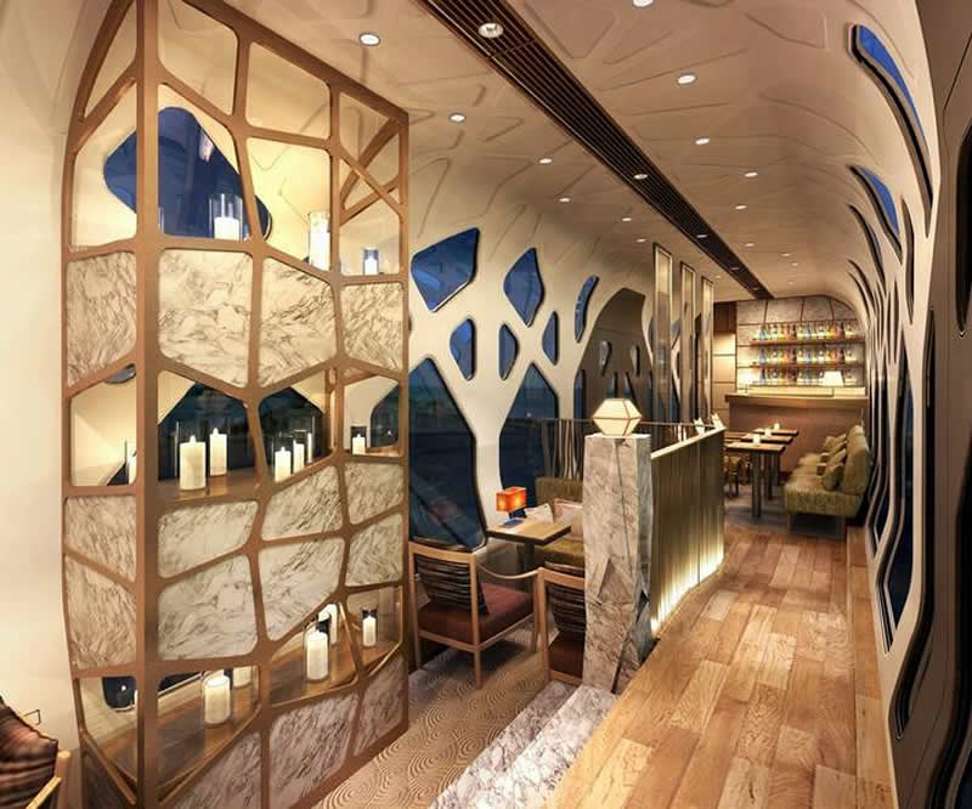 While sleeper trains as a means to get to destinations are disappearing in Japan, luxury cruise trains, such as the Seven Stars, a service offered by Kyushu Railway on the main island of Kyushu, have been gaining popularity in recent years.
West Japan Railway, which serves Osaka and other areas in the western part of the main island of Honshu will launch its version of the luxury sleeper train called Twilight Express Mizukaze in June.