The Loire Valley in France is famed for being the home of more than 300 historical châteaux. Also dubbed "The Garden of France", the region is also known for its fertilised land which contributes to its premium wine and gourmet produce.
Recently, Gaëtan Evrard, the chef and owner of the region's celebrated bistro L'Évidence, brought two nights of delightful gastronomic experience to diners in Macau with his hometown fare and wine.
Evrard, alongside Dutch mixologist Steven Beerens, were the culinary experts who kicked off Altira Macau's Sparkling 10 series, part of the celebrations to mark the hotel's 10th anniversary. Throughout this month, 10 chefs and mixologists from different countries, with distinct expertise and backgrounds, are making guest appearances in the hotel, telling different stories with their gastronomic skills.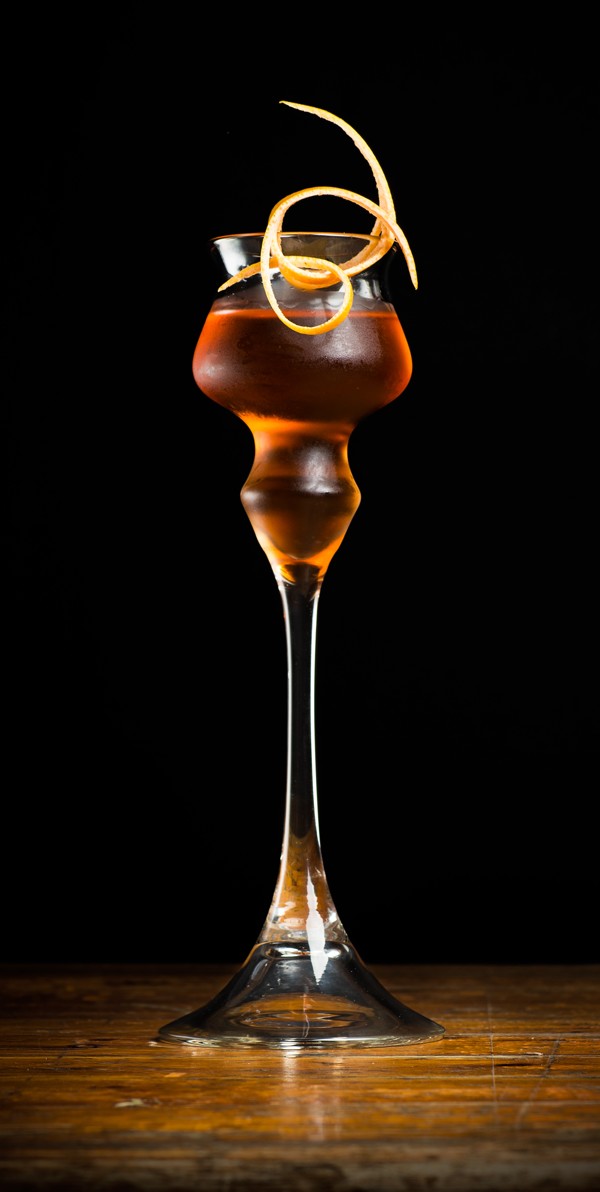 This was Evrard's first time in Asia. The native chef from Loire Valley, whose restaurant has only four small tables and offers no menu or wine list to customers, loves cooking with the freshest ingredients from the market and preserving the taste of each ingredient with simple cooking methods.
His four-course and six-course set dinner presented in the Macau hotel's Western restaurant Aurora featured pork belly slow-cooked for 36 hours with satay soy sauce and Aquitaine caviar with lemon; pigeon from Racan infused with smoked tea, mushrooms, red wine jus and black truffle; and the chef's own interpretation of the Sainte-Maure de Touraine cheese.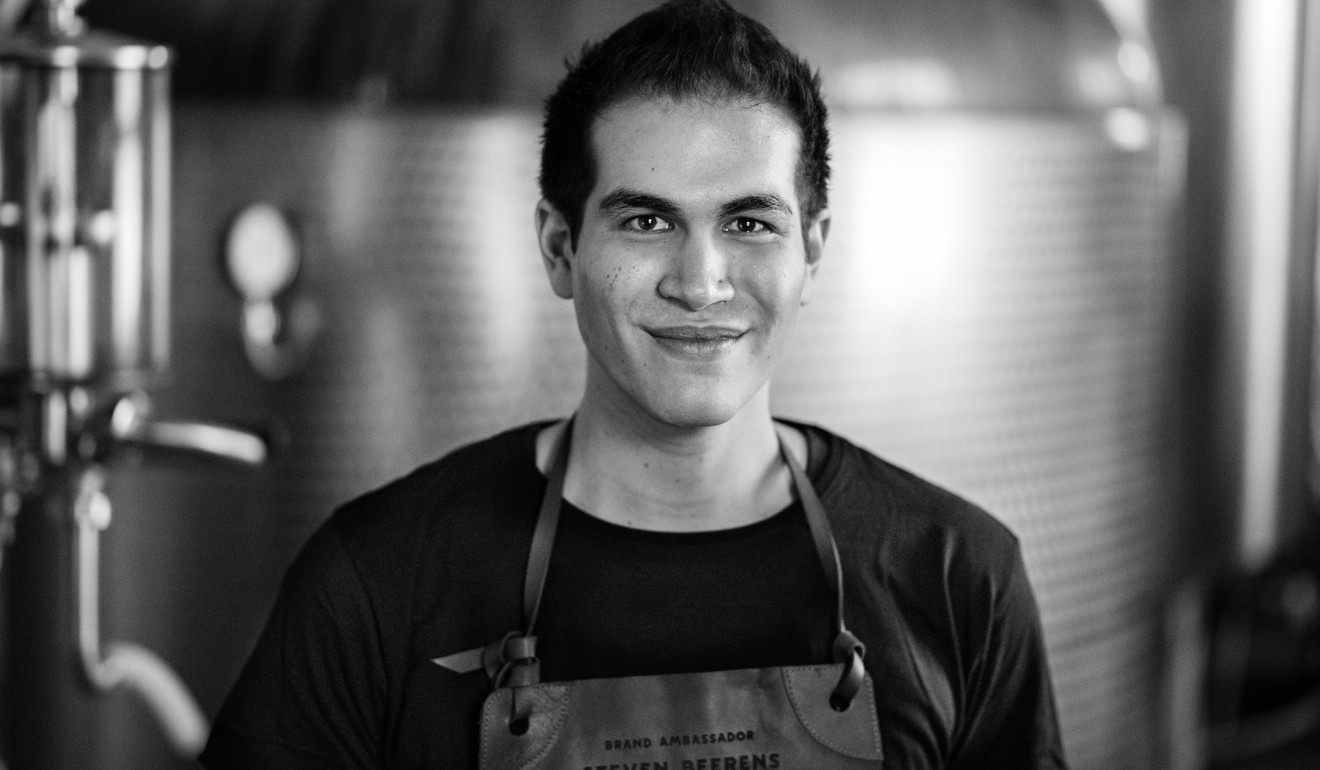 Tonight, world-renowned Italian culinary master Norbert Niederkofler, from two-Michelin-starred restaurant St Hubertus at the Hotel Rosa Alpina in San Cassiano, Italy, will craft a seven-course dinner as well as a seven-course vegetarian dinner at the hotel's Yi Pavillion.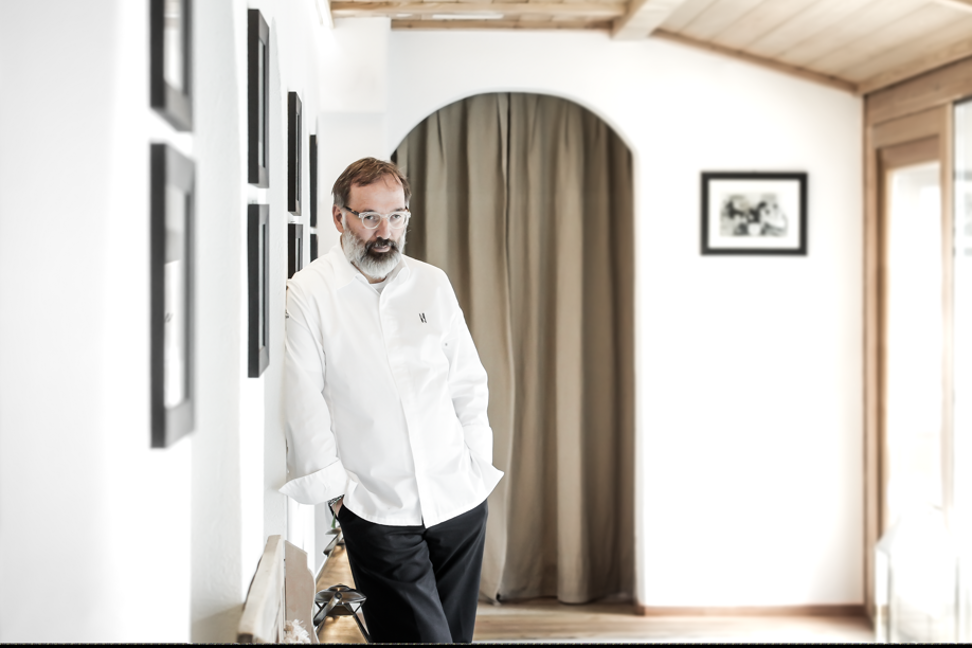 5 must-see performances at Macao Arts Festival 2017
Later this month, sushi master Kirika Oi from City of Dreams Manila's Nobu will a night of sushi make with 60 kilograms of fresh tuna from Tsukiji Fish Market; chef Michael de Jesus, also from Nobu, will make his groundbreaking Japanese-Peruvian dishes; Chinese chef Jian Jieming and tea master Zhang Zhifeng of two-Michelin-starred Canton 8 in Shanghai will put together two nights of innovative Cantonese cuisine with a new twist.
The series will be wrapped up with two nights of tempura and sashimi dinner by Takayuki Nonaka of Tokyo's Tenmasa and five nights of modern European cuisine by British chef Ryan Clift of Singapore's acclaimed restaurant Tippling Club, which was named Asia's 50 Best Restaurants in February this year.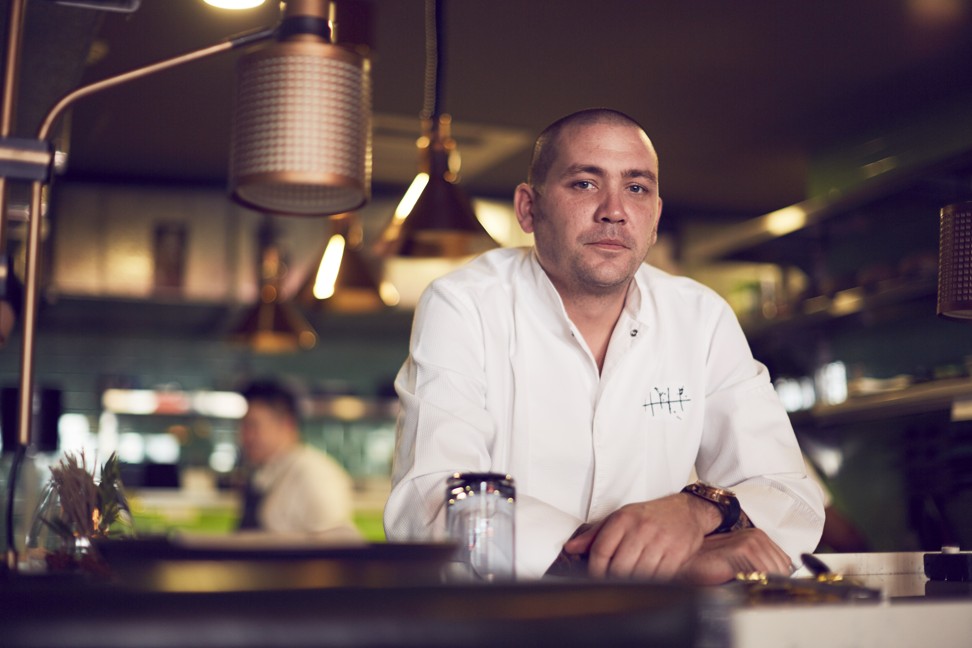 Clift will bring along mixologist Joe Schofield, a young Briton who will re-create the sense of smell with his innovative cocktails.