The future of farming: Japan goes vertical and moves indoors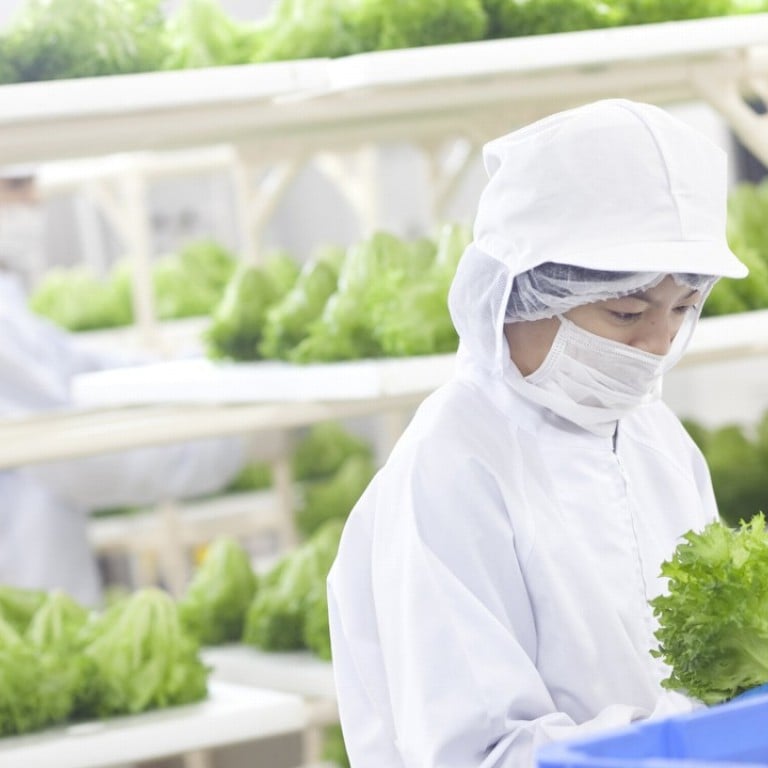 Indoor agriculture is on the rise all over the world – particularly in Asia, where concerns over food safety and pesticide use in recent years have fuelled a boom in so-called plant factories. Spread, Japan's largest vertical farm, produces more than 20,000 heads of lettuce a day in its 3000-square-metre facility outside of Kyoto.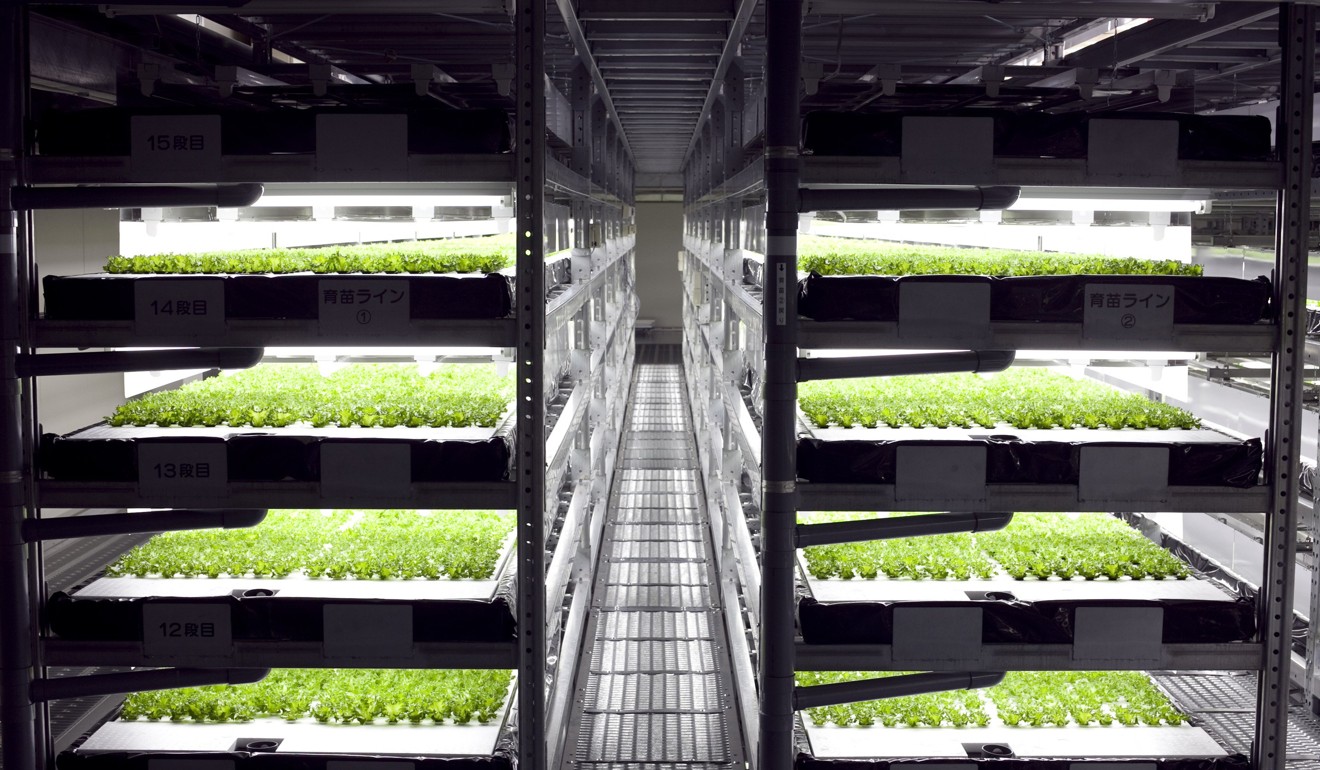 The vegetables are cultivated hydroponically – without soil, in beds of constantly circulating nutrient solution – under LED lights in a sterile, climate-controlled environment. Later this year, the company plans to open a second facility that will use robot technology to automate tasks such as harvesting and boost total production to a whopping 50,000 heads per day.
Electronics giant Fujitsu is among a number of Japanese technology firms to embrace horticulture, converting factories that had formerly been used to manufacture semiconductors into tightly sealed indoor plantations manned by engineers in white cleanroom suits.
Fujitsu's cloud-based software allows workers to easily monitor sensors that track the growth of the plants. Nutrient and light levels can be adjusted to develop varieties of lettuce with, for example, low potassium content for people with kidney disease.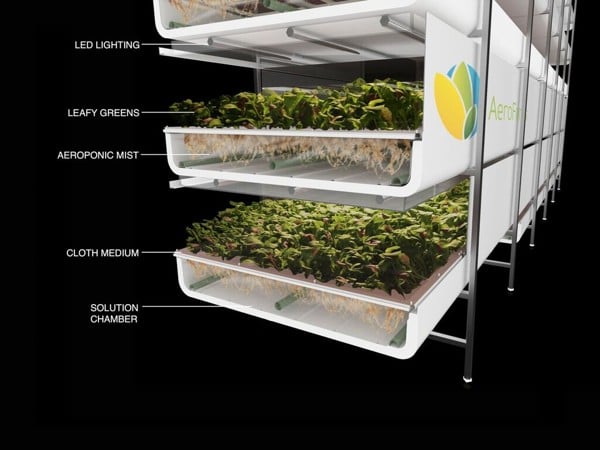 Last year, AeroFarms, located in New Jersey, made headlines for becoming the world's biggest vertical farm, with the capacity to harvest roughly 1,000 tonnes of greens per year.
The company employs aeroponic technology, a more efficient form of hydroponics, where plants are grown in a mist environment. The company relies on big data to oversee the cultivation of 250 varieties of organically grown herbs and leafy vegetables.

Spread, Fujitsu and AeroFarms are growing vegetables hydroponically, with successful yields