Vintage Champagne brand Dom Pérignon has launched its Rosé 2005 in Hong Kong. Produced in the perfect year of 2005, Dom Pérignon Rosé 2005 is destined to become a great vintage.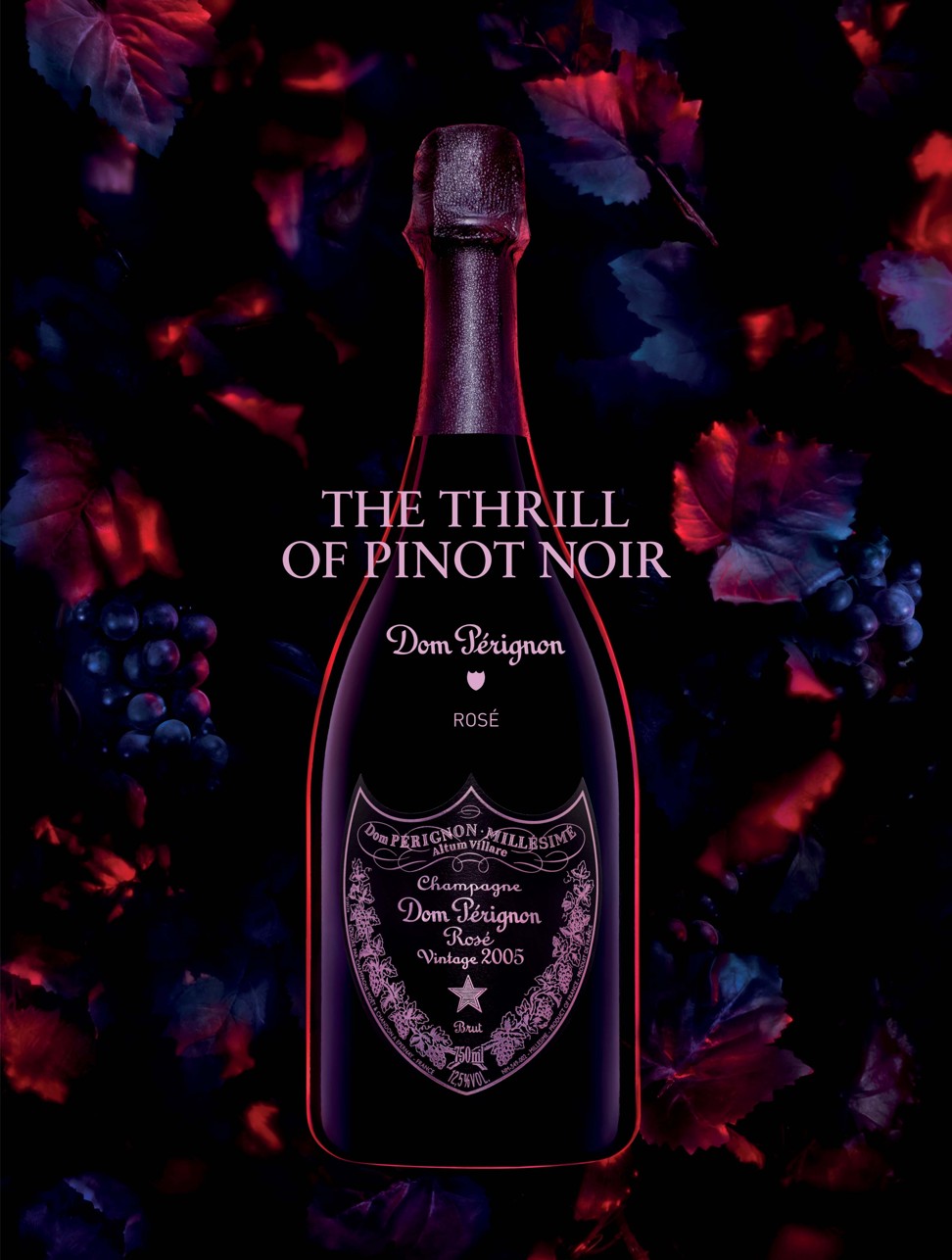 Hot and dry on the whole, the weather of 2005 guaranteed exceptional quality of the fruit and gives it unique aromatic maturity.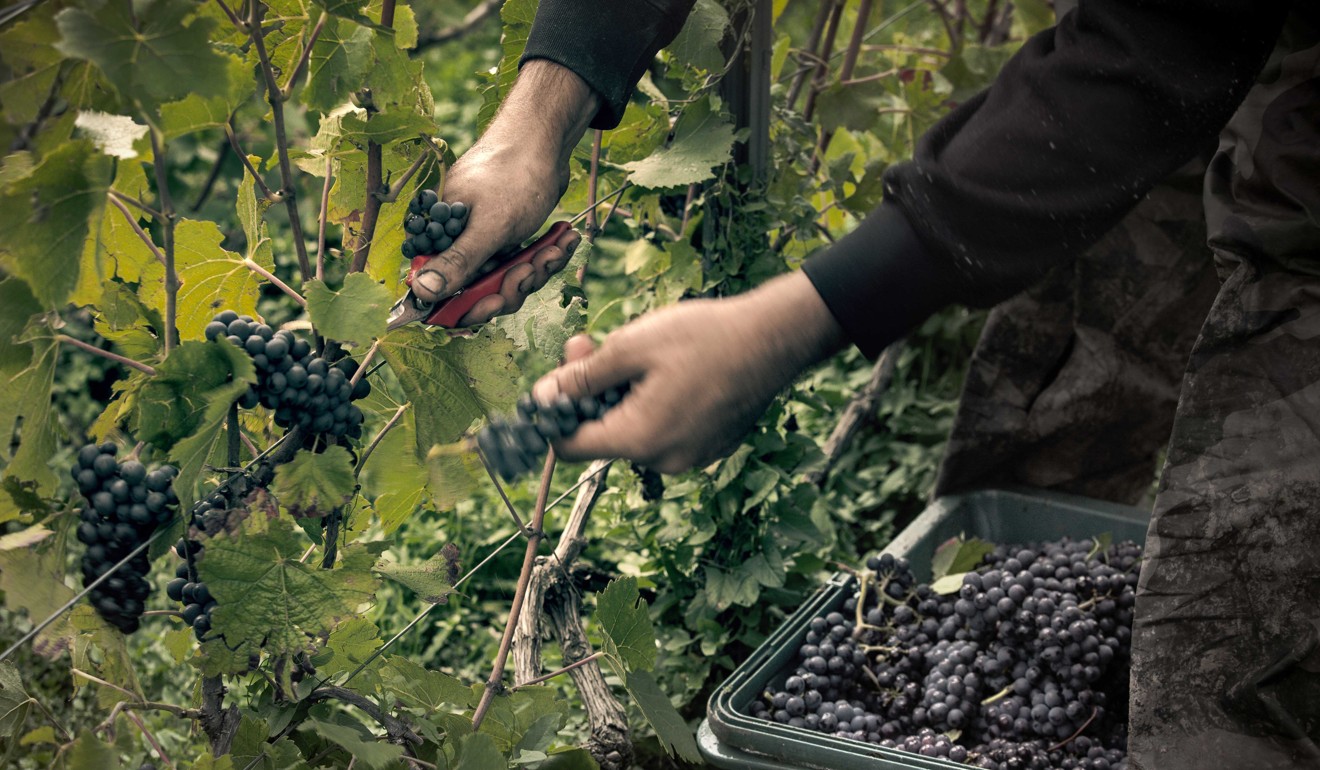 Through the right harvest time, careful and limited selection of the best grapes, perfect balance between white and black and 10 years of maturation on lees in the cellars, the quality of the Rosé has reached unprecedented heights.