Couples looking for a romantic overseas destination for wedding or pre-wedding photos now have another choice – a luxury Arabian-style wedding with spectacular scenery in Dubai with new packages offered by the Jumeirah Group.
"Our luxurious atmosphere and wedding packages attract couples from all over the world and provide the perfect venue to host wedding shoots and wedding ceremonies," says Doris Greif, senior vice-president of operations for the Middle East, Africa and South Asia of the hotel group.
"We welcome Chinese travellers to experience the charms of the local culture and the scenic settings at our hotels so they can capture their most memorable moments with us. Experiencing this luxury has been made easier, as visas are now granted on arrival at airports in the United Arab Emirates," she adds.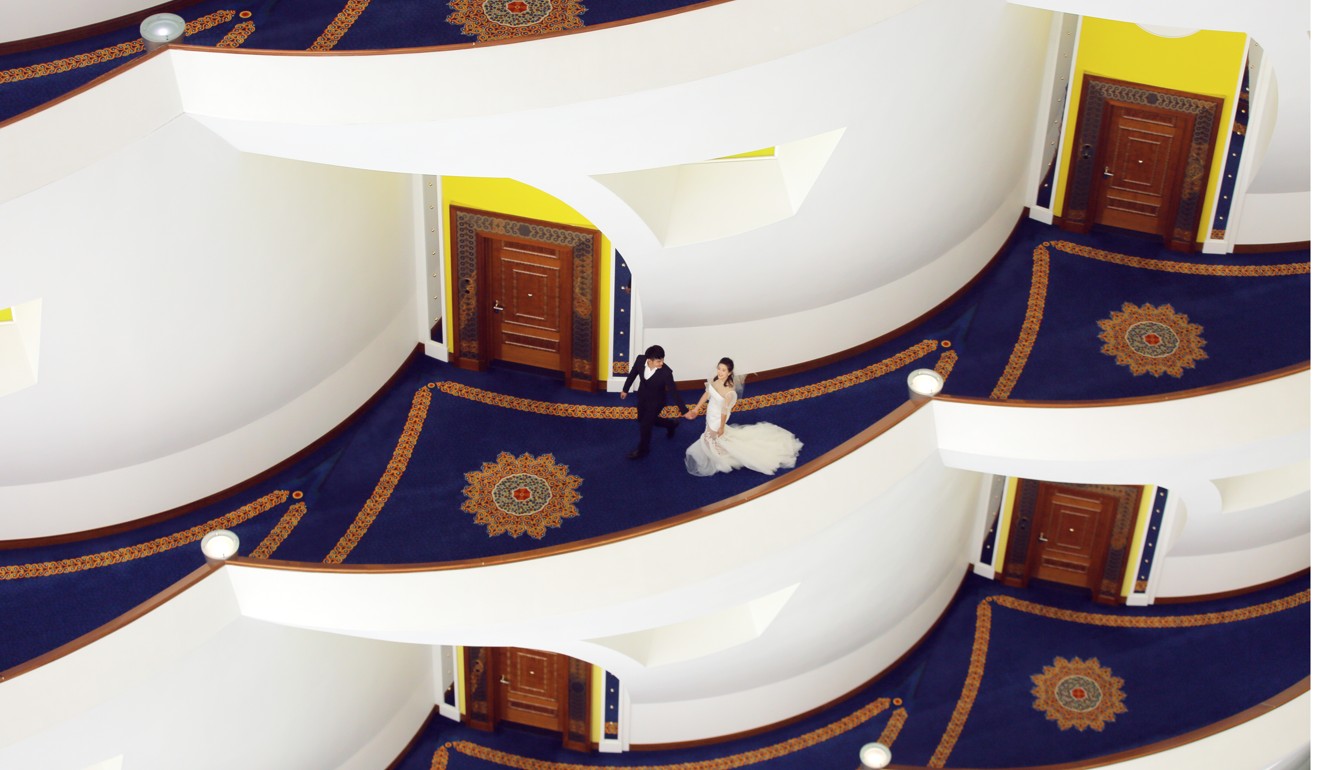 Couples also have a choice of three different luxury hotels to capture the most beautiful moments of their lives: The world famous superluxury hotel Burj Al Arab Jumeirah; the Madinat Jumeirah with the design inspired by ancient Arabia; and the Jumeirah Zabeel Saray which recreate the glorious era of Ottoman Empire in the 14th and 15th centuries. All these hotels are located in exquisite locations in Dubai, featuring Arabian Gulf views, distinct Arabian designs, and a variety of dining and event venues.
8-step guide to ensure your partner says yes to the marriage proposal
Considered the world's most luxurious hotel, the Burj Al Arab Jumeirah is famous for its iconic appearance. The hotel stands among the waves with its billowing Arabian dhow sail design. It offers luxury from the Rolls-Royce pick-up to the expansive newly finished Terrace and the romantic Nathan Outlaw at Al Mahara restaurant. Besides pre-wedding photos, couples can also choose to hold a romantic wedding at the hotel.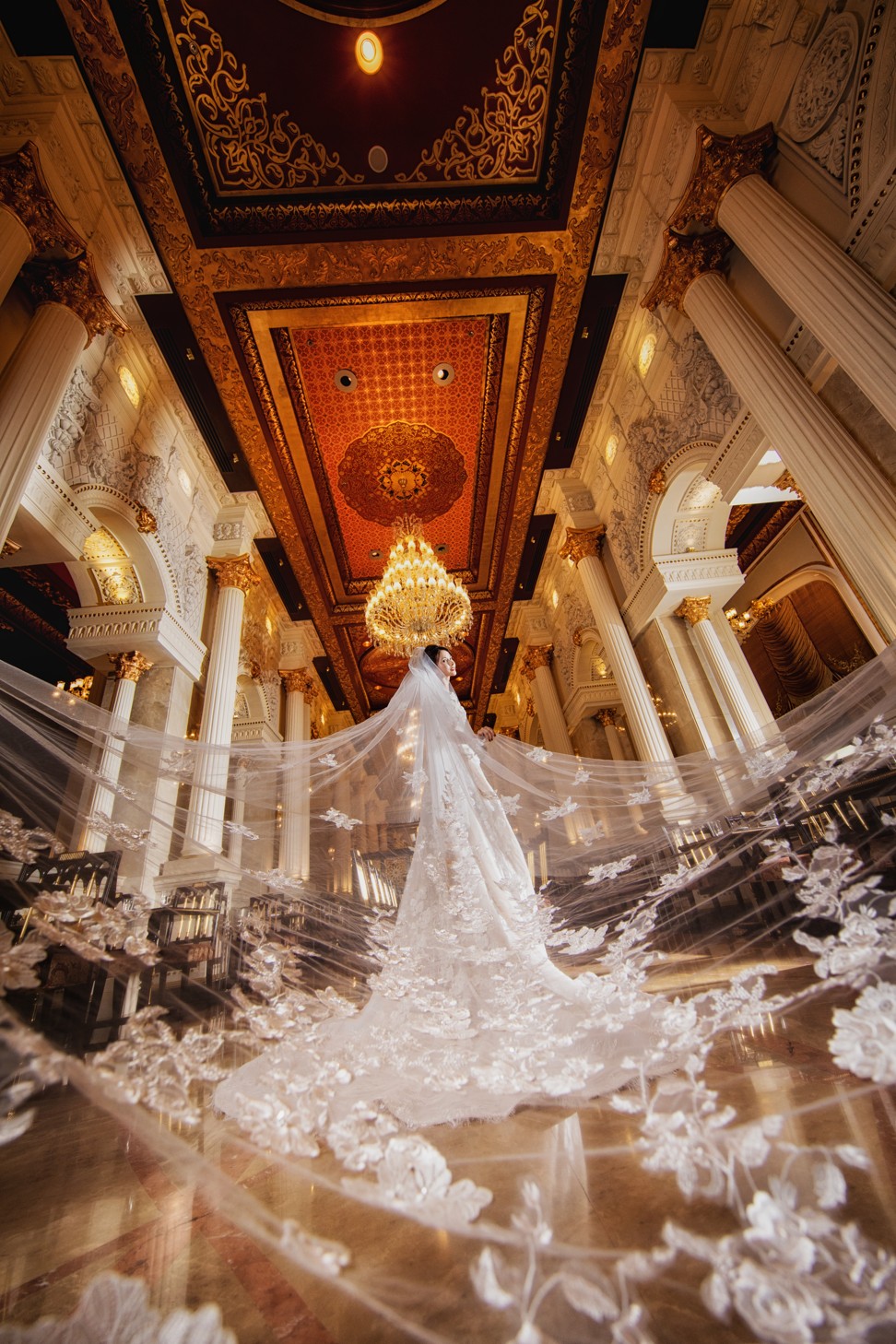 The Madinat Jumeirah is located adjacent to the Burj Al Arab Jumeirah, featuring traditional Arabian style with the unique architectural elements of the UAE. The hotel consists of waterways, seascapes, souk and bazaars. Couples staying at the hotel can enjoy complimentary rides on the abras (traditional Arabian water taxis) to travel across the canal, another perfect setting for wedding photos. The hotel has more than 40 restaurants and bars and can offer customised wedding banquet menus.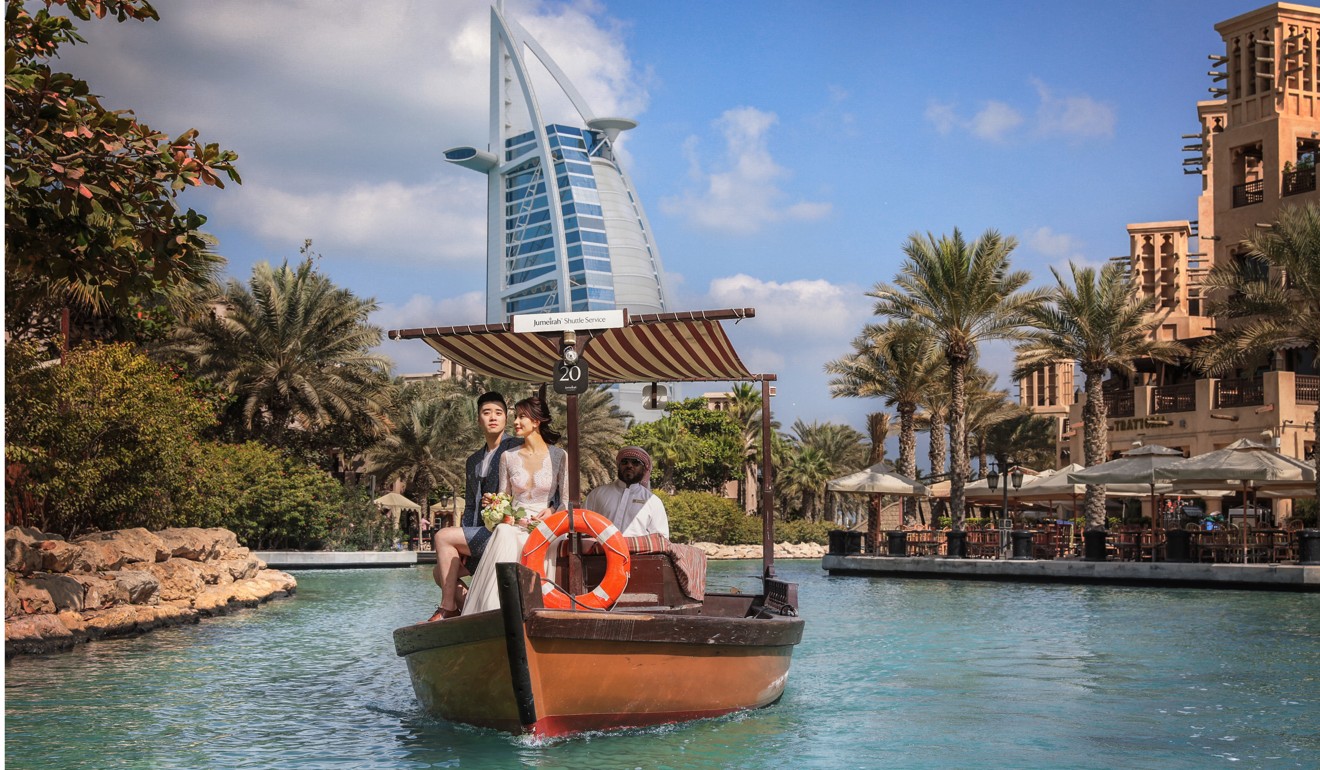 Located in the western part of Dubai's iconic palm island, Jumeirah Zabeel Saray's architectural design recreates the glorious era of the Ottoman Empire. The hotel's villas are made of Turkish marble, dark wood and ancient tiles from Anatolia. The hotel offers magnificent sea views for wedding photos, with its outdoor infinity pool extending into the blue waters of the Arabian Gulf.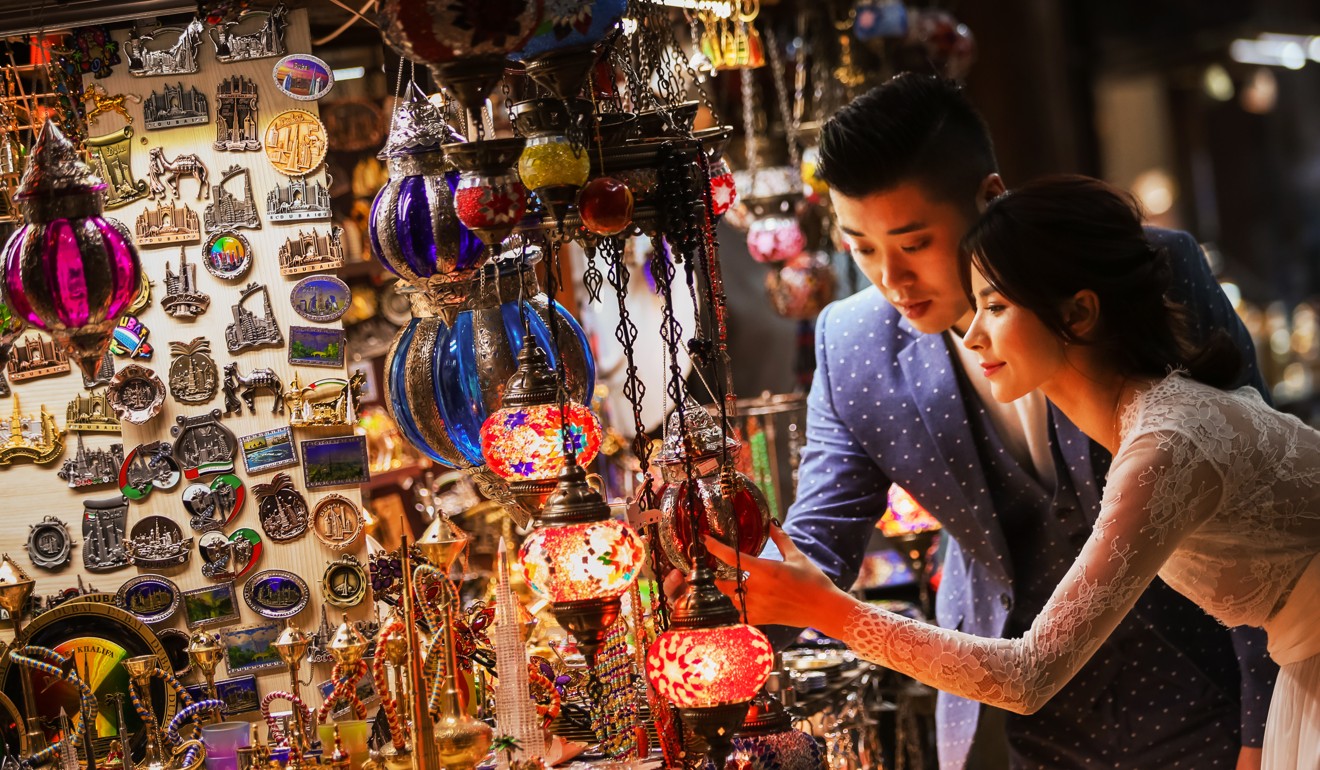 Starting from AED375 (HK$440) per person for a minimum of 80 persons, the wedding packages generally include one night's stay for the couple, wedding cake, buffet, non-alcoholic beverages, and the service of a wedding coordinator.
New hotel ballrooms in Hong Kong and mainland China make for luxury wedding venues