Fans of MasterChefare in for a delicious treat. The unforgettable and lovable Christine Hà, the visually impaired amateur chef who competed in, and later won, the third season of MasterChef US in 2012, is visiting Hong Kong from June 28 to July 1 to cook up a feast. For four days at Ozone, diners will have the opportunity to taste a five-course dinner created by Hà.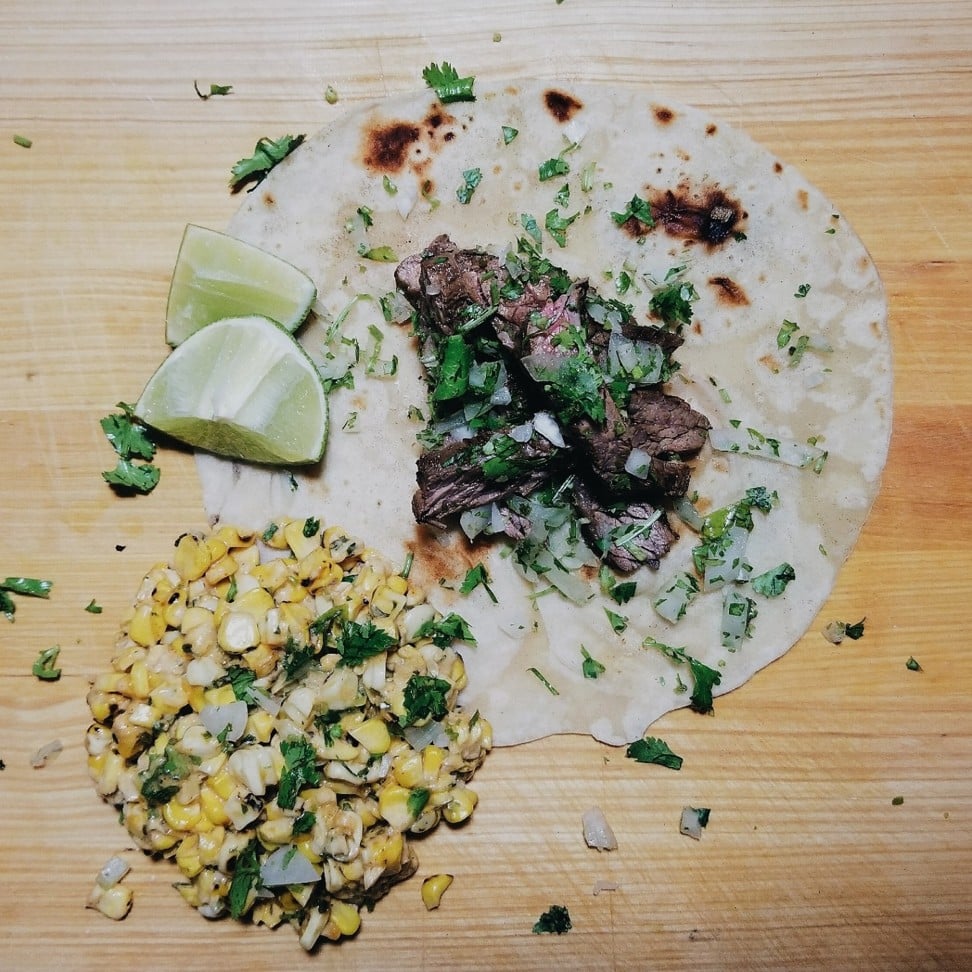 Our favourite potty-mouthed celebrity chef, Gordon Ramsay, has supported Hà from the beginning. "The lady has an extraordinary palate, a palate of incredible finesse," he says in the press release. "She has the most disciplined execution on a plate that we've ever seen. But the palate is where it's just extraordinary. And honestly, I know chefs with Michelin stars that don't have palates like hers."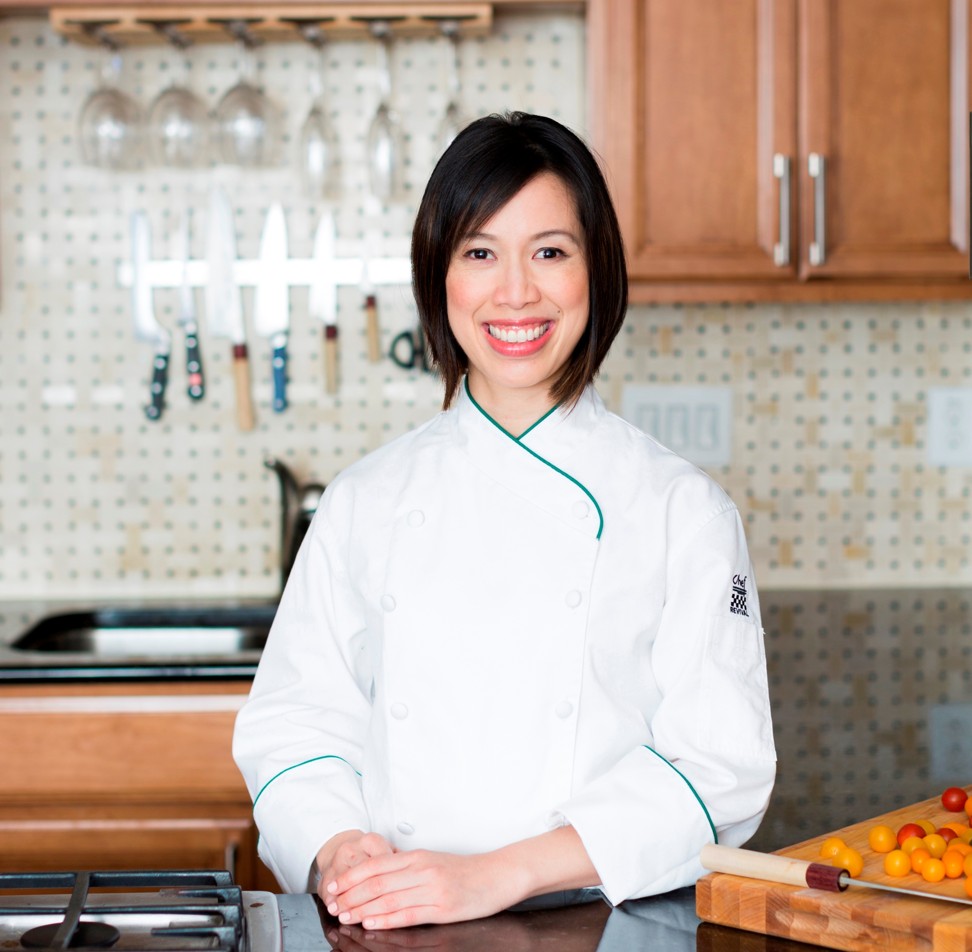 Highlights of the dinner include a main course where guests, who can choose to be blindfolded, are invited to sample a dish similar to the one she presented during the finale challenge of MasterChef. Dinner will end on a sweet note with Hong Kong Ice Cream, a dessert that promises a familiar taste of the city. The dinner is HK$980 per person.