The Ritz-Carlton Hotel Company is literally making waves in the luxury yachting and cruise industry with its plans to offer bespoke cruises on three lavishly custom-built yachts, the first of which is scheduled to set sail in 2019.
Herve Humler, president and chief operating officer of the luxury hotel group, says the cruises will allow guests to travel the world "in a relaxed, casually elegant and comfortable atmosphere with the highest level of personalised service".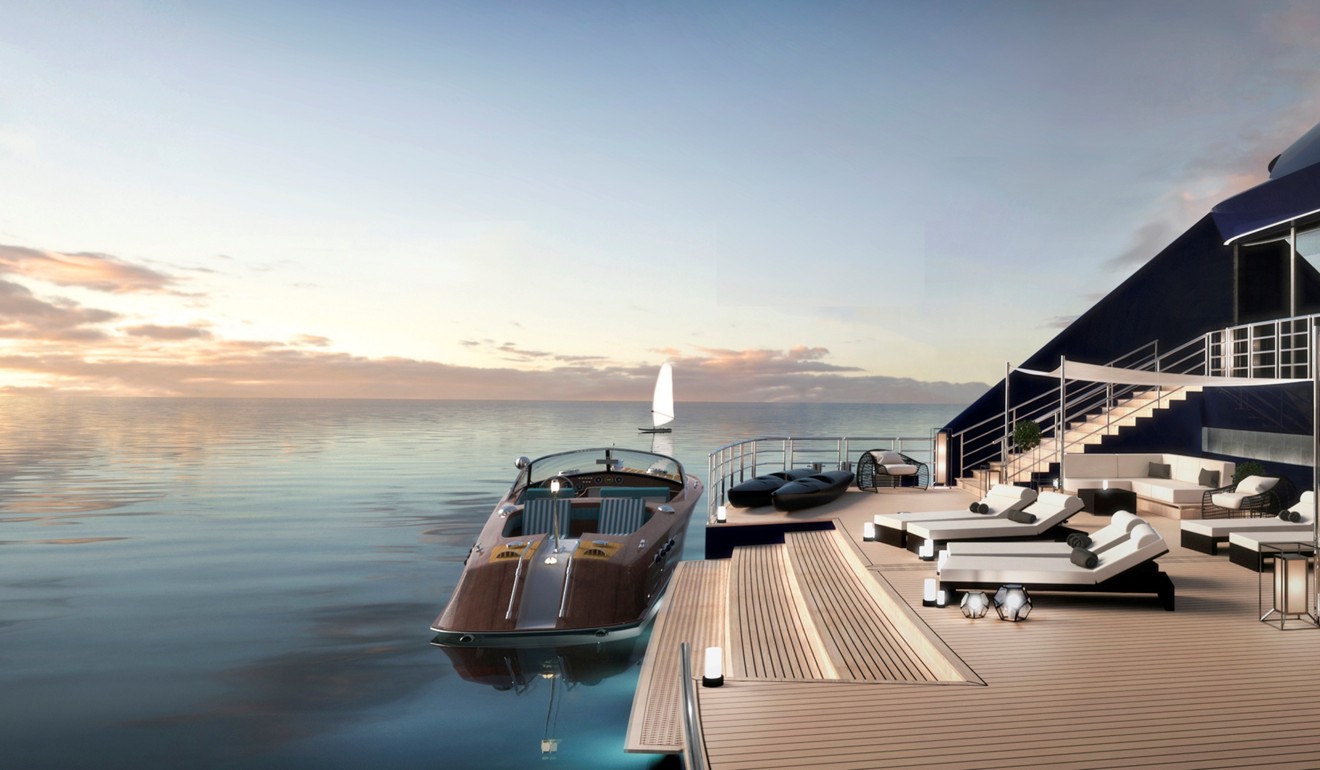 The luxury vessels – The Ritz-Carlton Yacht Collection – are being created in collaboration with maritime experts Douglas Prothero and Lars Clasen. Each will measure 190 metres, with 149 suites fitted with private balconies and capacity for up to 298 passengers at a time. Destinations will depend on the season, and they are to include the Mediterranean, northern Europe, the Caribbean and Latin America.
The intimate size of the yacht will allow it to navigate to locations typically not accessible to large cruise ships, including Capri, Portofino, St Barths and the old town of Cartagena.
The cruises will have specially curated itineraries featuring local chefs, musicians and artists. Michelin-starred dining, a wide variety of on-board entertainment, and individualised guest service will be offered throughout the journey.
The cruises will be open for reservations starting May 2018.
See the world's greatest places in one month on a flying cruise