If fusion food is your thing, then VEA's upcoming collaboration with Jungsik Seoul is one feast you can't afford to miss.
From July 28 to 29, for two nights only, diners at VEA will be able to savour an exclusive eight-course menu prepared by chef Vicky Cheng and visiting chef Jungsik Yim from Jungsik Seoul.
While Michelin-starred chef Cheng is known for his creative Chinese and French fusion cuisine, chef Yim, too, is celebrated for his innovative approach towards Korean food.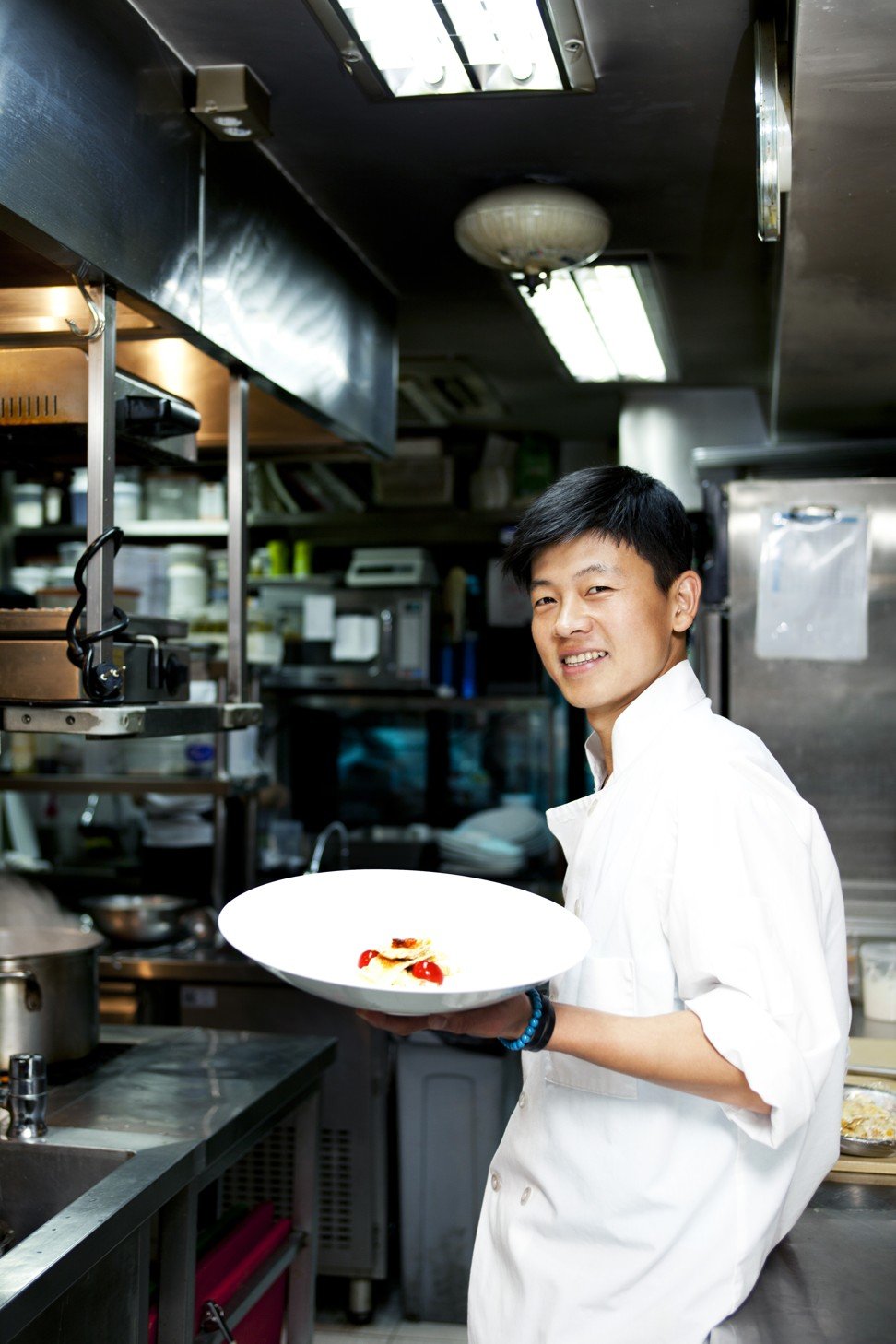 Chef Yim has three Michelin stars under his belt – from his one-star Jungsik establishment in Seoul and another branch in New York which boasts two Michelin stars. His New York establishment is the first and only Korean restaurant in the world to have received two Michelin stars.
Krug partners with Hong Kong chefs to offer tailored pairings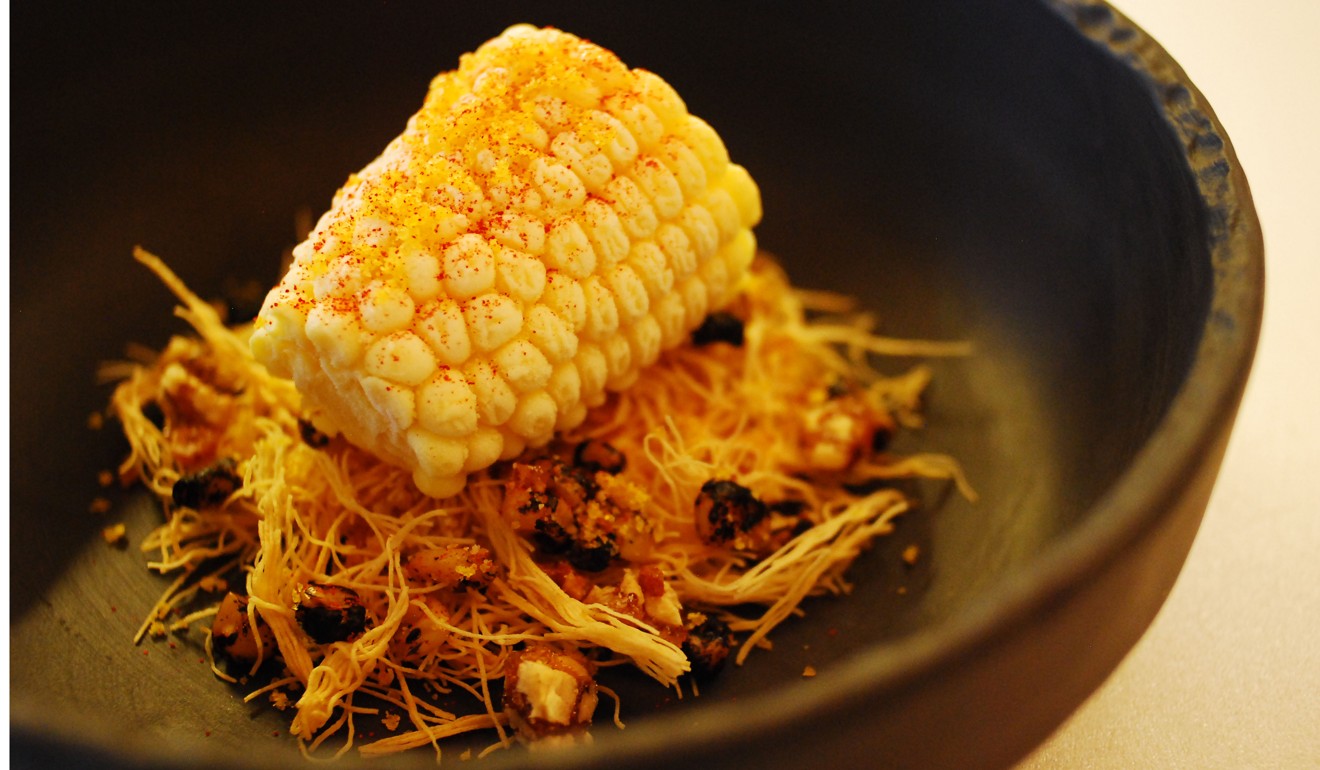 "Chef Vicky and I grew up in different parts of Asia. While we're known for our progressive takes on traditional cuisine, staying true to our upbringing is at the core of our culinary philosophy. This is a very special collaboration indeed," Yim says.
Meet the world's best female chef: Ana Ros of Hisa Franko in Slovenia
The menu is priced at HK$2,380 per guest with a wine and cocktail pairing for an additional HK$680. Some highlights from the menu include chef Yim's famous Gim Bob (Korean-style cooked sushi roll) and Galbi (short ribs) as well as Chef Cheng's signature roasted sea cucumber and flowery crab infused with Shaoxing wine and chicken fat.