Three talented chefs from Hong Kong and Macau have made it through to the North-East Asia regional final of the S.Pellegrino Young Chef 2018 competition.
Making the cut are Eric Räty, chef de cuisine at Café Gray Deluxe at The Upper House; Noël Berard, chef de cuisine at The Ocean; and Zack Fong, commis at Sands Cotai Central.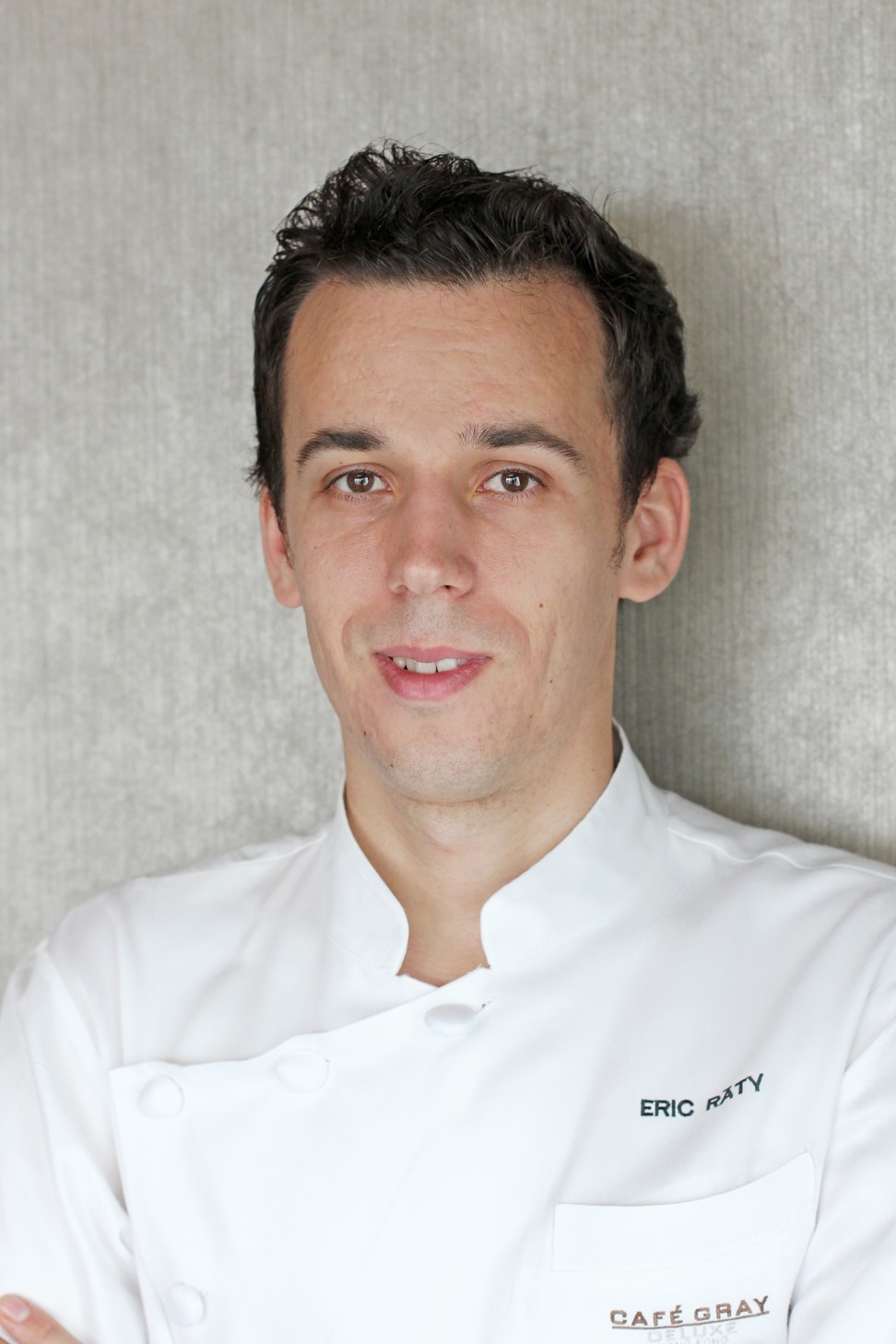 The three semi-finalists are among 10 selected in North East Asia. They will present their signature dishes – their entries for the competition – at the North-East Asia regional final in Taiwan on November 6.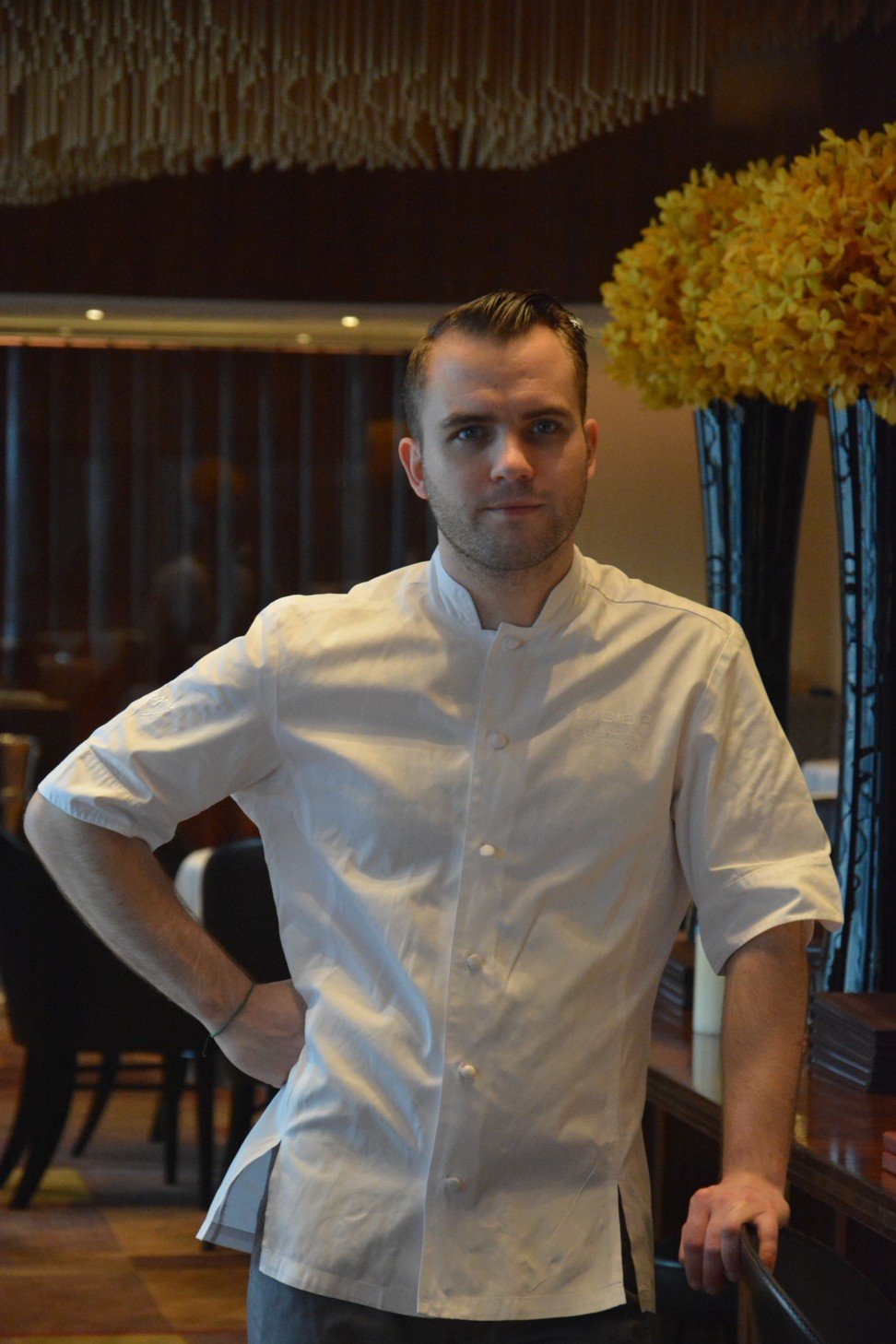 Räty will present "Glazed veal sweetbread, langoustine 'XO', crisped chicken skin and lemon thyme". Berard's dish is a "Hongkongese 'Bouillabaisse' with Tai O Seafood and XO Condiments". Fong aims to impress with his "Ikan Bakar".
Best of Hong Kong eats for July 2017: 12 new fine dining options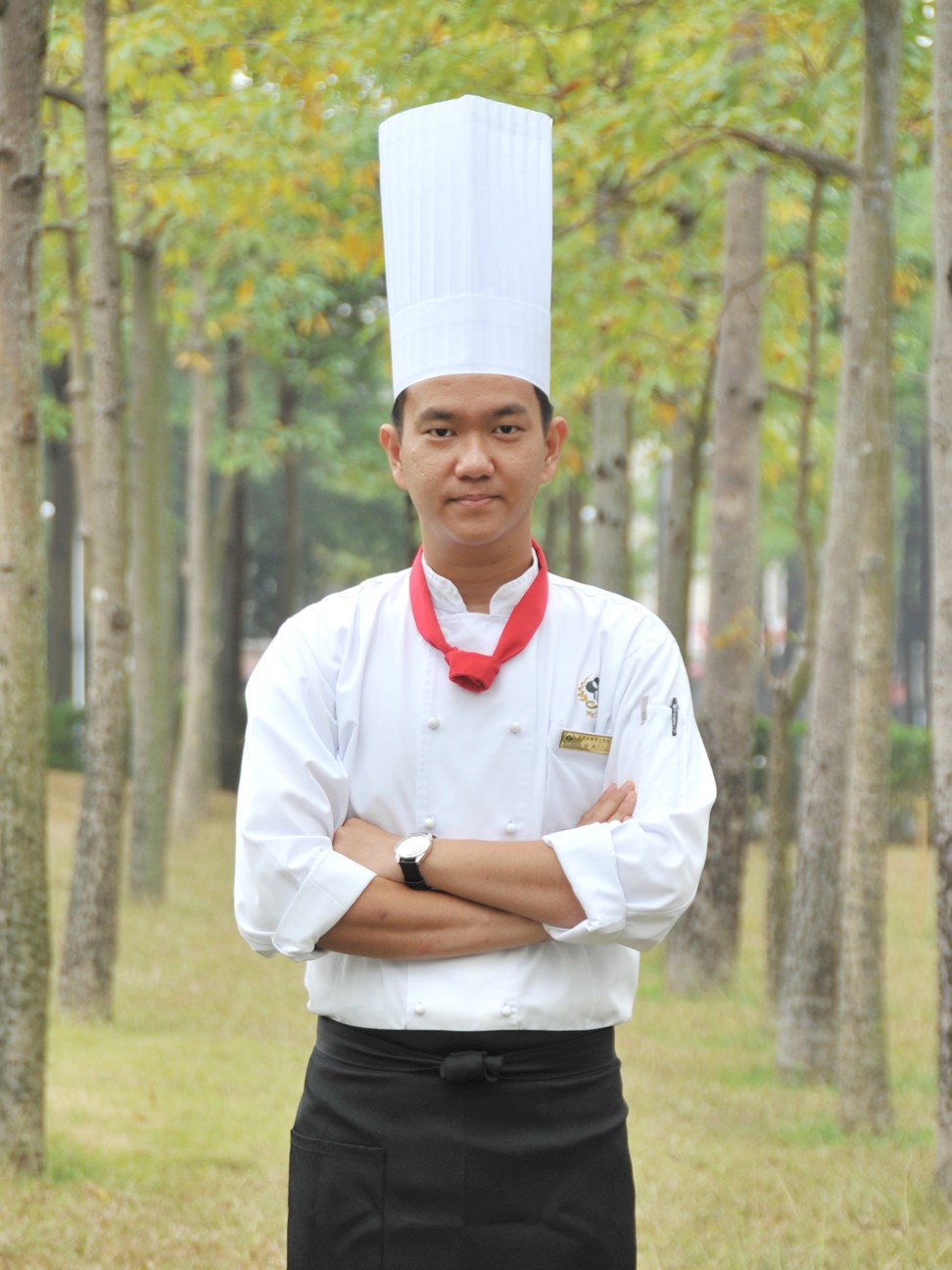 Their dishes will be critiqued by a jury panel made up of top chefs in Asia: Andre Chiang, Gaggan Anand, Jason Tan, Ray Adriansyah and Margarita Forés.
The regional final will determine which contestants will advance to the grand finale, where 21 finalists from 21 regions will compete for the title of S.Pellegrino Young Chef 2018. The grand finale takes place next year in June in Milan.
How blind chef Christine Hà defied expectations to win more than Gordon Ramsay's heart
The S.Pellegrino Young Chef competition sheds light on emerging culinary talent under 30. Past winners of this global competition include Mark Moriarty from Ireland (2015) and Mitch Lienhard from the US (2016).
The 10 semi-finalists from North-East Asia:
Bongsu Kim, chef at Korean Bistro 21st Century Seoul, Seoul, South Korea
Eric Räty, chef de cuisine at Café Grey Deluxe, The Upper House, Hong Kong
Jinwon Choi, commis at Mingles, Seoul, South Korea
Jonghun Bae, chef de partie at Estrella Restaurant, Gwang-Ju, South Korea
Jongyoun Park, sous chef at Dining Noeul, Paju-si, South Korea
Zack Fong, commis at Sands Cotai Central, Macau
Minsung Kang, chef de partie at Mingles, Seoul, South Korea
Noël Berard, chef de cuisine at The Ocean, Hong Kong
Yao Hui Lin, commis at Marriott Taipei, Taipei, Taiwan
Zih-Yang Chen, chef de cuisine at VG The Seafood Bar, Taipei, Taiwan
Why Camembert, one of the world's great cheeses, might soon be extinct