Modern Portuguese restaurant Casa Lisboa returns to the Hong Kong dining scene with a new style in Central in the middle of this month. The relaunch of Casa Lisboa presents the new concept of "contemporary Portuguese cuisine", which is gaining popularity in Portugal.
The restaurant will take Portuguese cuisine to the next level with exquisite looks and fresh ingredients imported directly from Portugal. Guests can choose from a range of sumptuous dishes, served in a relaxing venue.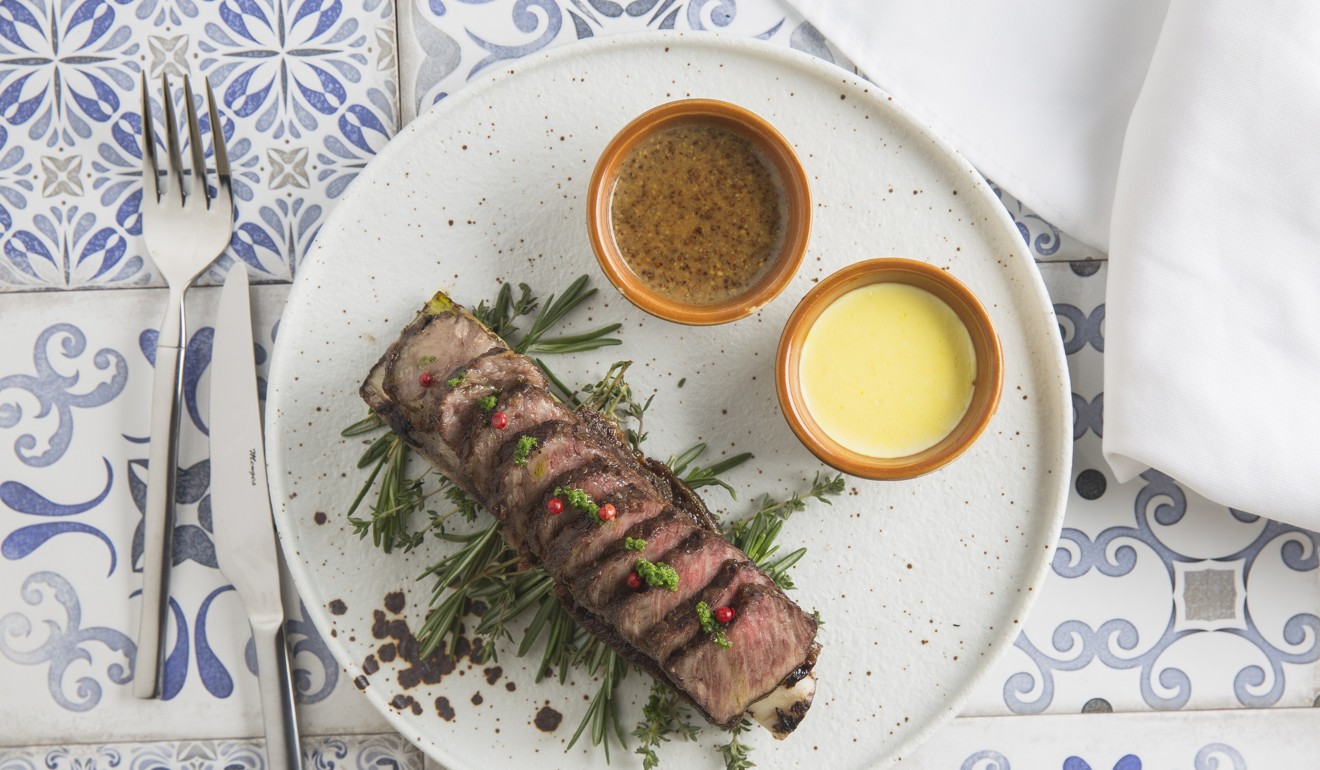 Casa Lisboa will feature classic signature dishes, and innovative new dishes using high-quality ingredients such as A5 Grade Flame-grilled Chunk Rib "Preguinho" and Portuguese Octopus Confit which is infused with Moscatel wine through steam cooking.
Best of Hong Kong eats for July 2017: 12 new fine dining options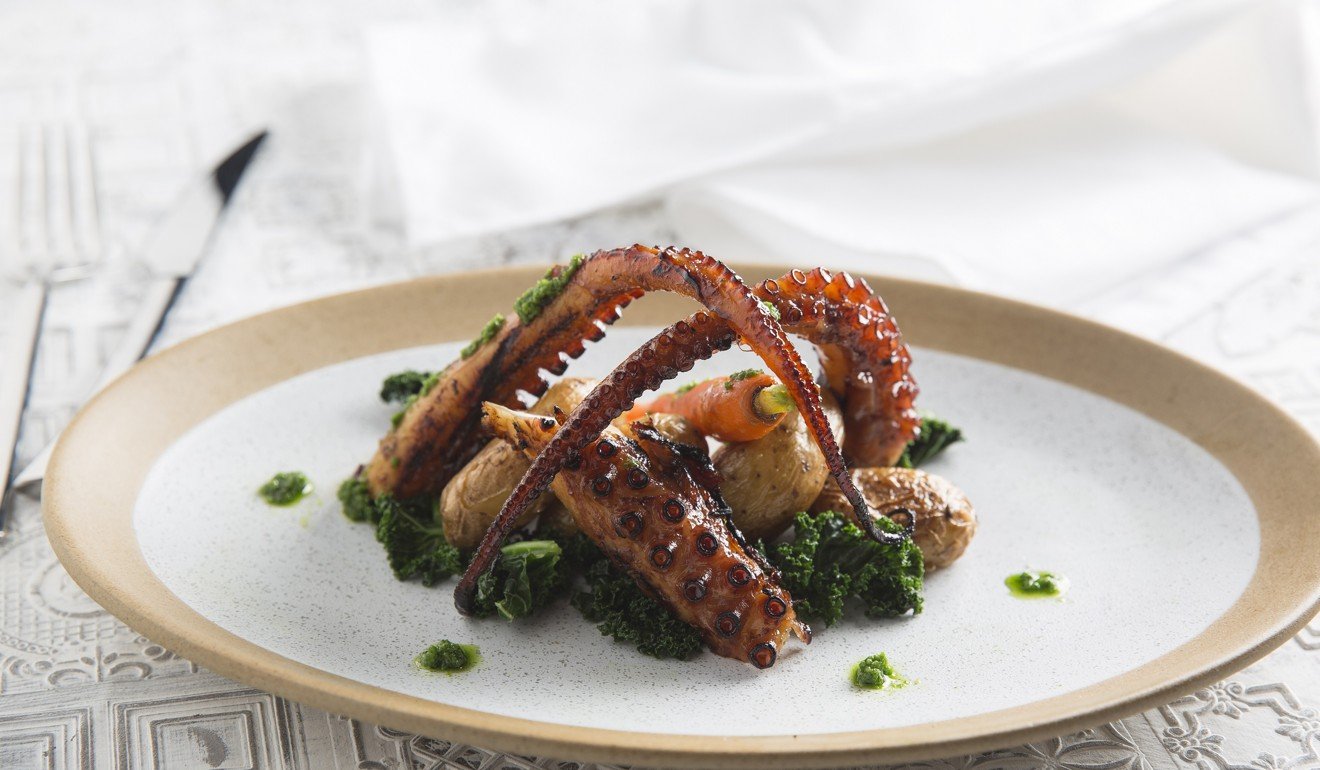 A number of Portuguese cocktails have been specially created: Ginja Sour, Truffenia, Ginuary, Boulavardier and Brovarde Smash. There is also an impressive Portuguese wine list.