Ariane Zagury, founder of Rue Madame fashion group, collaborated with Hong Kong Adventist Hospital Foundation (HKAHF) on their first recipe book, In our Kitchens.
Amanda Strang, Gaile Lok, Janet Ma, Leigh Tung-Chou and HKAHF chairman Jo Soo-Tang were among the celebrities who lent their expertise to the venture. During our chat with Zagury, she told us how to make Challah bread.
How did the cookbook come about?
The idea came to me when I was talking with friends, so this is the collaborative effort of a bunch of friends who wanted to reach a goal together with food, which is one of everybody's favourite things.
Why did you choose to collaborate with this charity?
It speaks to me for a few reasons. All of our families have been touched by cancer, and putting together the word children and cancer is one of the worst things in the world. Another reason is that I have so much respect for the teamwork and the way the charity is managed. It's managed like we manage our business - in a super low-key way which keeps the cost to a very low level and makes sure that all the money that we make we give to the proper place - treating patients, not administration.
Tell us more about the other home cooks who have participated in this
cookbook?
We are very lucky to have over 50 recipes from a special mix of people - amazing chefs, brand founders, famous people from Hong Kong - Janet Ma, Anna R, Gaile, to people like myself.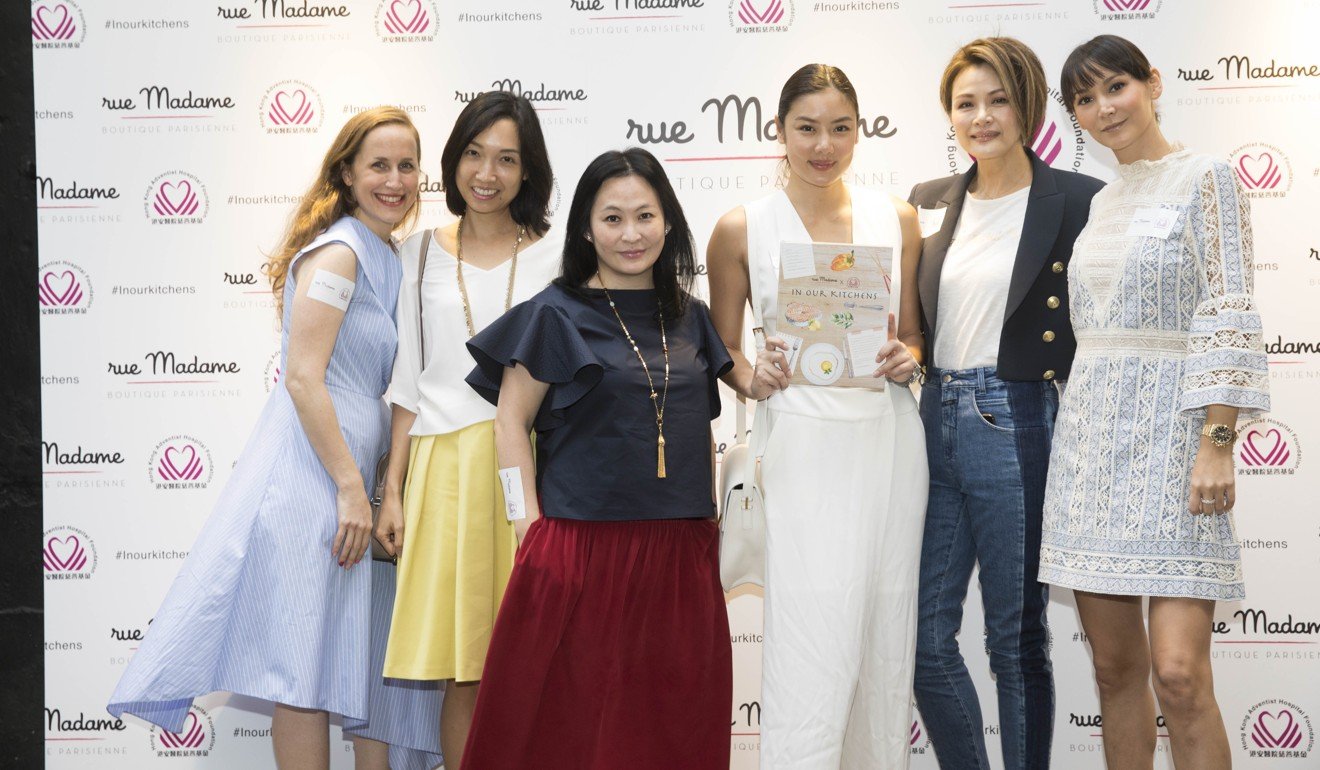 Day Day Cook founder Norma Chu talks digital success in China, Cantonese cuisine and her midnight cravings
Do fashion girls really eat?
They eat a lot. Some are lucky because they can afford to eat a lot and still look great. Others have to think about it. Everybody needs to eat and it's a pleasure to eat, so even fashion girls are into lifestyle and cooking. We actually have a number of recipes which are healthy and yummy.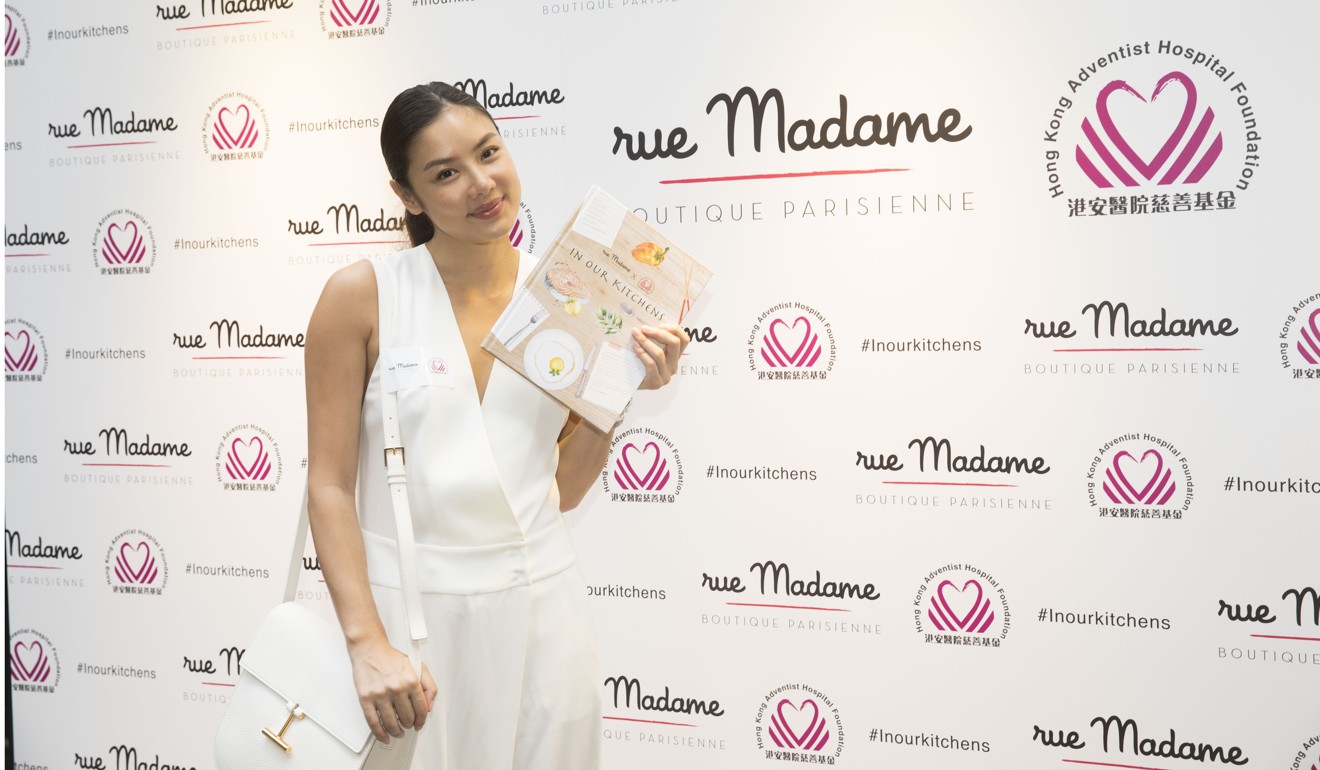 What is your go-to comfort food?
Anything with chocolate.
What is your favourite recipe in this book?
I specifically asked Amanda to include her scallop recipe as it's my favourite.
Top chef Massimo Bottura blends art and food
Why did you decide to make challah bread?
It's a bread that Jewish people eat on Friday night dinner and for all the important holidays. For me, it's a symbol of having everyone together. This is an important moment - the family and friends are all together and the first thing you see is this bread. It is also delicious and not difficult to make. You don't need a specific oven or anything. It's great if you eat it fresh and the following morning, you toast it and it's so good. It's one of my favourites.