The world's biggest whisky festival – Whisky Live – is returning to Hong Kong. Whisky Live Hong Kong 2017 will showcase more than 200 whiskies and offer master classes, concoctions from Hong Kong's top mixologists, and whisky and food pairings from renowned chefs.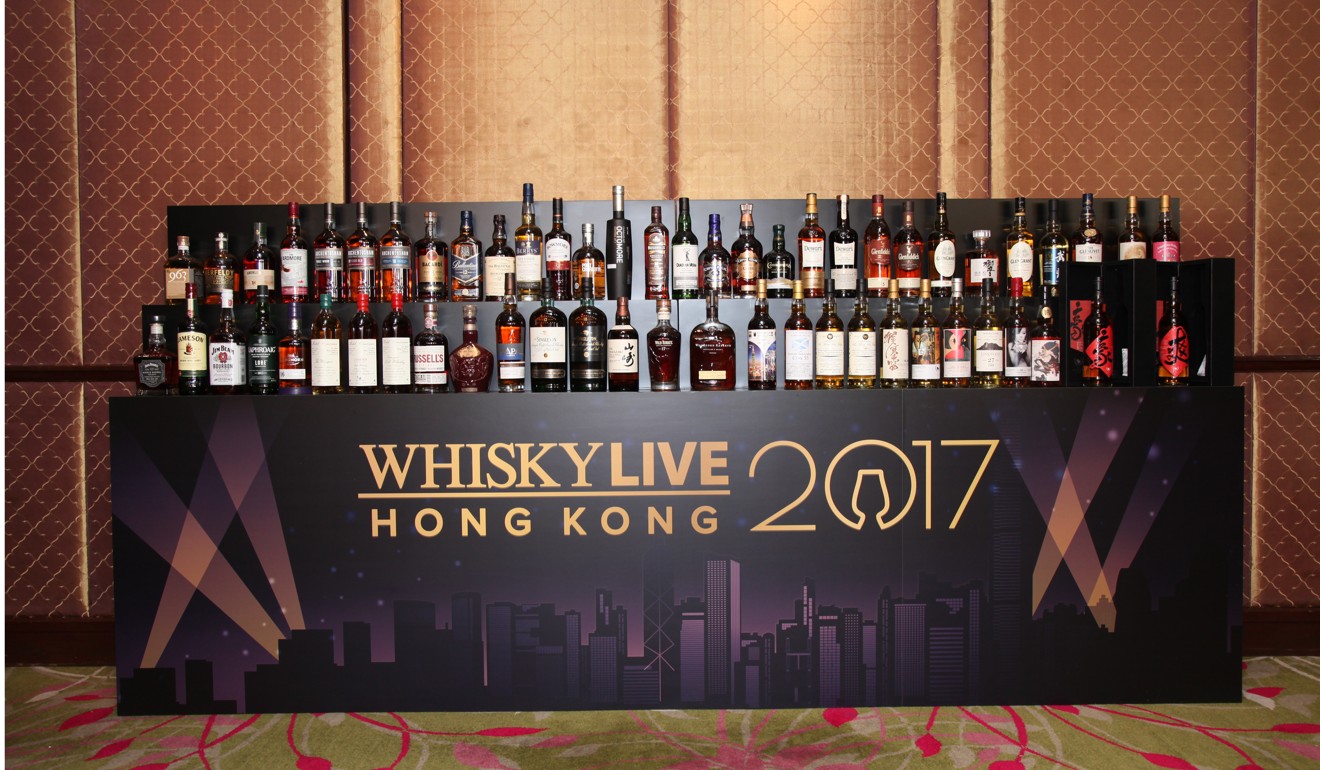 Why fans of single malts shouldn't dismiss blended whiskies
A range of entertainment programmes, including a stand-up comedy performance, a charity auction, and an art exhibition, will also be held.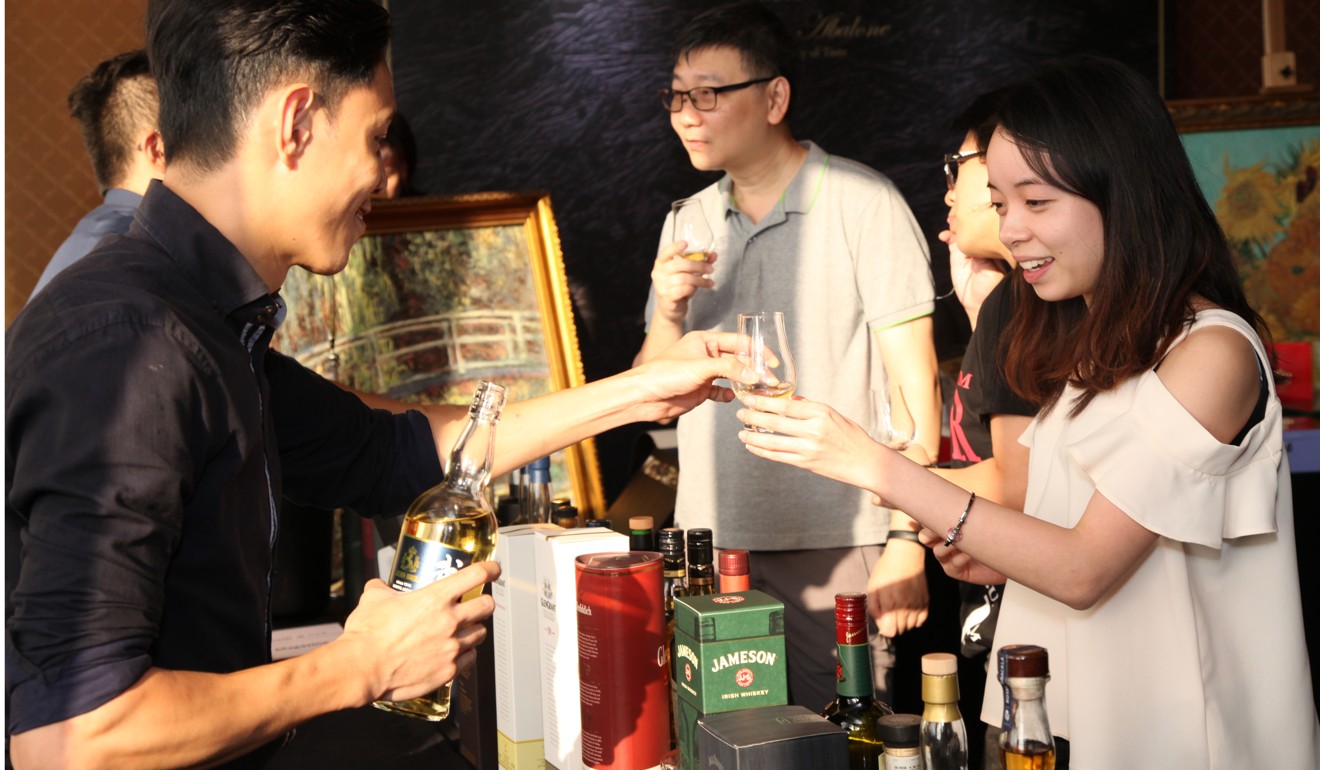 Whisky makes for good investment as demand for aged and rare single malts grows
It will be a good opportunity for whisky lovers to mingle with renowned whisky makers, master blenders and brand ambassadors.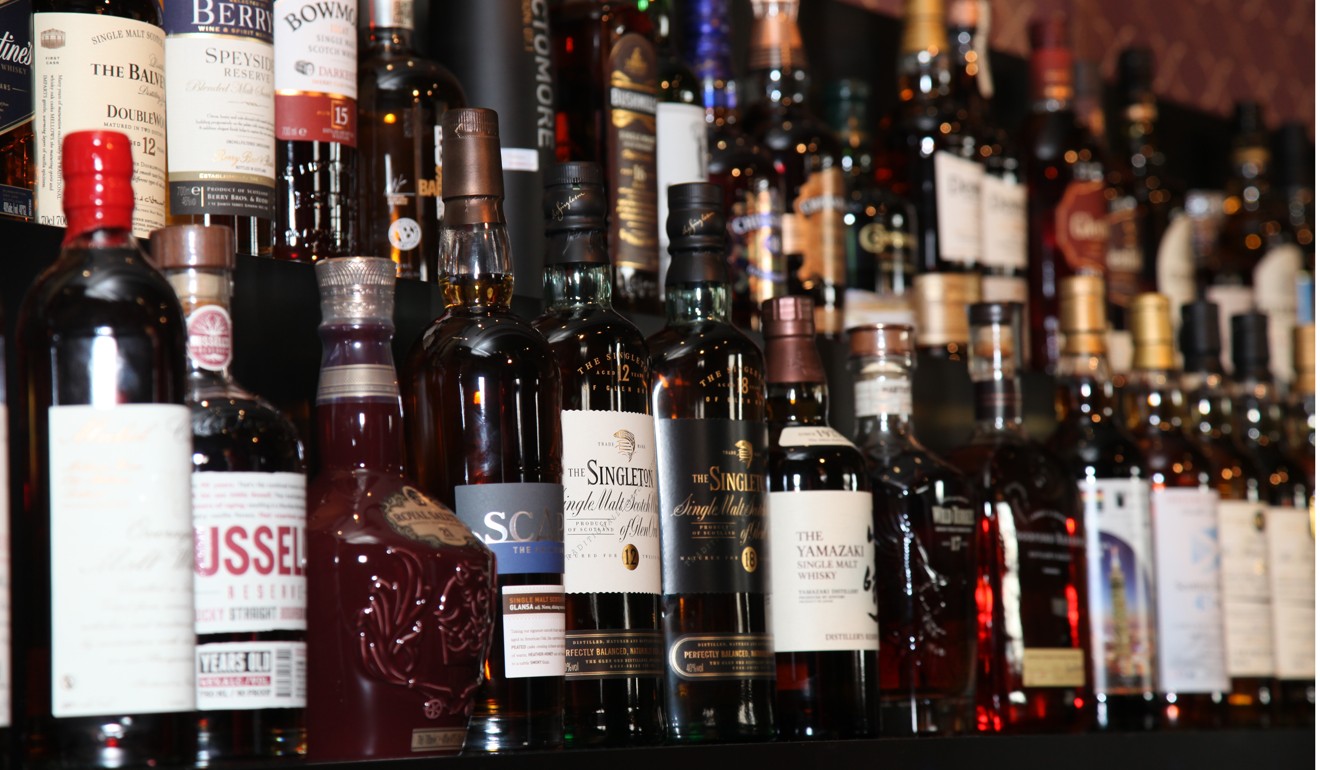 Wide world of whisky offers more than ever before
Organised in conjunction with Whisky Magazine, the event will be held at Kowloon Bay International Trade & Exhibition Centre on September 3 from 1.30-9.30 pm. Tickets will go on sale August 1.