Crystal AirCruises – the luxury private jet operator owned by Genting Hong Kong – has announced its first "air cruise" programme. Its Crystal Skye private jet will take travellers from Hong Kong to Nairobi in Kenya and Tahiti in French Polynesia. Chartered by Genting Hong Kong, the nine-day programme will start on September 30 in Hong Kong at the beginning of the Golden Week holidays period on the mainland.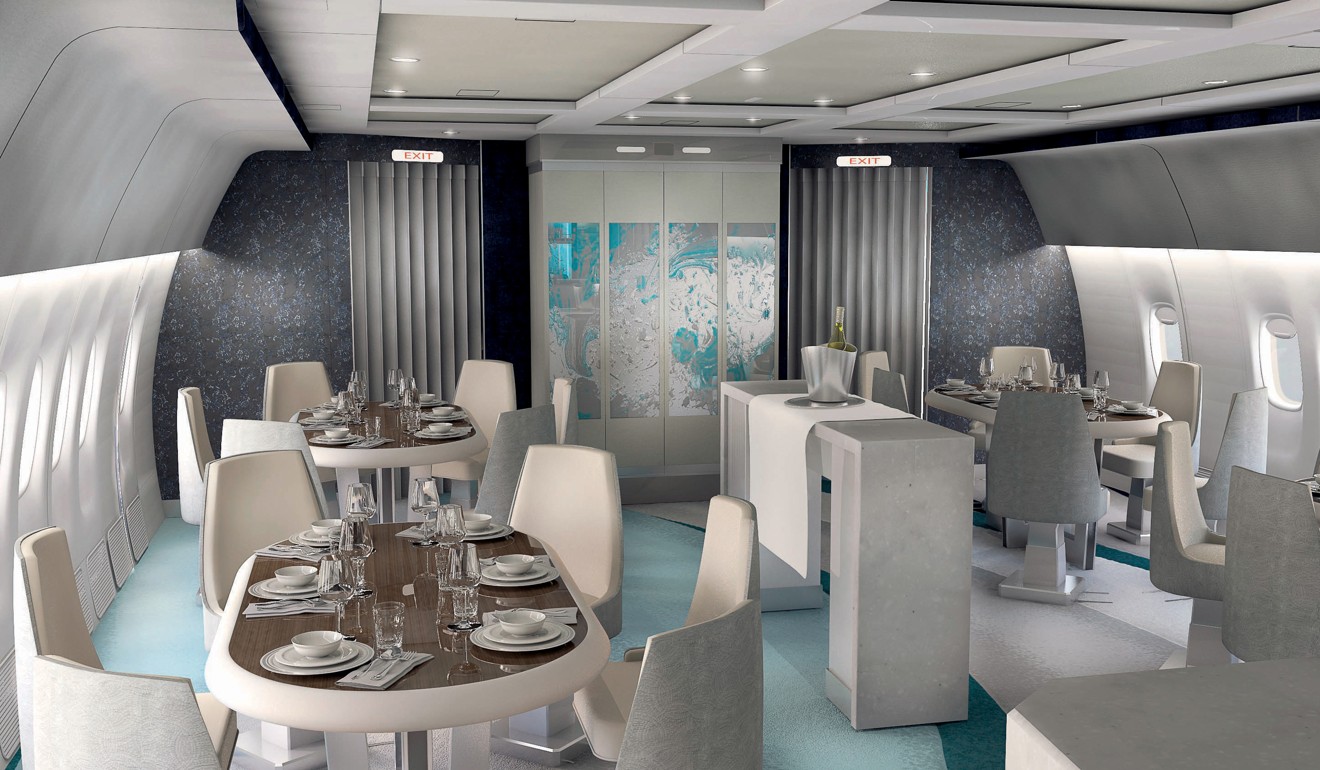 Converted from a Boeing 777, the 86-seat Crystal Skye private jet offers lounge seating and Crystal Exclusive Class seating. The latter features180-degree reclining handcrafted Welsh flatbed sleeper seats. Other facilities on board include a social lounge with a dining area, a divan area, an entertainment area with large-screen TVs, and a full-service lounge and bar featuring a dedicated Crystal SkyeCellar.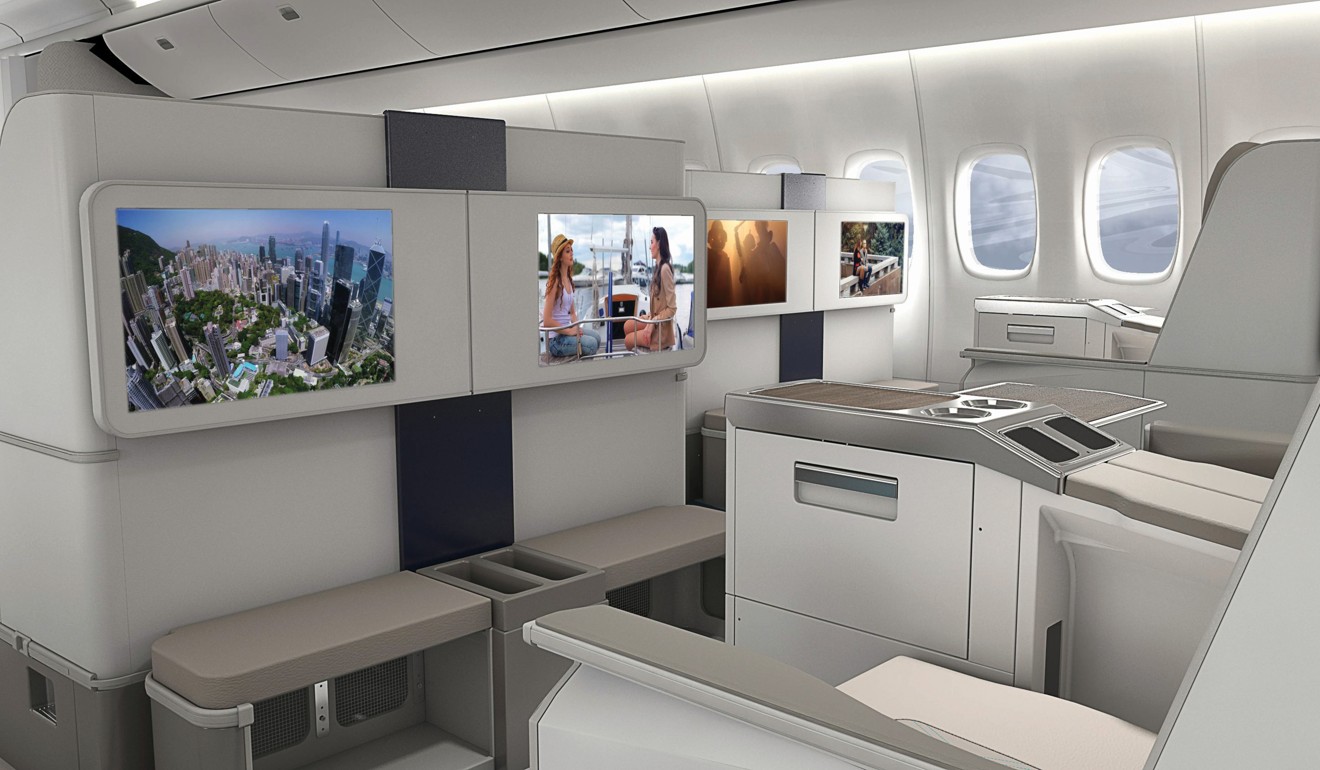 See the world's greatest places in one month on a flying cruise
Other services include Crystal Skye Butlers, and Michelin-inspired cuisine prepared by its own executive chef. Guests will also enjoy comfort and convenience with facilities including the Bose Noise Cancelling headphones, Apple iPads, free global WiFi, interactive TVs with on-demand programming and a music library, and a live cockpit-to-ground listening channel.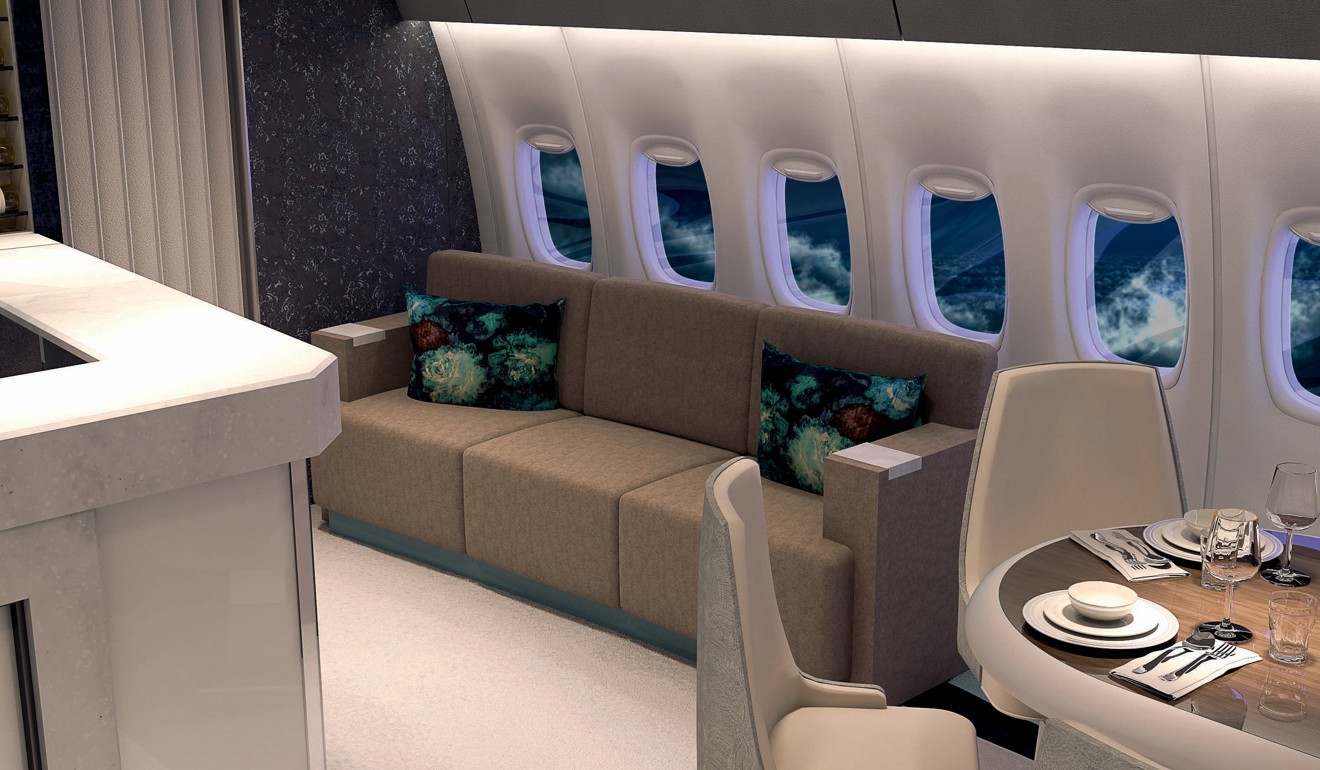 Deer Jet launches super-luxury flights on board a modified Boeing 787
According to Genting, the private jet will fly from Hong Kong to Nairobi on September 30 and stay three nights before flying to Tahiti on October 4. It will return to Hong Kong on October 8.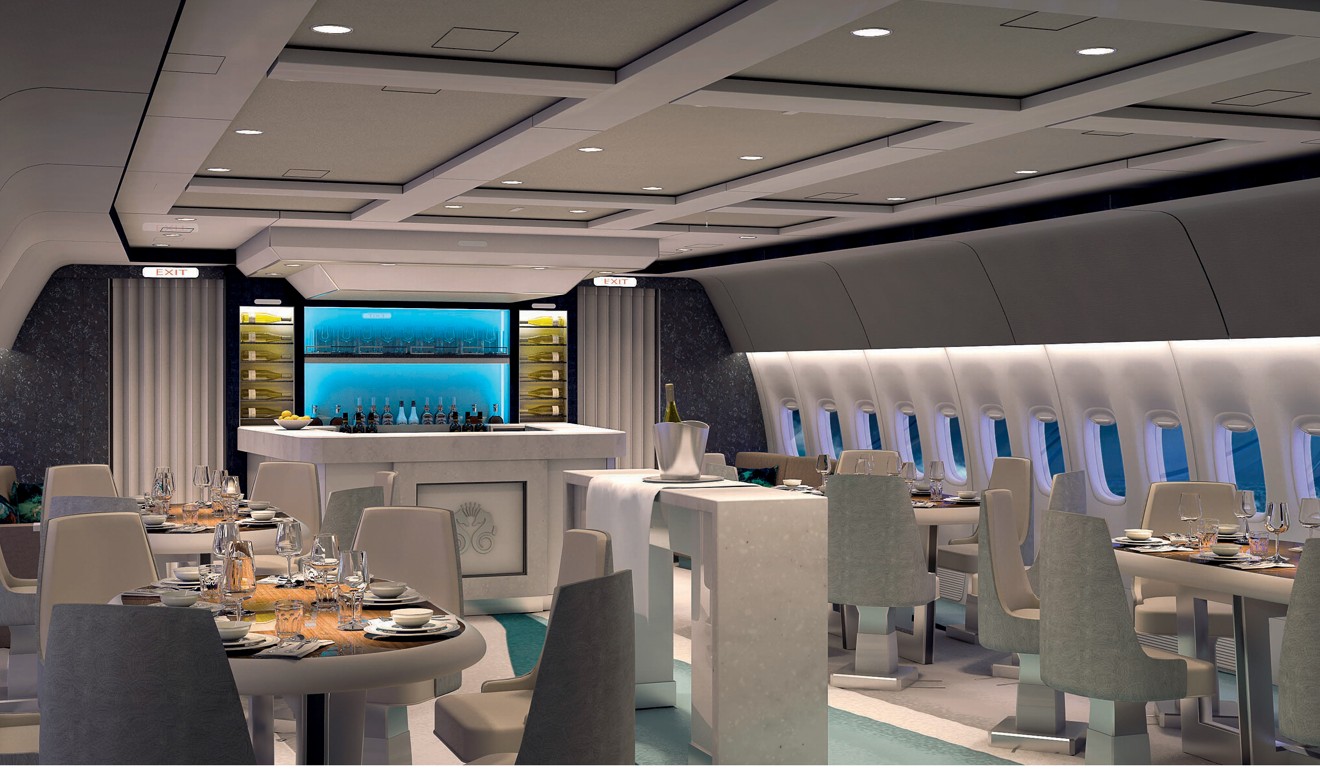 In Kenya, the group will stay at Governors Camp at the Masai Mara Game Reserve. They will be able to see cheetahs, elephants, zebras, lions and hippos. There will be an elegant dinner at the Governors Camp compound in the wilds of Africa.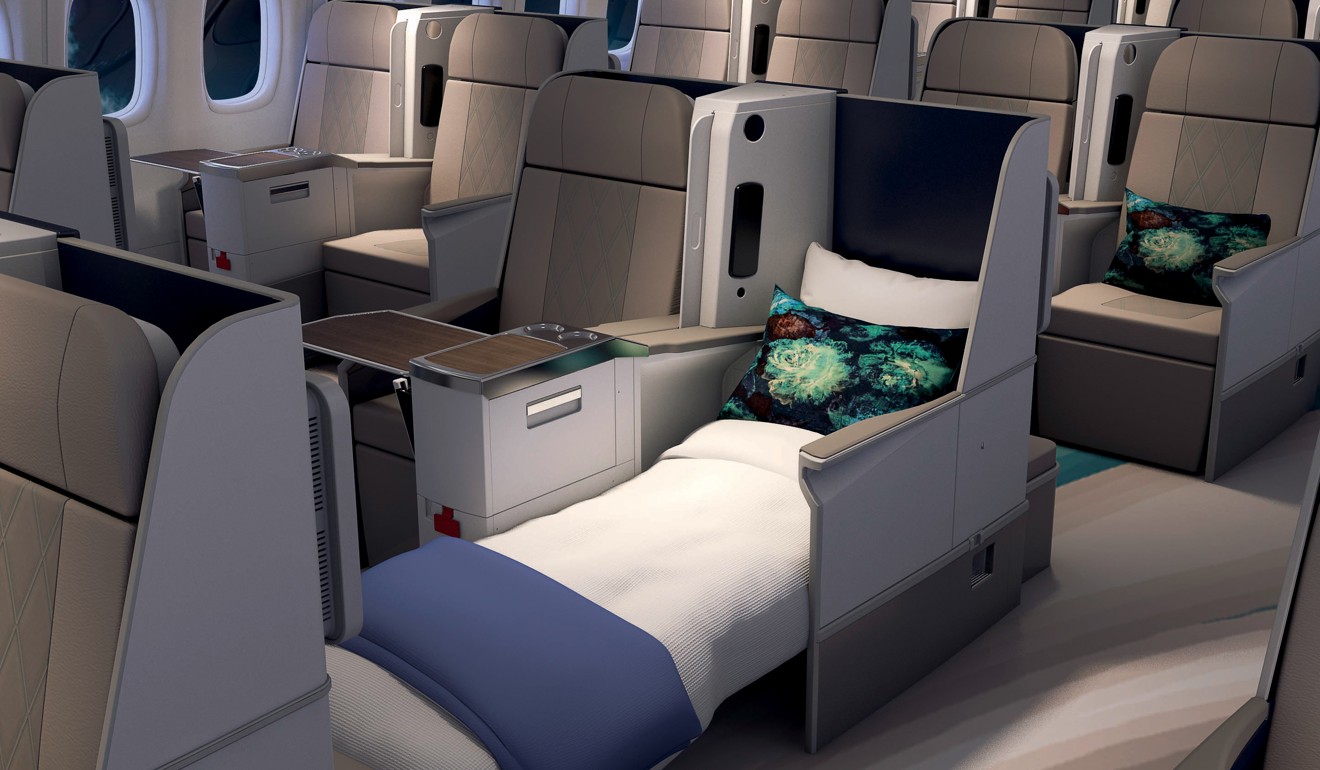 The group will also stay at Villa Rosa Kempinski in Nairobi and enjoy European luxury. Other itineraries include a traditional Tahitian fire-dancing performance at an exclusive Polynesian feast; scuba-diving, snorkelling, swimming, sailing and paddling through the crystalline waters surrounding Bora Bora to explore the island's lush landscapes and rich history.
The company says after the launch, Crystal Skye will be available for charters and other special interest "air cruise" programmes.
This extravagant luxury cruise ship is built for the world's most wealthy