In addition to its stellar cuisine, Slovenia is home to an astonishing range of natural wines – including rare age-worthy whites beloved by connoisseurs.
"The terroir, landscape and people are so unique," says Postrivoro's Enrico Vignoli. "The wines express an identity strongly influenced by the area's complex history."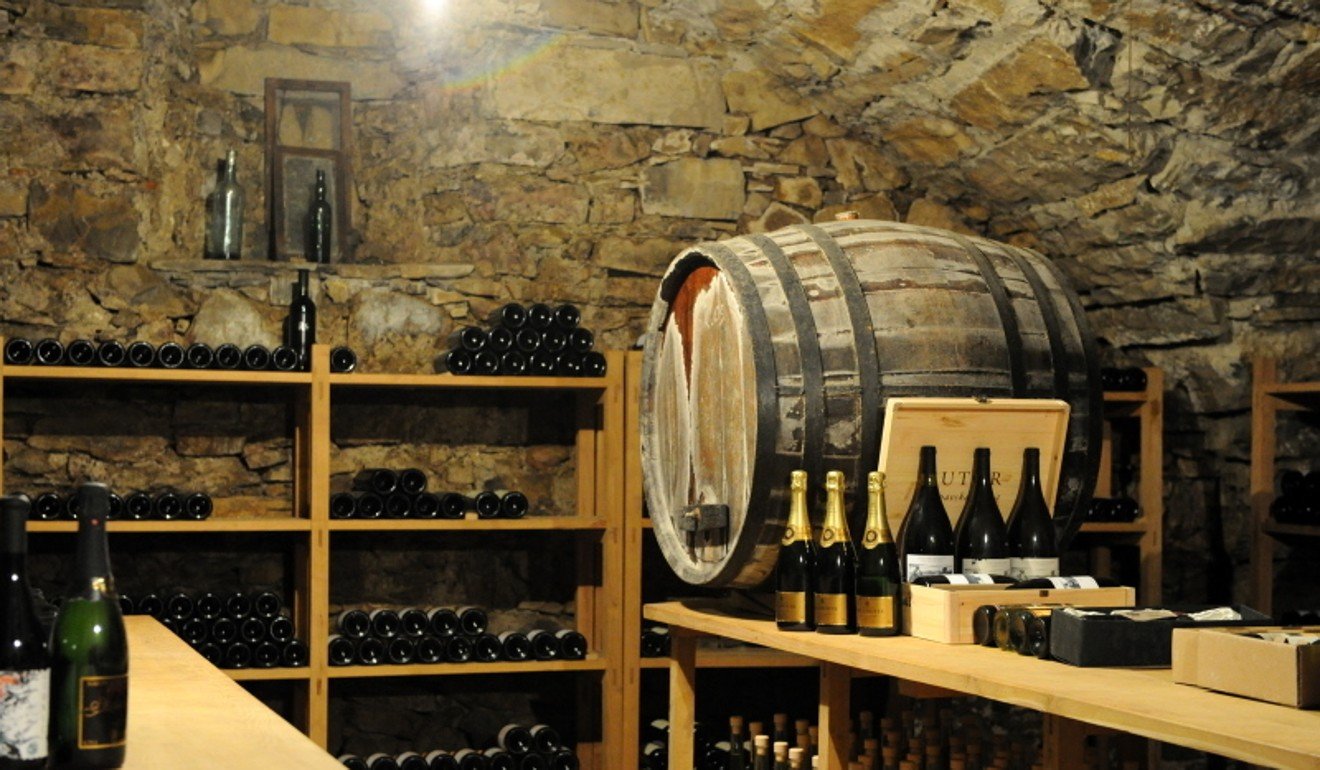 Winemaking in Slovenia predates Roman times and can be traced back to Celtic and Illyrian tribes, who began cultivating grapes in the fourth and fifth centuries BC.
Wine older than Mozart hails from Palais Coburg in Vienna – which boasts second biggest collection in Europe
Of the country's three main wine-producing regions – the Drava (Podravje), Lower Sava (Posavje), and Littoral (Primorska) districts – the Littoral has gained the most renown.
In the prominent Goriska Brda sub-region, which borders Friuli-Venezia Giulia in Italy, Ales Kristancic, the winemaker behind biodynamic pioneer Movia, has been crafting seductive reds from international varieties such as cabernet sauvignon, merlot and pinot noir for more than 20 years. Kristancic's beguiling Rebula has a savoury character and amber hue that comes from extended contact with the grape skins.
Canadian wine steals spotlight with trend towards fresher, food-friendly varietals
The intersection of warm Mediterranean and cool Alpine climates in nearby Vipava Valley gives rise to growing conditions that result in crisp, aromatic whites. Top organic producers Batic and Burja employ extreme winemaking techniques to create some of the Littoral's most stunning whites based on indigenous grapes such as pinela and zelen.
For an in-depth introduction to the wines of Slovenia, head to Hisa Franko in Kobarid or Majerija in Vipava.
Asian wines gain respect in global restaurants