Japanese retailer Ryohin Keikakuis, better known as Muji, spreading its wings and opening minimalist hotels in Shenzhen, Beijing and Tokyo.
Muji is set to launch a hotel in the fashionable Ginza district of Tokyo in spring 2019. The hotel, tentatively entitled Muji Hotel, will be the first of its kind to be developed in Japan. The company has also confirmed plans to build two more hotels in China without releasing any details of those.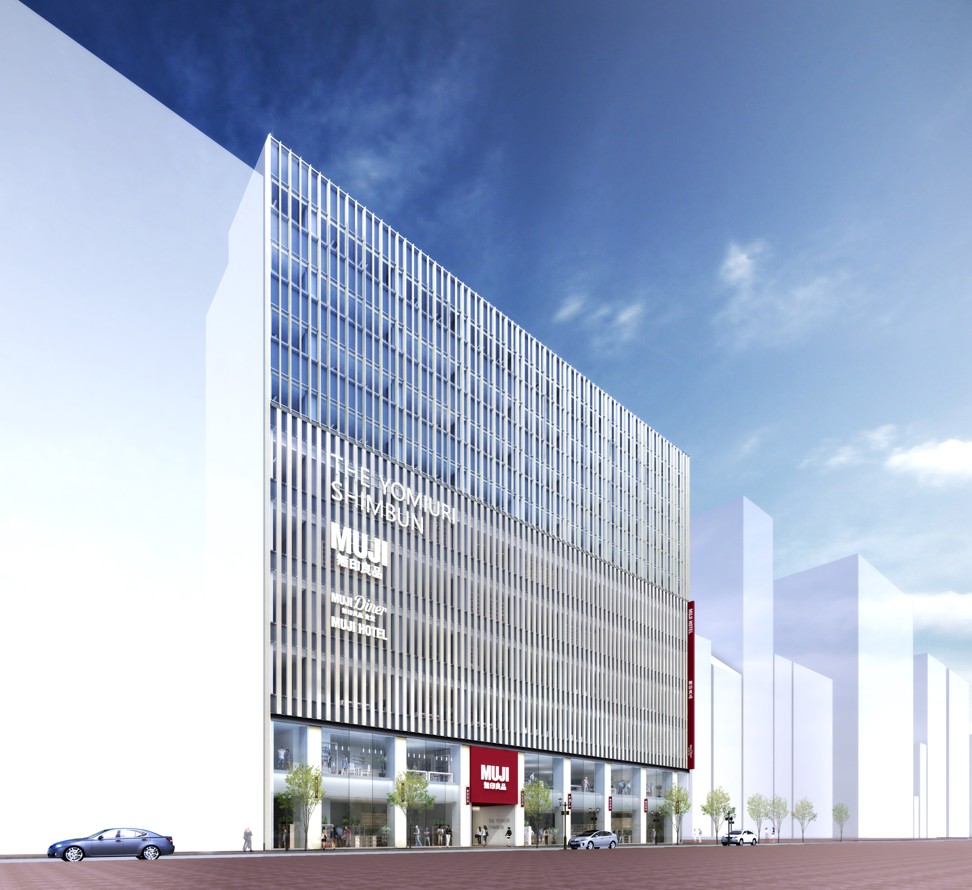 The first Muji hotel will be in a retail and hotel complex containing its global flagship store in Japan. Ten floors will be above ground and three below.
Why Dior's Tokyo store doesn't target Chinese tourists
The flagship store will occupy from the first basement level to part of the sixth floor, while the hotel will be located from the sixth to 10th floor.
Ryohin Keikaku will retain its minimalist approach to interior design and offer Muji furniture for the hotel that features plenty of light wood, clean lines and simple decoration. Tokyo-based UDS will do the rest of the designs and operation.
Saint Laurent opens second store in Ginza, Tokyo and launches capsule collection