Design aficionados will toast the opening of Sofitel Foshan in China's biggest furniture exhibition mall – Lecong in Shunde – in Guangdong Province. The hotel connects to the 200,000 square-metre Louvre International Exhibition Centre, and is AccorHotels' first property in Foshan and its 23rd in China.
"It gives us great opportunity to partner with Guangdong Louvre Furnishings Group," says Michel Molliet, chief operating officer of AccorHotels Greater China. "With a long history of fine ceramic production, Foshan has morphed into a furniture and accessories hub. The city's enriched culture blends perfectly with Sofitel's design and architecture."
Asian hotels bring their brand of hospitality to the West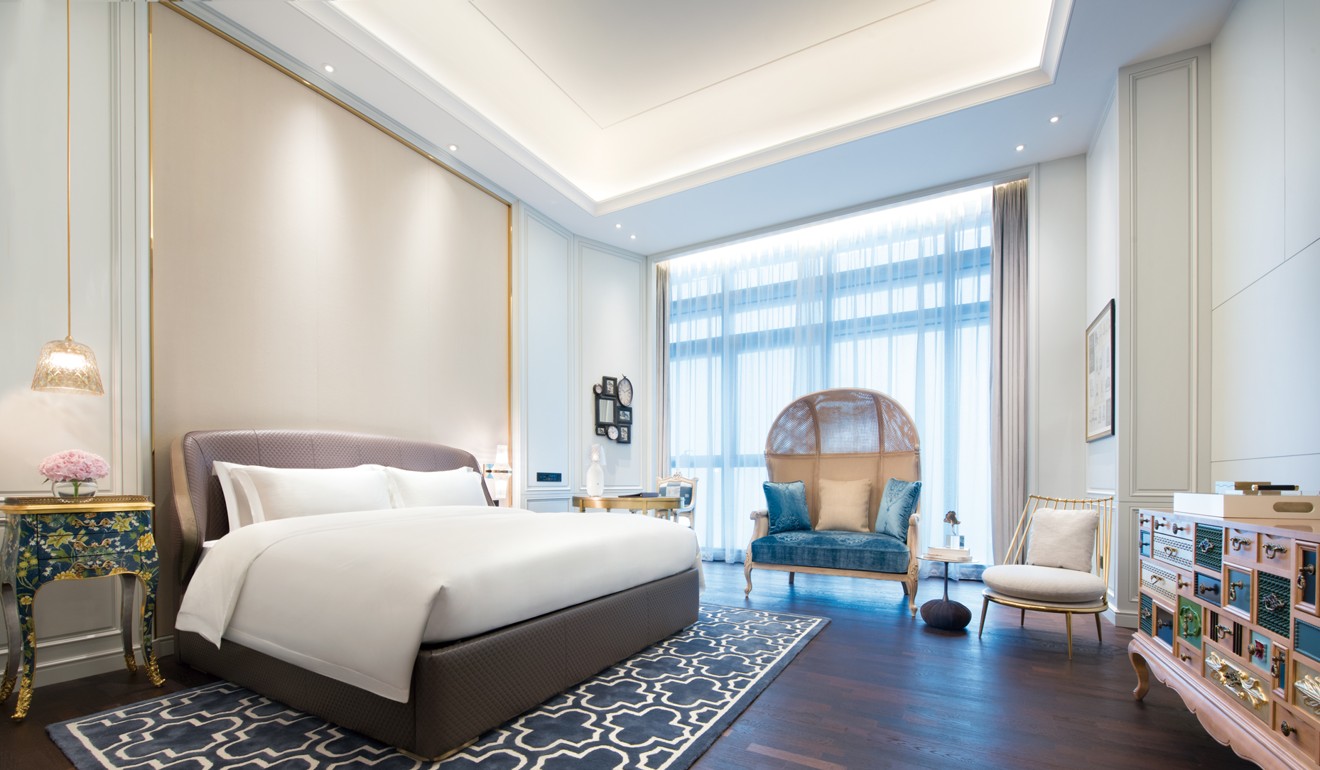 Featuring a stunning interior design by CCD (Cheng Chung Design (HK)), Sofitel Foshan blends Chinese and French design furnishings and décor to showcase the best of Lingnan's rich culture with iconic French monuments and art.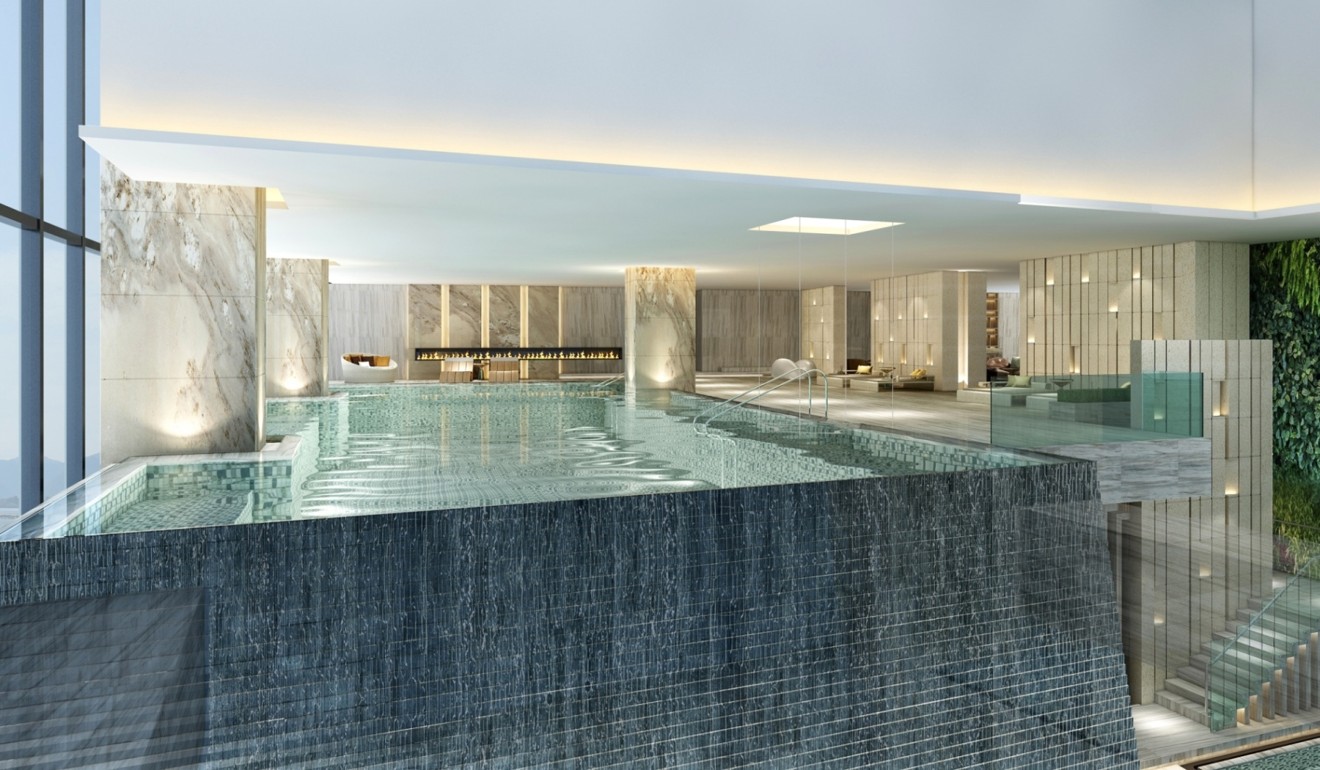 At 236 metres, the 62-storey Sofitel Foshan is the tallest hotel in Foshan with 360-degree views of the city. Boasting 325 guest rooms with modern, post-modern, neo-Chinese and classic French themes, the hotel features an in-house furniture gallery display that offers art and designer furniture.
New hotel ballrooms in Hong Kong and mainland China make for luxury wedding venues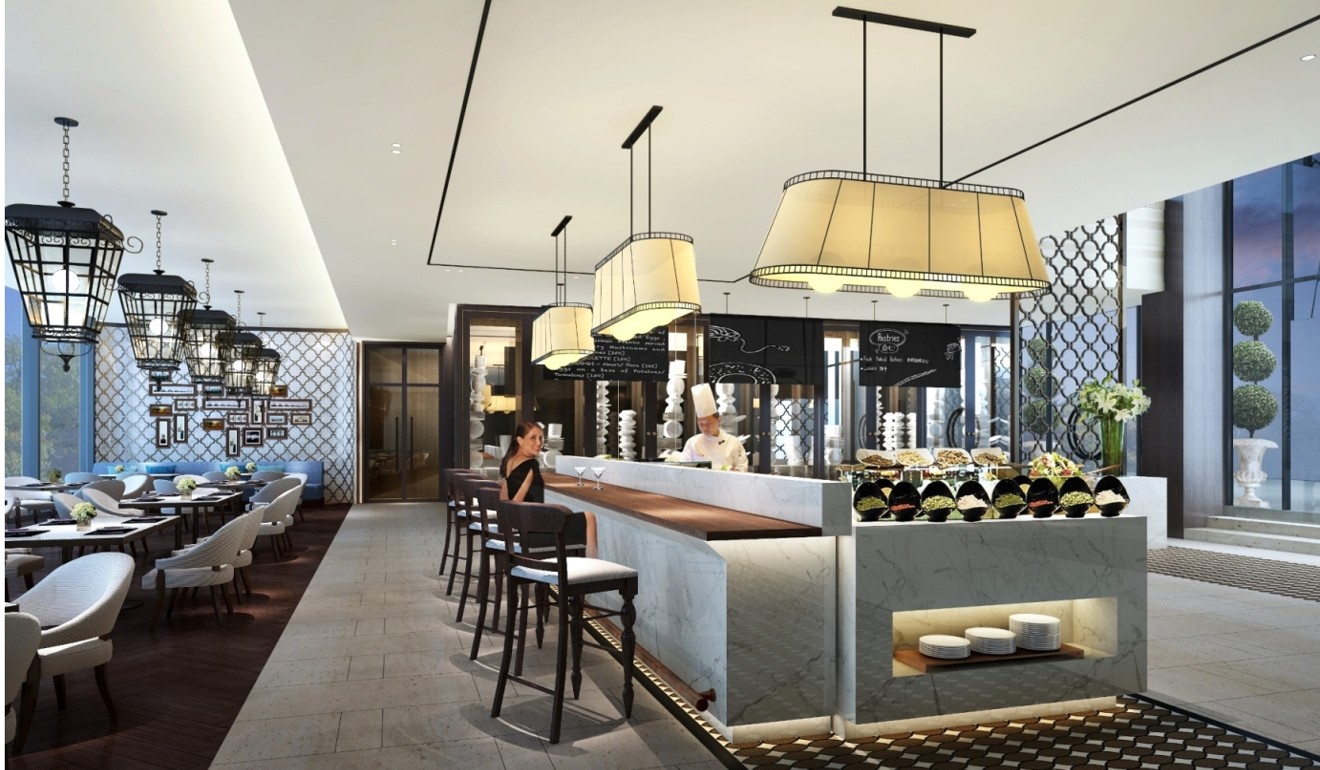 An all-day dining restaurant Kwee Zeen, the city's first French executive chef Mikael Robin at the hotels bars and the spa offering by SoSPA with L'Occitane will cater all customers' needs.
A luxurious getaway for its opening is available until August 31.
Subtle sophistication the way forward for luxury travellers in China