More than a hundred of the city's finest restaurants will lend their culinary expertise to the 13th Hong Kong Restaurant Week, organised by Dining City from July 28 to August 6. Special lunch and dinner sets give foodies the opportunity to explore new restaurants. STYLE singles out 10 establishments to visit.
Akrame
This is Akrame Benallal's first restaurant outside France, Akrame Hong Kong was launched in November 2013. The Michelin-starred chef combines traditional French cooking and local Chinese elements.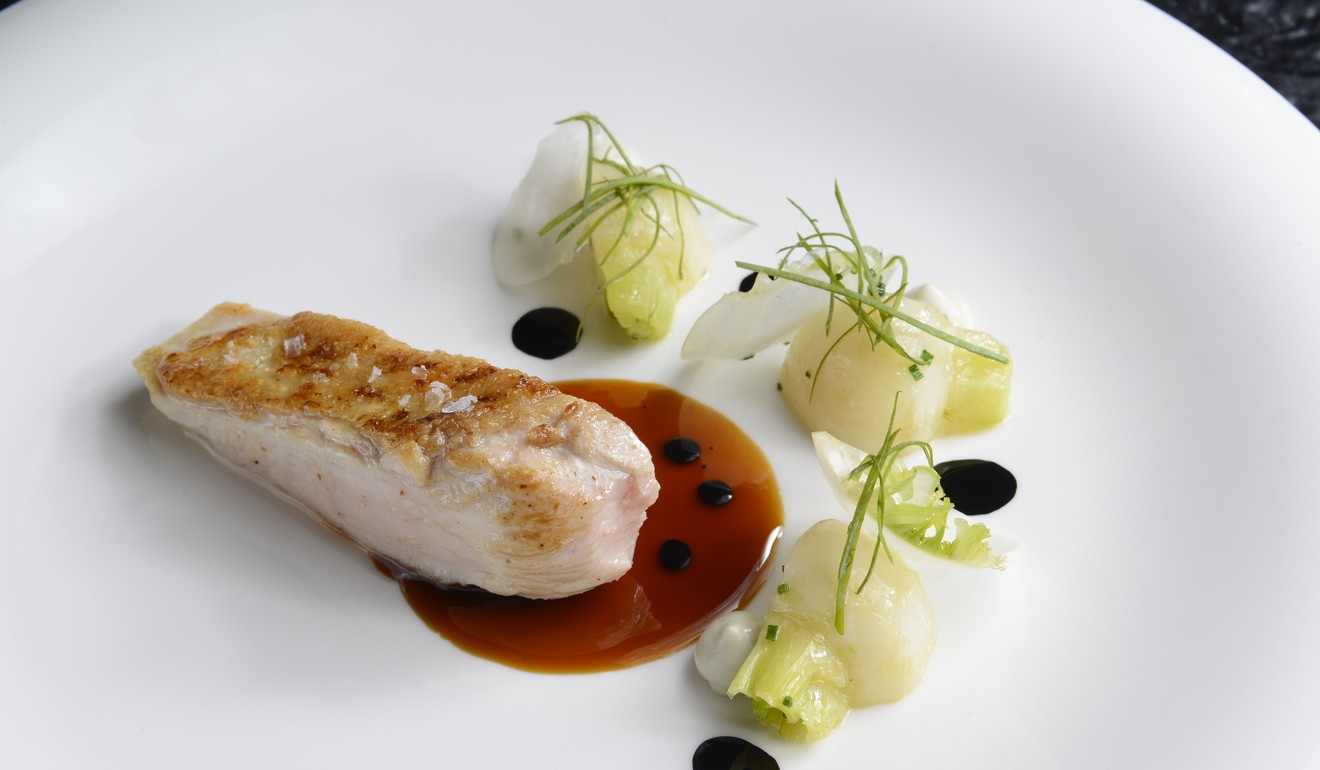 Most ingredients are imported from France. Take your taste buds on a ride during Restaurant Week with dishes on the set menu including beef with beetroot and cocoa, and pineapple and charcoal.
Address: Shop B, G/F, 9 Ship Street, Wan Chai; Tel: 2528 5068
AMMO
With 15 years of Spanish culinary experience behind him, chef Jaime Nuñez offers crafted dishes and artisan cocktails in a casual setting. that fits in with celebrity chef and restaurateur Tony Cheng's vision of serving simple, modern and affordable cuisine.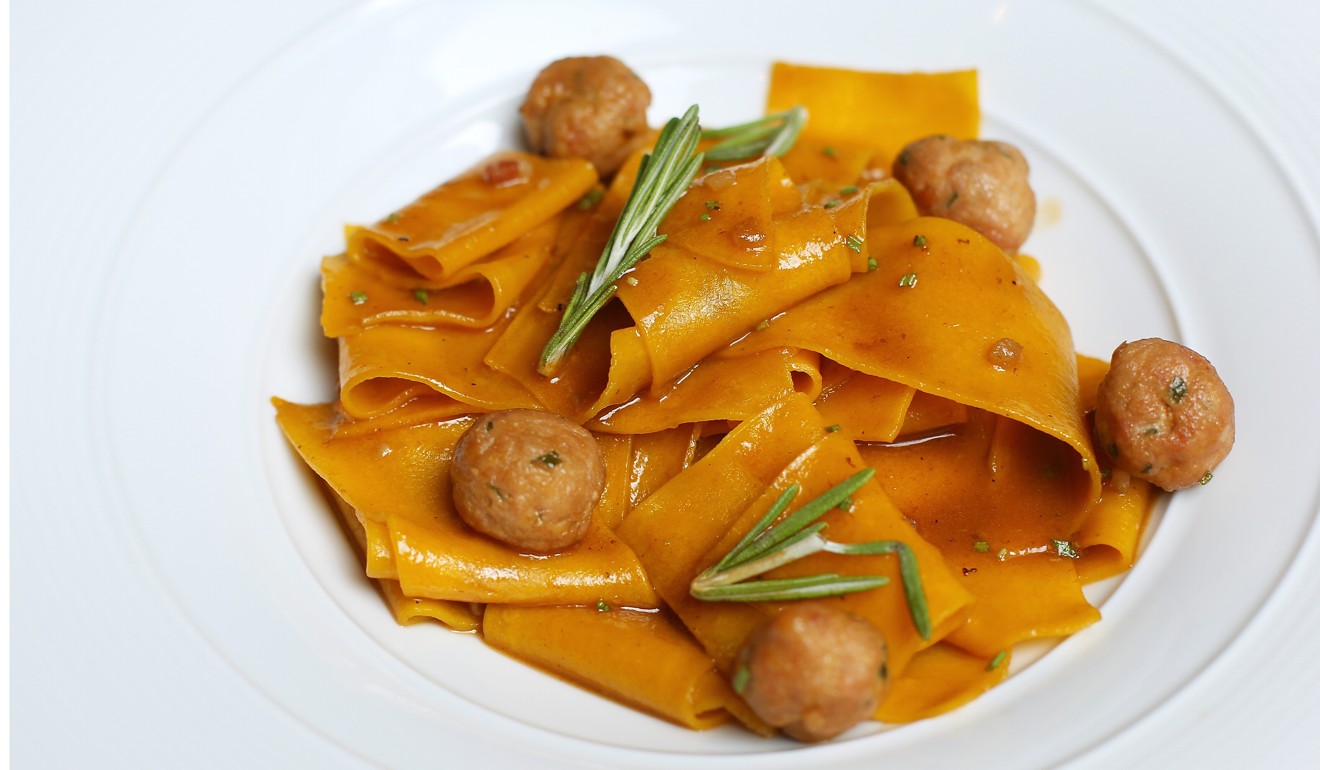 The Restaurant Week dinner set includes a traditional Spanish gazpacho with burrata cheese and sourdough bread, a cold soup to beat the summer heat.
Address: 9 Justice Drive, Admiralty; Tel: 2537 9888
12000 Francs
The modern European wine bar and restaurant offers innovative cuisine and great wine. Former Bibo and TRI chef Conor Beach's menu boasts contemporary preservation methods, such as smoking, salting and curing.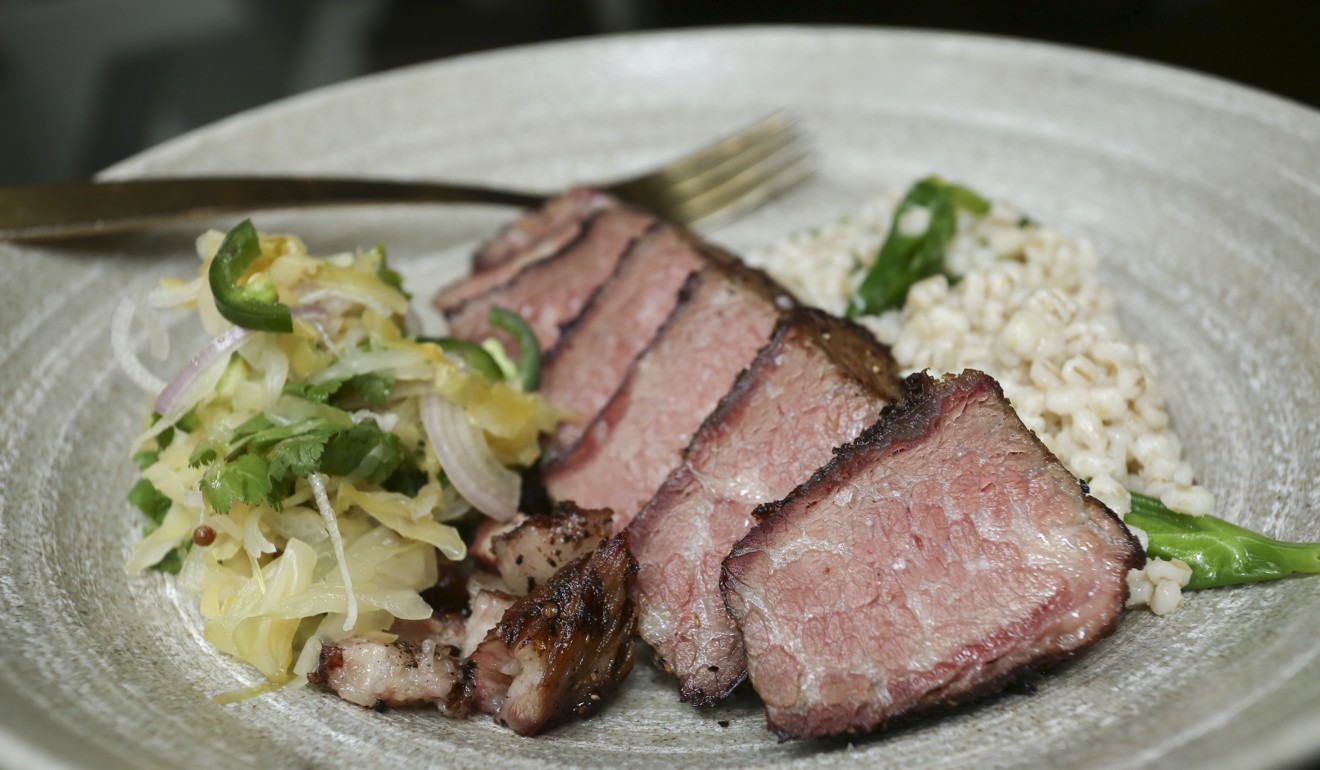 Stop by during Restaurant Week to try signatures such as black cod with gai lan, anchovy, smoked Valencia almonds with a touch of olive and lemon.
Address: G/F, 43A Elgin Street, SoHo, Central; Tel: 2529 3100
Three HK and Macau chefs get the green light for regional final of S.Pellegrino Young Chef 2018
CÉ LA VI
Experience breathtaking 360 degree views of Central at iconic rooftop bar, CÉ LA VI offers a Modern Asian cuisine.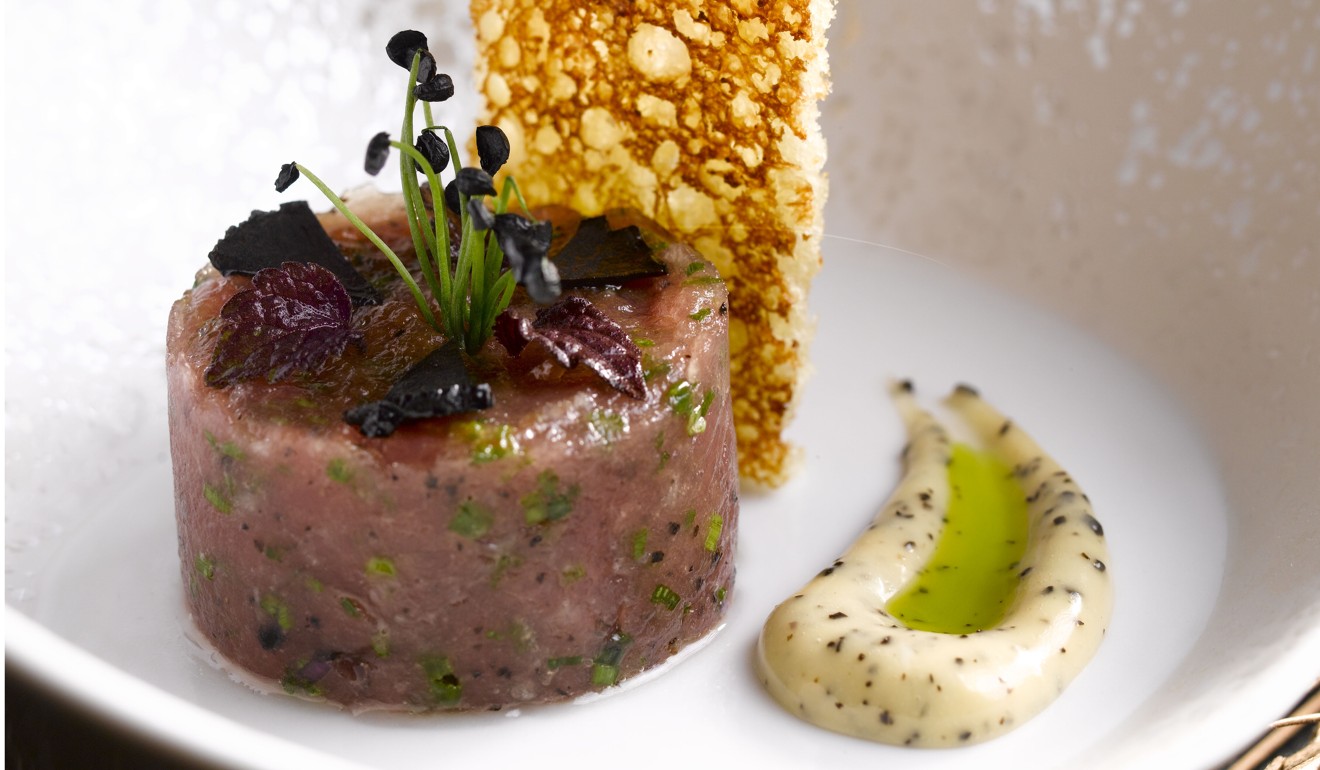 The Restaurant Week dinner set includes chicken skewers or bulgogi bao bun to start, followed by beef cheek with red miso veal jus, celery root puree; peanut chicken white miso with Thai peanut satay and ginger; blackened miso salmon with mascarpone garlic cream and kimpira for mains.
Address: 25/F, California Tower, 30-32 D'Aguilar Street, Lan Kwai Fong, Central; Tel: 3700 2300
Carlo Riva
Treat yourself to the restaurant's speciality steaks. on an extensive menu catering to all appetites including vegetarians.
While only the freshest seasonal ingredients are offered, diners can rest assured there is no MSG or additives in the food. Carlo Riva can accommodate 150 people for private parties and family gatherings.
Address: G/F, 1 Heard Street, Wan Chai; Tel: 3956 2388
Hong Kong's top six private dining rooms offer opulent options
Bread Street Kitchen & Bar
Sophistication meets casual dining, and vintage blends with modern decor at the warehouse-style restaurant owned by chef, Gordon Ramsay.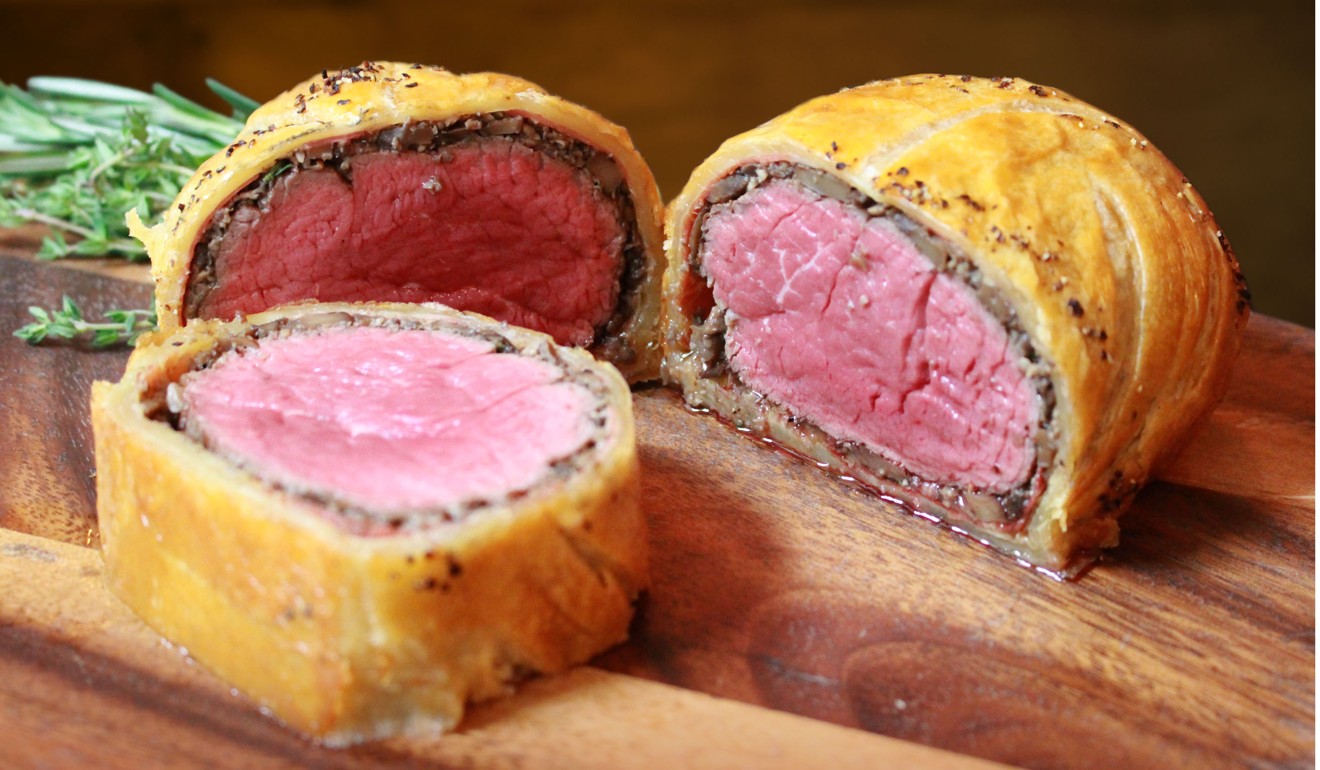 The diner has a British European menu, featuring dishes from its London counterpart. Signature dishes include traditional shepherd's pie, fish 'n chips with crushed peas and roasted veal carpaccio.
Address: M/F, LKF Hotel, 33 Wyndham Street, Central; Tel: 2230 1800
Catalunya Hong Kong
Serving contemporary Spanish cuisine and headed by an impressive international team of award-winning culinary experts, popular dishes includes "Bikini" a sandwich filled with Iberian ham, mozzarella cheese and truffle, and "Pa Amb Tomàquet" which tastes even better with jamón or anchovies.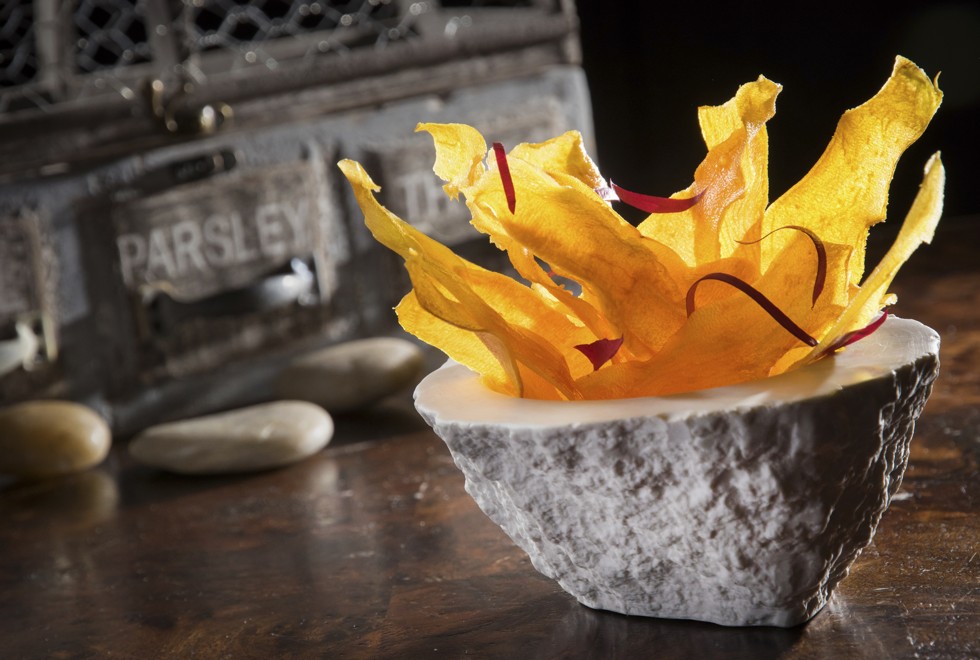 Address: G/F, Guardian House, 32 Oi Kwan Road, Wan Chai; Tel: 2866 7900
Mercato
With simple designs and understated elegance, the three-Michelin star chef Jean-Georges Vongerichten's restaurant focuses on authentic Italian cuisines with fresh ingredients, reflecting its true ambience.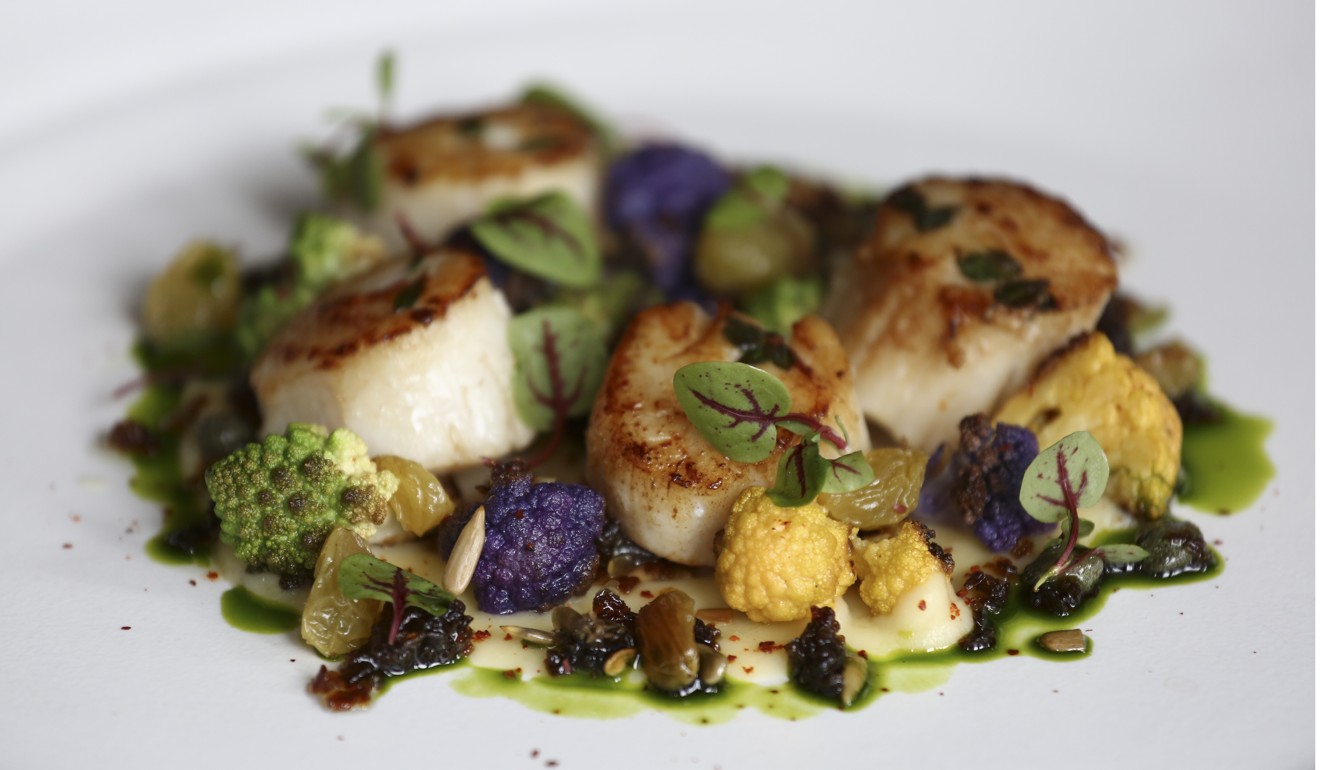 Highlights include the signature black truffle pizza with three cheeses and farm egg, lobster carbonara and oysters with cucumber mignonette.
Address: 8/F, California Tower, 30-32 D'Aguilar Street, LKF, Central; Tel: 3706 8567
Jinjuu
The contemporary Korean restaurant run by celebrity chef, Judy Joo flaunts high warehouse-style ceilings with dangling colourful adornments, a dragon painting and warm wooden fittings.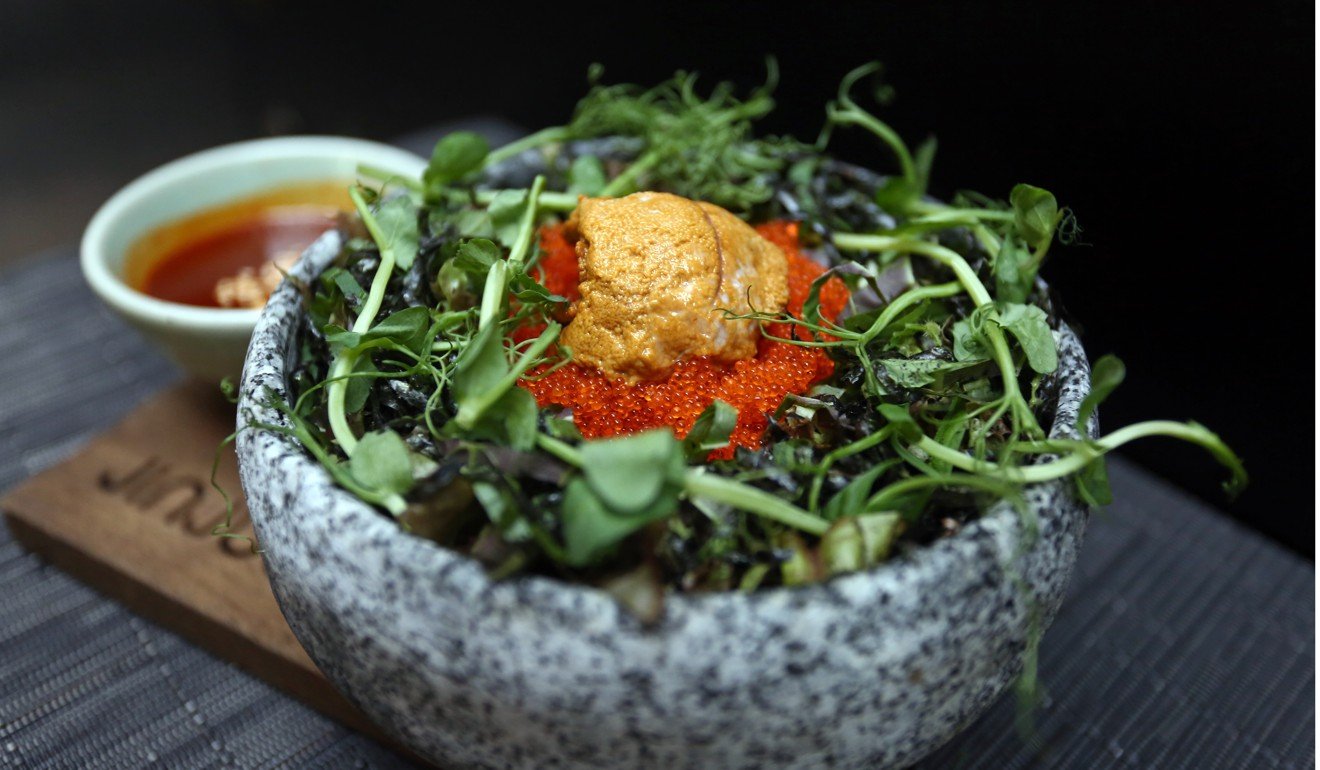 Highlights include its signature fried chicken and fried apple mandoo pie.
Address: UG/F, California Tower, 30-32 D'Aguilar Street, LKF, Central; Tel: 3755 4868
Ole Spanish Restaurant & Wine Bar
The restaurant offers a friendly and welcoming atmosphere with its tasty dishes, Spanish potteries, colourful decor and live guitar music throughout the night.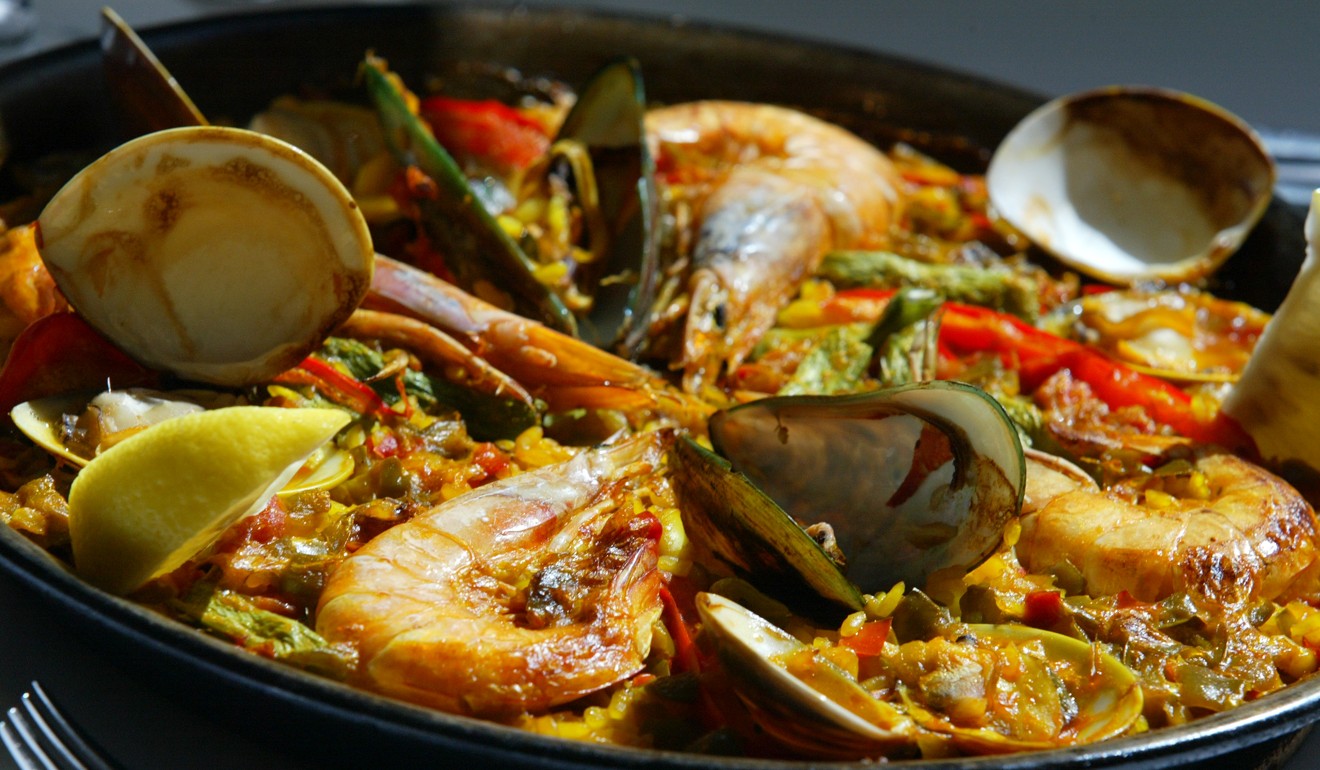 Notable dishes include traditional Spanish seafood paella and slow roasted suckling pig in the Segovia way.
Address: 1/F, Shun Ho Tower, 24-30 Ice House Street, Central; Tel: 2537 8856