Do you have a little time on your hands … say, a month or two, maybe even a year? Is your regular two-week sunshine vacation doomed before it begins by dark thoughts of the return to your desk?
Well, if you've got the time, we've got the inspiration. Each of these trips is at least 30 days long. Think an expedition cruise to remote Antarctic regions, a road 'n rail trip around Scandinavia and even a full-year round-the-world "wellness trip". Here are 11 ideas sure to fire up your wanderlust.
The Joy of Solitude (35 days)
If you crave an escape from civilization and don't mind your vacation with a chill in the air, this is for you. Accessible for two months each year when the pack ice recedes, Antarctica's Ross Sea region is one of the planet's most remote places. Just a handful of tourist expedition vessels make it this far each year, and you'll share the iceberg-littered landscapes not with camera-toting crowds, but with seabirds, penguins, whales, and the occasional scientist. Accommodation and meals are on board the Spirit of Enderby expedition vessel, which carries up to 50 passengers.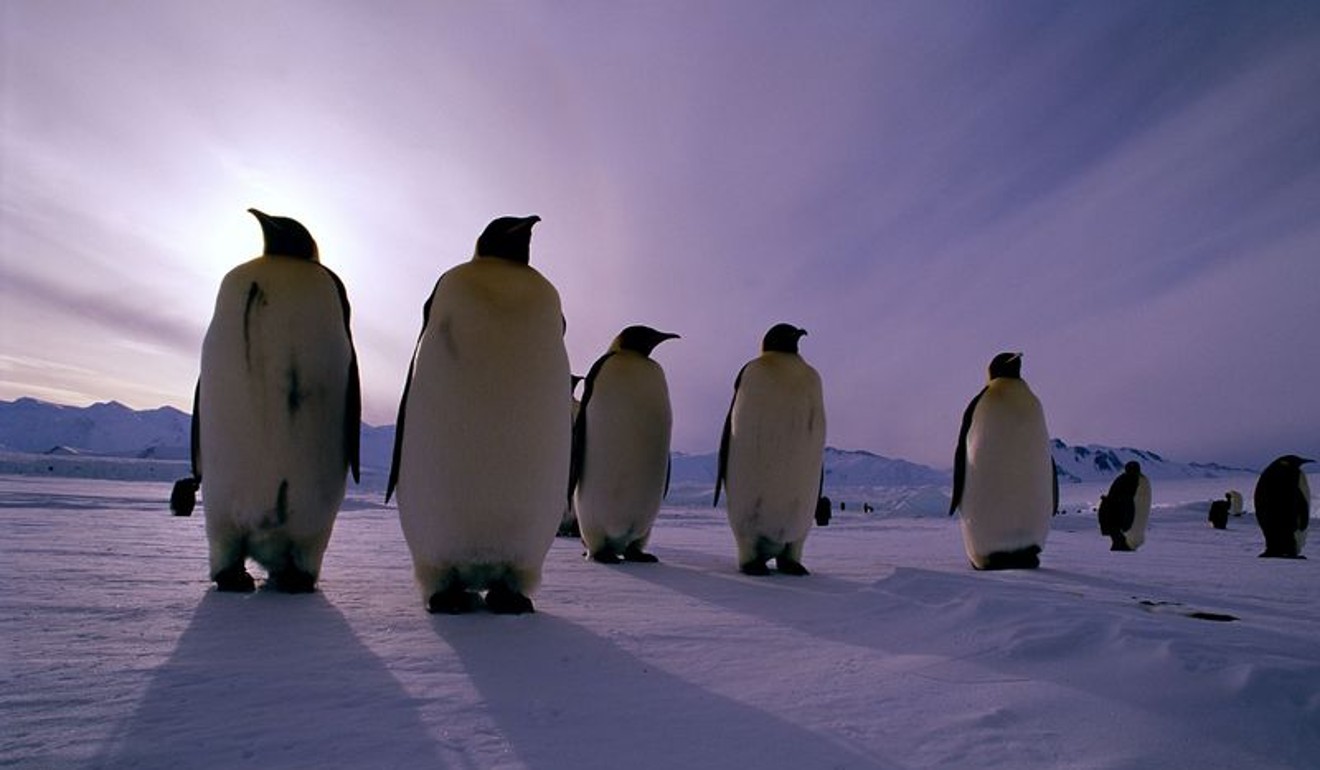 You'll cruise from New Zealand to the Ross Sea, where you'll follow in the footsteps of some of the world's most famous adventurers, who were locked in a race to the South Pole in the early 20th century. Visiting historical explorers' huts, modern scientific stations, gigantic ice shelves, and vast penguin rookeries will remind you just how far away from the modern world you are.
In the wake of Ross, Amundsen & Scott, Chimu Adventures, from US$25,080pp
For luxury travellers, Antarctica is about as exclusive as it gets
Trading Places (34 days)
Let's face it, Kyrgyzstan, Uzbekistan, and Turkmenistan probably aren't on too many bucket lists. But the words "Silk Road'—the ancient trade route from China to the Mediterranean—can still give goose bumps to the most seasoned explorer. Beginning in Beijing, the route traverses a third of the globe, including stops in Tibet, the statue-filled Mogao Caves on the edge of the Gobi Desert, and ancient Samarkand in Uzbekistan—one of Central Asia's oldest cities, so pretty it's often dubbed the "Rome of the East"—before winding up in Istanbul.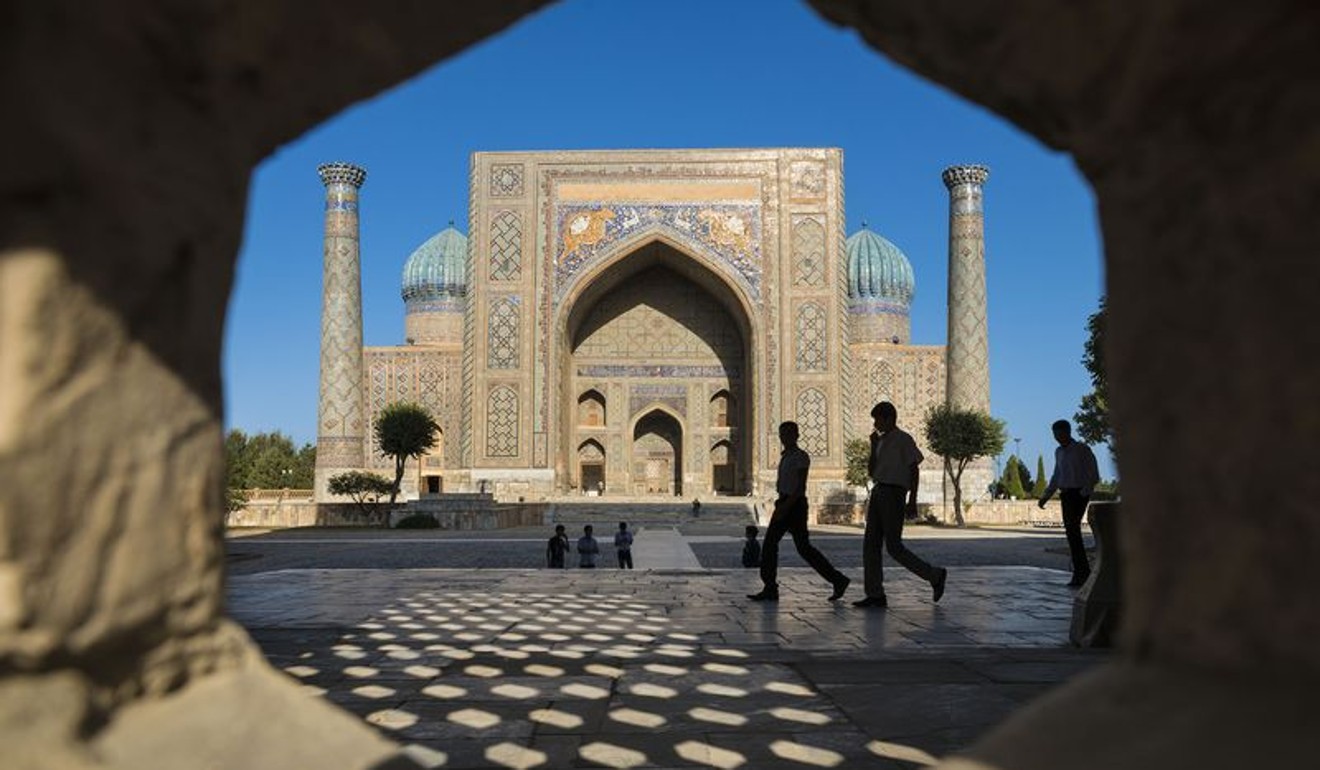 Much of the journey will be undertaken by car with a private driver, but be prepared for some lengthy stretches on the road—the longest leg being 454 kilometers (282 miles). Six flights and two rail journeys cover the rest.
The Silk Road Tour, Pettitts Travel, from US$10,000pp
Why travel to Iran should be next on your bucket list
An African Adventure (37 days)
The US would fit snugly into Africa three times over, which makes it pretty much impossible to "do" the continent, unless you have a few years to spare. But this 37-day itinerary is a start, taking in Kenya, Rwanda, Malawi, Zambia, Botswana, Namibia, and South Africa.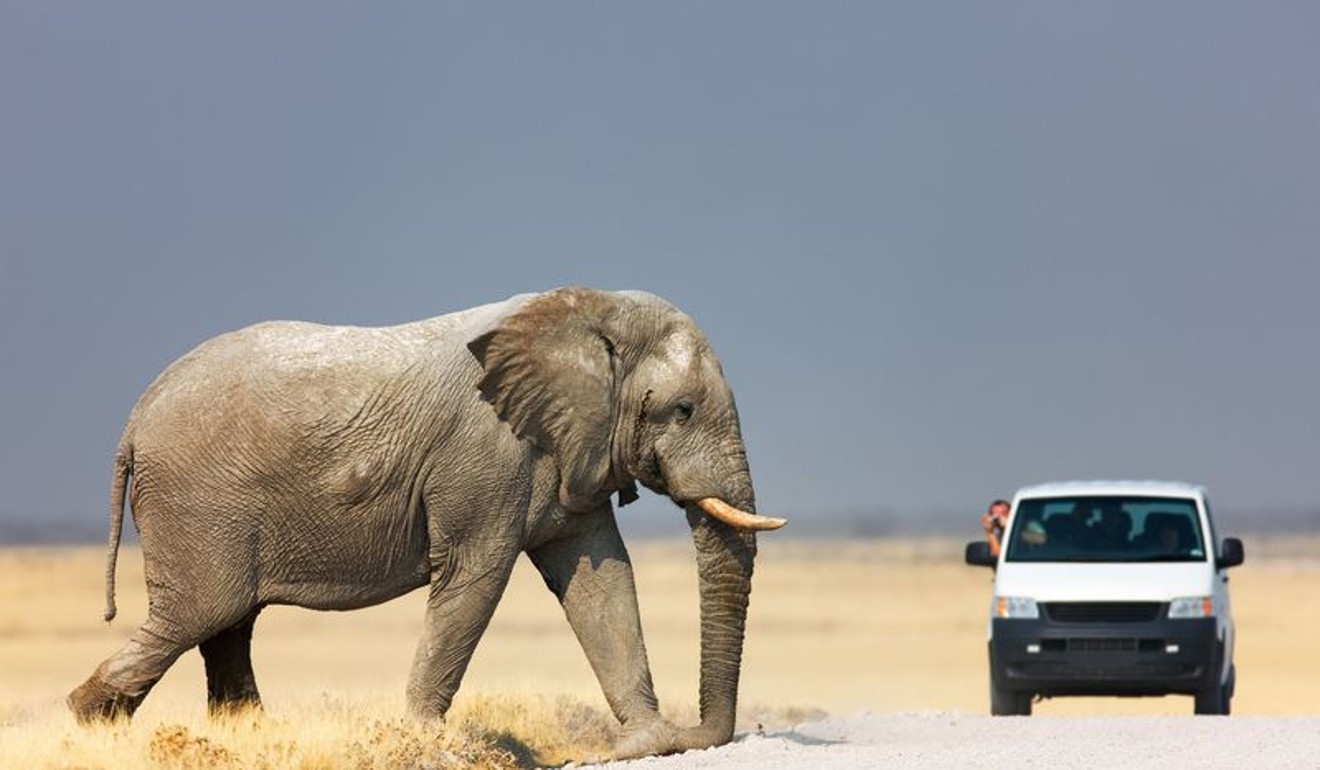 Travellers will lay eyes on the epic terrain of the Masai Mara, visit Victoria Falls, get close to Rwanda's mountain gorillas, and gain insights into Namibia's hunter-gatherer San bushman culture. The agenda's not quite as punishing as it sounds, as nine internal flights mean big savings on overland travel.
Classic African Explorer, Wildlife Worldwide, from US$20,340pp
Is Rwanda set to become a luxury travel destination?
Where Few Have Gone Before (35 days)
The backpacking hordes have yet to infiltrate Bhutan, thanks to tough tourism regulations—all visits must be prearranged and prepaid. And of those who do make it to the last true Himalayan Kingdom, few venture as far as Lunana in the remote northwest. This 35-day trip (27 days' trekking) will see you in the land of nomadic yak herders, thundering waterfalls, and rare tigers.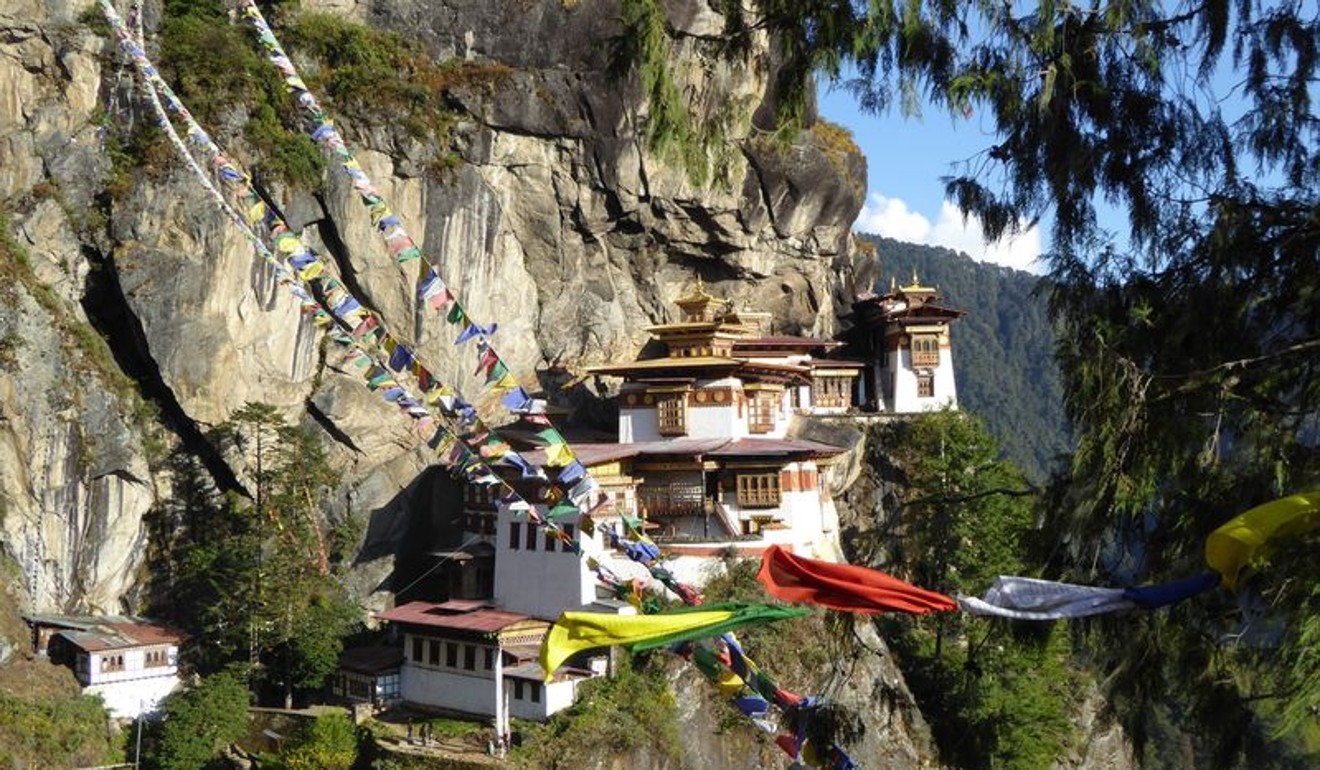 You'll hike up mountain passes that max out at 5,200 meters (17,200 feet), and you'll pass Bhutan's highest peak, the 7,570-metre giant Gangkar Puensum — reputedly the world's highest unclimbed peak, due to Bhutan's mountaineering ban on spiritual grounds.
Complete Lunana Snowman Trek, Bhutan; Mountain Kingdoms, from US$9,050pp
Hotels are going green, thanks to architects and designers using eco-friendly technologies
Five-Star Road-Tripping (32 days)
Driving across America isn't all dodgy motels and brightly lit roadside diners—unless you want it to be. Even a lengthy road trip through the US can be a well-planned, luxury experience. All Roads North will tailor your itinerary and organise high-end accommodation along the way.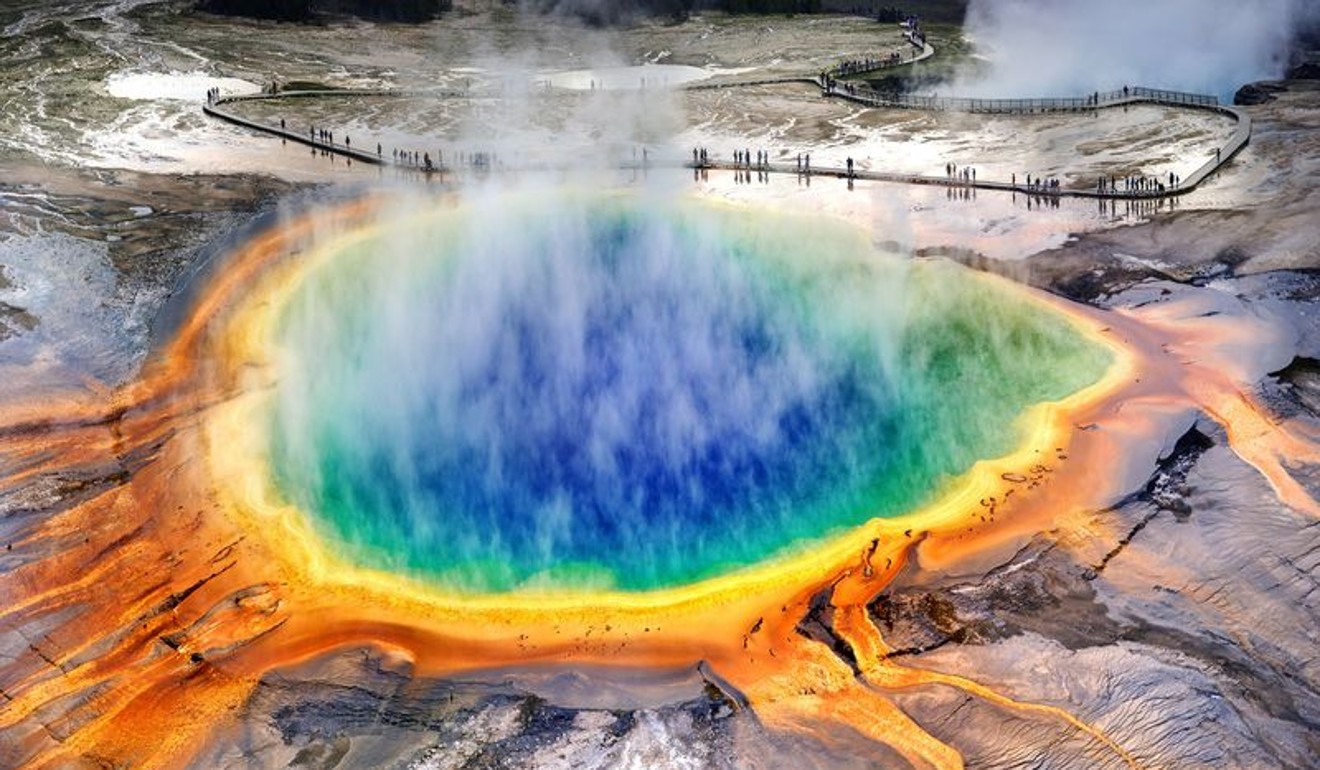 One recent package saw a client spend 32 days exploring the country's West, kicking off on Montana's Beartooth Highway and taking in sights that included the Grand Canyon and Yellowstone National Park. The agency will ensure you've got your dream wheels, too, organising a vehicle switch along the way if required. You could spend the first part of your trip tearing up tough terrain in an SUV, before switching to a sports convertible to feel the wind in your hair.
Best of the West, All Roads North, from US$42,500 for two
How to mimic George Clooney's motorcycle adventure through Spain
On Top of the World (33 days)
For a comprehensive Scandinavian adventure, this creatively packed itinerary through Finland, Sweden, Denmark, Norway, Iceland, and Greenland neatly mixes road tripping, rail journeys, and cruising. You'll have a total of eight nights at sea, where you'll see puffins and orcas in the Arctic Circle, ending at Kirkenes, the land of the midnight sun, famed for stunning views of the northern lights.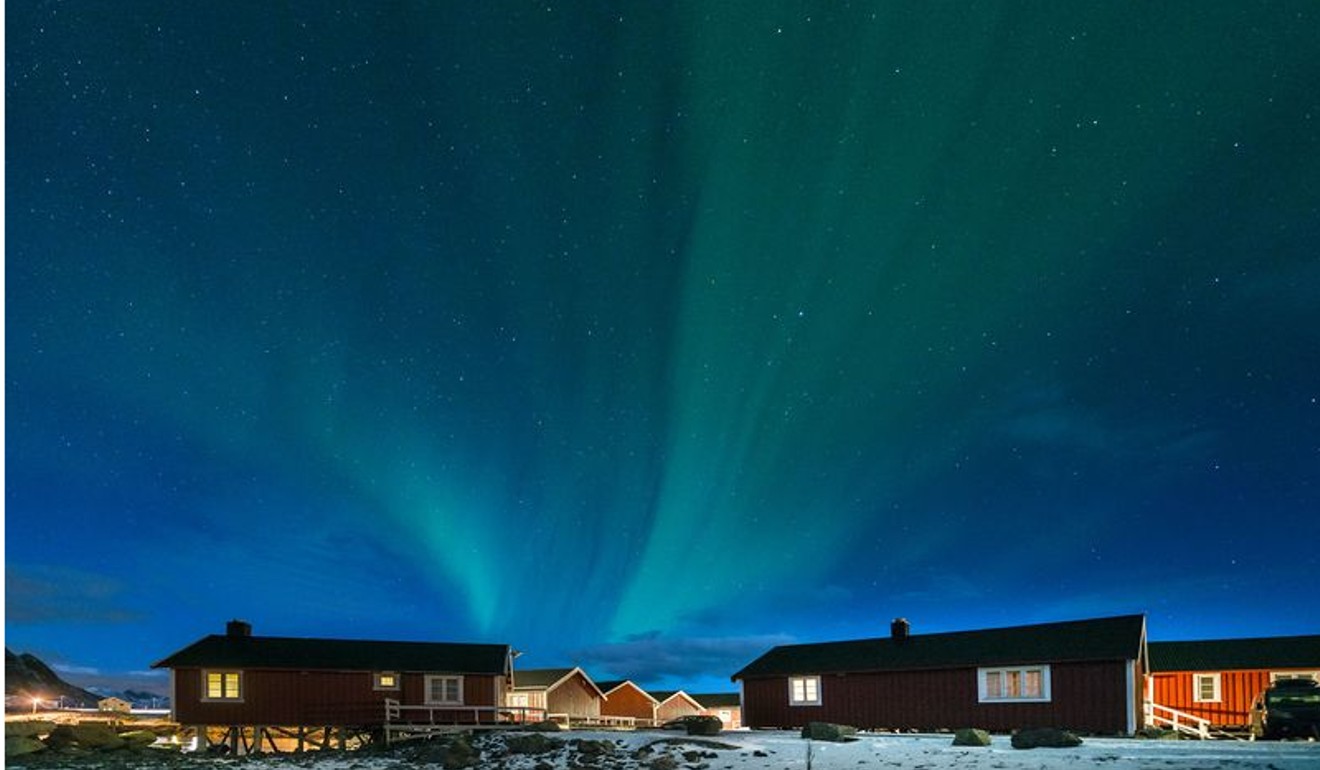 Epic landscapes are a given, but the trip also dips into city life, taking in Helsinki, Stockholm, Copenhagen, and Oslo. A road trip around Iceland and three days of whale-watching and hiking in the Arctic village of Ilulissat in Greenland round off the experience.
The Great North Tour, Nordic Visitor, from US$15,570pp
Chefs on Faroe Islands come up with tempting recipes using traditional ingredients
The Sea on Your Right (80 days)
We know what you're probably thinking. Wales? (Or, where?) But this mammoth 80-day, 1,400-kilometer hike takes in some of the most breathtaking, wild scenery Britain has to offer, much of it falling into protected National Park territory.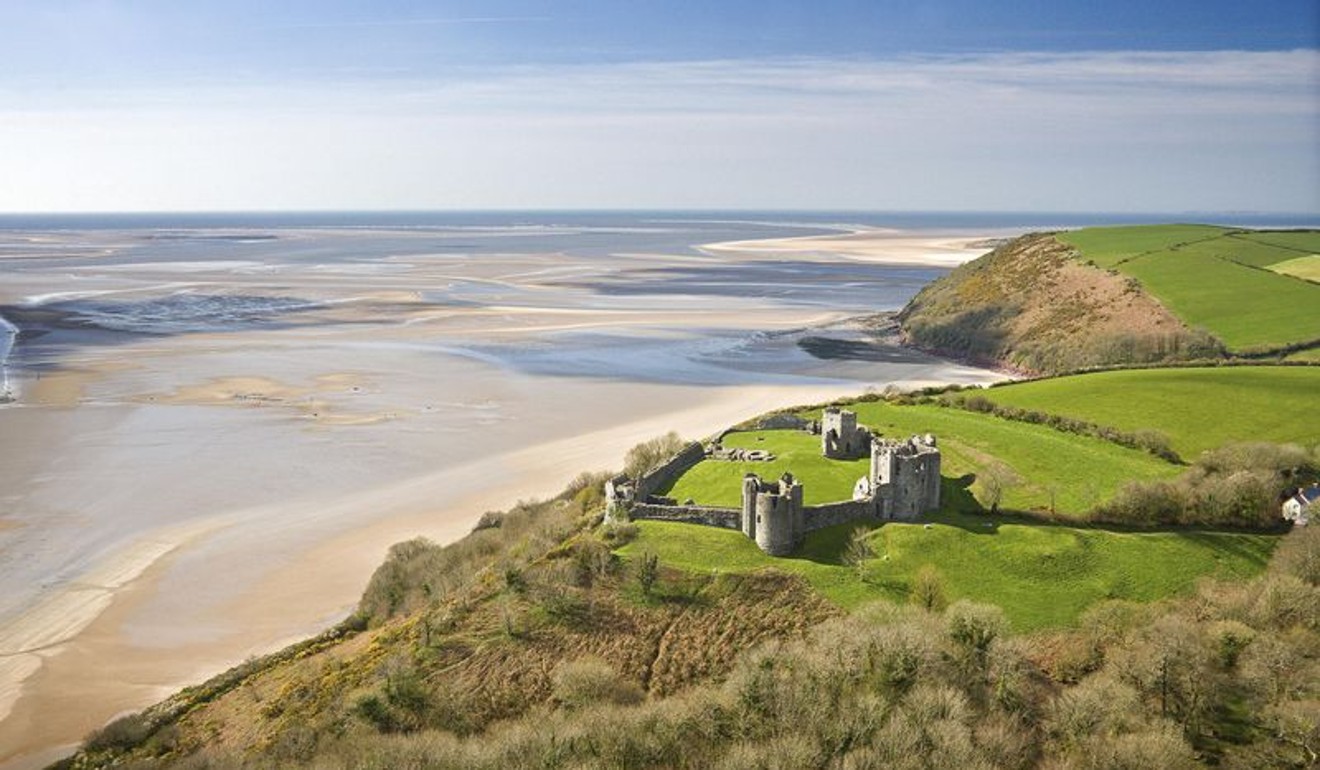 The route runs the entire length of the Welsh coastline, with the occasional foray inland as you dodge obstacles or marshes, giving walkers a glimpse of industrial-era Wales. All you have to do is keep the sea on your right and follow the path. The price includes 80 nights' bed and breakfast accommodation in guesthouses, inns, and farmhouses and luggage transfers to take the weight off your shoulders.
Wales Coast Path, Celtic Trails, from US$7,450pp
Why do you travel? A look at favourite destinations for KOLs
Life in the Saddle (87 days)
This one may make you ache a little. Cycling more than 7,000 kilometers from Shanghai to Singapore is a pretty mammoth undertaking, but what better way to view the unfolding Asian landscape than from the saddle? By the time you get to sip your first Singapore Sling at the city's legendary Raffles Bar, you'll have pedaled through China, Vietnam, Laos, Cambodia, Thailand, and Malaysia.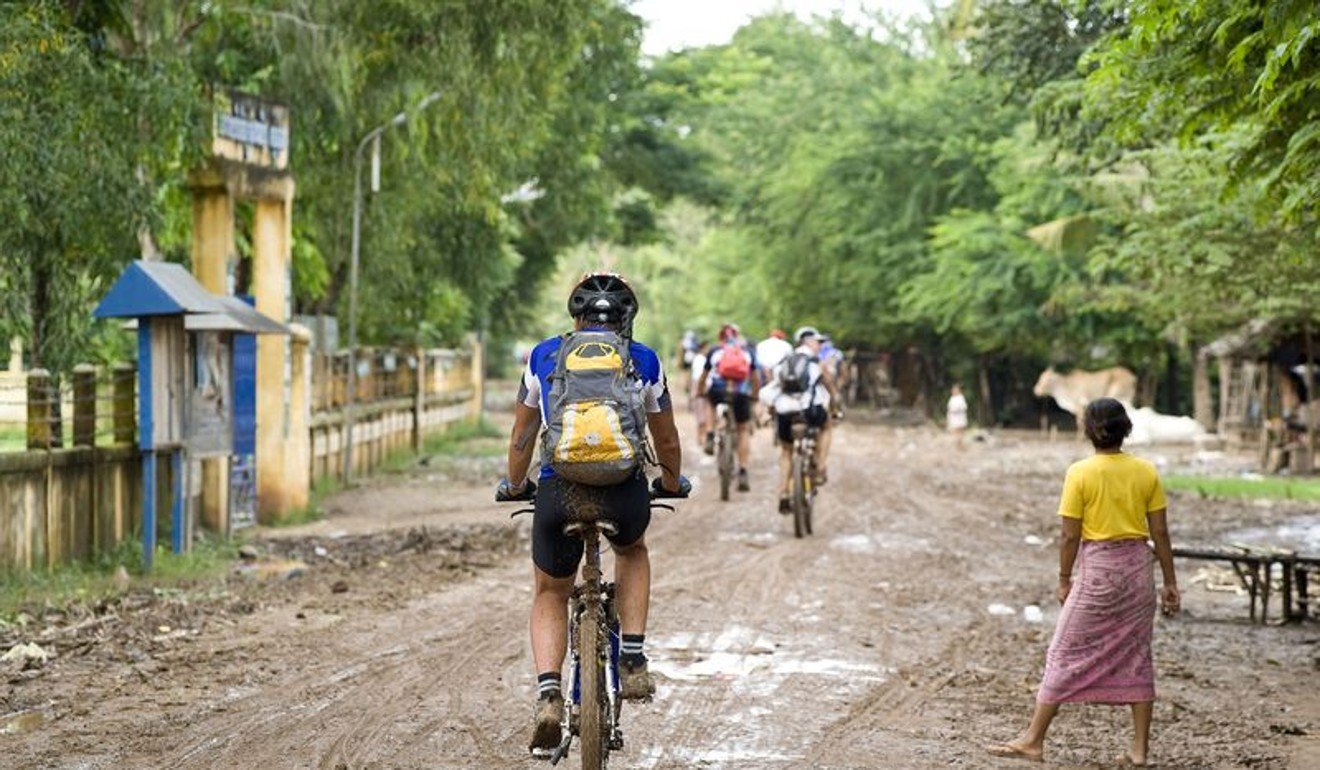 While the accommodation may not be all high-end — you'll spend your nights in a mix of two- to four-star hotels, hostels, and guesthouses — this one's all about the open road, fresh air, and working for your supper.
Bamboo Road: Southeast Asia, TDA Global Cycling, from US$16,500pp
Cities rarely visited by tourists are gaining popularity with luxury travellers
A Flavor of India (44 days)
For otherworldliness, India remains at the top of many people's wish lists, but where do you go when you've got 3 million square kilometers to choose from? This 44-day trip does a good job covering the length and breadth of the country, on everything from overnight trains to auto rickshaws, and taking in no fewer than 15 Unesco World Heritage Sites.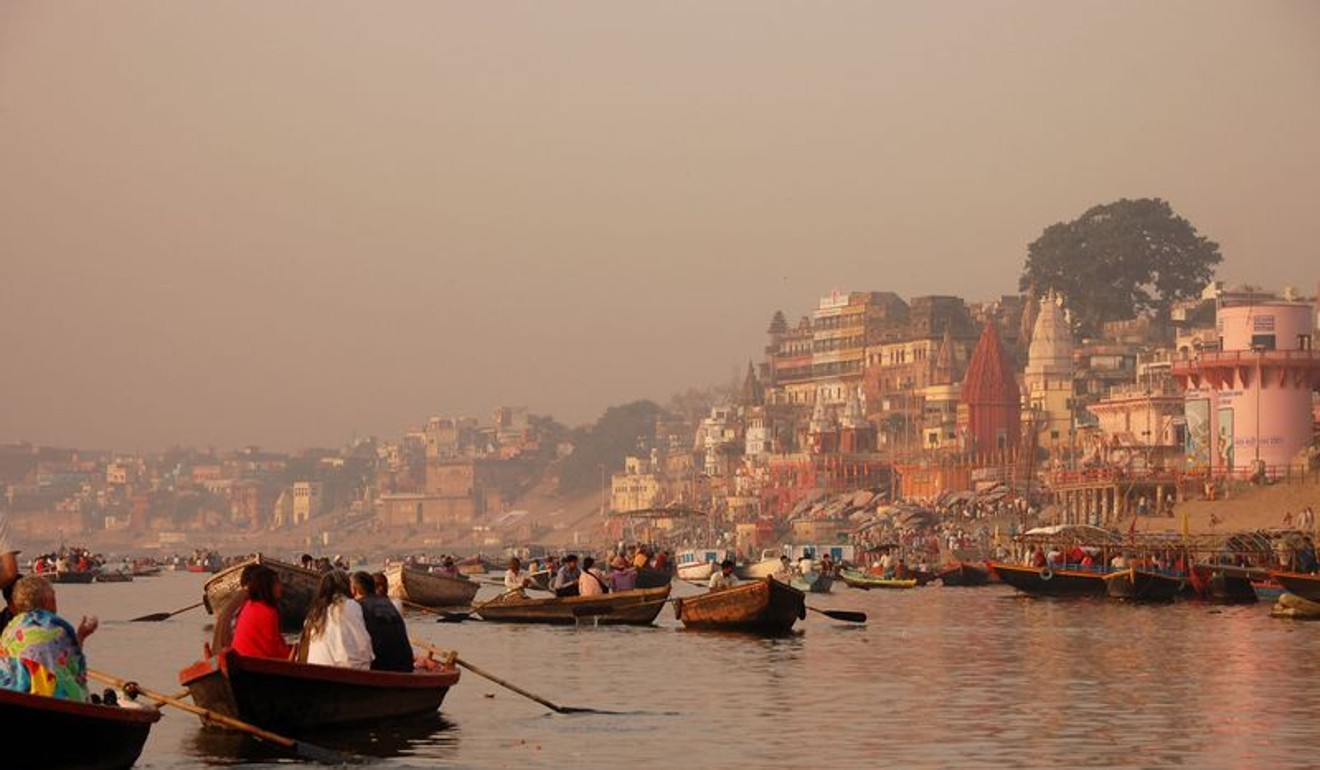 In a nice twist to the usual sightseeing tour, you'll be joined in Delhi by author William Dalrymple and in Mumbai by historian Patrick French for talks on their experiences in the country. The sights are too numerous to list in full, but you'll tick off the Taj Mahal, the holy city of Varanasi, Bengal tiger-spotting, caves, temples, beaches, and much more.
The Great Indian Adventure, Wild Frontiers, from US$16,690pp
Glamping: a new trend merging camping and luxury travel
A Floral Delight (41 days)
Hay fever sufferers beware, this may not be the trip for you. Kicking off at the legendary flower markets of Amsterdam, you'll spend the next six weeks touring some of the most stunning gardens and spring shows Europe has to offer. Part tour, part cruise, you'll spend 21 of your nights on three separate boutique riverboats.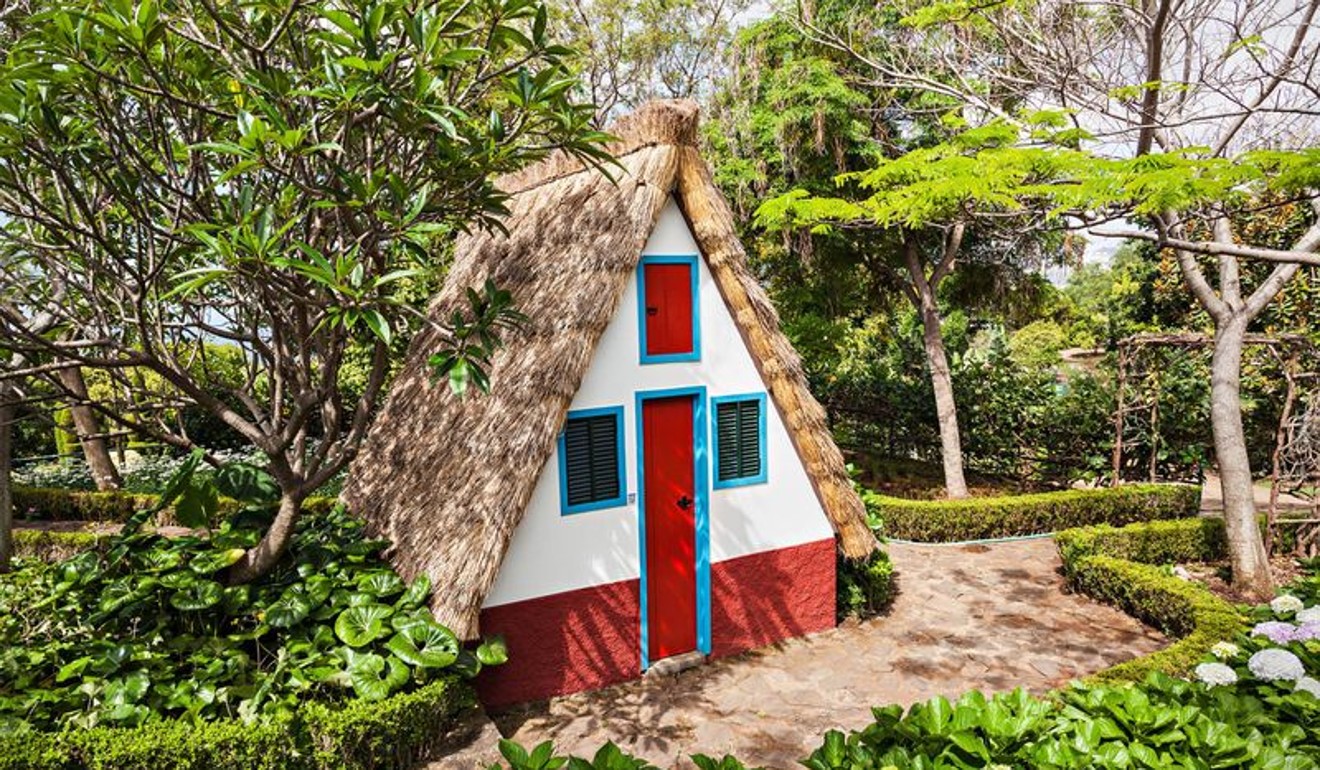 Highlights of the trip — which includes the services of an expert botanical guide — include Monet's garden at Giverny, the "Garden Island" of Madeira, Belgium's Floralia Flower Festival, and Spain's Alhambra palace and gardens.
Best of Europe's Spring Garden Festivals and Shows, Botanica World Discoveries, from US$30,100
Portuguese Azores provides pristine paradise
The Big One (One year)
Few trips genuinely warrant the "once in a lifetime" label — but this one surely does. An entire year jetting around the globe, taking in some of the world's best hotels and retreats, and whipping your mind and body into shape. The trip takes in 20 countries, where you'll indulge in healing therapies, fitness training, and sport, under the guidance of a host of wellness experts.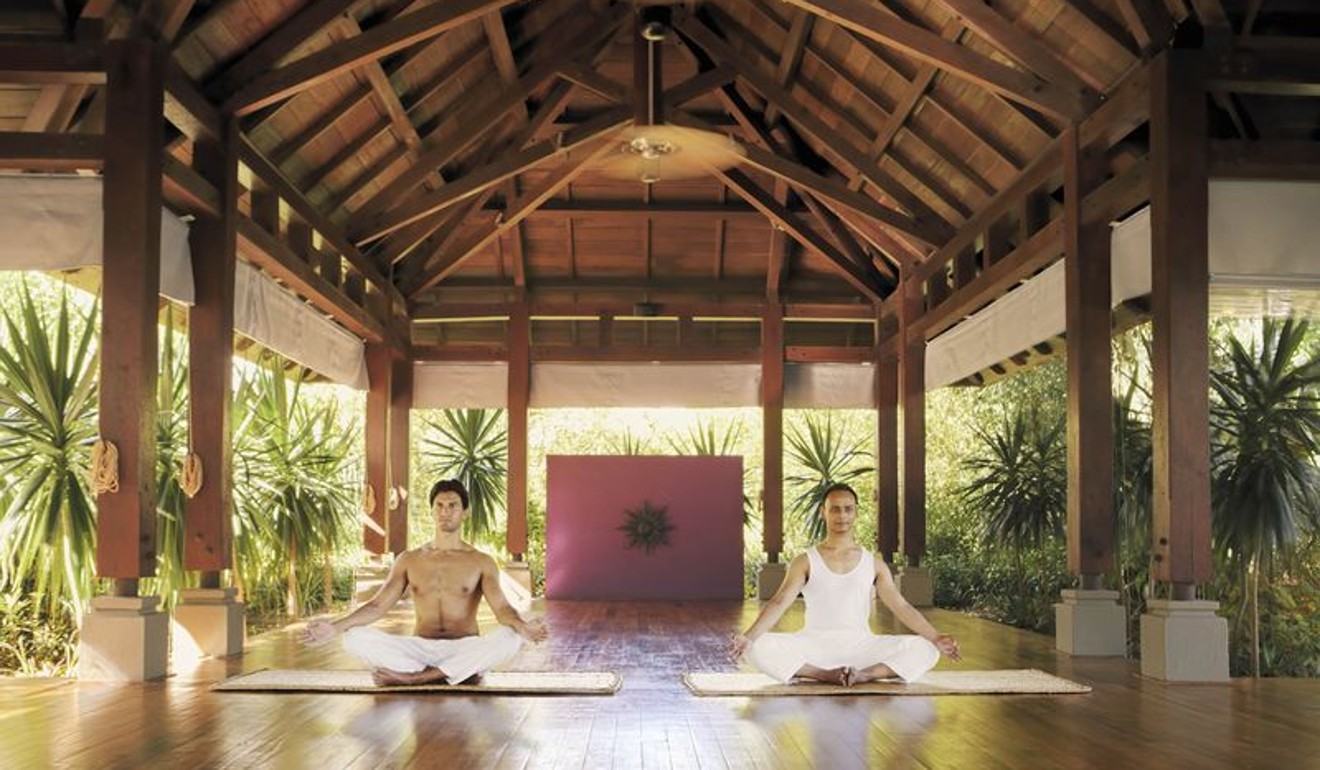 You'll indulge in a boot camp and detox in Portugal, luxury safari spa in South Africa, Ayurveda and meditation in the Himalayas, and philosophy discussions in the Caribbean. Cooking classes in Southeast Asia, hiking in New Zealand, and diving the Great Barrier Reef are among activities to keep that holiday feeling going. Now you just need to ask the boss for a little more vacation time. And possibly a raise.
Ultimate Luxury Around The World Wellness Trip, Health and Fitness Travel, from US$199,790, includes business-class flights
Wellness tourism blossoms in Asia as resorts offer integrated health experiences and lifestyle coaching