Best way to safari? Luxury glamping with an expert guide
Our safari guide looks like a luxurious version of Tarzan. The blue-eyed, tanned Ralph Bousfield walks up to our group of nine on the Xakanaxa airstrip in Botswana, where we've just arrived via vintage A2-San planes from all corners of the world.
He somehow manages to look equal parts exotic and stylishly debonair, with talisman bracelets on his right arm and a Rolex on his left. If this sounds too dreamy to be true, well, it should – Bousfield charges US$2,800 a day to take his esteemed clients on a one-of-a-kind mobile safari experience.
The new trend in the bush is going back to the classic, old-school style of safari. It's all about high-end mobile camping in the wild with the finest safari guides.
"[This is] safari how it used to be, true safari in its purest form," says Bousfield, who has made his name as one of the finest and most sought-after safari guides and Africa experts on the continent. He has been a guide to former United States president George W Bush, filmmakers Joel and Ethan Coenand one-time Top Gear presenter Jeremy Clarkson.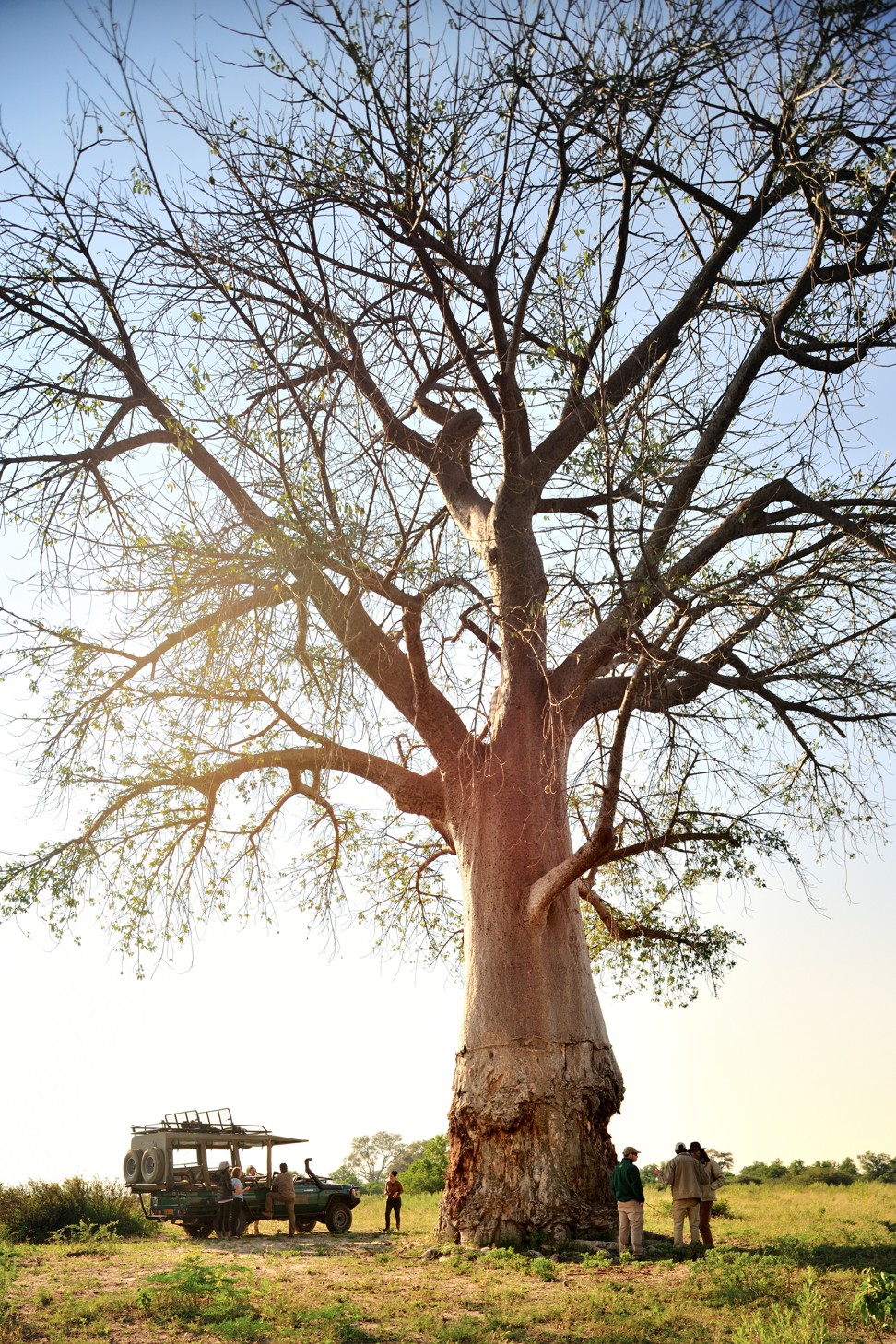 Most travellers who go on safari stay in luxurious camps and lodges, fixed to one location. In the old days, going on safari meant travelling from faraway lands to Africa, and once there, journeying from one place to another, discovering and enjoying slow travel, setting up camps in different locations.
Our playground is the vast and endless Okavango Delta, one of the most diverse and rich safari destinations in Africa. In a quiet corner of the Moremi Game Reserve, a 5,000-square-kilometre wildlife park, we spend three nights mobile camping.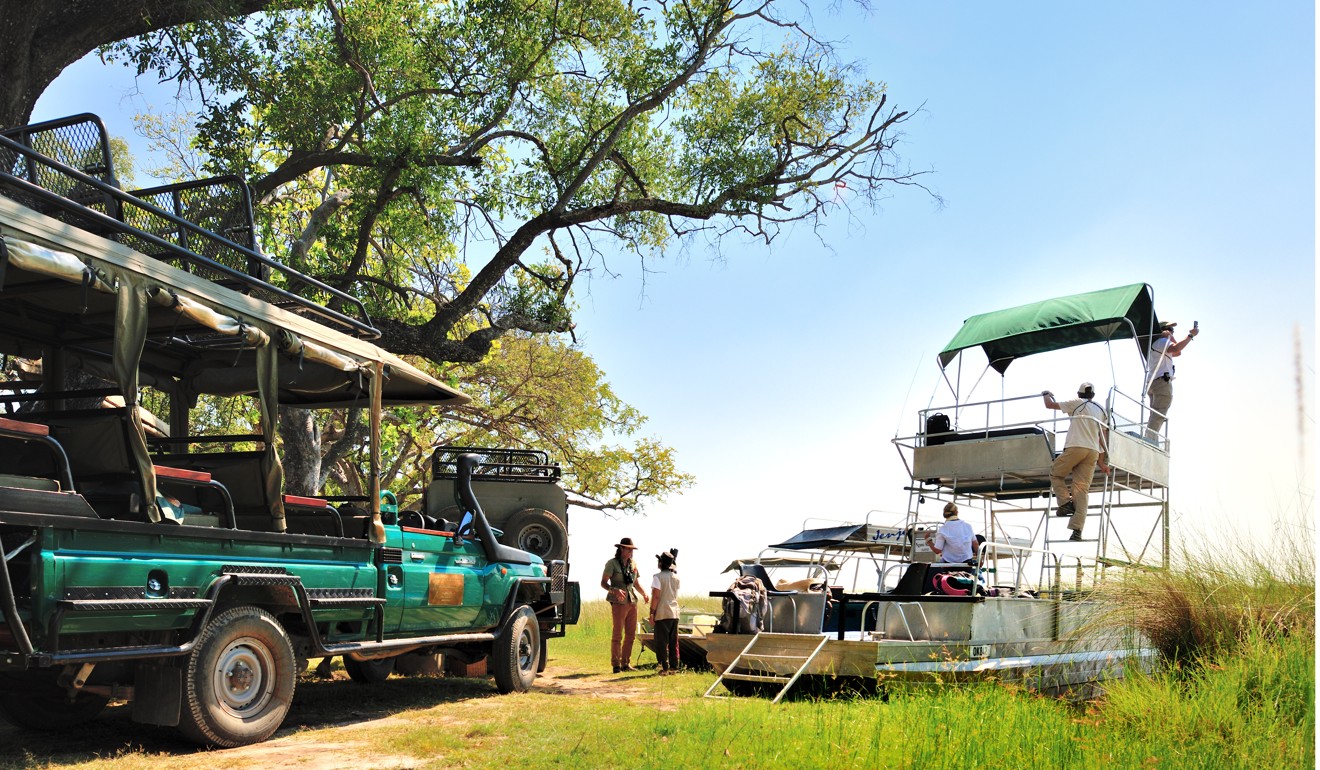 We start our trip by hopping into one of the two new Toyota Land Cruisers for the three-hour drive to the mobile tented camp.
From there, the sturdy Uncharted Africa – Bousfield's safari company – truck and two safari vehicles together with a team of around 10 staff drive from home base in the Magkadikhadi Pans in the Kalahari to the Okavango Delta.
They take with them everything needed for a luxurious, mobile safari expedition – which, as we soon find out, is quite a lot.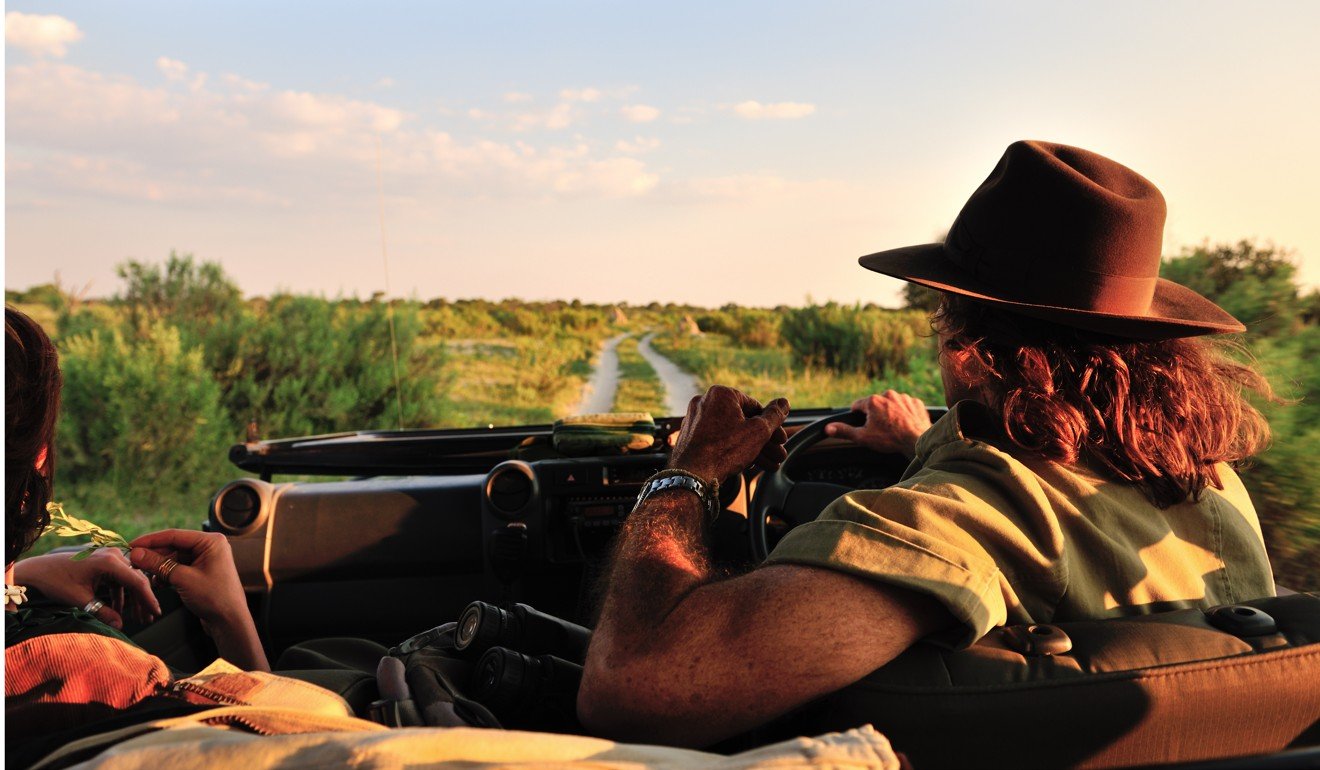 Imagine: tents with ensuite bucket showers (with steaming hot water from the open fire) and proper bush toilets plus comfy, iron cast beds, not to mention a complete tented lounge with Moroccan carpets, plush cushions and a huge table always dressed with fine linen and antique silverware. Who needs cold LED-lamps if you have warm glowing paraffin lanterns to light up the intense dark, African nights?
The next couple of days of this mobile safari are a series of memorable and powerful experiences: from swimming in the shallow and pure water of the Okavango Delta, to fly camping and falling asleep while watching shooting stars zip through the night sky, reminiscent of a veil of diamond dust.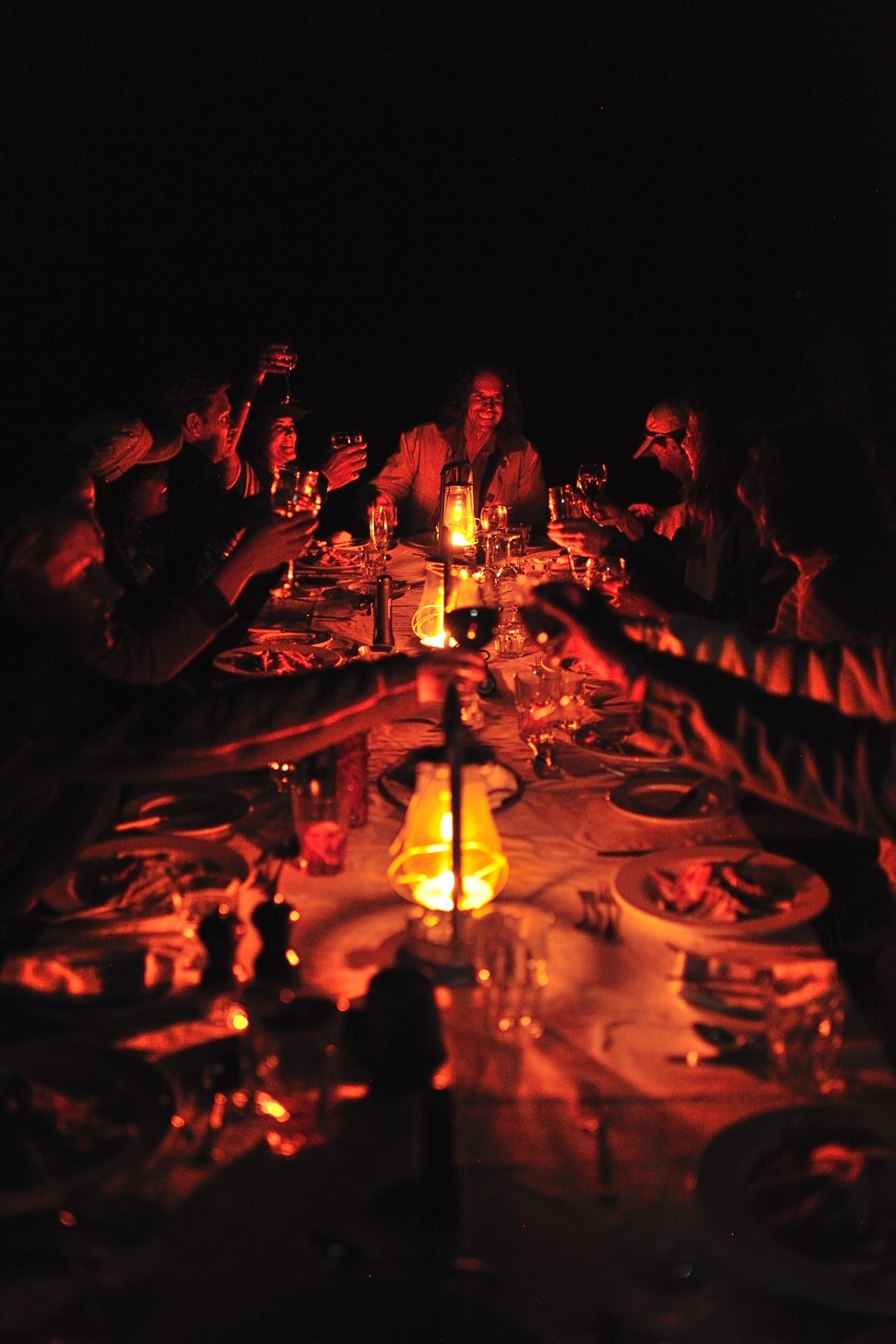 Of course, there are animals too: from the famous big five to small wonders such as a lilac-breasted roller, side-striped jackals, and eagles in the middle of a hunt. They are always spotted immediately by Bousfield, who tells animal and plant stories with the same passion and dedication as broadcaster and naturalist David Attenborough.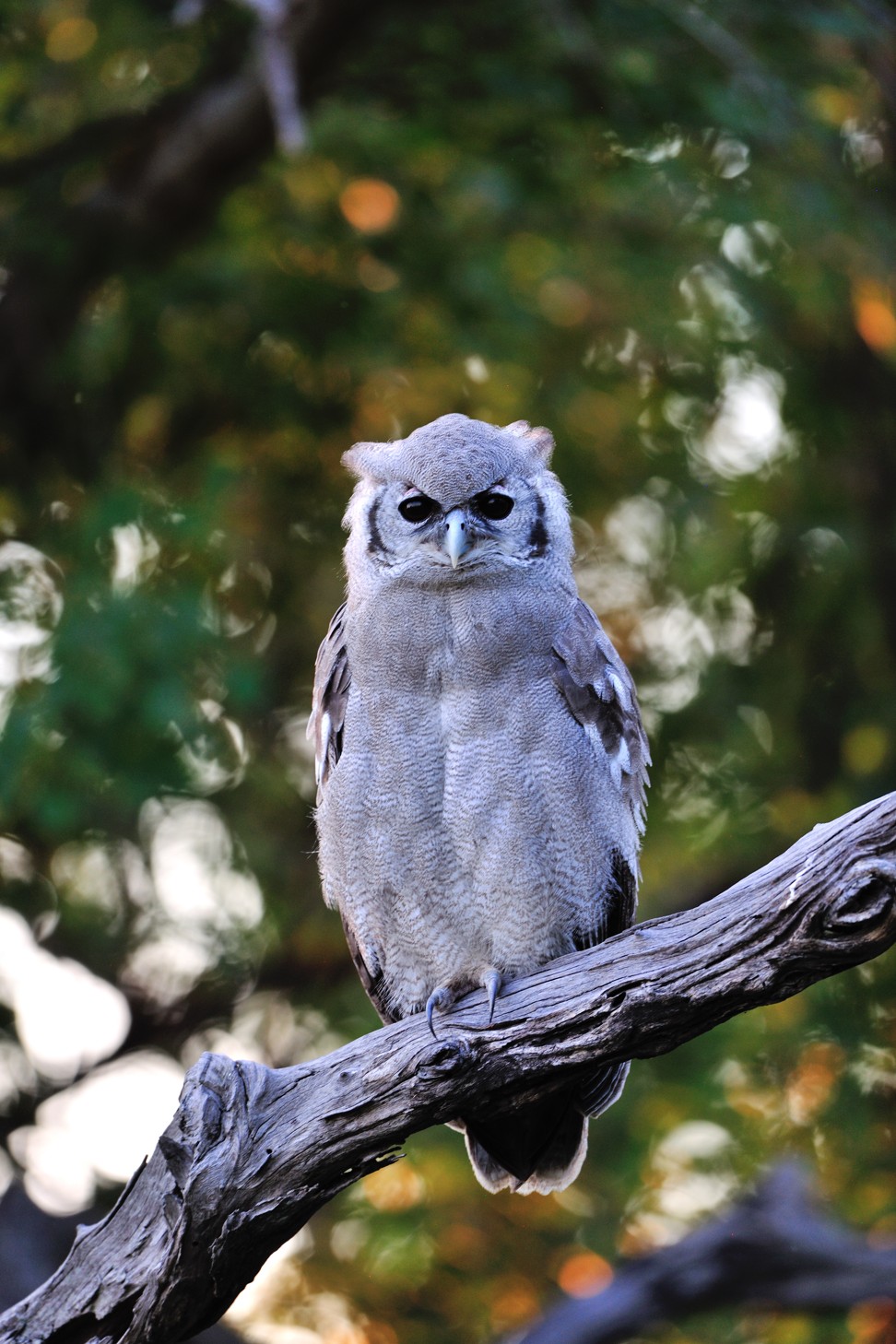 After four days in the bush, I realise that experiencing Botwana is more intense and real while mobile camping. It goes without saying, having refreshing G&Ts waiting at the end of a game drive does give a safari experience that extra je ne sais quoi.
Bousfield is so well connected he can organise anything, everywhere – expeditions in unknown regions of Ethiopia, Chad, Mozambique or Angola.
What Bousfield wants to do with Uncharted Africa is bring that magical nostalgia of old-school safari back. He applies the same philosophy to other camps in the Kalahari such as the legendary Jack's Camp and the über-stylish San Camp. His well-run mobile camping operation makes it possible to set up camps everywhere, even in the Okavango Delta wetlands,70 per cent of which is covered by pools, waterways and swampland.
As luxury safaris gain popularity, prestigious guides like Bousfield are also increasing in number.
Beks Ndlovu an award-winning guide and founder of the safari company African Bush Camps, organises an Armchair Safari – a laid-back holiday for lazy travellers – at his Kanga Camp in Mana Pools National Park in Zimbabwe. The animals reportedly just come to you without any effort on your part.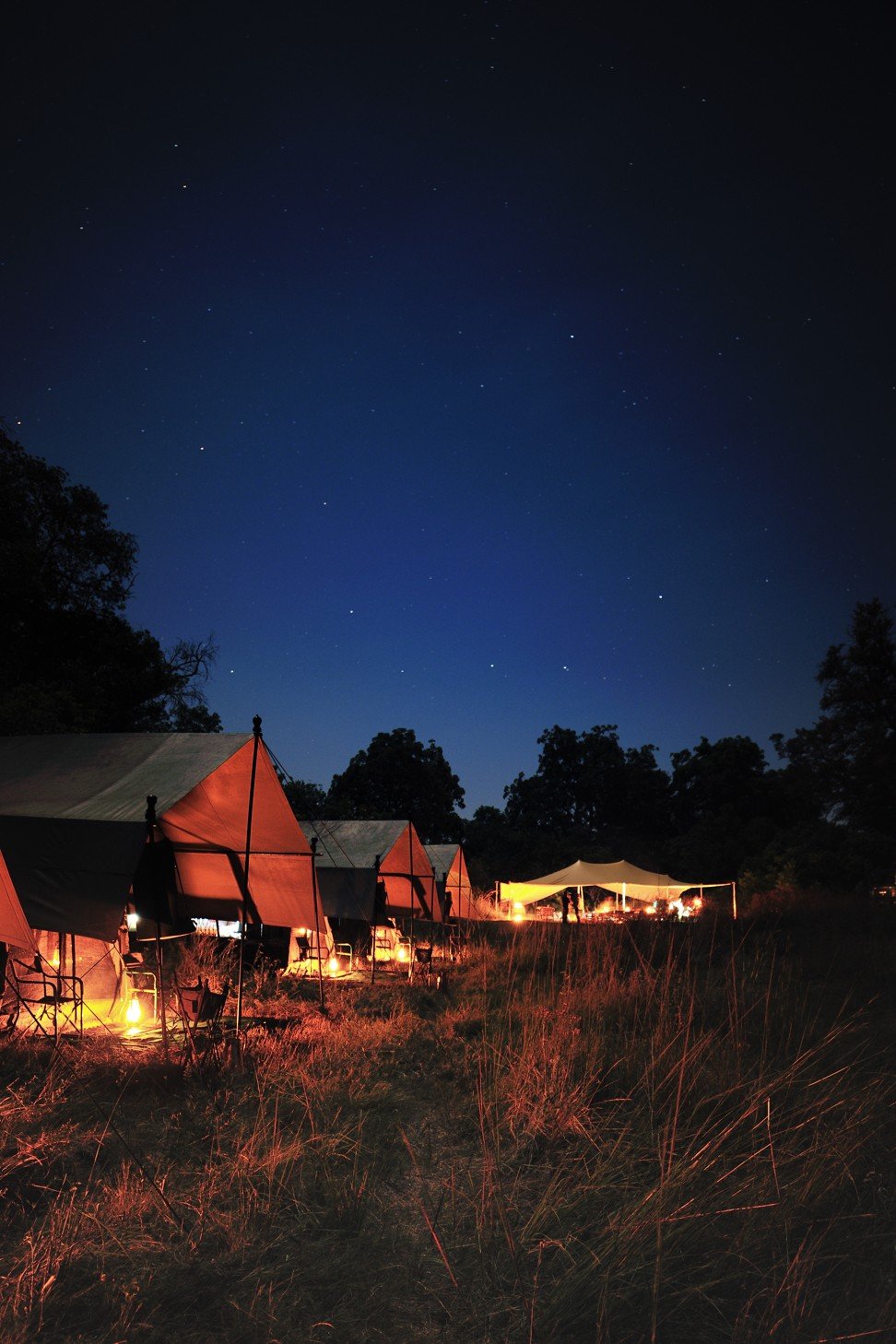 If that thought tickles your funny bone, his Gastronomic Comic safari could be of interest as well. Humour meets good food in this experience, where a stand-up comedian teaches you the art of bush cooking in the wild.
These are merely two of the many adventures that Ndlovu offers, and the Zimbabwean expert regularly takes VIPs around his homeland, from luxury mobile camping experiences and kayaking trips to organising stays in one of his six luxury tented camps around Zimbabwe.
Greg Lederle, co-founder of Lederle Safaris – a boutique luxury travel company specialising in unique trips that range from delving deep into the Congolese jungle to venturing to the high plains of Ethiopia – has also won a number of awards for his work as a safari guide. Having worked in many leading game reserves and lodges, he now leads privately guided and specialist safaris throughout the continent from Congo to Mozambique. Lederle is renowned for his entertaining way of telling Africa's stories.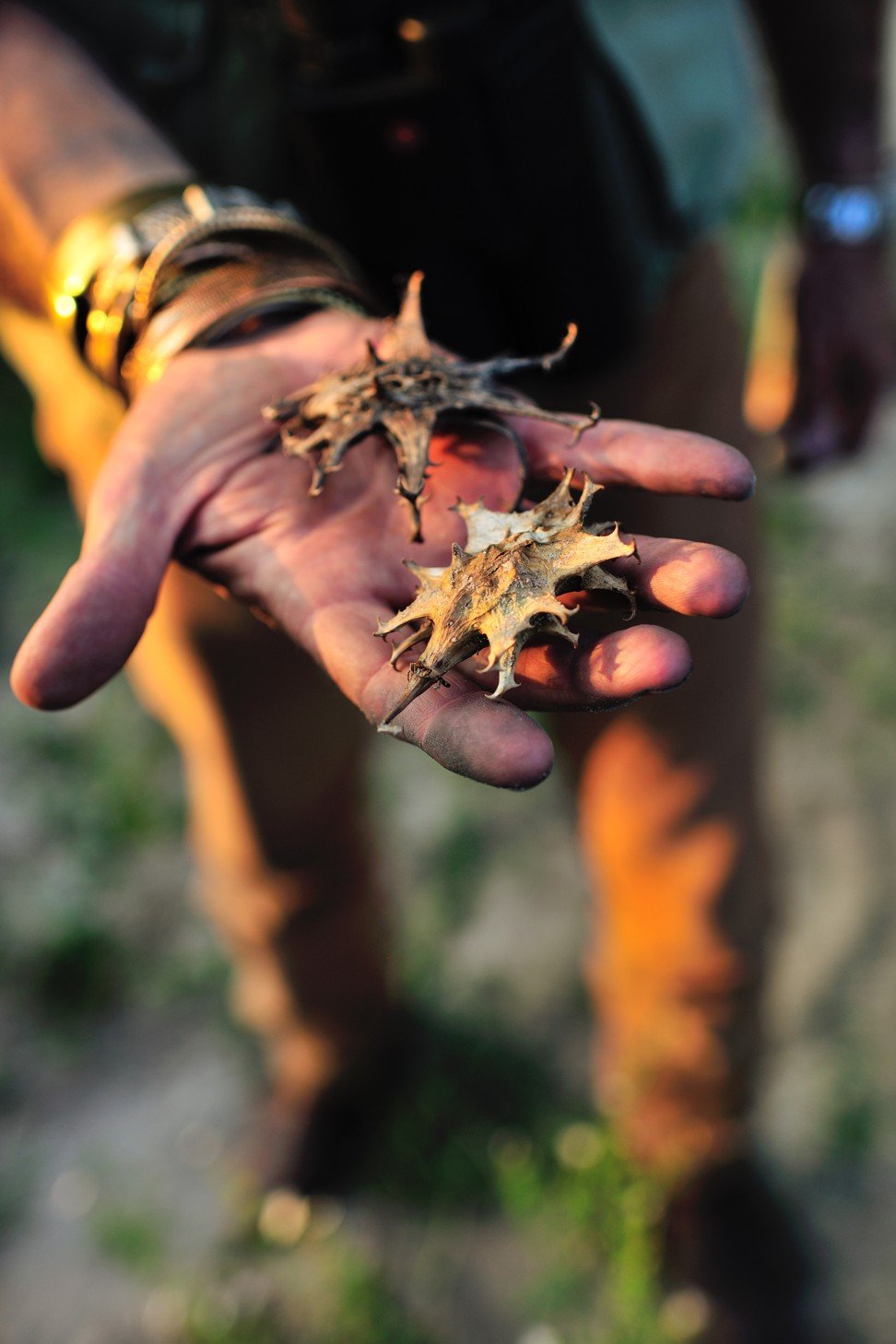 For more athletic adventurers, the Great Plains Foundation Ride for Lions is a four-day exploration of Kenya's Amboseli-Tsavo region on mountain bike. Graced by the presence of Mount Kilimanjaro, you will follow bush tracks, elephant trails and footpaths while zipping through the landscape on a bike in the presence of the best guides in Kenya.
From the vast swathes of savannah with green smudges of game-rich wetland, you will gradually ascend into the lava world of the Chyulu Hills.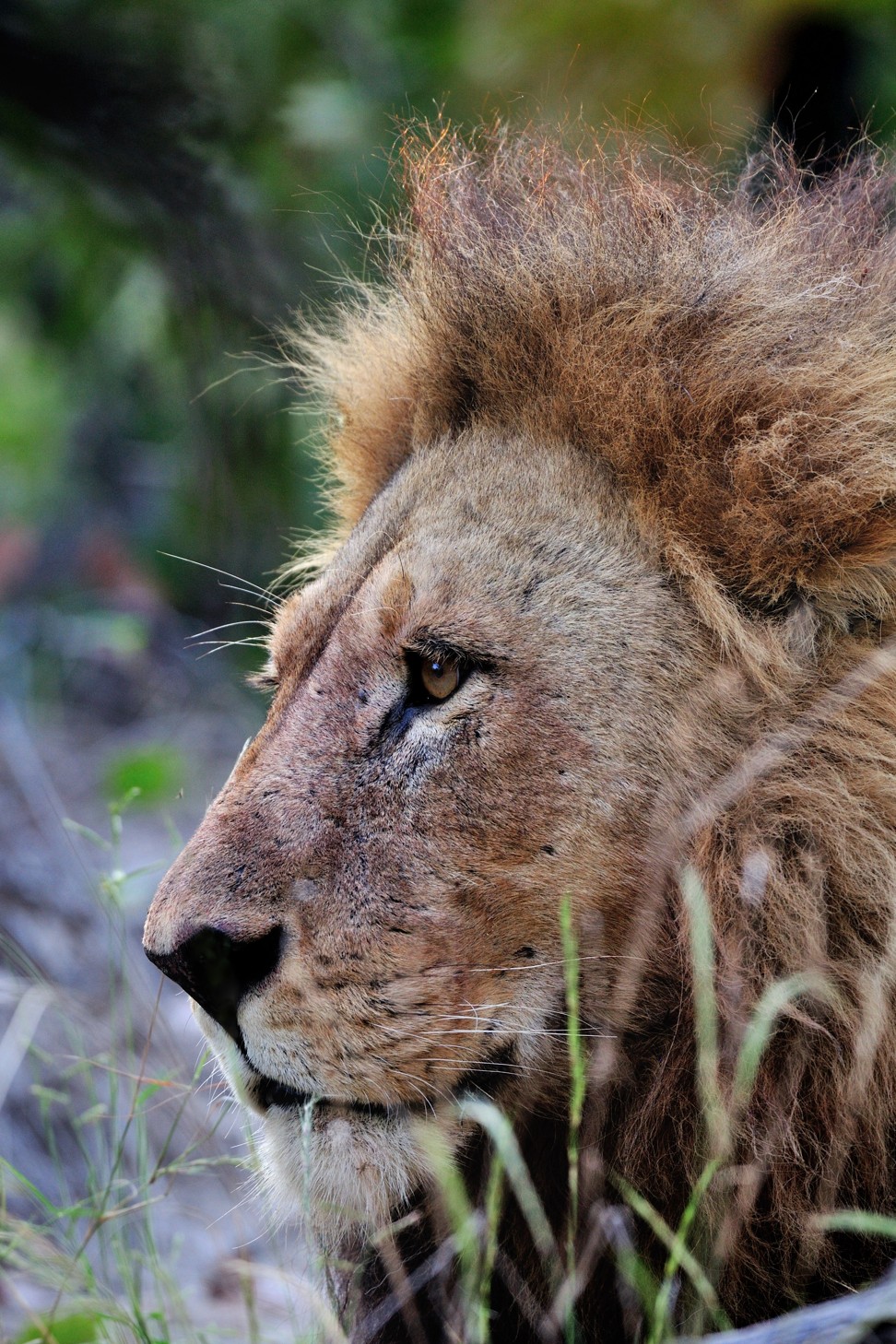 While the cost – US$35,000 per team of two – may seem steep given that you're transporting yourself around, it's worth noting that all revenue is channelled into critical aspects of lion conservation in the area.

In addition to Uncharted Africa's old-school mobile camping in Botswana, new kinds of safaris are on offer in Zimbabwe, Congo, Mozambique, Chad, Angola, Ethiopia and Kenya