The best time to travel to Botswana is right after or before the big rains, between April and September. Expect warm days (approx. 20 to 30°C) and cooler nights. Bring layered clothing and a warm fleece or jumper for the evenings. A Petzl lamp for walking in the dark comes in handy, and don't forget your own pair of binoculars.
We travelled with A2A Safariswhich designs tailor-made trips to Botswana in cooperation with Ralph Bousfield and his company Uncharted Africa. Prices for a mobile camping adventure starts from US$1,600per day, per person.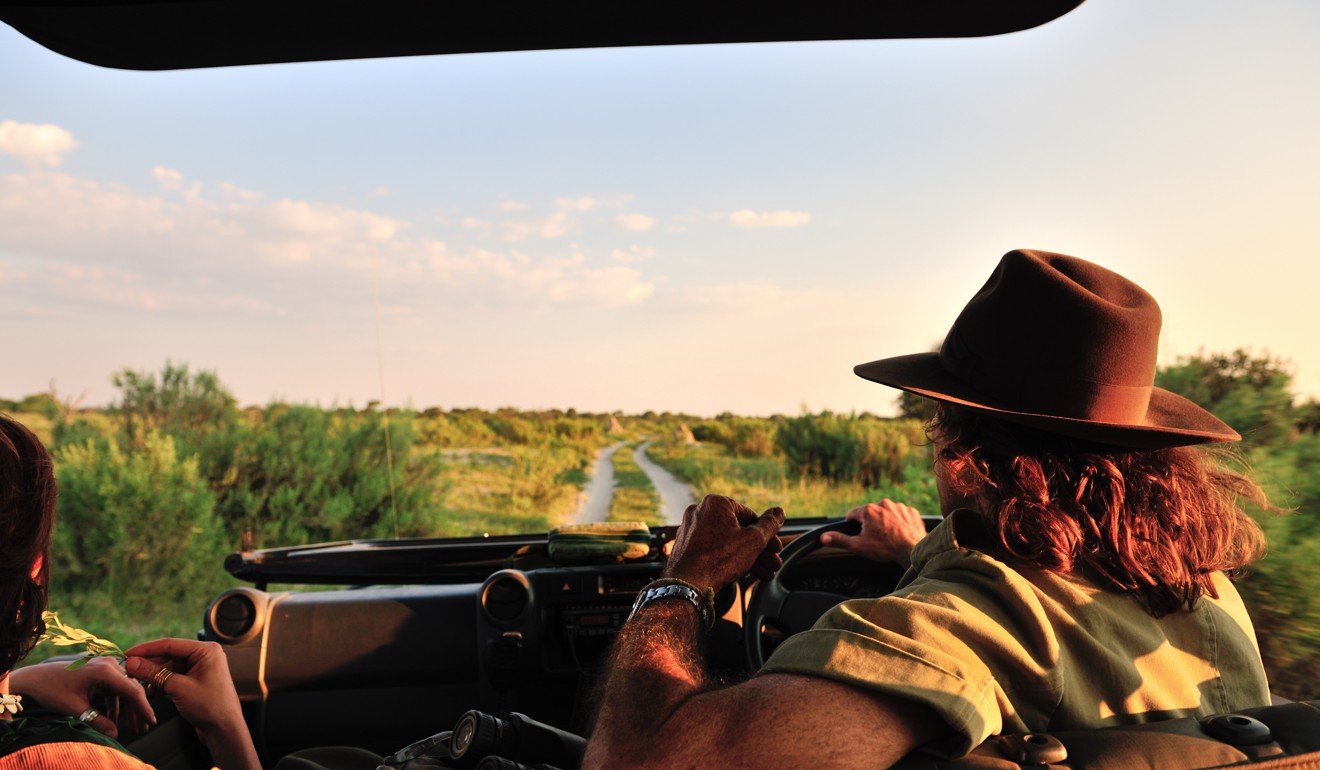 We flew with Cathay Pacific directly to Johannesburg, from where there are daily connections with Airlink to Maun, the gateway to the Okavango Delta. Cathay Pacific and Airlink.
Best way to safari? Luxury glamping with an expert guide
If you need or want to stay overnight in Johannesburg, you can check out the brand new Four Seasons Westcliff, a stunning and luxurious urban resort with a fantastic spa and fine dining options. Johannesburg is going through an exciting renaissance and it's worth discovering some cool neighbourhoods for the vibrant art, cultural and culinary scene. The Westcliff can organise guided and personal tours with interesting locals and experts.
To travel to Botswana you need a valid travel passport with a minimum of two blank pages.
There is malaria in Botswana, so wear protective clothing and use mosquito repellents. Consult your doctor to take the right kind of medication and vaccinations.