Fascinated with French Polynesia? Now you have the chance to bid for a private island in the Oceanic territory. Motu Tiano, an approximately 8.1-hectare island, is located just a few hundred metres from neighbouring main island Raiatea. Currently listed for US$11.88 million, the property will be sold at or above US$6 million on August 23.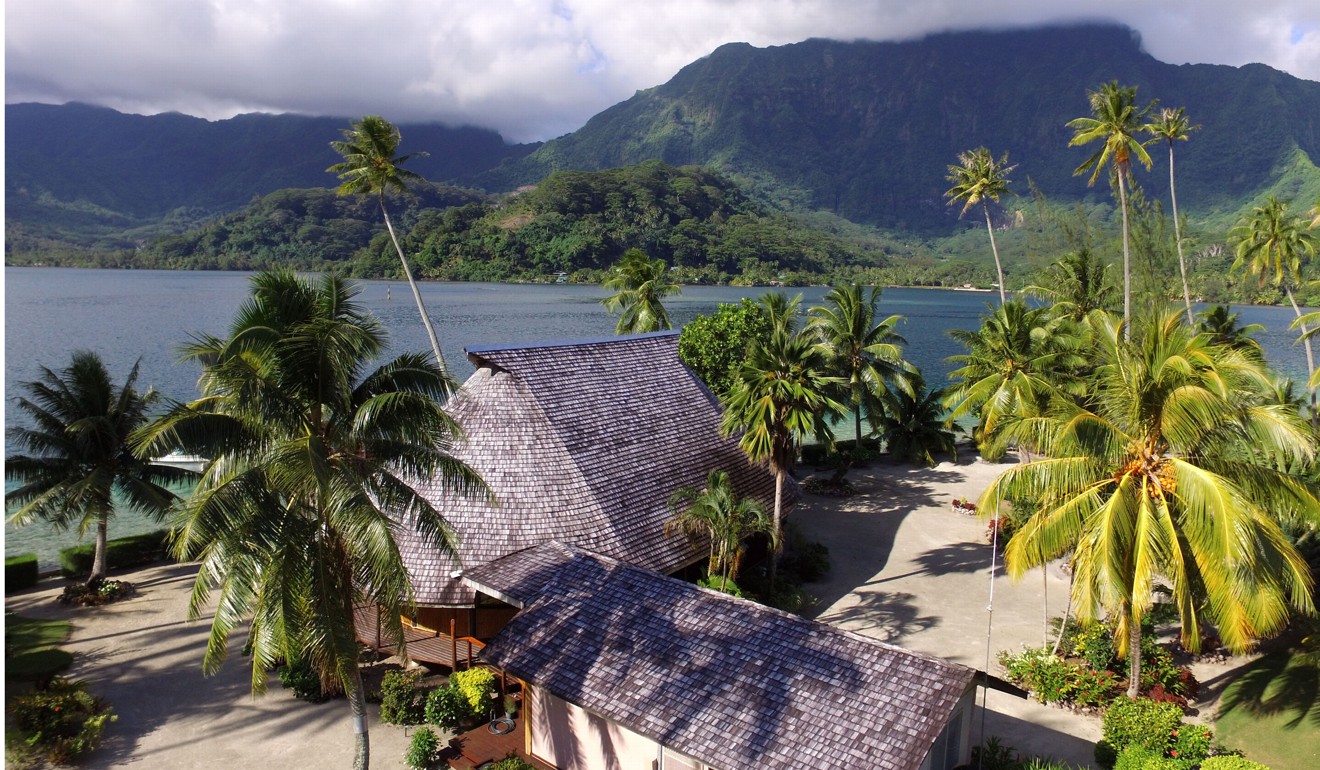 "Motu Tiano will be of interest to buyers who seek privacy and security, along with close proximity to amenities such as dining, shopping, and nearby island exploration," says Krystal Aeby, chief marketing officer at Concierge Auctions. The team is known to curate some of the world's most elite properties for its "valuable, ultra-high-net-worth client list in real estate".
Private islands are the latest item on real estate shopping lists for ultrawealthy investors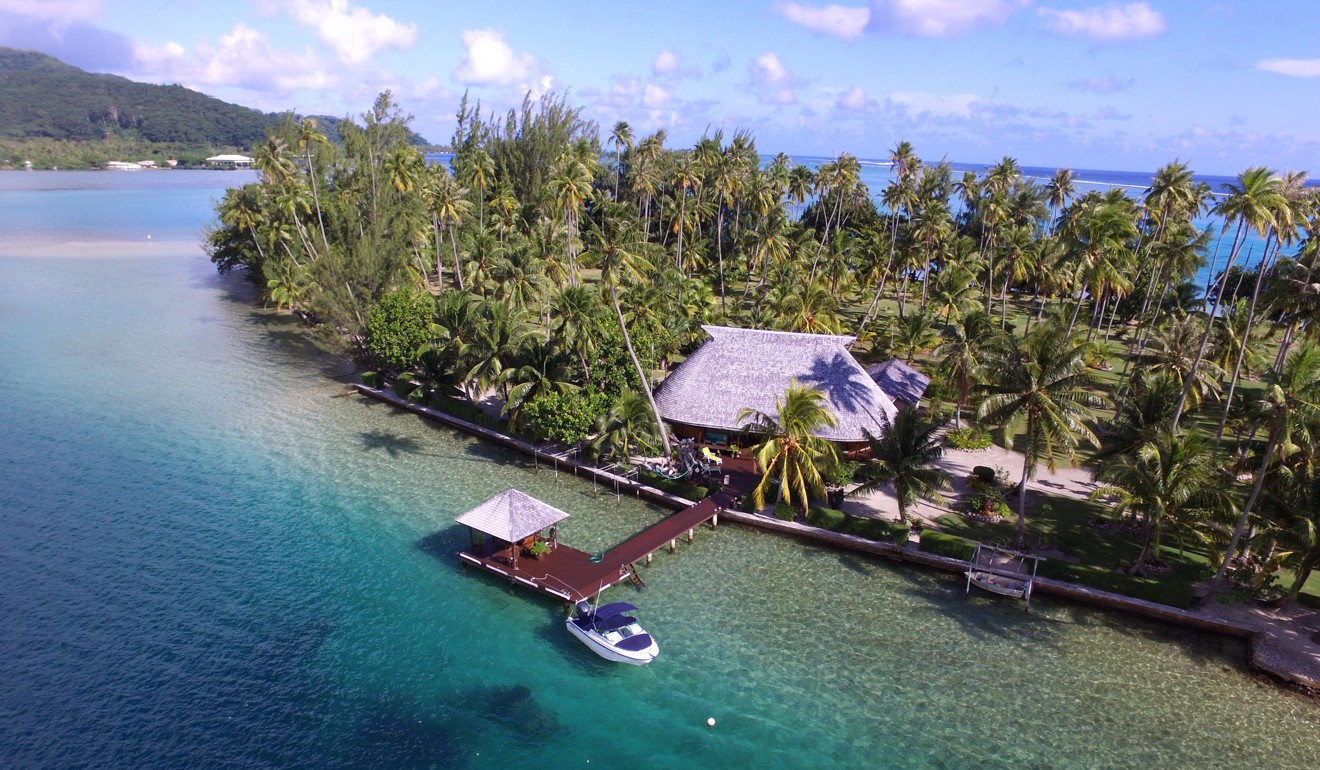 Cindy Jones, a broker at Concierge Auctions, says: "The unique nature of the property makes it a lucrative vacation rental prospect, offering buyers an additional income stream."
Because of its sheltered location, Motu Tiano is surrounded by calm waters with deep sea and lagoon access for sport fishing, surfing and scuba diving.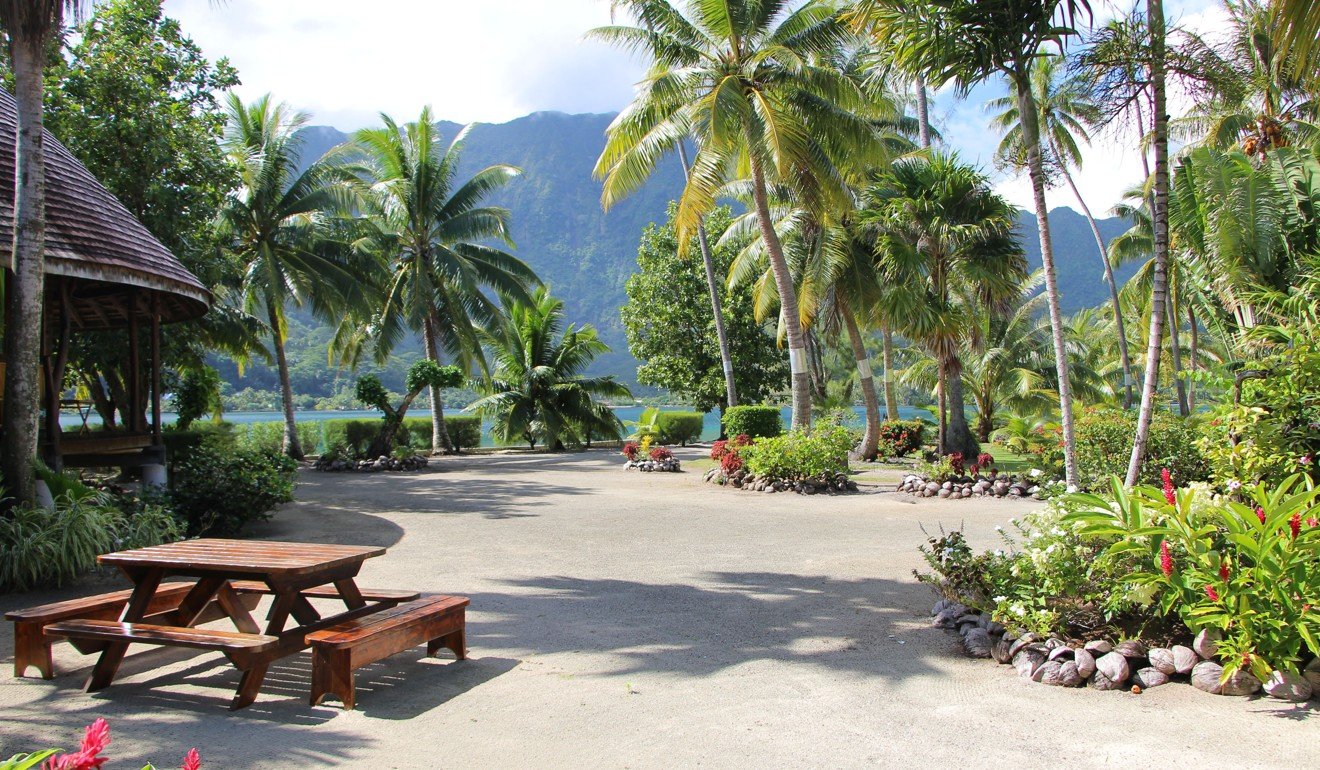 The island houses a Polynesian-style main home that includes a dock, boat house, modern amenities and sleeping accommodations for up to 15 guests. Motu Tiano has a personal wharf equipped for yacht mooring and direct access to the ocean. Lush tropical gardens with palm trees and views across the lagoon to the mountains beyond are all part of the package.
Fiji's private islands offer a luxury romantic escape
The property offers separate staff quarters, and there is a caretaker in full-time residence on the other side of the lagoon to provide management and security service.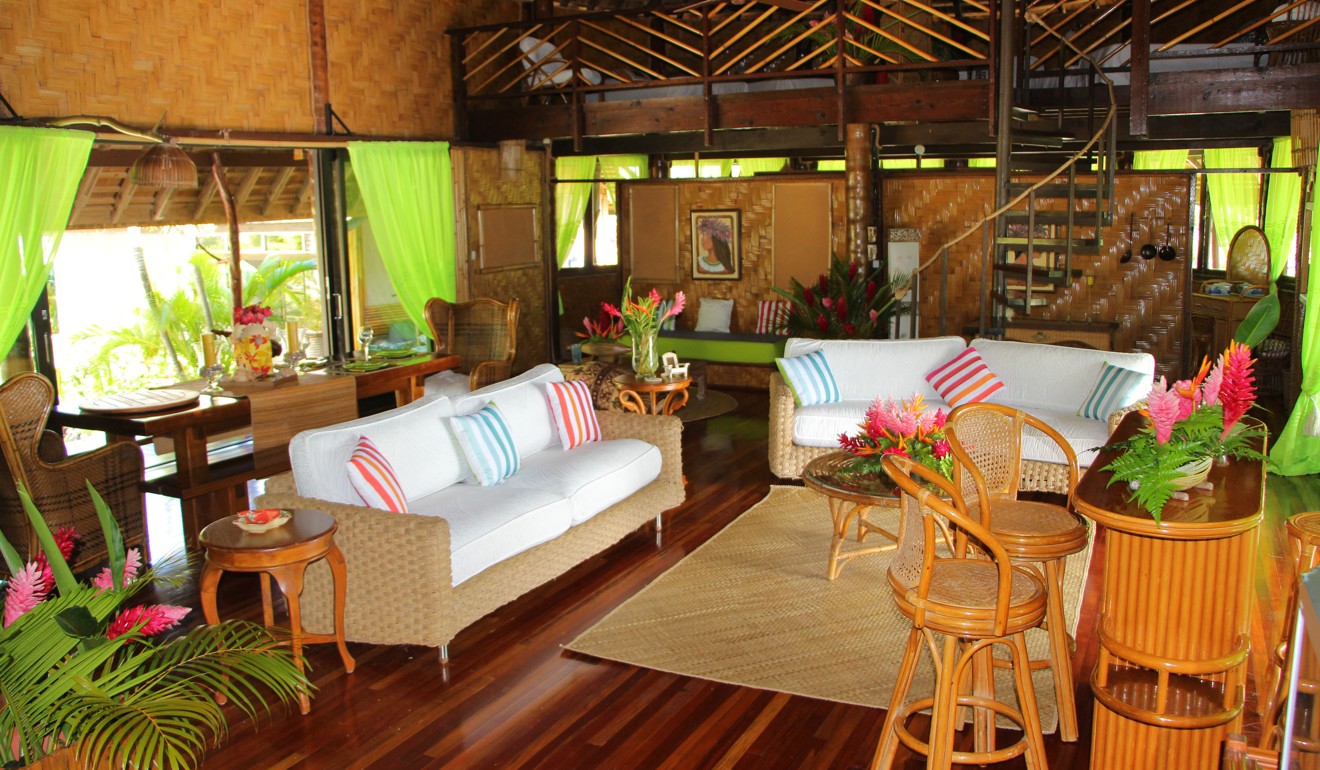 Uturoa, the capital of nearby Raiatea, features a number of shops and restaurants. It is home to several ancient temples and volcanic peaks, while the famous Black Coral Garden remains a favourite among diving destinations.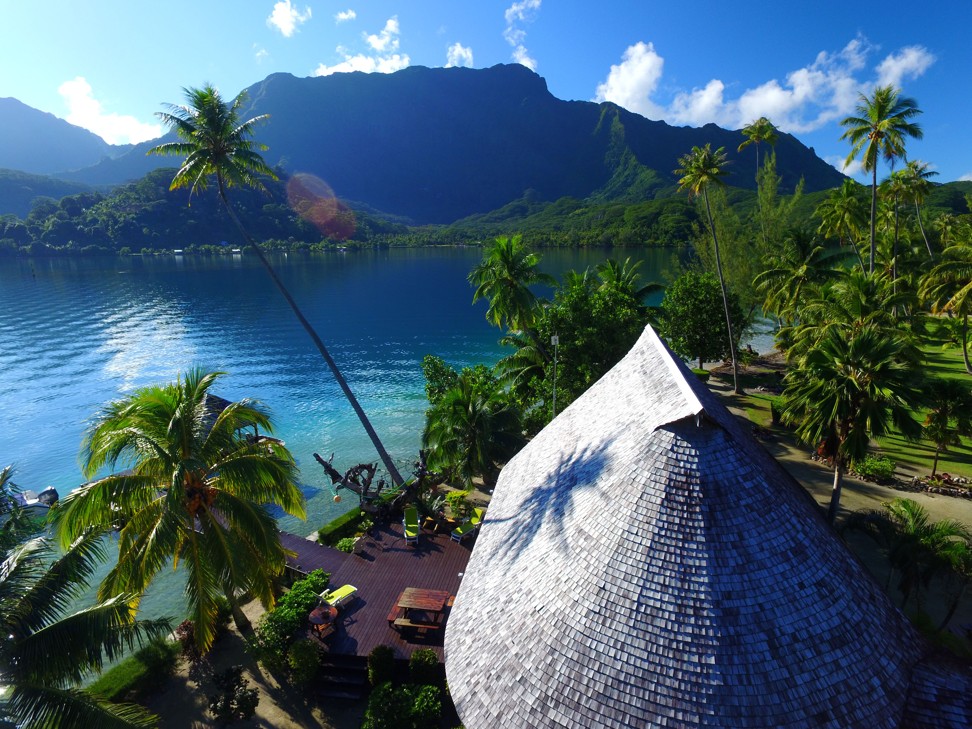 "Adventurous buyers will also be thrilled by the island lifestyle, as it's prime for swimming – with year-round warm breezes, clear waters and sunny weather – surfing, sailing, diving and big game fishing," Aeby adds.
Uturoa is 20 minutes away by boat, from which an airport offers a 35-minute flight to Tahiti's international airport.
Deer Jet launches super-luxury flights on board a modified Boeing 787