Celebrating the 50th Anniversary of the foundation of ASEAN (Association of Southeast Asian Nations) on August 13, 1967, airlines and hotels in the region are showcasing diverse destinations among its member countries, including Brunei Darussalam, Burma/Myanmar, Cambodia, Indonesia, Laos, Malaysia, Philippines, Singapore, Thailand and Vietnam. More details are available on the official Visit Asean 50 website.
For example, Shangri-la Hotels and Resorts has announced a regional travel campaign in partnership with Singapore Airlines.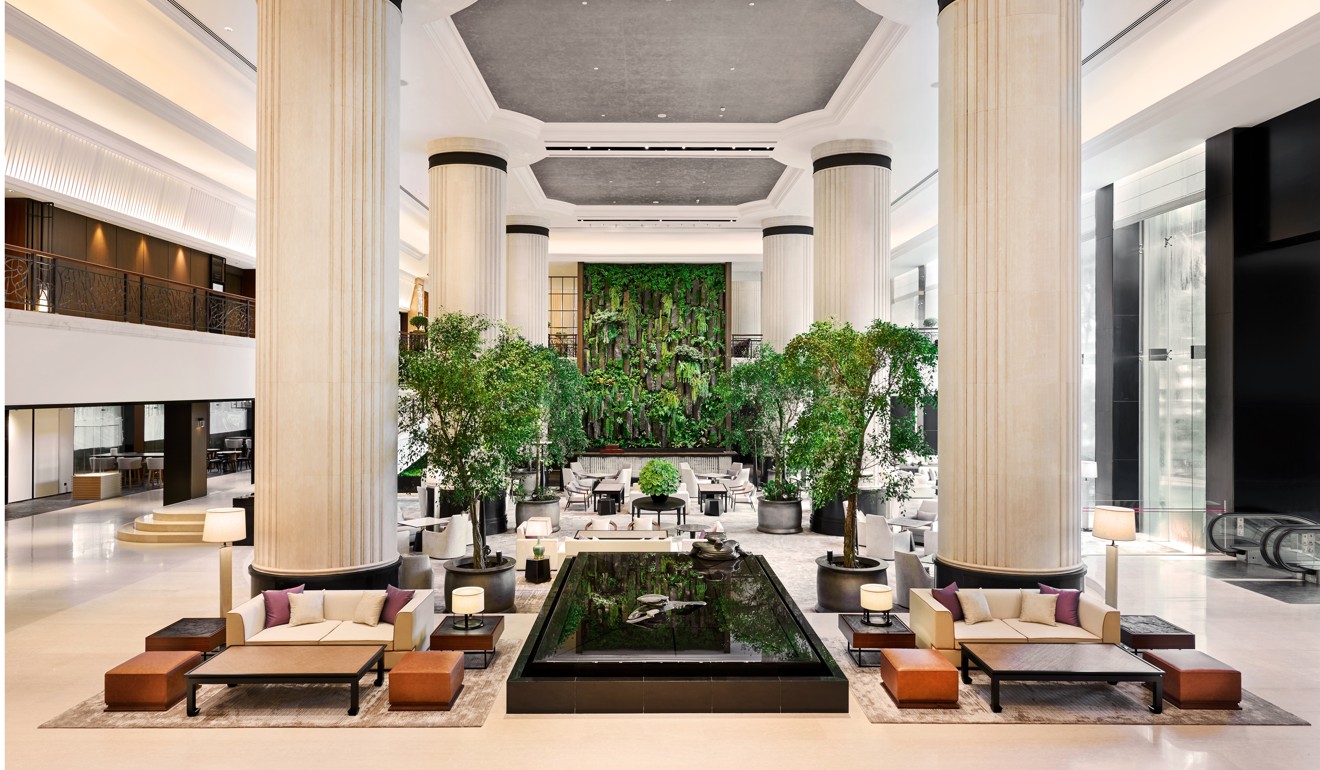 Travel with Singapore Airlines or SilkAir to Singapore, and continue on to other destinations such as Cambodia, Indonesia, Thailand and Vietnam, and you'll gain a preferential rate at Shangri-La hotel or resort in Singapore, Malaysia, Indonesia, Myanmar and Thailand; Hotel Jen properties in Singapore and Malaysia; and Traders Hotel in Kuala Lumpur.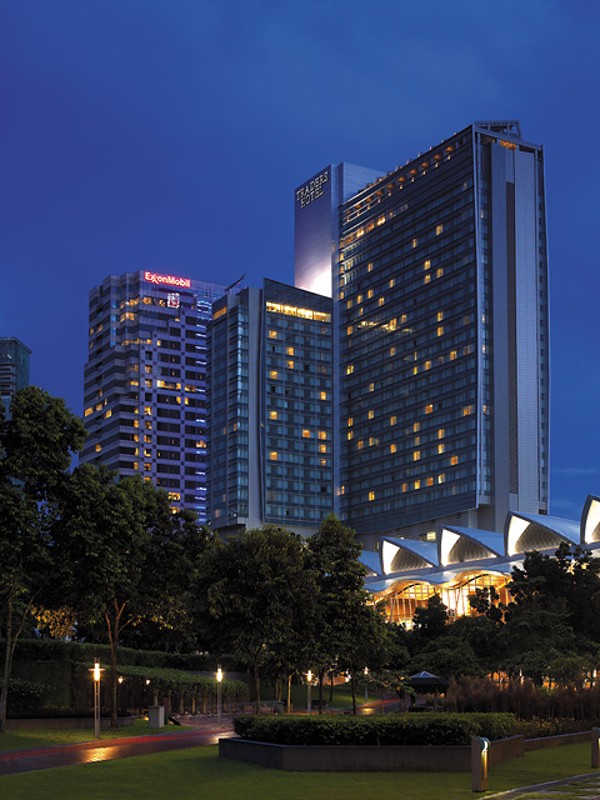 Five hotel rooms with views you won't forget
Travellers can also take part in the ASEAN 50 Holiday Memory Match game until 31 October 2017, with prizes including a four-day and three-night stay at Shangri-La Hotel, Singapore that includes a S$200 (HK$1,150) dining credit at NAMI Restaurant and Bar.
Superyachts in Southeast Asia takes luxury travel to the high seas