Hong Kong's foodies are in for a treat. Celebrity chef Gary Rhodes will be in town at the end of September for The Park Lane Hong Kong's fine-dining restaurant Skye's first anniversary.
Rhodes has hosted television shows such as MasterChef, MasterChef USA, Hell's Kitchen, and his own series, Rhodes Around Britain. In addition to owning restaurants, including Rhodes W1, and Rhodes Twenty 10 in Dubai, and Rhodes Calabash in Grenada, the celebrity chef also has his own line of cookware and bread mixes.
Rhodes and Skye head chef Lee Adams will present a three-course lunch menu and eight-course dinner menu which should please fans of gastronomy.
Dishes such as veal sweetbreads and crayfish tails with lemon veal sauce; roast black cod with mange tout, butternut squash, coco beans and poached red prawns with Sauternes curry sauce are on the menu.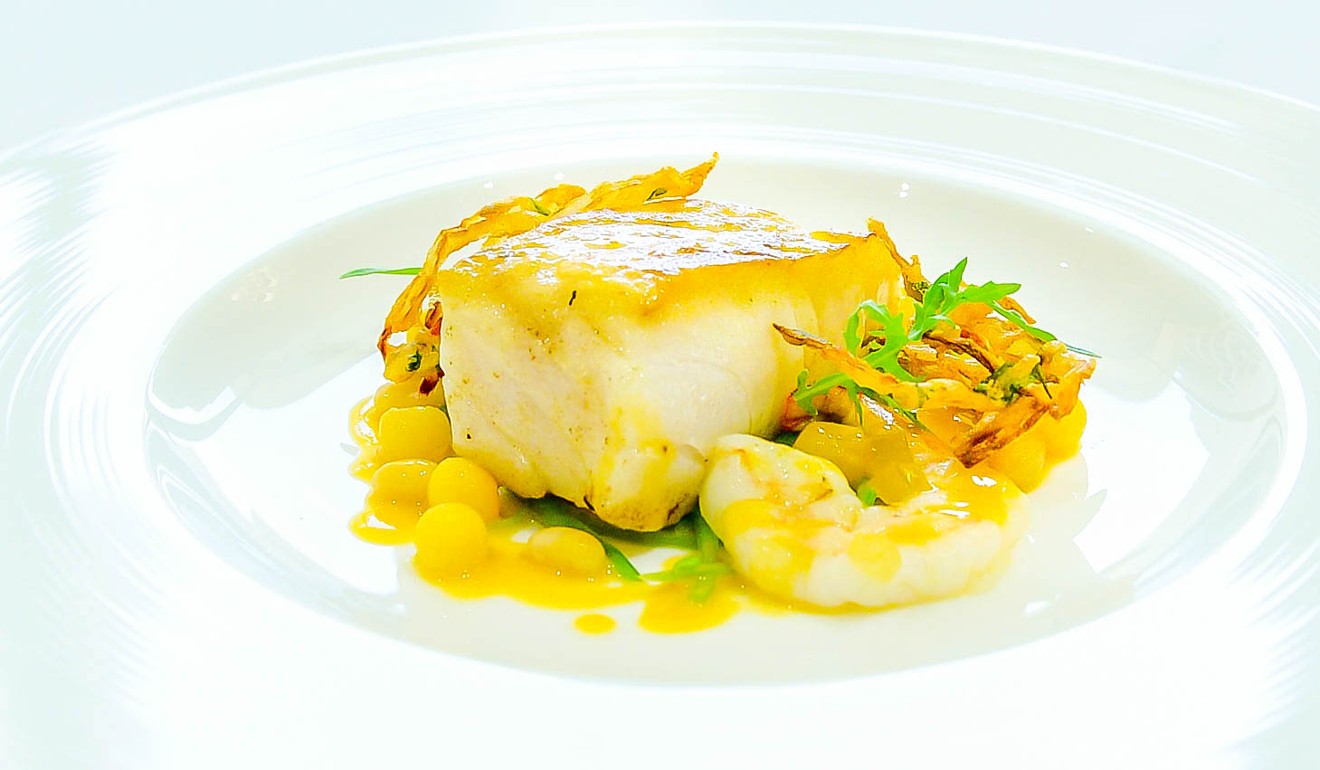 Rhodes will be in Hong Kong from September 25 to 29. He will also host a charity afternoon tea event on the for September 29 for the Chi Heng Foundation to fund education and care for people affected by Aids.
We caught up with Rhodes and asked him what he looks forward to when visiting Hong Kong next month.
Do you have a to-do list while you are in Hong Kong?
Definitely. One of my favourite restaurants is Bo Innovation, which is owned by a chef I've known for many years: Alvin Leung. I am also hoping that Lee [Adams] will be recommending many other tasty eateries for [me] to enjoy.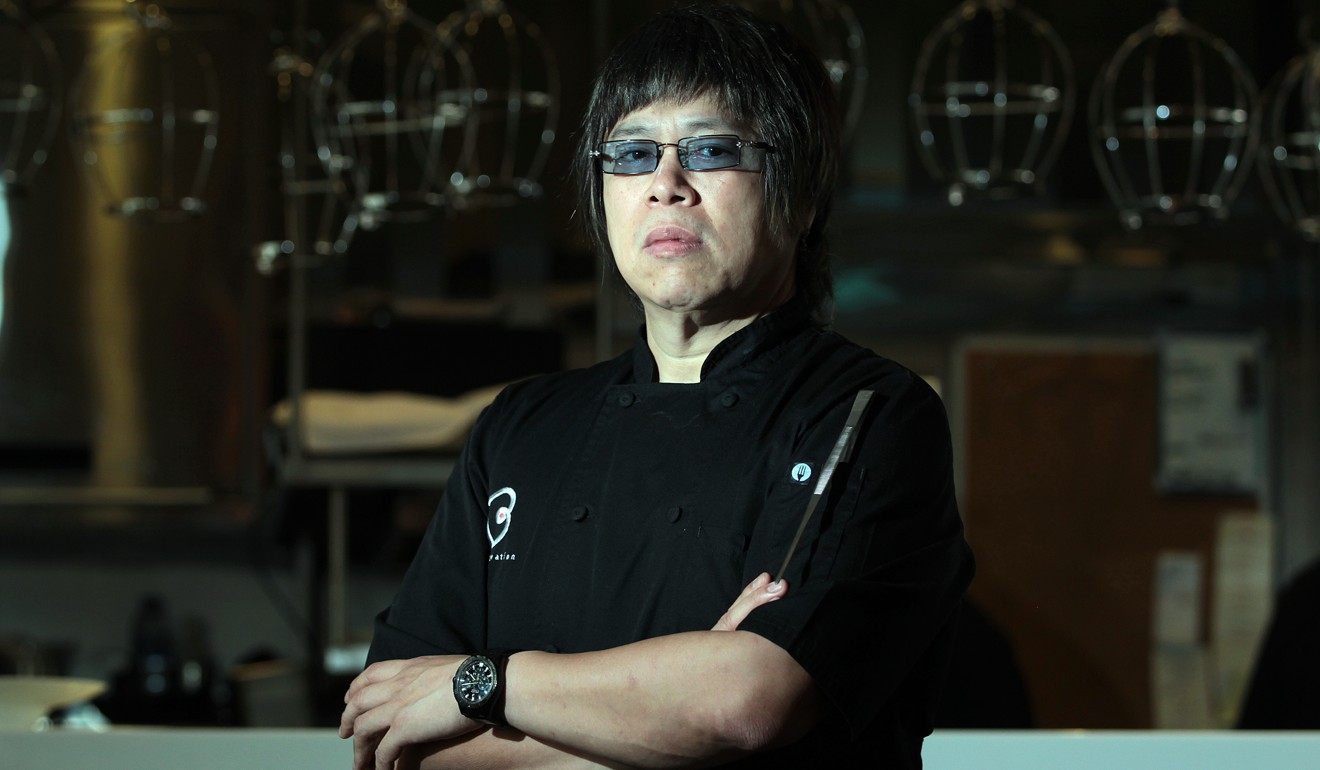 Do you like Chinese food and, if so, is there any particular dish/chef?
As I have mentioned, chef Alvin, and not forgetting the great Ken Hom. I love duck pancakes, dim sum and crispy squid, to name but a few.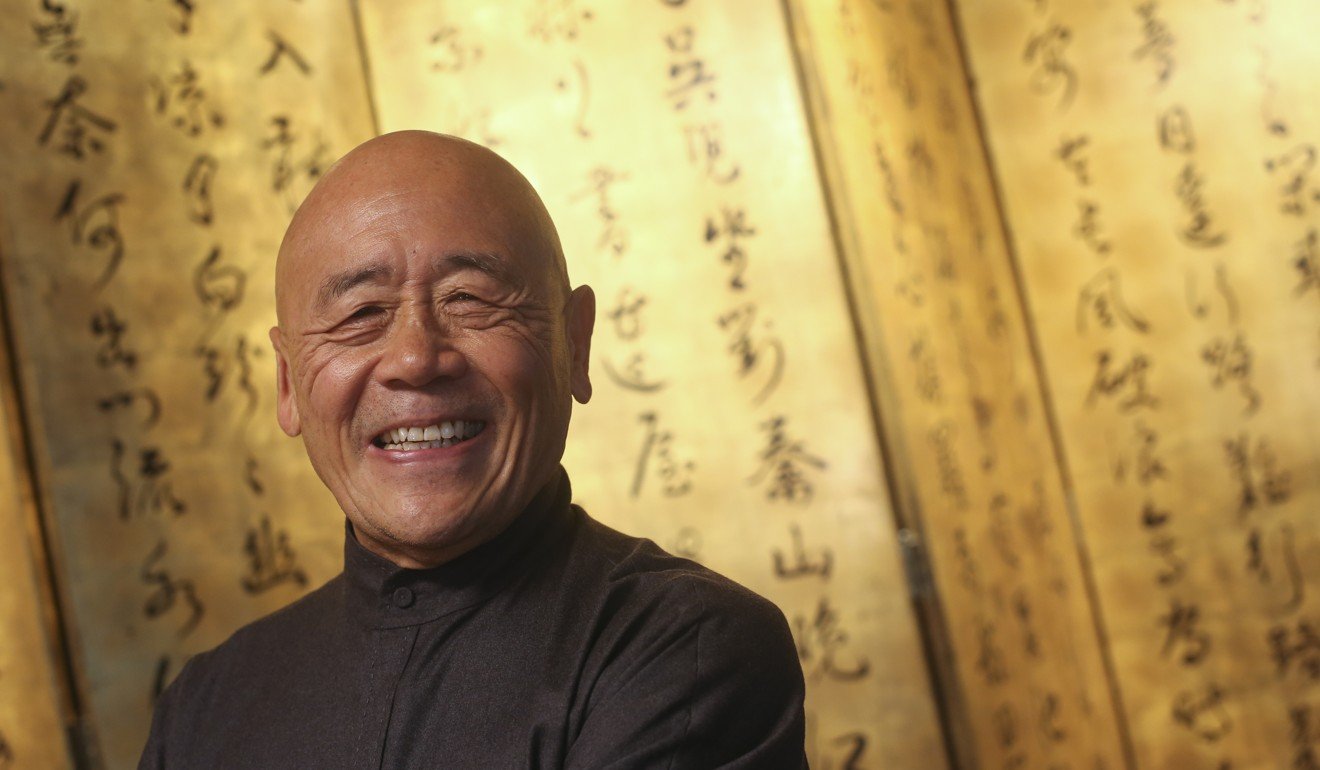 Massimo Bottura – made famous by Chef's Table – blends art and food
What is your favourite cuisine or dish? And who inspires you?
There are far too many dishes I love and enjoy to choose one. Let's hope I discover a favourite in Hong Kong. My inspiration is borne from chefs who have guided me over the years, in particular the Roux family.
How difficult was it to put this menu together with Lee Adams from afar?
The menu I've created simply tells the story of my food and culinary personality today. There are new dishes yet to be featured within my Dubai restaurants. Instead, I'm going to be presenting them to the guests at Skye.
How blind chef Christine Hà defied expectations to win more than Gordon Ramsay's heart
Lee worked for you for 10 years...
Lee is a very talented chef, somebody I miss from the brigade, who I'm sure will make a great success at Skye and in Hong Kong.
How many restaurants do you have now, and do you have plans to open more?
I have two restaurants in Dubai, one in Grenada, Caribbean, along with 11 VOX cinema outlets [for which I provide] all the catering facilities.
How do you think British cuisine has changed in the past five years?
British cuisine continues to develop, becoming more refined compared to old recipes. Many new chefs are excited by the great flavours and styles British food can adopt.