Over the past decade, Etihad has distinguished itself as one of the finest international airlines in the world. One of the Abu Dhabi, United Arab Emirates-based carrier's calling cards is its swanky first and business class cabins. In 2017, consumer aviation research firm Skytrax named Etihad's first class cabin the best in the world, while its business class cabin was named the fourth best in the world by Skytrax.
The history of first class reveals luxury air travel tug-of-war
Etihad's arsenal of luxury accommodations includes The Residence, a 125 square-foot, flying home found exclusively on its fleet of Airbus A380 superjumbos. Then there is its standard 45 square-foot private first class suite, dubbed The Apartment. Finally, Etihad's business class passengers travel in a more intimate private suite called The Studio.
An important part of that premium performance is a well-equipped amenity kit. It's a set of handy items that really help round off the complete in-flight experience.
Here's a closer look at Etihad premium cabin amenity kits.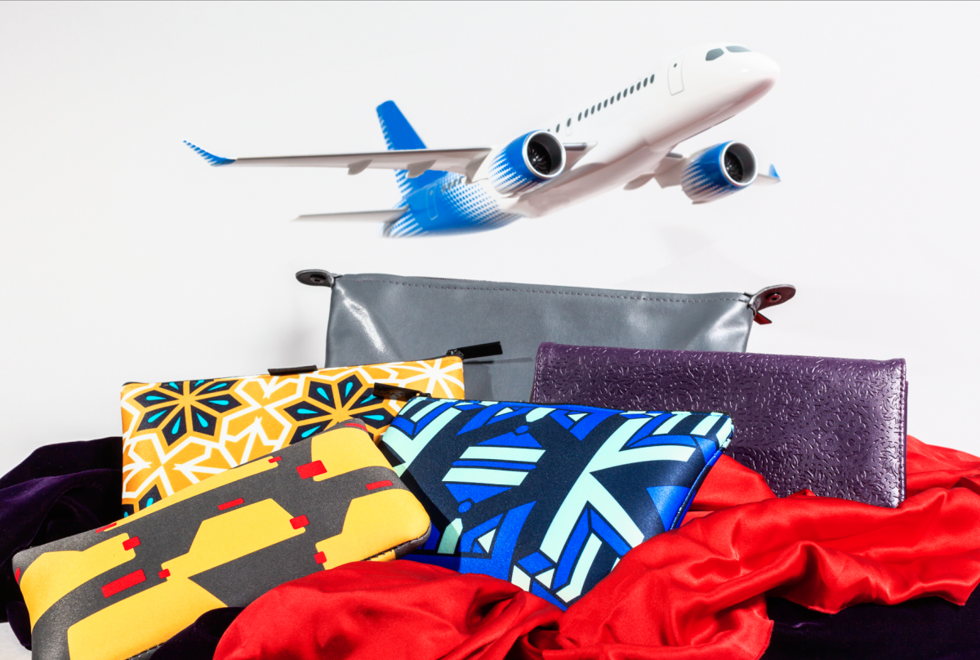 Etihad's premium cabin is renowned for its luxury appointments. This includes The Residence which features a living room and...
... A full bedroom.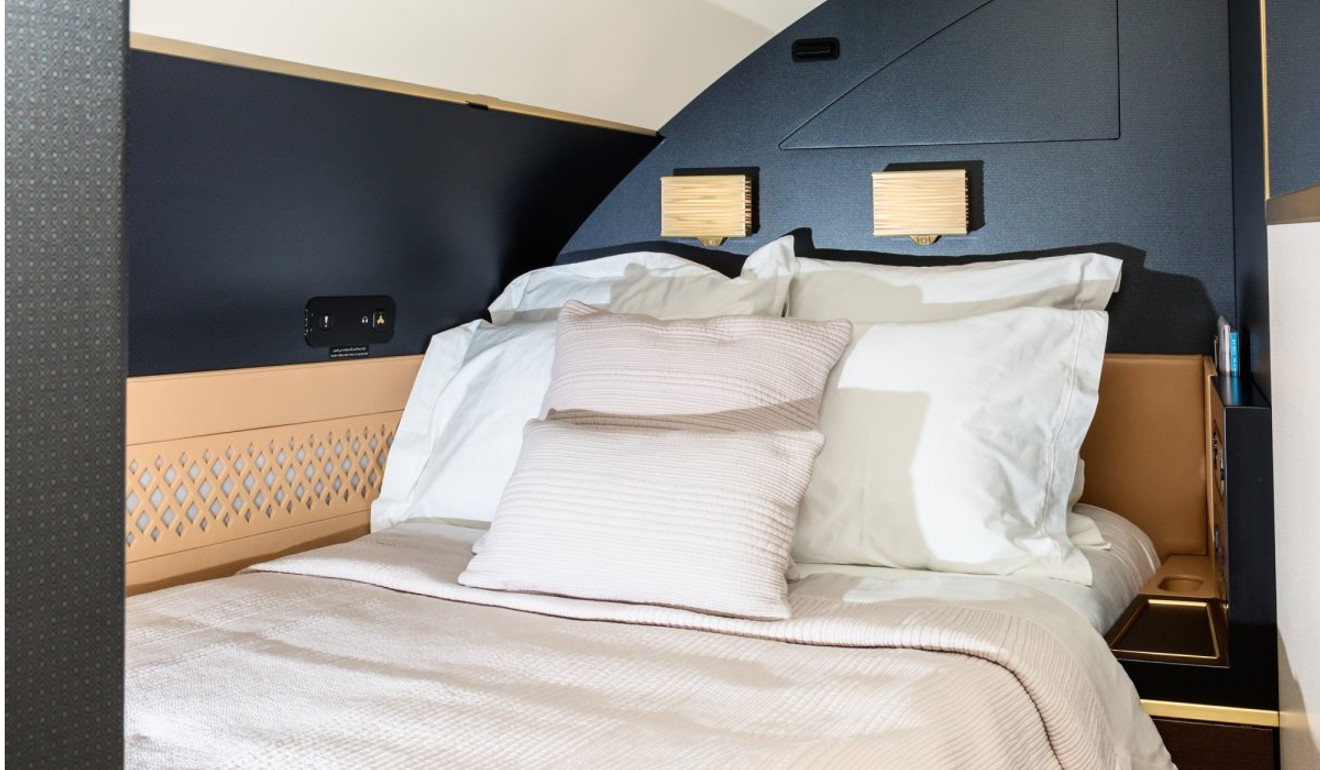 Passengers travelling in The Apartment get a smaller, but still incredibly lavish first class suite.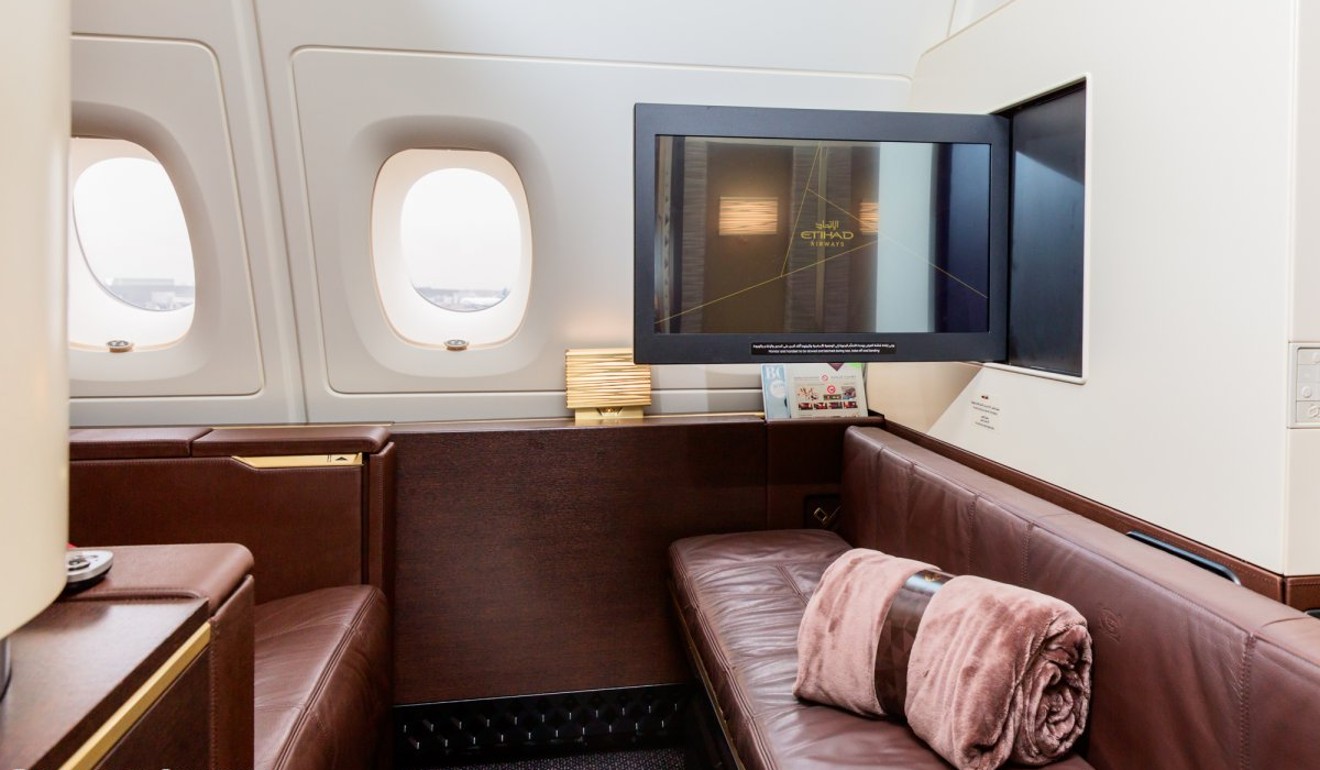 Peek inside United's new luxury business class cabin
At the same time, Etihad's business class suite is nothing to scoff at either.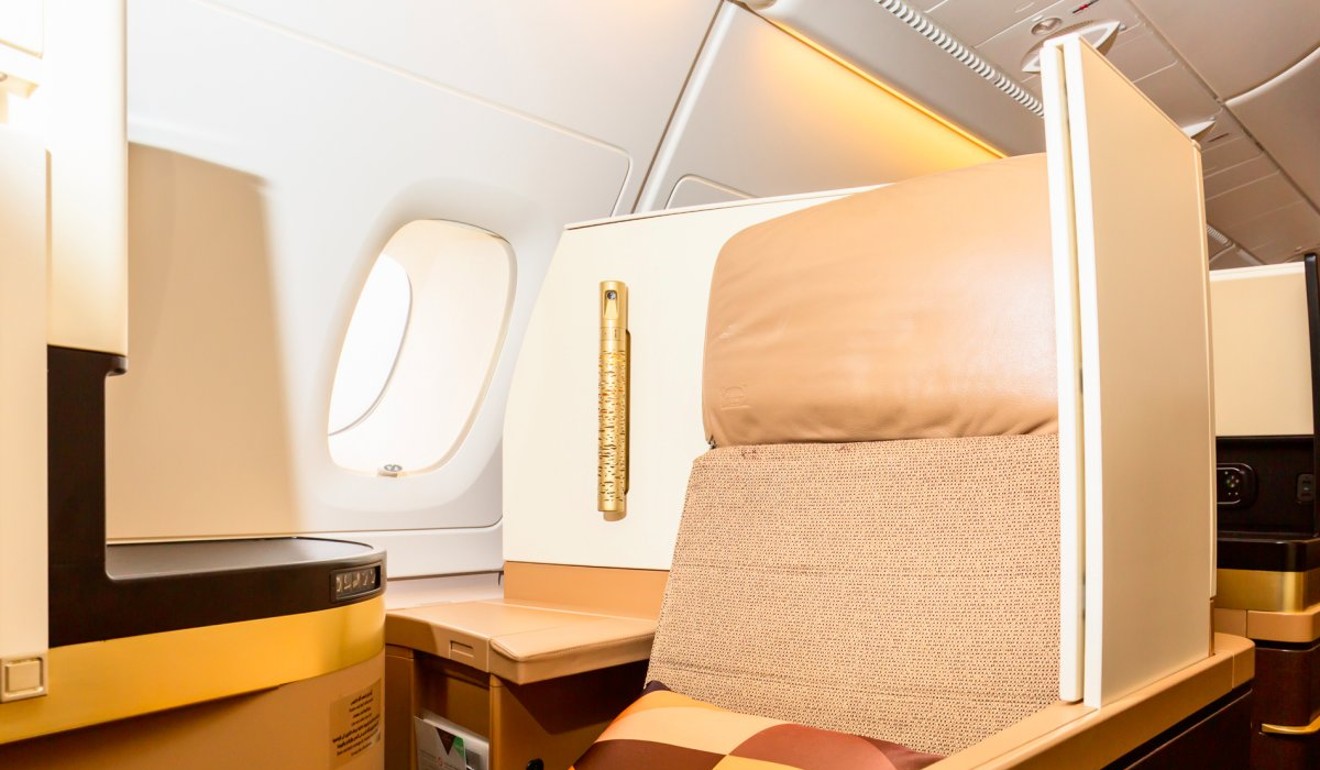 As for their amenity kits, they come in a variety of designs and colours.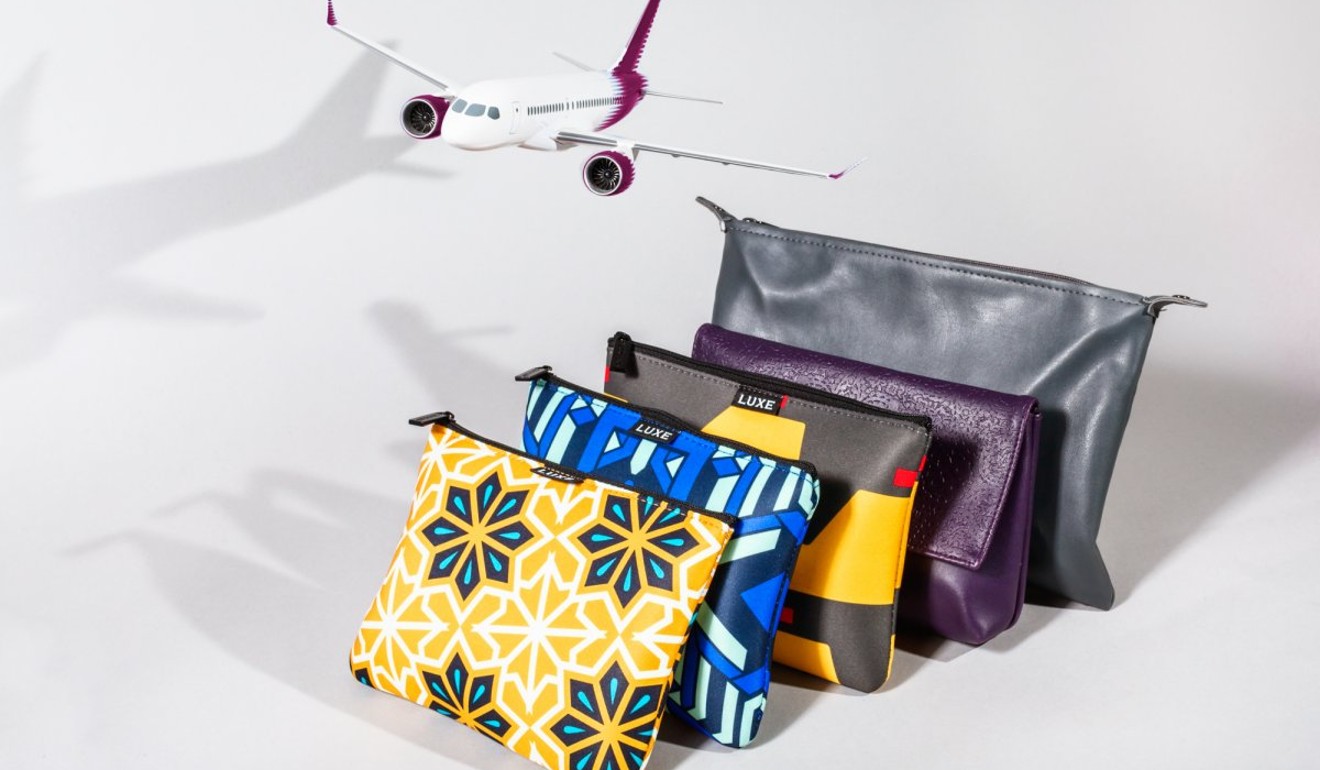 Etihad offers two different first class amenity kits, both with leather cases by Christian Lacroix. Female passengers get a plum fold-over bag designed to double as a stylish clutch.
The future of business-class includes personalisation, tech and privacy
Male passengers get a grey amenity bag that can be buttoned down to form a traditional wash bag or used as a flat case for phones and keys.
The Etihad first class kit features four anti-aging and rejuvenating items from Hungary's Omorovicza. The items, including a balancing moisturiser, nourishing hand treatment, perfecting lip balm, and a cleansing wipe were selected from the brand's "gold" collection. According to Omorovicza, the gold in its products is supposed to "heal micro-damage and strengthen skin".
Read the original story at Business Insider