Non-hotel accommodation (NHAs) is growing in popularity among Asian travellers as homes become exclusive alternatives to hotel rooms, a new study shows.
The Travel&Tech Study published by Agoda, a major online hotel booking website, found Asian travellers generally prefer to book homestays while travelling domestically, but are more likely to book privately owned homes or apartments when travelling to neighbouring countries.
According to the survey looking at the booking habits of more than 16,000 people aged 18 to 64 across 15 countries, private homes are among the favourites of travellers from Singapore (44 per cent), Malaysia (40 per cent) and Australia (38 per cent).
Indonesian travellers like to book villas (37 per cent) and guest houses (36 per cent), while 31 per cent of Thai travellers book villas and 32 per cent book guest houses, the study said.
Agoda's website – connecting travellers to a huge array of private homes worldwide – includes a list of extraordinary NHAs across Asia, from luxury yachts to private villas.
Beautiful tree houses
Rumah Pohon Tree House, Bali, Indonesia
Situated on the island of Nusa Penida, away from the bustling city of Denpasar, this tree house offers the perfect retreat for a tranquil, intimate getaway.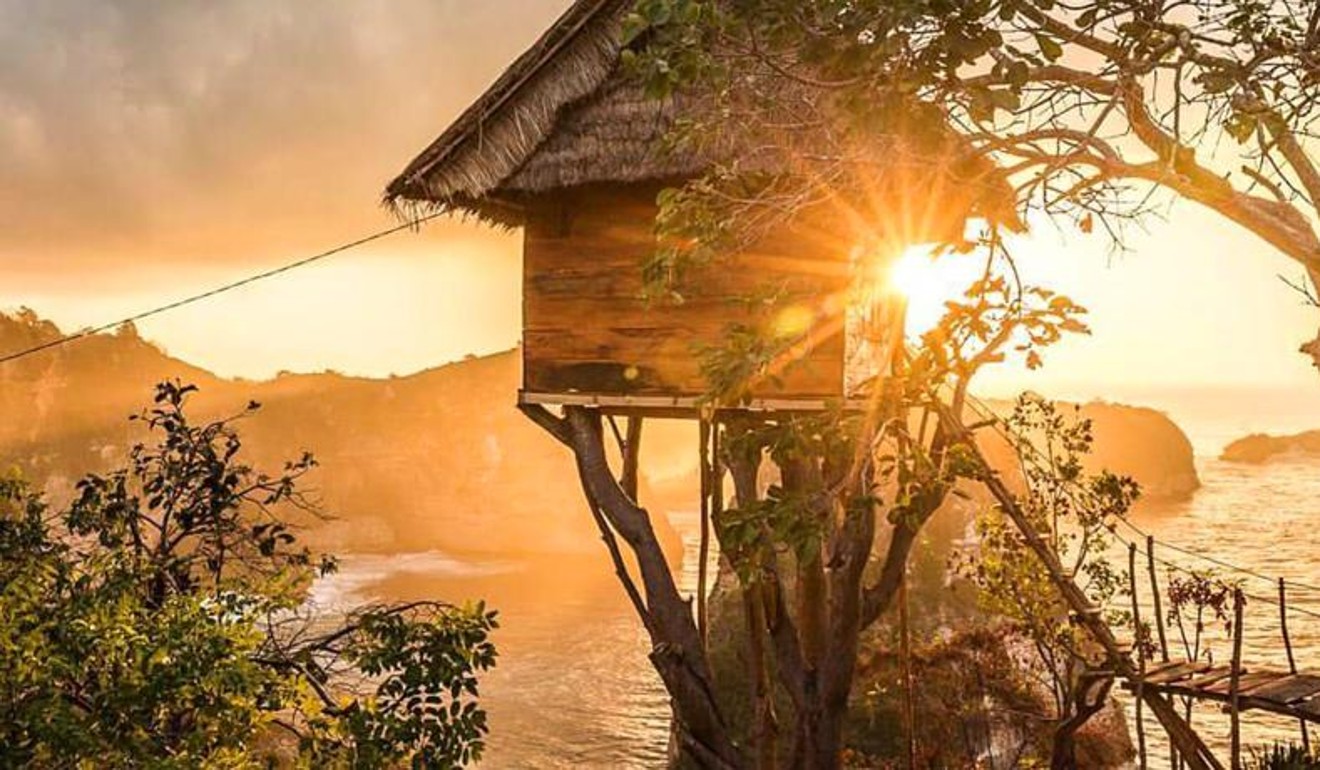 Offering stunning views out across the sea, travellers can look forward to an afternoon of scuba-diving or hiking.
Luxurious yachts
Luxury Yacht MM2, Phuket, Thailand
Located in Phuket, Luxury Yacht MM2 is an ideal holiday home for travellers looking to dive, snorkel or canoe from the comforts of their private room.
Launched in 1931, it was originally used in the second world war as a patrol boat.
After a complete refurbishment and a technical refit, this historic yacht has been made available for private bookings.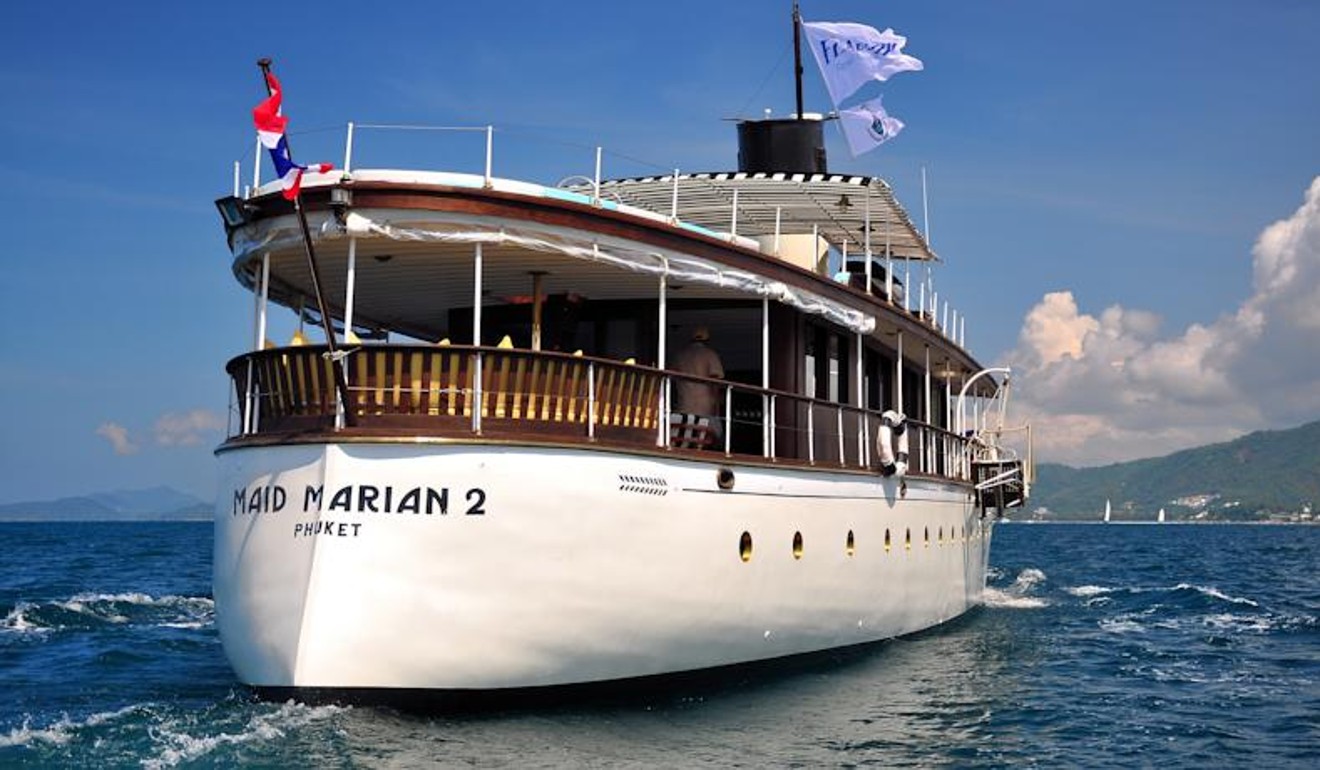 Stunning villas
Aquila Nova Retreat, The Patch, Melbourne, Australia
Looking for a retreat from the stress of city life? Stroll through the pristine rainforest surrounding this lush villa in the heart of the Dandenong Ranges National Park.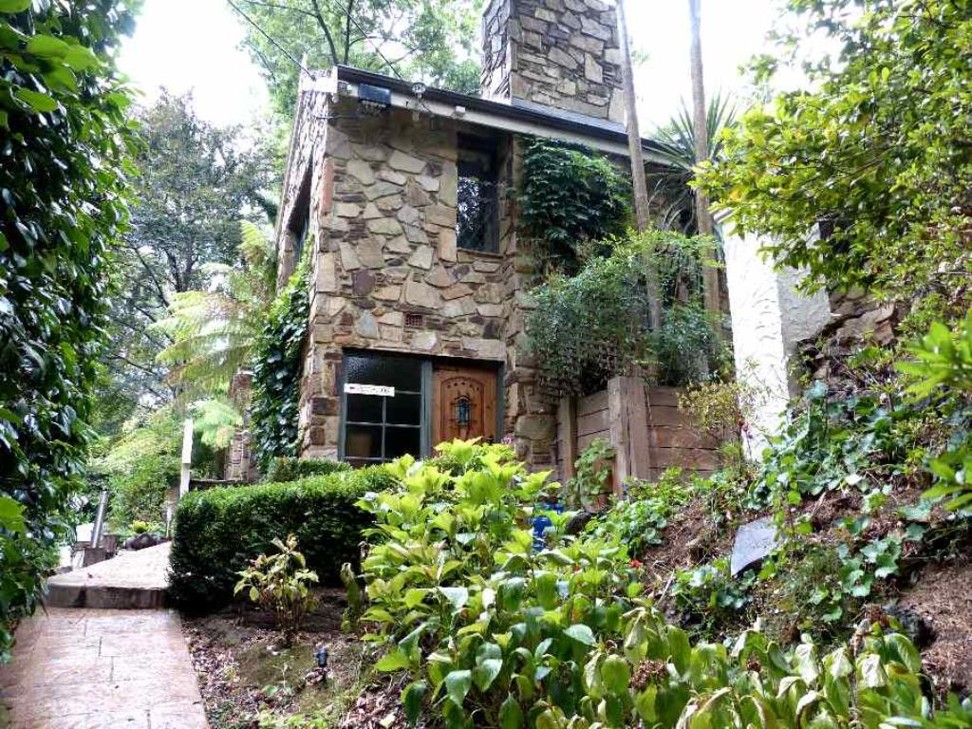 It's the ideal spot for a quiet evening with family or friends around the fireplace. Nearby attractions include walking trails and the Puffing Billy steam railway.
Airbnb to compete with luxury hotels with new premium tier
Elegant guest houses
Tegal Panggung Guest House, Yogyakarta, Indonesia
An enchanting blend of classic Javanese architecture with modern minimalist influences, this guest house is ideal for family travellers who wish to explore Yogyakarta, the former royal capital of Indonesia.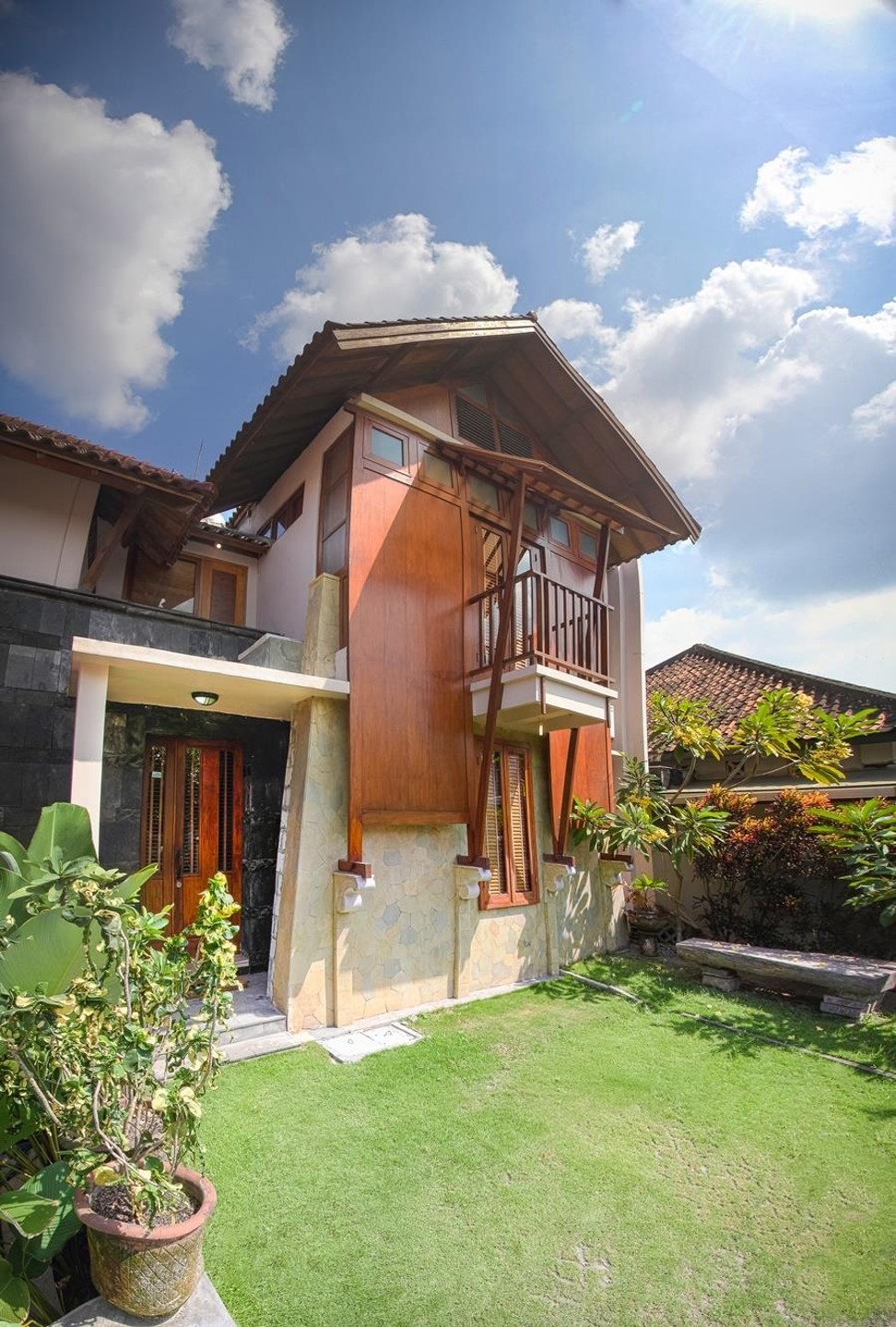 The city is near two popular tourist destinations, Borobudur, the world's largest Buddhist temple, and the ninth century Hindu Prambanan temple – one of the largest in Southeast Asia – which are both a Unesco World Heritage Site.
Luxury hotels go green as millennials demand sustainable travel options
Sakainoma Kuma Guest House, Osaka, Japan
This guest house offers the elegance of traditional Japanese guestrooms set in a tranquil traditional garden. The Nanshu-ji Temple, located on beautiful grounds, and Takasu Shrine are only 1.6km away.