At this year's Beertopia, Hong Kong's biggest annual craft beer festival, drinkers have the opportunity to sample some of the world's rarest beers.
The festival, which runs from September 22 to 23 at Central Harbourfront, features 500 different beers – including 87 locally brewed – from 96 breweries located all over the world.
In Beertopia's "beer geek area", there are a number of unique and limited edition beers – from barrel aged brews to imperial stouts and IPAs. Some rare craft beers that have been brewed using high-quality ingredients, innovative techniques and special recipes.

For instance, to celebrate his sister Liz's birthday, Founders' brewmaster Jeremy Kosmicki created a limited-edition stout, Lizard of Koz, using some of her favourite ingredients, such as fresh Michigan blueberries, rich chocolate and vanilla. The beer was aged in bourbon barrels.
Matrioska, a Russian Imperial Stout, was aged in barrels of Ledaig whisky for five months. Only 12 bottles will be available at the festival.
Hong Kong-based Moonzen will present their latest brew, Eight Immortals, a Celestial Brown Ale brewed with eight immortals fruit (a Chinese snack) as well as eight different malts to provide multiple layers of flavour, including rum, coffee, hazelnut, chocolate, hints of licorice, bergamot and tangerine.
Yardley Brothers' festival exclusive brew, Beast Ice IPA, involved using a fractional ice distillation process to concentrate the aroma and taste, providing strong notes of blackcurrant rum and licorice.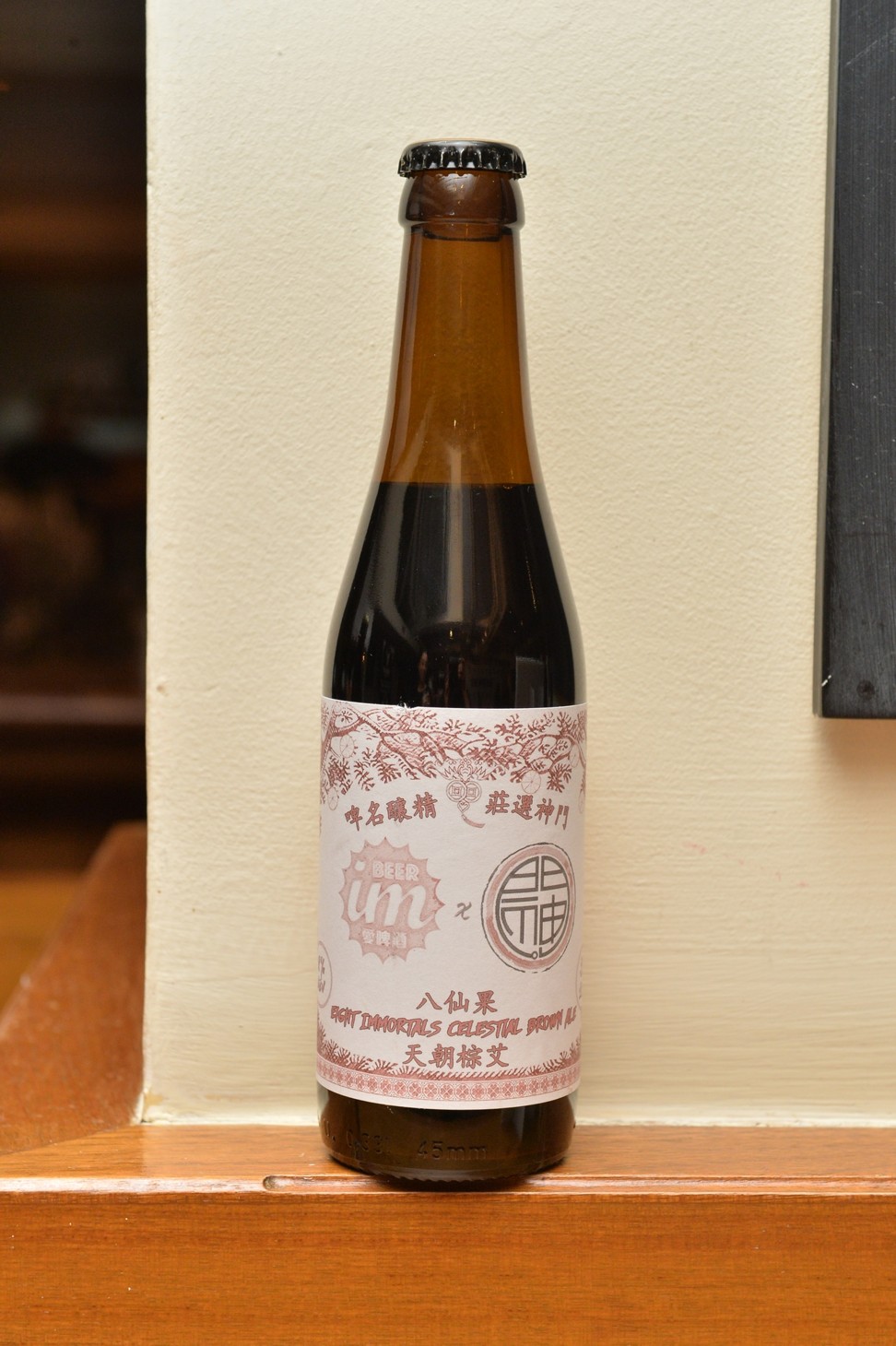 Meet the subscription-only tasting club sating Chinese thirst for exclusive craft beer
"The beauty of craft beer is like the beauty of cooking and art," says Jonathan So, founder of Beertopia. "People putting their passion on display ... they source nice ingredients, spend a lot of time on the recipes, they try to show people something that they haven't seen before."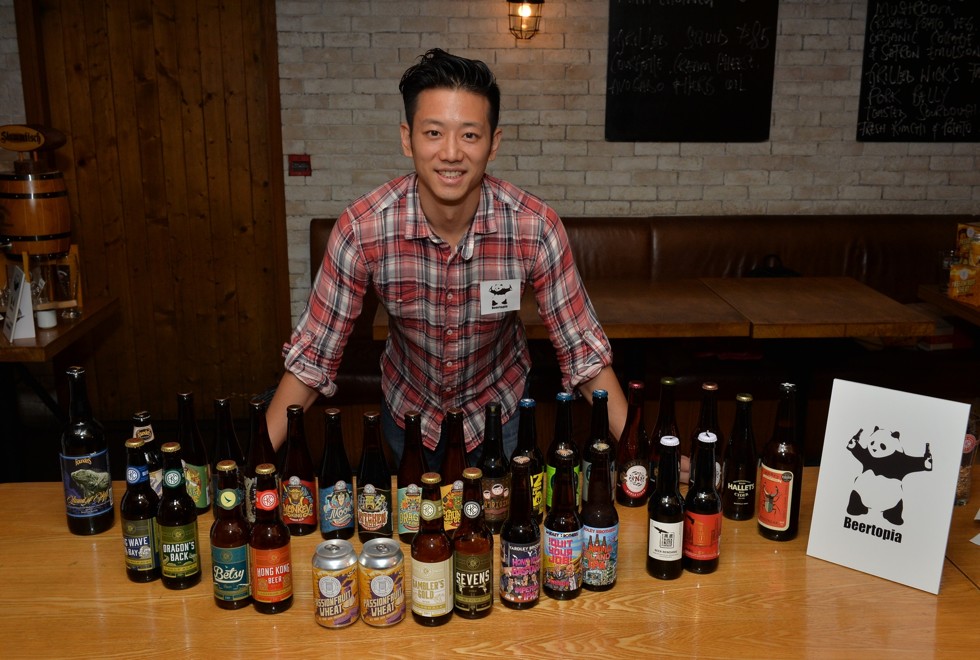 While craft beers have become phenomenally popular in the US, Hong Kong's craft beer scene has grown rapidly in recent years. Today, there are almost 30 craft breweries in the city.
"People are realising you can make high-quality beer with better ingredients and there is a huge range of flavours."