For those of you who can't make it to Beertopia, we have scoured local craft beer stores to uncover some exquisite brews. Here are our favourites:
Westvleteren 12
Brewed by the monks at the Trappist Abbey of Saint Sixtus in Belgium, Westvleteren 12 has consistently been rated highly. "We are not brewers," the brewery founder claims. "We are monks. We brew beer to be able to afford being monks." The beer is produced in limited quantities and is not distributed commercially.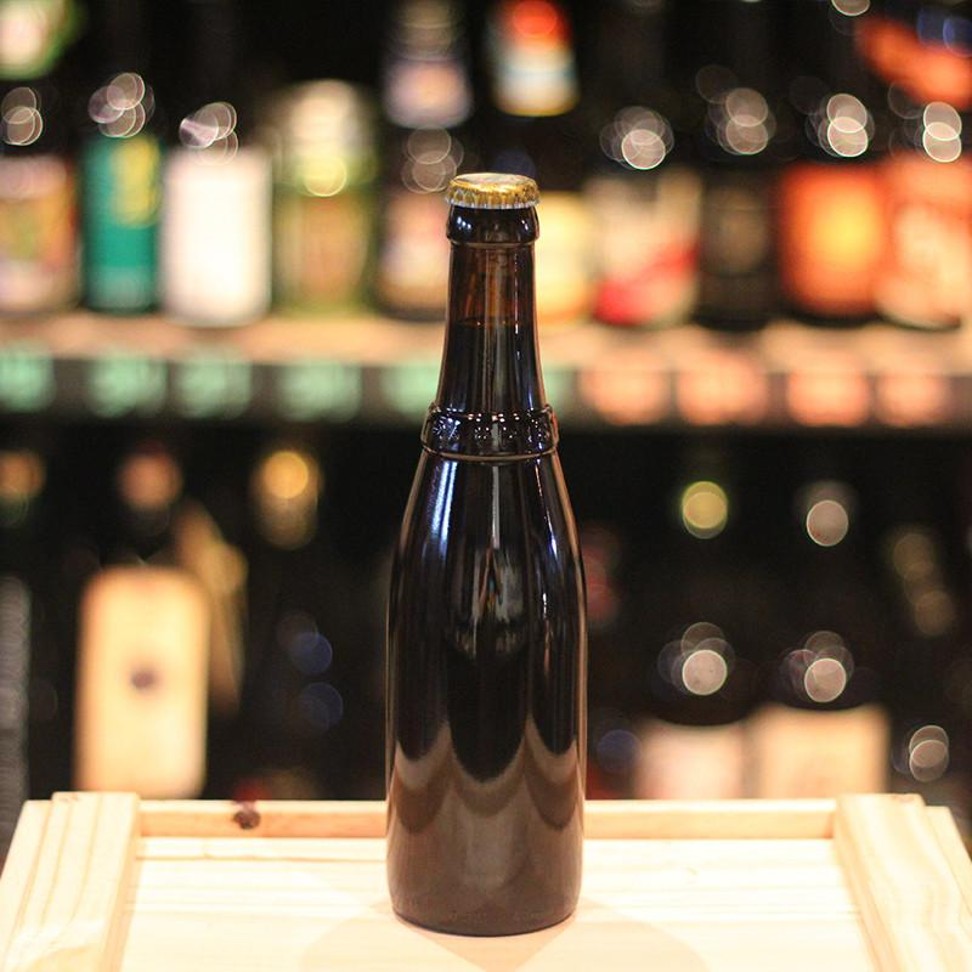 Deschutes Collage 2
The second collaboration by Deschutes Brewery and Hair of the Dog Brewing, this barrel-aged strong ale blends Deschutes The Abyss and The Stoic (both of which are aged in Pinot Noir barrels) and Hair of the Dog Fred (aged in American oak and rye whisky barrels) and Doggie Claws (aged in Cognac barrels).
"It delivers notes of vanilla, caramel and molasses with roasted accents and complex malt character," says Ronny Daswani, founder and managing director at Craftissimo.
Bruery Terreux
A special blend of souring bacteria and wild yeast is added to brew this barrel-aged sour stout by the California brewery. It has notes of tart plums, roasted coffee, vanilla and oak.
Mikkeller Nelson Sauvin BA Champagne
Brewed with Nelson Sauvin – a New Zealand hop famous for its white wine-like characteristics – the wild ale is fermented with Champagne yeast and aged in Champagne barrels. "The result is a delicious blend of the three elements, which tricks your taste buds and blurs the bold line between beer and wine," says Warren Yu, general manager of HK Brewcraft.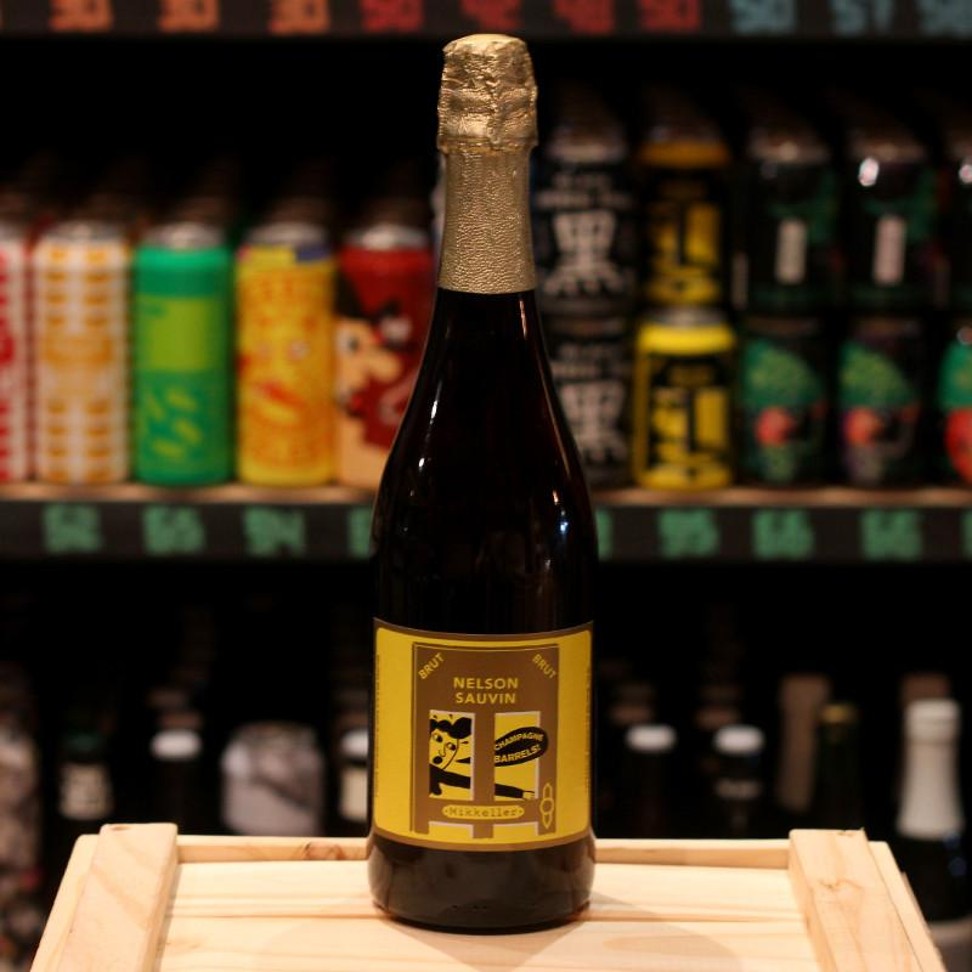 Garage Project Mutiny on the Bounty
A South Pacific stout inspired by the HMS Bounty expedition in 1789. It is brewed with the exotic fruits that set the Bounty on its course – breadfruit, roasted plantain, coconut sugar, toasted coconut and Tahitian vanilla. Mellow and highly drinkable, this beer is packed with intense flavours.
Beertopia showcases rare craft brews to rival fine wines and whiskies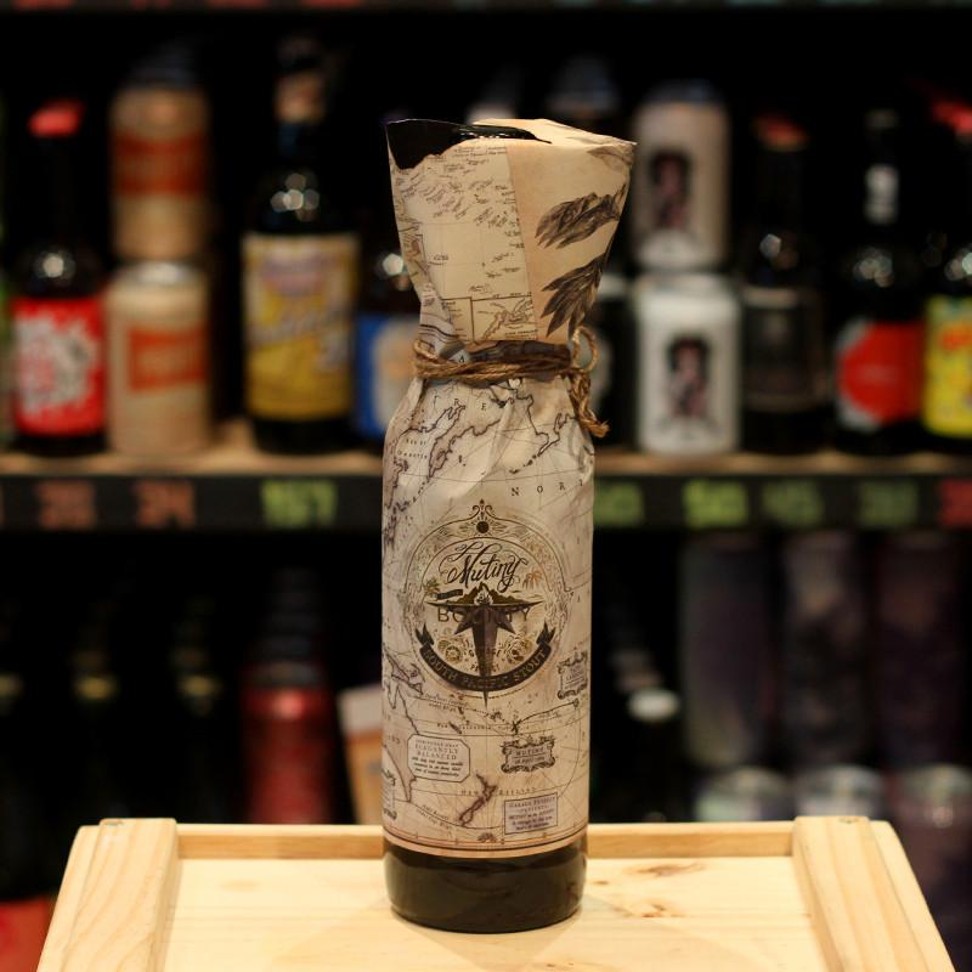 Omnipollo/Buxton Yellow Belly Peanut Butter Biscuit Stout
This alcoholic peanut butter biscuit in a mysteriously dark and thick liquid form is made using neither peanut butter nor biscuits, thankfully. The beer is a celebration of all things new and progressive.
Deschutes Pinot Suave
Pinot Noir grape juice is added to the wort (beer before fermentation) to create this beer/red wine hybrid. It is then aged in French oak barrels for 18 months to attain the oaky, spicy flavour.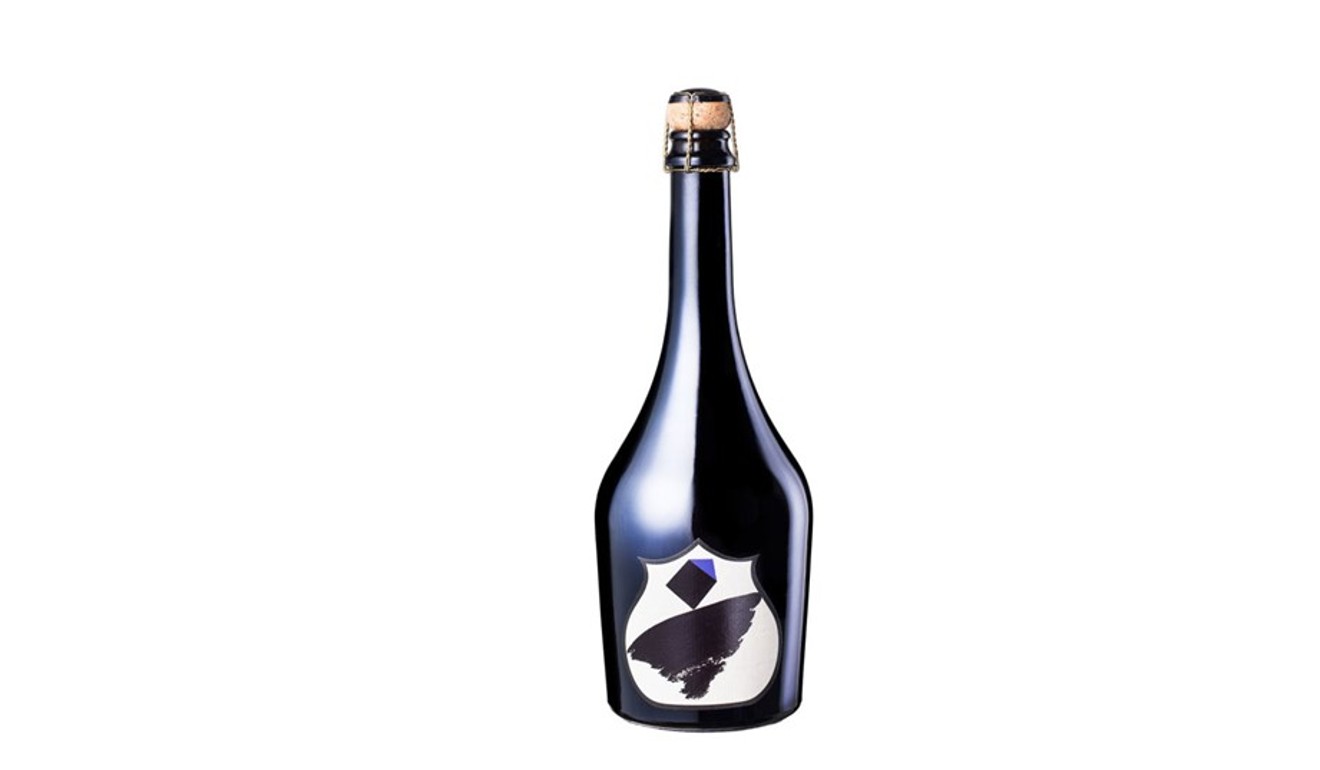 Birra del Borgo L'Equilibrista
This award-winning Italian craft beer is fermented with wine yeast before undergoing a second fermentation with Champagne yeast. With its Champagne-like character, the beer delivers notes of fruity malts, wine, grapes, lemon and yeast.