Is Arctic or volcanic water Hong Kong's new luxe menu item?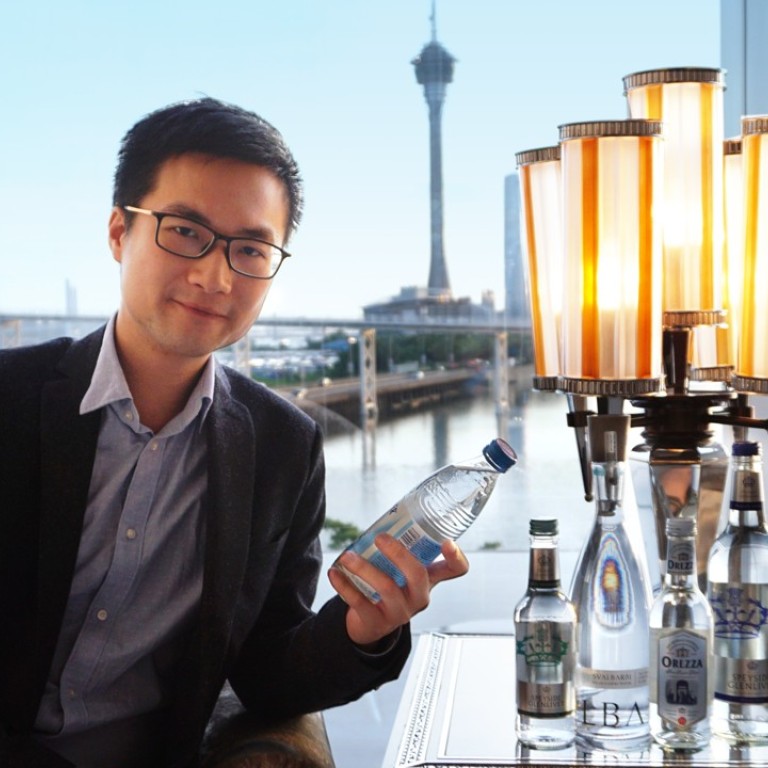 By now you must have heard about the
HK$950 bottle of Svalbardi mineral water
, sourced from polar glaciers, that was pulled from Hong Kong shelves. With the scandal reaching boiling point, high quality water is serious business for luxury lovers and water sommeliers.
If you're dining with Jason Kuok, the first and only certified water sommelier in Hong Kong and Macau, he will probably pick a bottle filled with water – from the Arctic, or a volcanic area in Germany – rather than wine.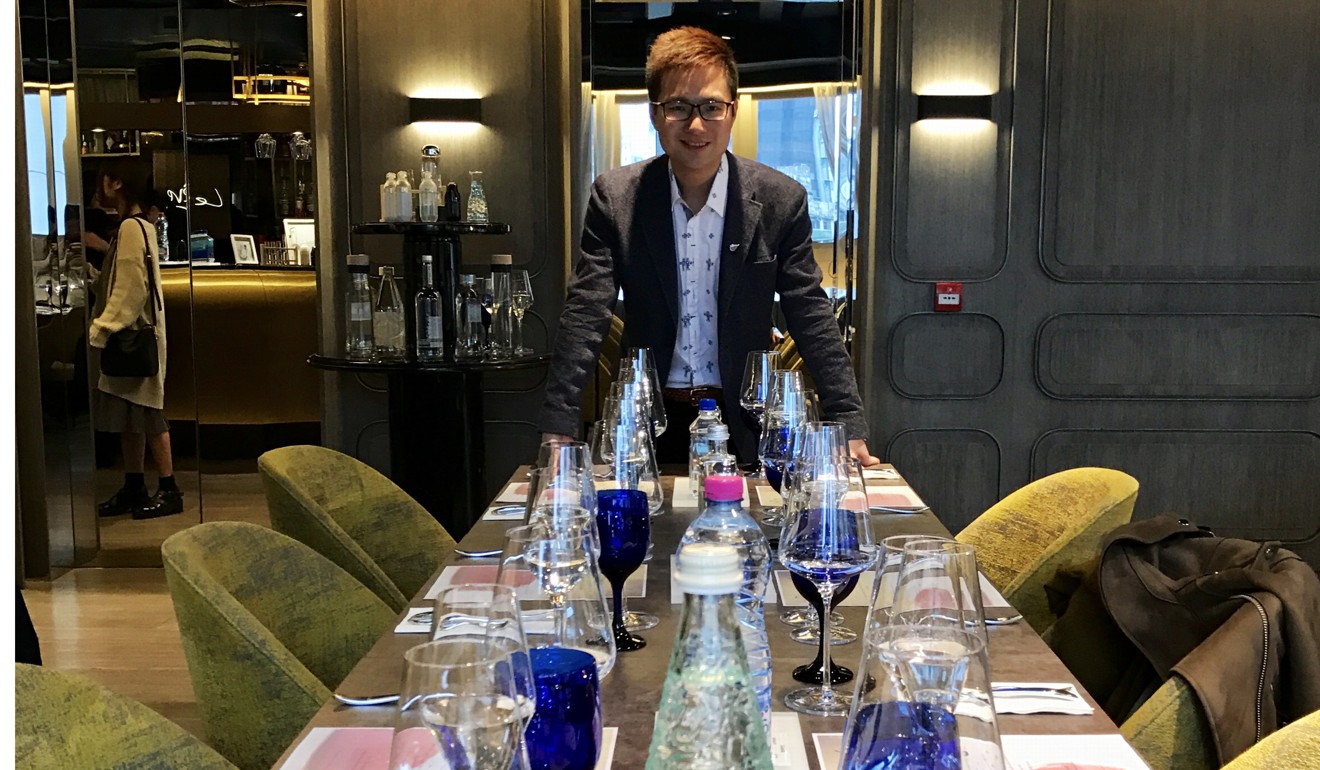 So what's so special about a drink we take for granted every day? After all it's "colourless, odourless and tasteless". However, when it comes to mineral water, which has a different flavour and texture, it's another story.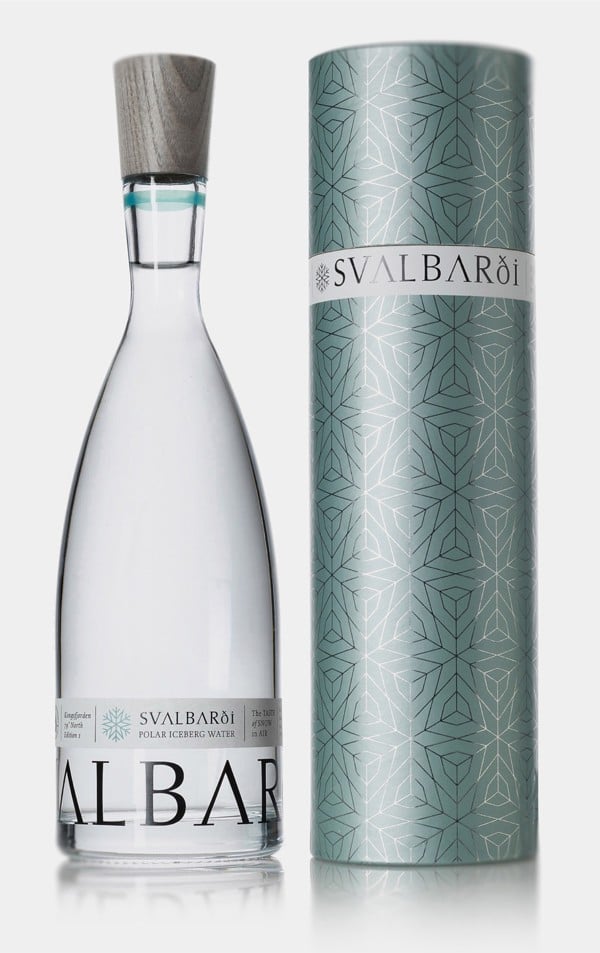 "The taste of mineral water usually comes from minerals such as calcium, magnesium, sodium and sulphate," Kuok says.
"Water with a high calcium content will have a chalky and dry texture; magnesium gives an umami [a taste that is neither sweet, sour, bitter nor salty] flavour. However, it will become bitter when it's too high. Sulphate will give the water a slight bitter flavour."
For sparkling water, there are naturally and artificially carbonated types. Just as when drinking sparkling wine, the bubble size and quantity of bubbles will vary depending on the water.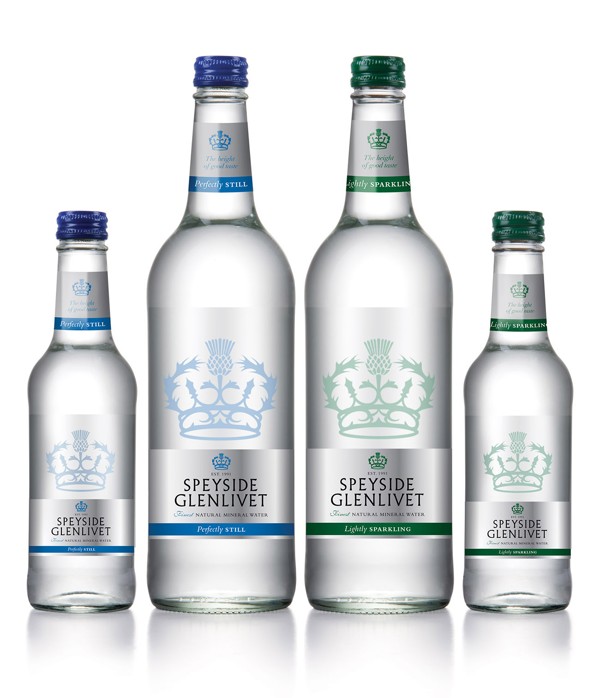 Kuok's job as a water sommelier is similar to that of a wine steward: he helps guests choose the best water to go with their dishes, wine and coffee. He completed an intensive nine-day water sommelier course at the renowned Doemens Academy in Graefelfing, Germany, last October, and is now working with six restaurants and three cafes in the city to promote water-pairing dining.
He has customised a water menu to match the sophisticated dishes served at acclaimed chef Anthony Sousa Tam's new fusion restaurant, Root. "The chef shares the same thought about water that I do – water is also a very important element in a meal," says Kuok, who was one of the judges at the Fine Waters Summit & Competition, in Guangzhou, in June. "It will affect the wine and food you are enjoying, and pairing the right food with the right water will enhance the entire dining experience.
Root's water menu features six different types selected by Kuok, such as the aforementioned iceberg water sourced from the Arctic, which retails for MOP888 (HK$860) a bottle in Macau, and naturally sparkling mineral water from Volcanic Eifel, Germany.
Kuok likes to pair strongly-flavoured food with low total dissolved solids (TDS). "If you want to enhance the tannin character of a red wine, choose water with a low TDS level," he says. "If you are doing wine tasting, high TDS water can help wash away the aftertaste and prepare your palate for the next wine."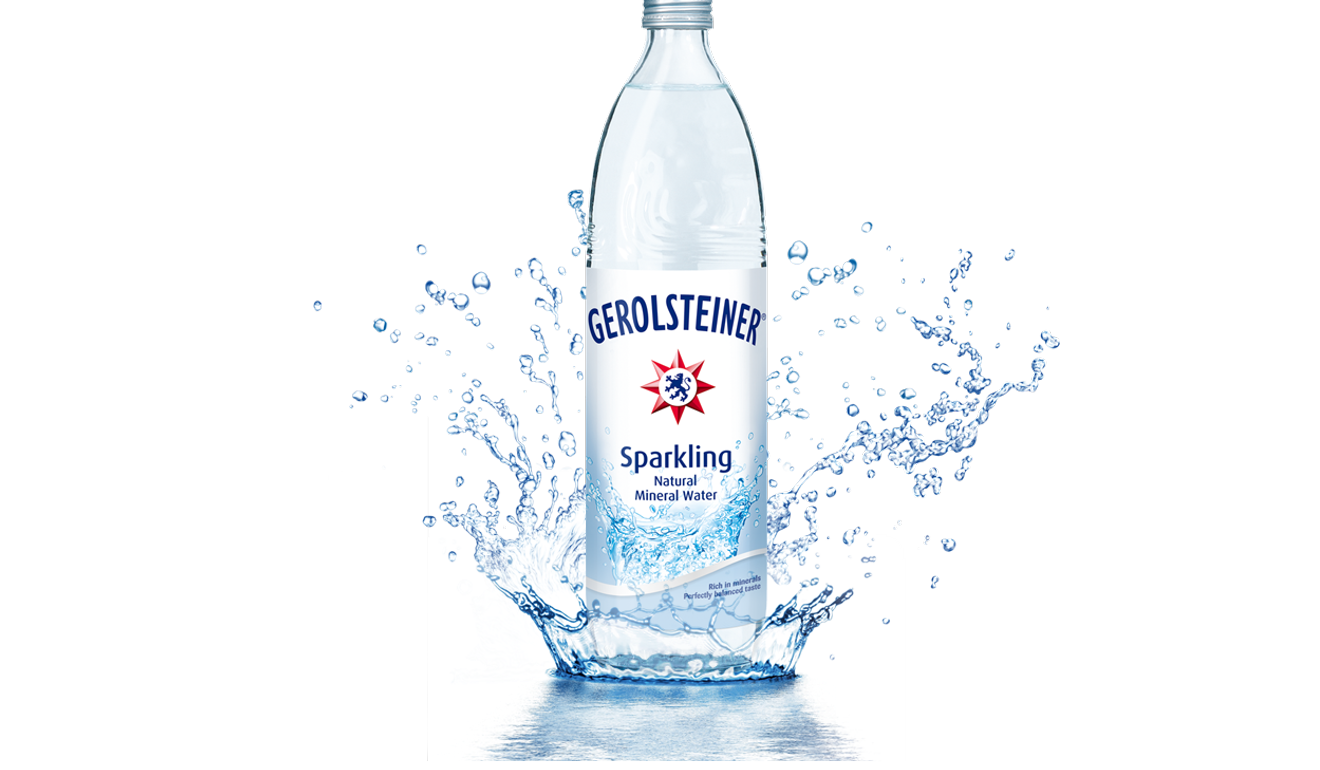 While Kuok might have not tried Macau's drinking water, he did appreciate the city's spring water, sourced near the Hac Sa Reservoir Country Park in Coloane. "A lot of Macau people bring along big buckets to get the spring water from there," he says. "They say they will use it to brew tea at home. Compared to local tap water, it doesn't have the chemical taste and it's refreshing."
Kuok believes water is like perfume: everyone has their own preference and there's no such thing as absolutely good or bad water.
This article was originally published in Destination Macau

Jason Kuok is working with restaurants and cafes to promote water pairing