We always love a good fireworks display and this year's October 1 fireworks, which commemorates National Day, is promising to be quite the show-stopper.
Nabbing the right viewing spot is essential. Instead of jostling with the crowds and fighting for personal space, book a table to enjoy a full view without someone's head in your way.
Aqua
Aqua has been a long-time hotspot to head to whenever there's a fireworks show, and for good reason. Our favourite feature at Aqua is the way they have arranged the tables in a theatre-like seating plan, taking full advantage of the floor-to-ceiling windows so that every table has a good view.
Tosca
Ritzy nights complemented by stunning views are the norm at Tosca, which also promises a million-dollar view of the fireworks.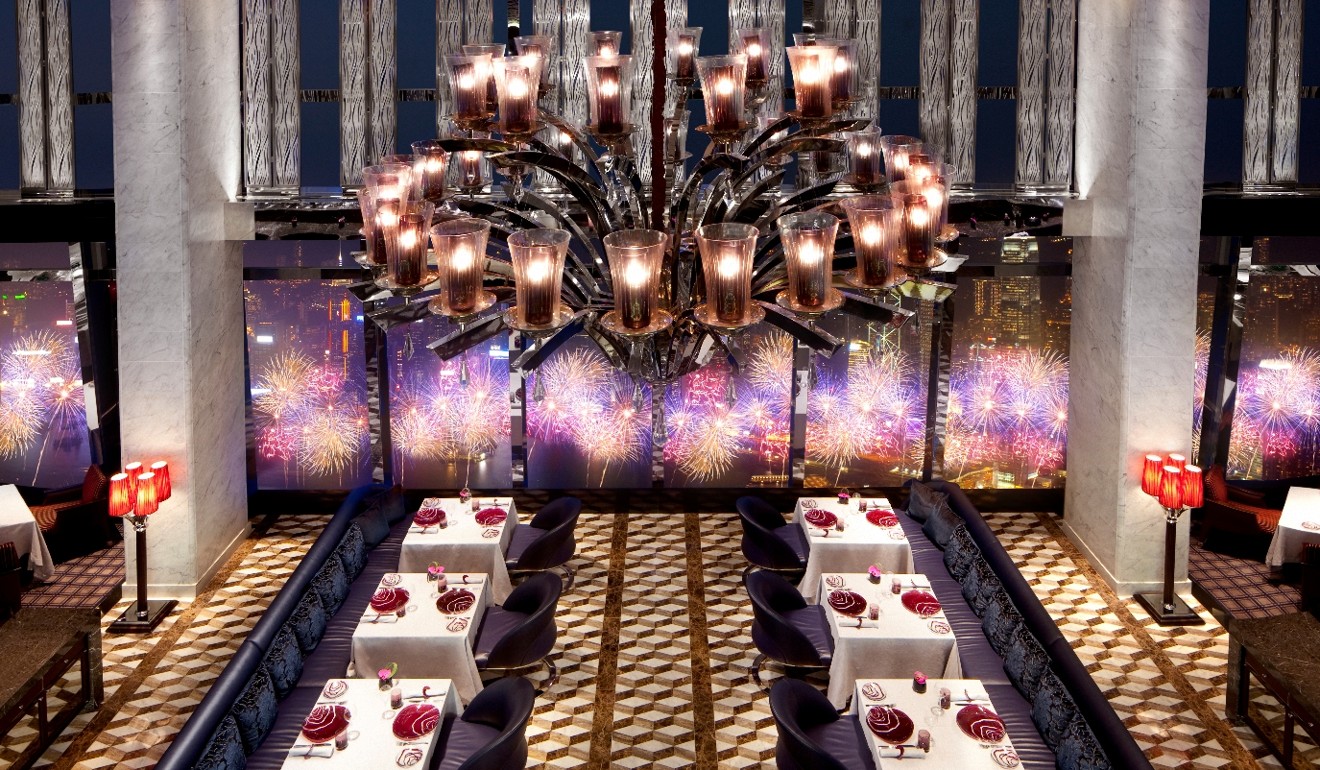 12 spots to eat in October: Hong Kong and Macau's latest dining options
Rech by Alain Ducasse
InterContinental Hong Kong is the epitome of an oldie but a goodie. The hotel is our favourite place to go to when we want an undisturbed view of the harbour on any day of the year.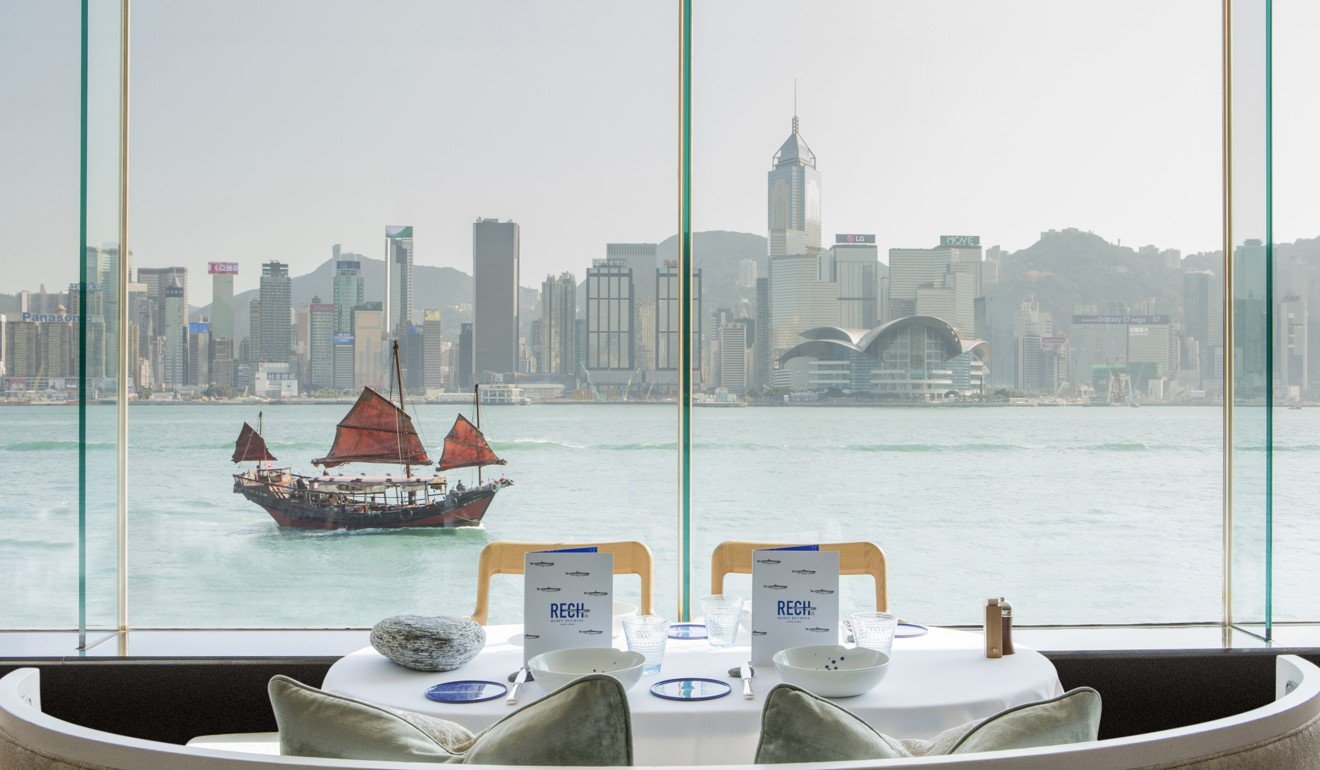 One of the highlights of InterContinental is Rech by Alain Ducasse, the recently opened seafood-focused restaurant that has been creating a buzz around town.
Felix
A regular hangout for the glitzy crowd, Felix is known for its easy glamour and impeccable service.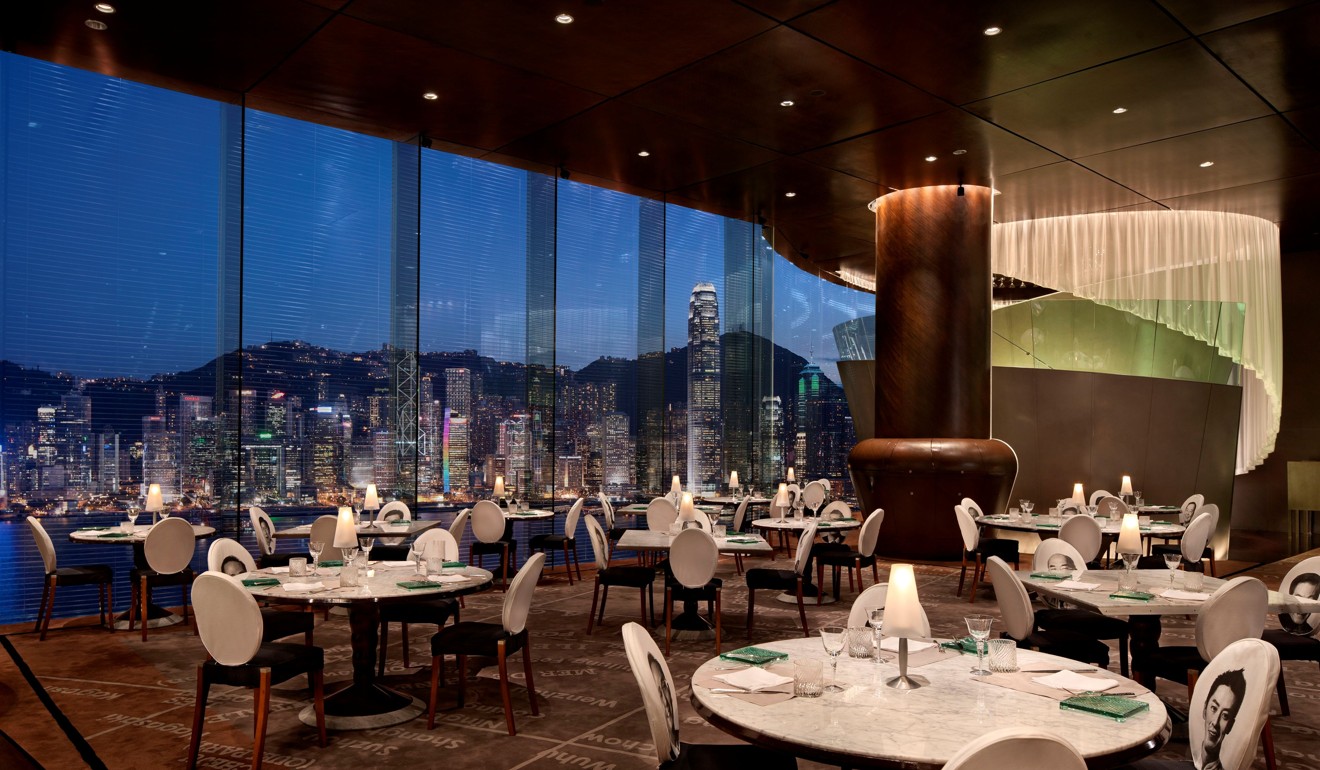 Man Wah
It's always a fine dining experience at the Mandarin Oriental's Michelin-starred Man Wah, where patrons can dine while enjoying a panoramic view of the harbour.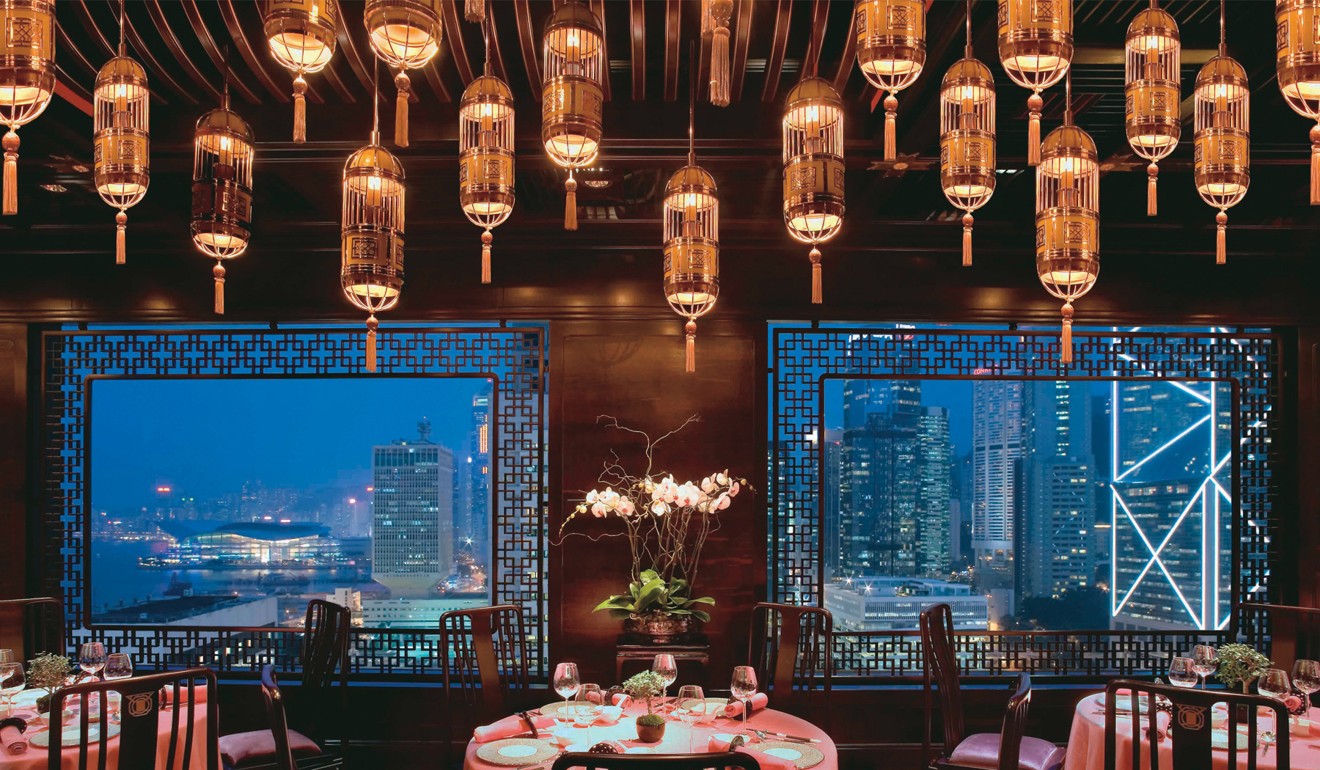 Hong Kong's most decadent mooncakes add opulence to Mid-Autumn Festival