Four award-winning master sommeliers will host a dinner featuring fine wines and French cuisine at Restaurant Petrus, Island Shangri-La in Hong Kong on October 12.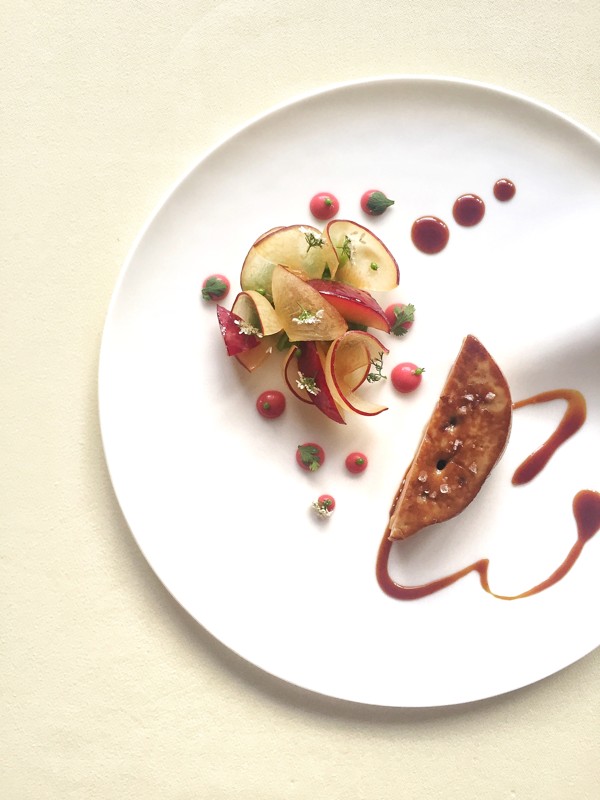 Dimitri Mesnard, Yohann Jousselin, Darius Allyn and Yang Lu stand ready to guide guests through a remarkable journey of tastes featuring some legendary wines. Each master sommelier – and there are only 239 people in the world who carry such a title – has chosen two of his favourite wines to complement two of chef Ricardo Chaneton's eight-course dinner.
12 spots to eat in October: Hong Kong and Macau's latest dining options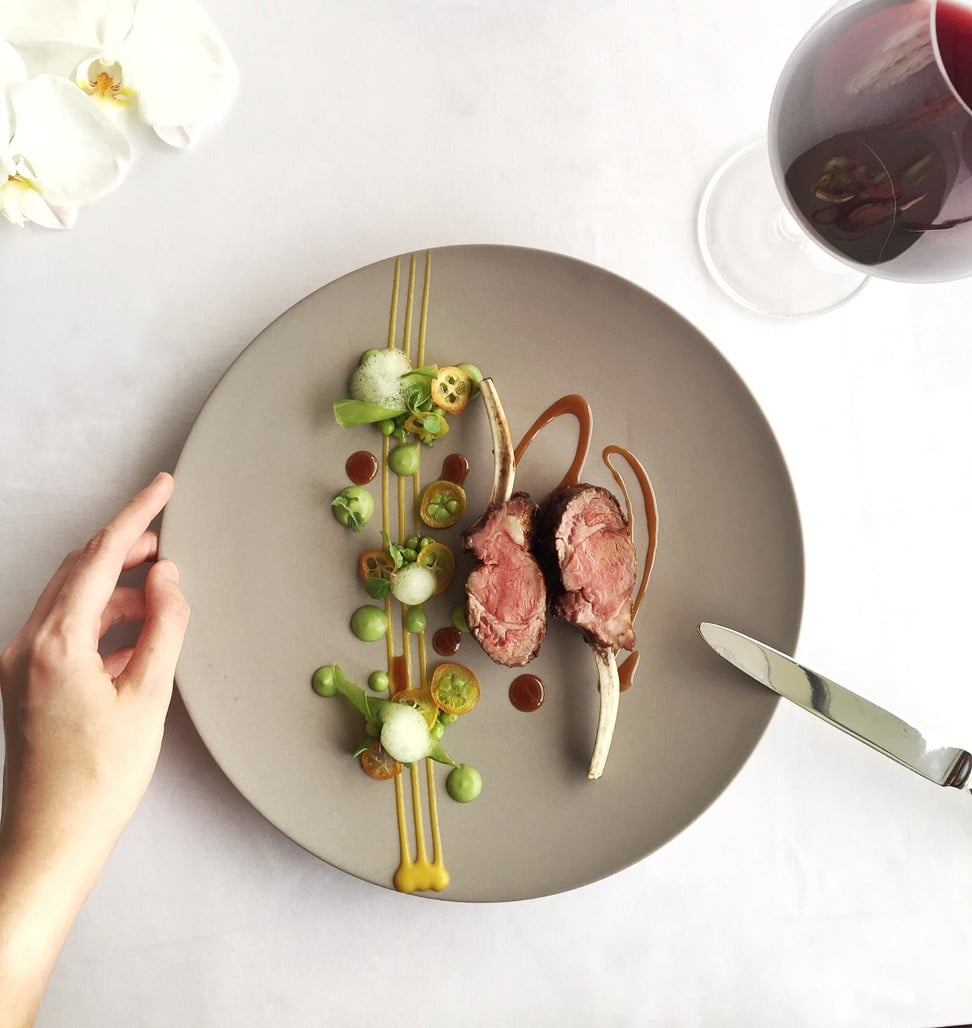 Hong Kong's top six private dining rooms offer opulent options
The master sommeliers will introduce their wine selections, explain their reasons for having chosen each wine, explore the characteristics of each wine in detail, and talk about the region, varietal and vintner of each selection. They will also be happy to answer any questions that guests may raise.
This interactive wine dinner costs HK$2,200 per person, excluding the 10 per cent service charge.