Cognac lovers in the city are having a good year. Limited editions and collectors items from Martell, Hennessy and Rémy Martin have made appearances across the city.
Hennessy has launched a new decanter for its XO limited edition by award-winning industrial designer Marc Newson. The decanter is reminiscent of Hennessy's classic XO bottle, designed in 1947, which was the first Cognac bottle that wasn't cylindrical.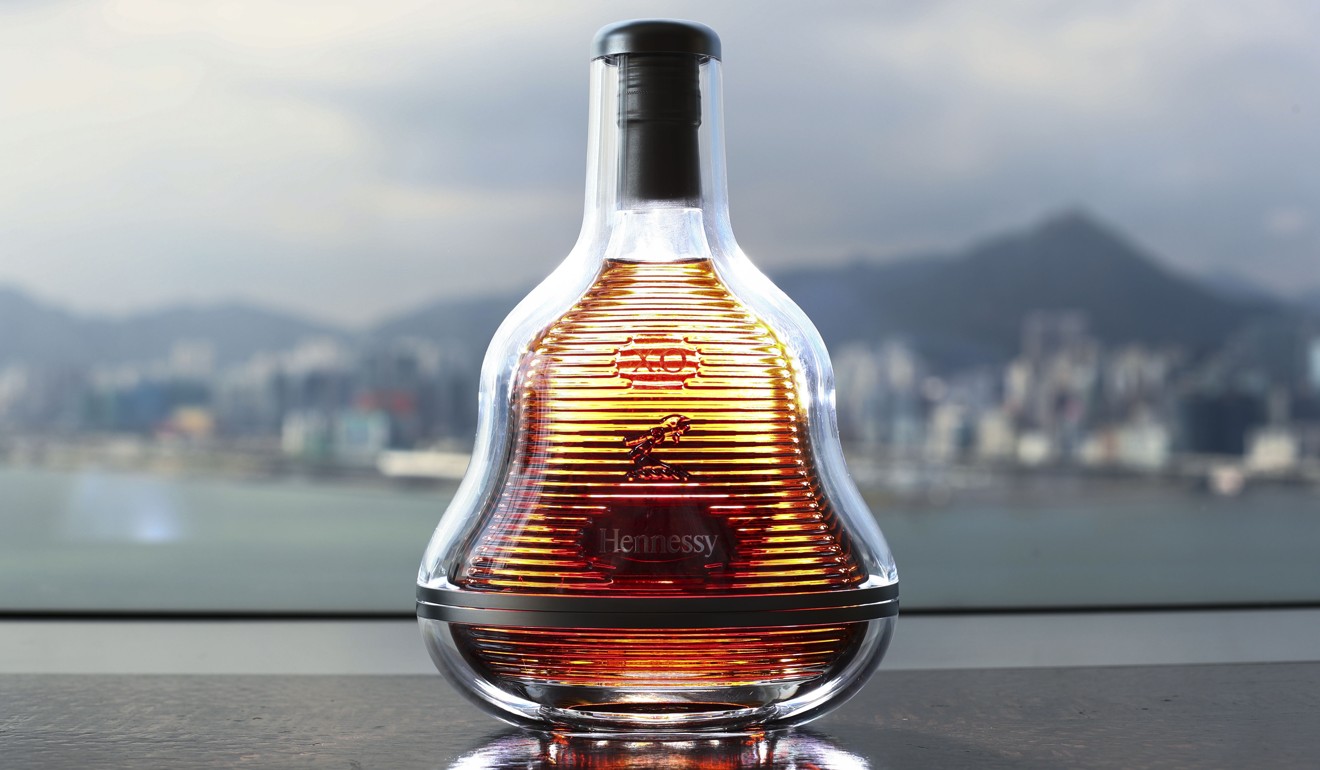 Designed to delight collectors, Rémy Martin's XO Cannes Limited Edition 2017 features a glamorous decanter and gift box celebrating the 70th Cannes Film Festival. Three hundred bottles of the XO, which blends more than 400 individual brandies, or eaux-de-vie, were made available in Hong Kong.
Cognac connoisseurs may be most excited about the launch of Martell's Cordon Bleu Extra – 105 years after the original Cordon Bleu was created by Edouard Martell.
Martell shipped its first bottle to Shanghai in 1858. With 80 per cent of its profits now coming from Asia, Martell brand development manager Bertrand Guinoiseau told Forbes in 2013, the house has a larger presence in the region than ever. Last year, Cordon Bleu Extra launched exclusively at Singapore's Changi airport for a year before becoming available in Hong Kong last month.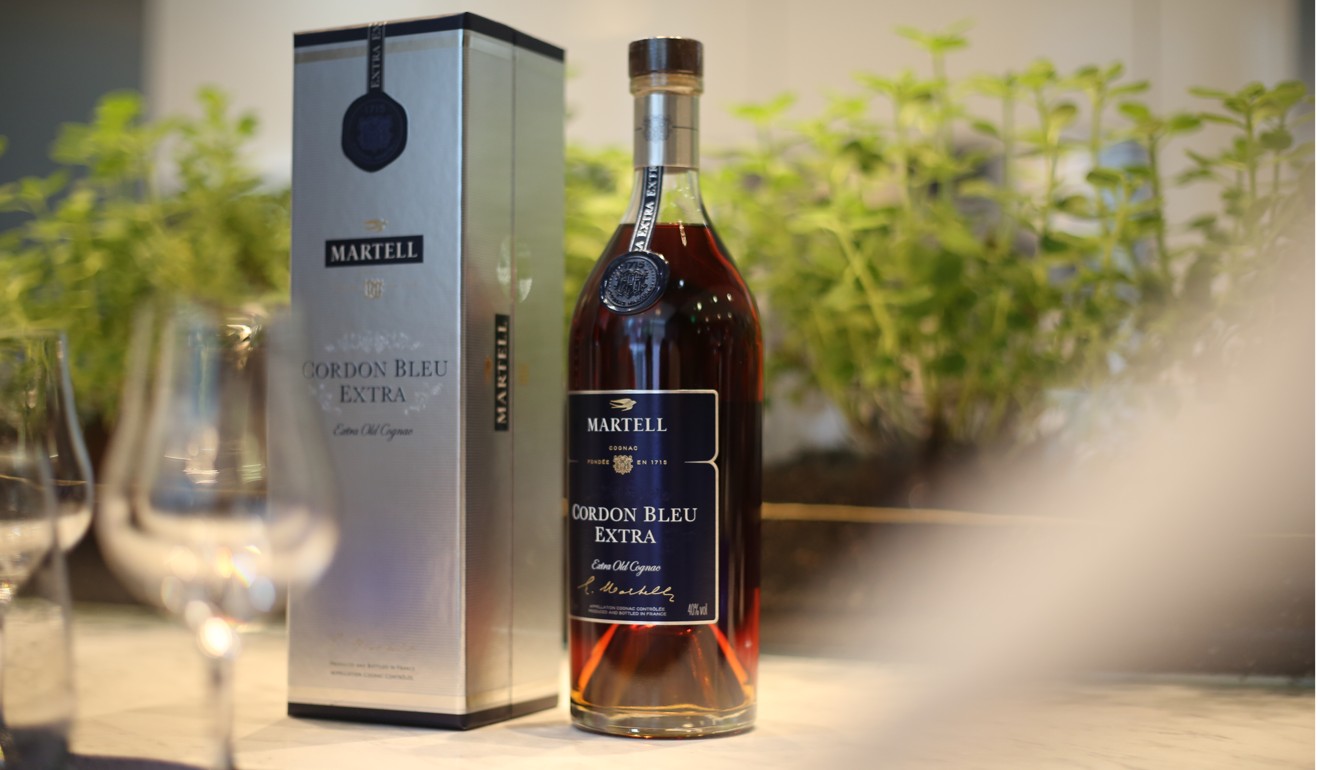 Cordon Bleu Extra adds age and aromas to its predecessor. Aged around 30 years, the XO is a steep step up from its predecessor in aroma and taste. Smoother on the tongue, it is more aromatic, with a distinctly sweet and floral scent.
Jacques Menier, heritage director at Martell, attributes this to the XO's terroir. "Because of its heavy soil, full of clay, it produces … cognac with the most fragrances."
HK$7.1 million – is it worth this luxury Cognac and cigar cabinet?
Like all Martell brandy and Cognac, Cordon Bleu Extra blends eaux-de-vie from Borderies, a region representing just 5 per cent of Cognac vineyards.
Menier says the XO carries a rare blackcurrant note because of a high proportion of old Borderies eaux-de-vie in the Cordon Bleu Extra. "The Cordon Bleu Extra will become the new icon of Martell in the very near future."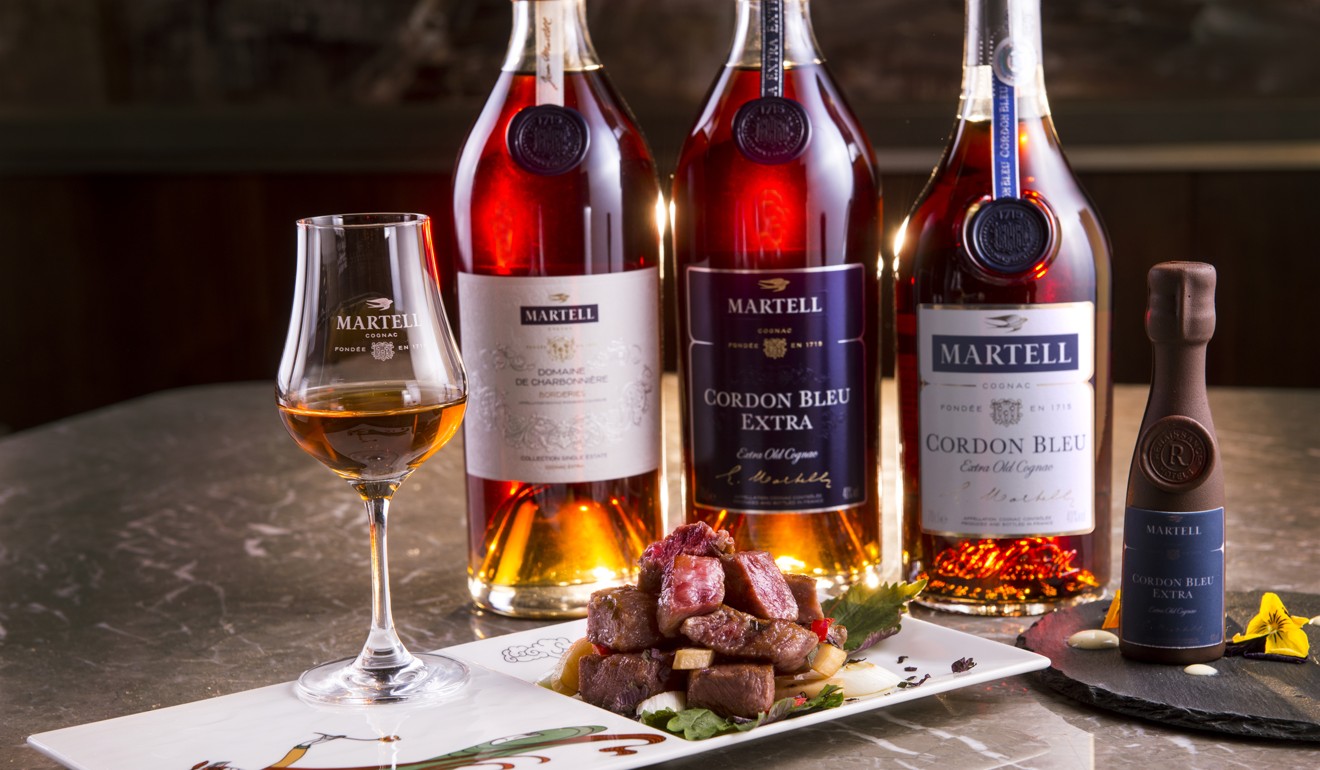 Martell is partnering with Dynasty Restaurant on a pairing menu to celebrate the launch. Chef Kam-Sing Suen will serve a seven-course tasting menu until November 30.
Courses are paired with Martell Cordon Bleu, Martel Cordon Bleu Extra and Martell Single Estate Collection.