A new service from January next year will allow visitors to Japan to travel without having to carry their own luggage. This is a joint initiative to ease the burden on public transport operators and accommodation facilities in 2020 when 2.5 million visitors are expected to visit the country for the Tokyo Olympics.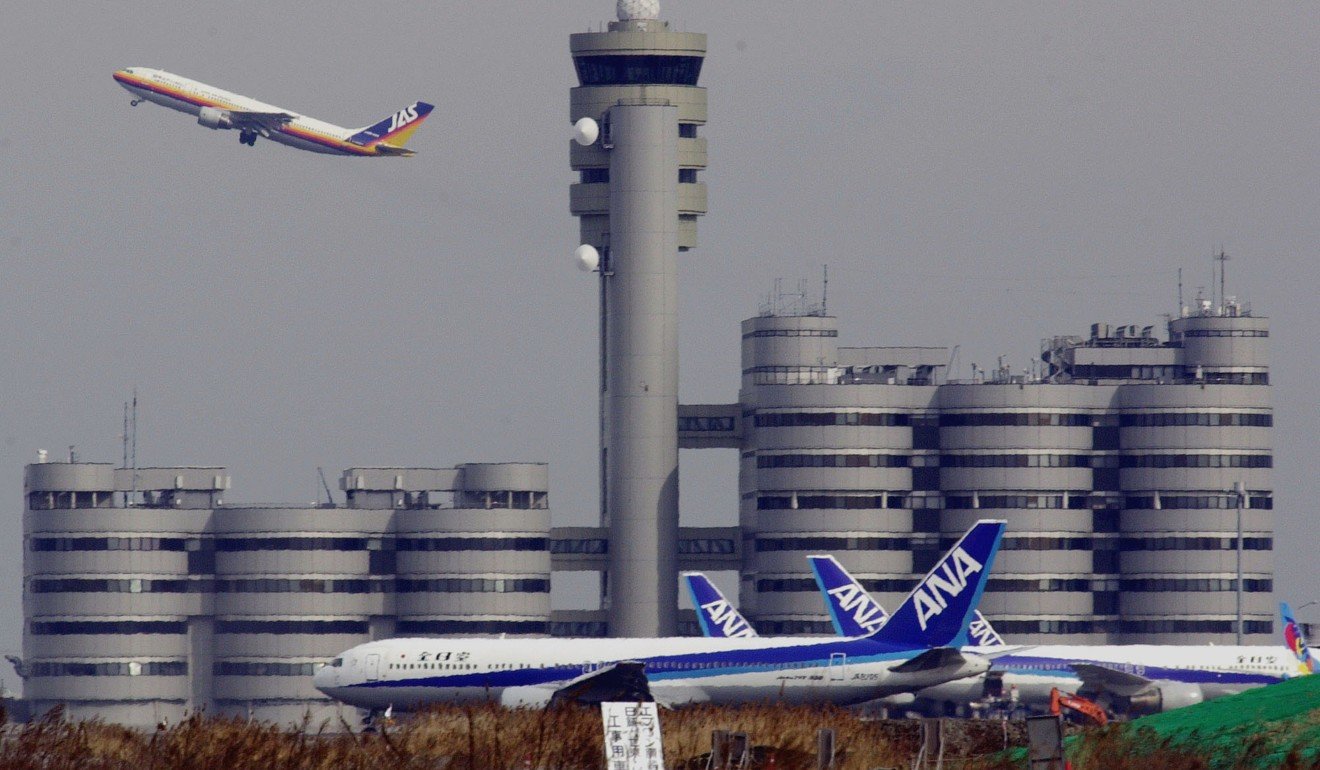 The Luggage-Free Travel (LFT) service is backed by three of Japan's large corporations: JTB Corp, Panasonic Corp and Yamato Holdings – the respective leaders in travel-related services, electronics technologies and solutions, and door-to-door delivery services.
Foreign visitors can have their luggage delivered from airport to hotel, from hotel to hotel, and from hotel to airport for a fee. Visitors can make reservations online before their trip using their PC or smartphone, or they can buy a tour package including the LFT service from JTB's overseas branches or sales agents. On arrival at the airport in Japan, they can show the QR code obtained at the time of reservation to the service counter staff and drop off their luggage. The LFT reservation website will initially support five languages (Japanese, English, Traditional Chinese, Simplified Chinese and Korean).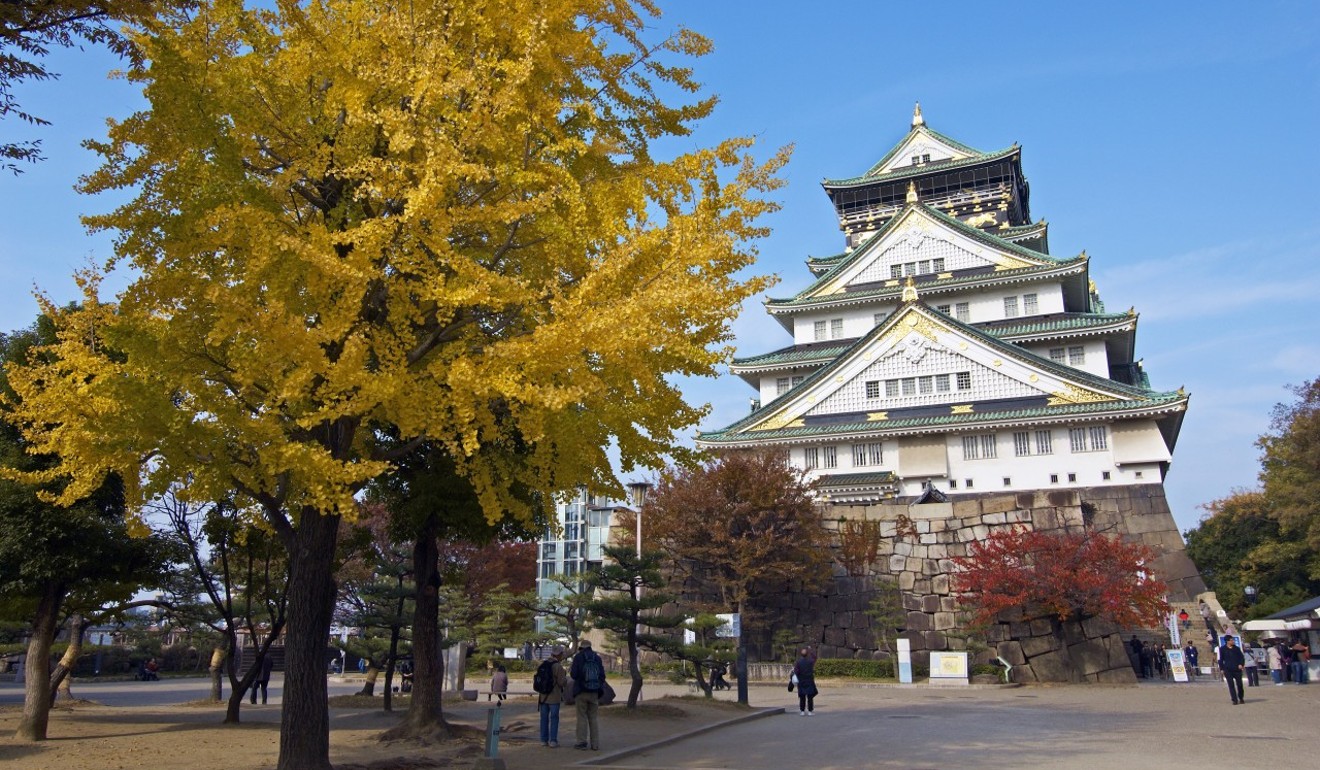 Five luxury travel essentials for an effortless journey
JTB says luggage checked in at the airport before 11am will be delivered to the hotel from 6pm the same day. For delivery between hotels, luggage received before 3pm will be delivered the following day after check-in. For delivery from the hotel to the airport, luggage will be delivered to the airport in the morning of the day of departure, if they are received before 3pm two days before the departure. It will take longer for delivery between cities.
The one-way delivery fee is 2,000 yen (HK$140) for luggage less than 120cm (total of length, width and height) and 15kg in weight; or 2,500 yen for luggage more than 120cm and 15kg. An additional fee will be charged for long distance delivery, such as from the Kanto region to Hokkaido, Kyushu, or Okinawa.
Prada offers customised luggage service in Milan and Paris
The new service is expected to begin on January 5 at Japan's four main airports: Narita and Haneda in Tokyo, Kansai in Osaka, and Chubu in Nagoya, for delivery to around 10,000 hotels. For delivery between hotels and from hotel to airport, visitors can drop in their luggage at some 100 LFT agents mainly in Tokyo, Osaka, Kyoto and Takayama. It is hoped to expand the service to 2,500 LFT agents by 2020.