Beer lovers and gastronomes have the chance to enjoy a one-off, inventive beer-pairing dinner – on Thursday – at Hong Kong's Island Shangri-La in collaboration with a local craft beer brewery.
The menu for the five-course meal, from 7pm to 10.30pm, featuring sumptuous dishes and eight limited edition beers, has been specially prepared by Kenny Chen, head chef of the Lobster Bar and Grill, and Young Master Brewery, based in Wong Chuk Hang.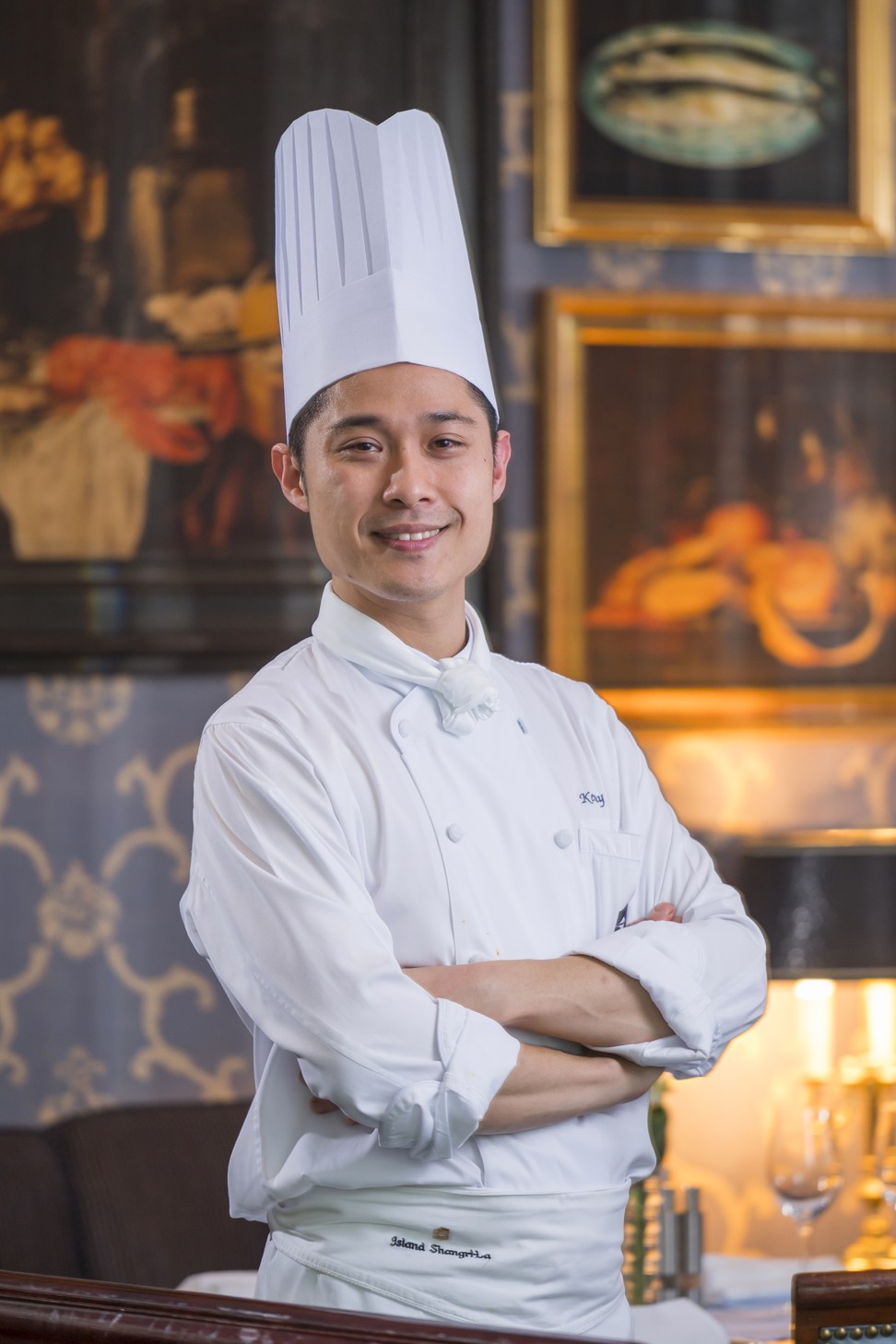 Chen, who took up his role only one month ago, has created a selection of delicious seafood and meat dishes that match the taste palette of the rare and exclusive beers, which have been taken from the brewery's own barrel-ageing cellar.
Meet the subscription-only tasting club sating Chinese thirst for exclusive craft beer
The welcome drink of Island Ale – a beer that is exclusive to the Island Shangri-La hotel – will be served with hickory smoked horse mackerel. The first dish of the dinner will be poached monkfish liver with peach, daikon and ponzu, brioche, served with the classic Cha Chaan Teng Gose, a 4.5-per-cent sour and salty gose beer, brewed with salted lime. the beer is commonly drunk in Hong Kong's cha chaan tengs, or local fast-food restaurants, and often served with lemon sodas.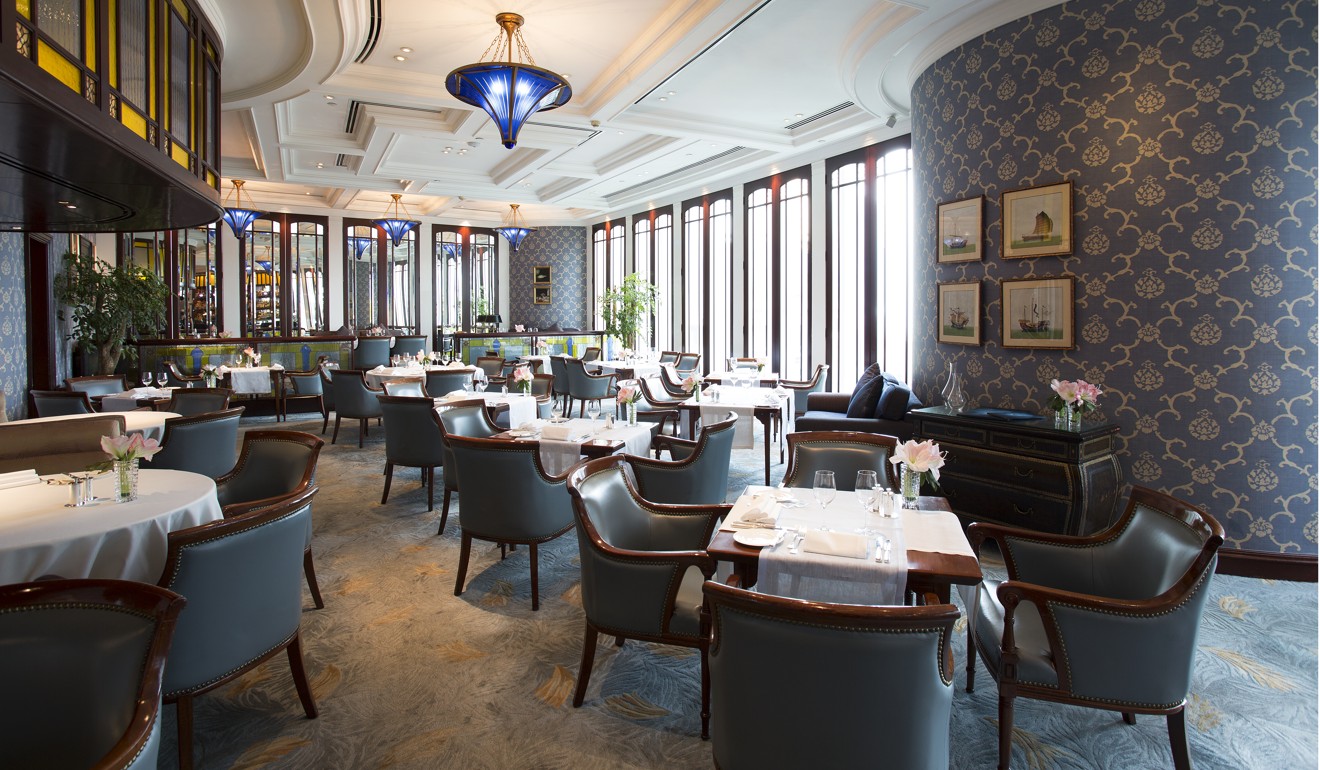 The next dish is spiced scallop ceviche with razor clam, pickled pineapple, grapefruit and coconut, which will be accompanied by Days of Being Wild, a beer brewed with mixed forest berries, which was inspired by the tradition of lambic-style brewing in Belgium.
Best craft beers in Hong Kong are made by monks and barrel-aged and peanut butter-flavoured
It will be followed by duck breast with morels, braised beef cheek on lentils and veal schnitzel with potato salad, paired with three beers – Rye on wood, Bitter oak and 1842 Island IPA.
The first of two desserts, tonka bean ice cream and espresso, is paired with the barrel-aged Hak Mo Sheung Stout Imperial Con Ancho Y Panca.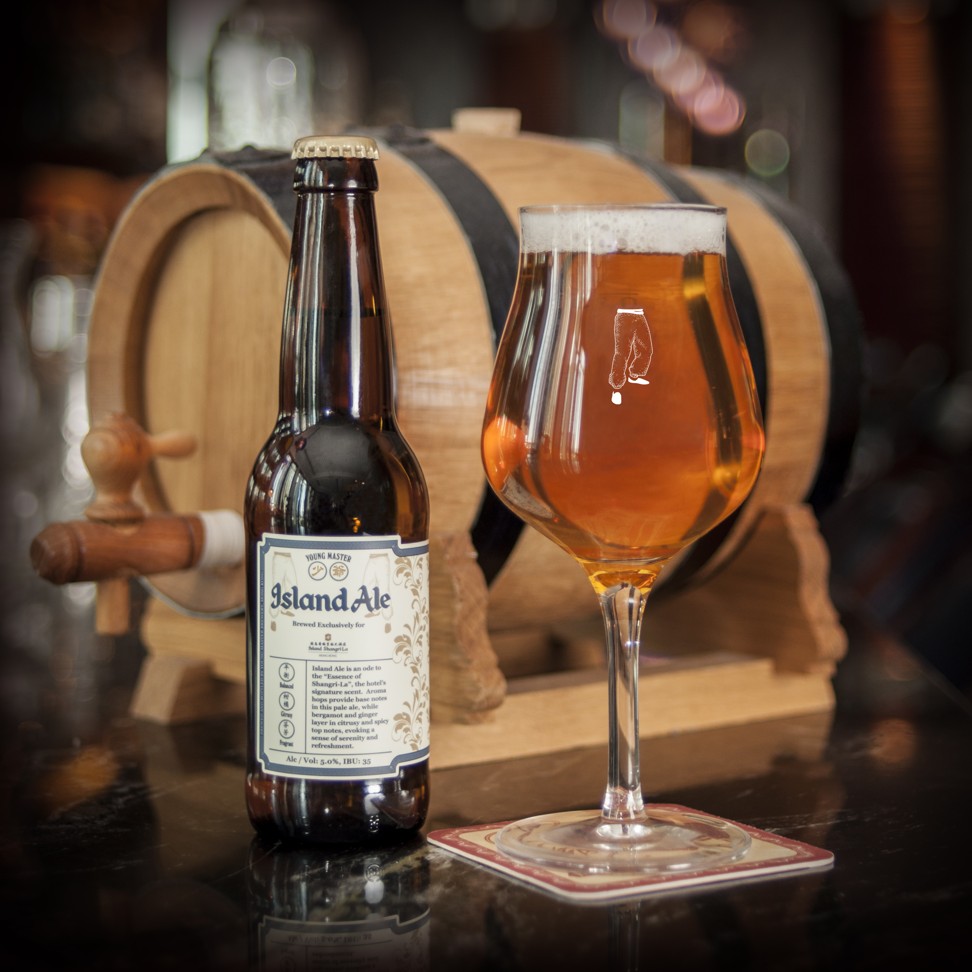 This beer is a 10.1 per cent stout, aged in Heaven Hill Bourbon barrels, which has been infused with South American Ancho and Panca chillies and small pieces of roasted cocoa beans.
The second dessert, roasted fig tart with caramelised onion, stilton and honey, is served with Hak Mo Sheung Raspberry Imperial Stout.
The dinner, in the Lobster Bar and Grill, located on the sixth floor of the hotel in Pacific Place, costs HK$798 per person.
A limited number of reservation are still available.