Are you still not sure where you want to go on holiday next year? Fear not! Here's a hint at what 2018's travel trends have to offer:
Travelshoot staycations
There's nothing worse than heading on holiday and spending all your time thinking about fuelling your social media feed rather than actually just enjoying yourself.
So 2018 welcomes the trend of the Travelshoot Staycation – trips that involve a personalised photo shoot with a photographer who'll advise on exactly where to place your cocktail and how to tilt your sun hat.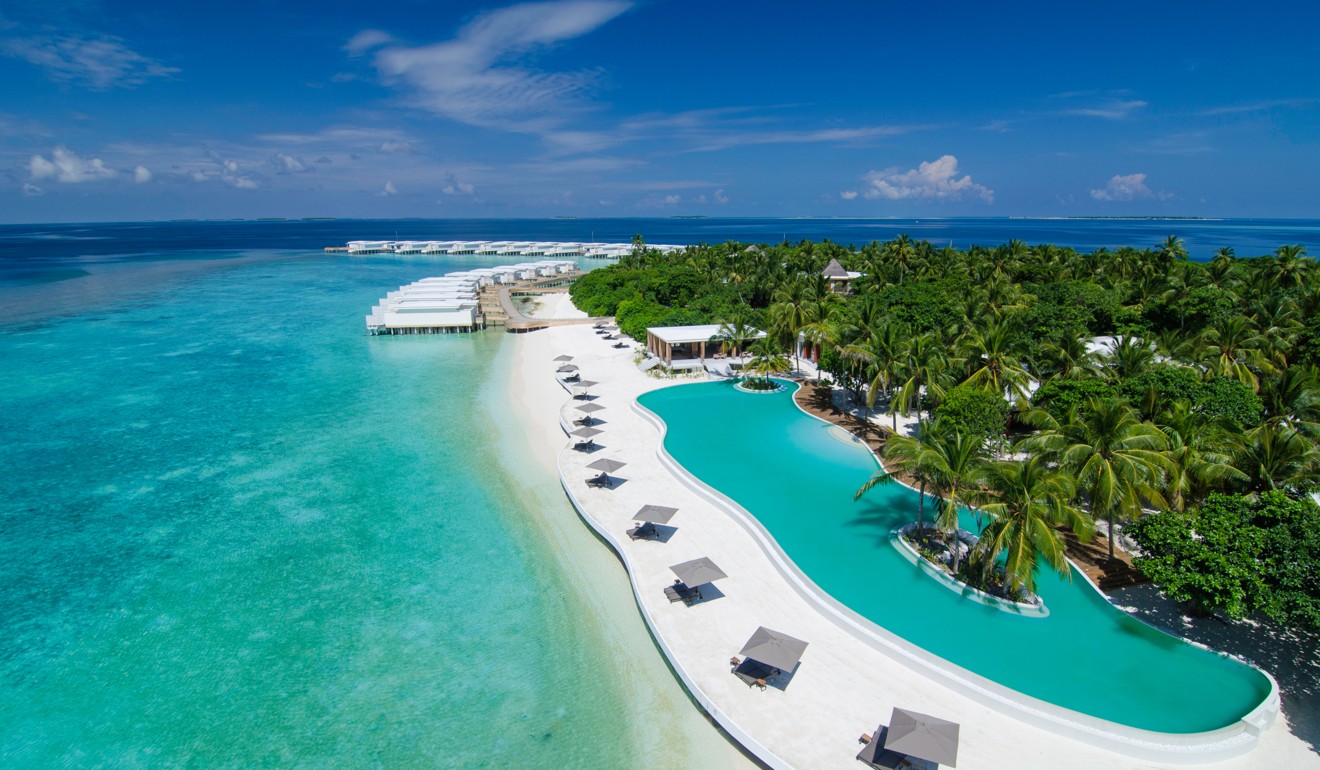 Why 'transformative travel' is the next luxury trend
The shoot can be prearranged and slotted into your schedule, giving you time to balance posing with properly relaxing.
The likes of the Indian Ocean island resort of Amilla Fushi in the Maldives and Nihiwatu on Sumba Island, Indonesia, both provide this service, or it can be arranged at various destinations through your travel operator.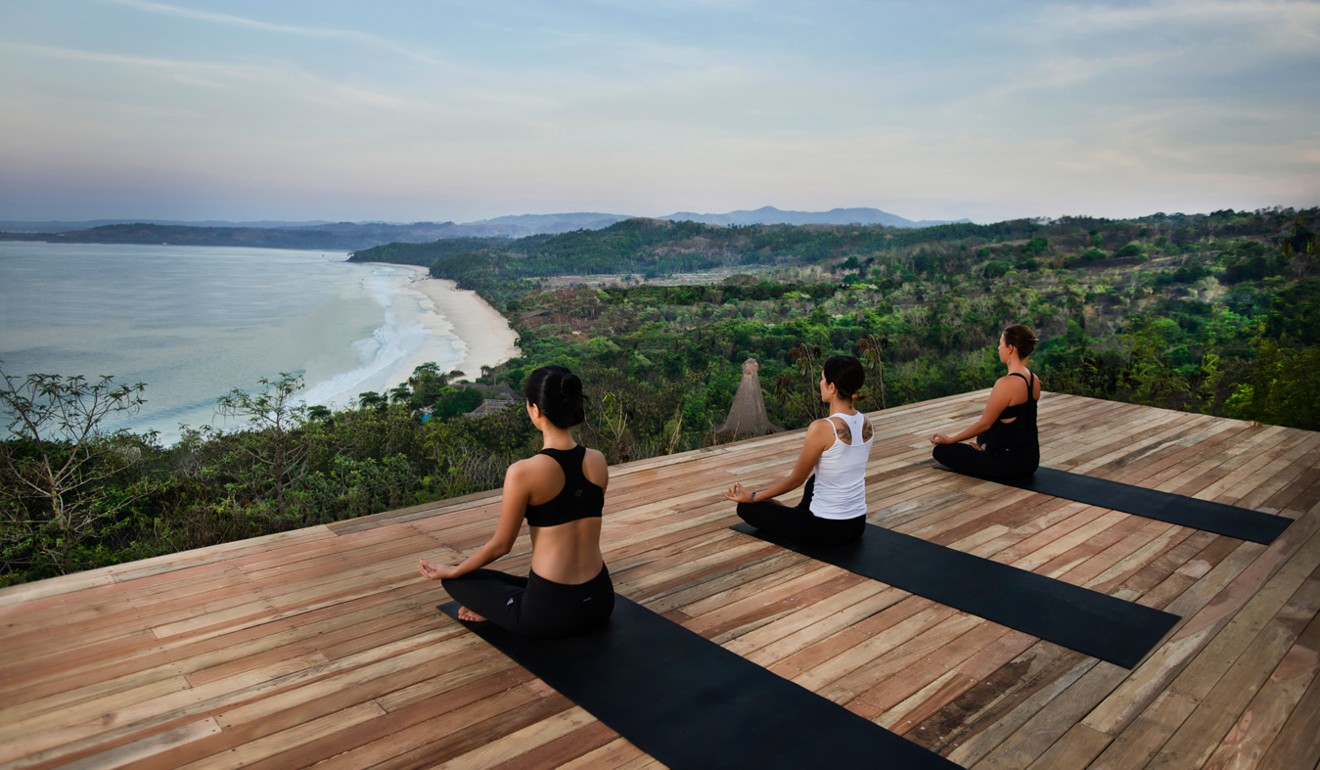 Best hotel in the world is Nihi Sumba – built by fashion mogul Chris Burch on a remote Indonesian island
Chartered jet expeditions
This trend was sparked back in August when Crystal AirCruises launched the world's largest private jet in the form of a Boeing 777, boasting space for 86 passengers, plush amenities, elegant leather upholstery, a butler service and on-board executive chef.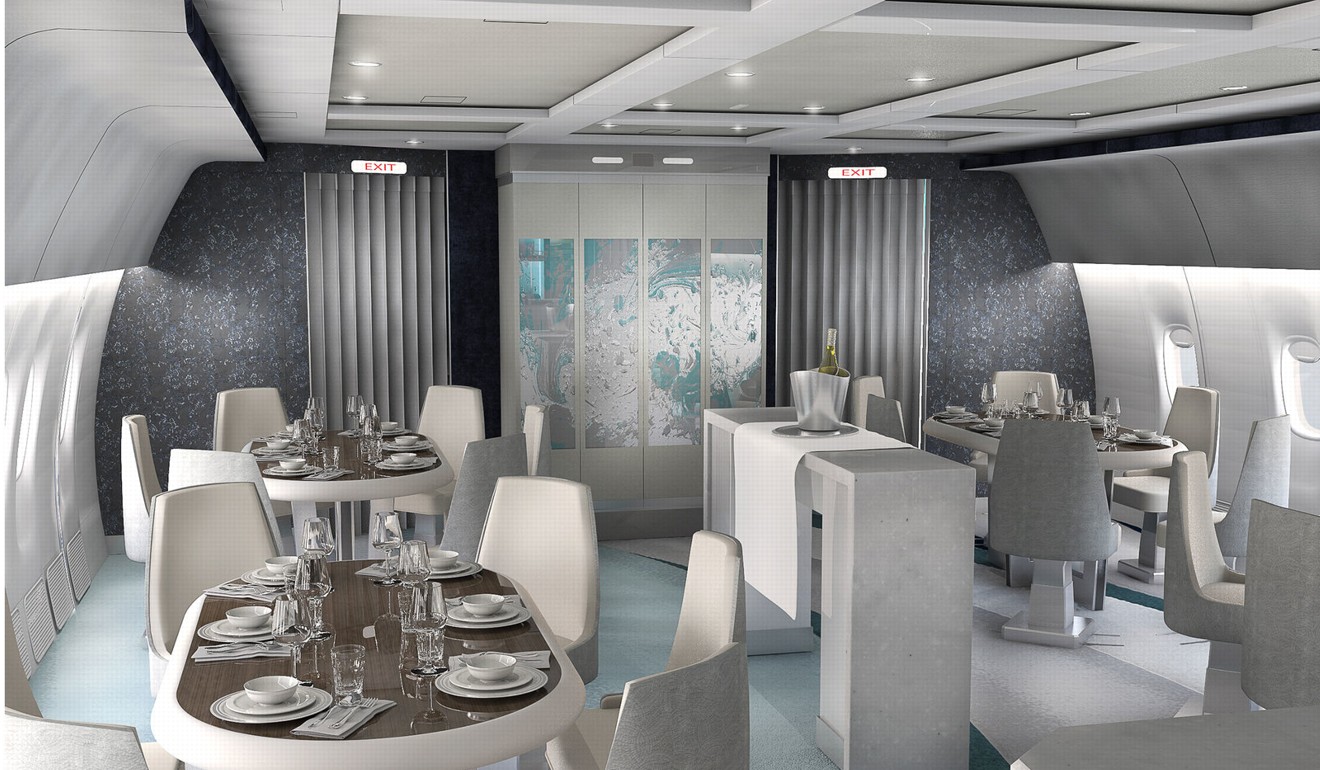 See the world's greatest places in one month on a flying cruise
Levels of luxe are set to hit new heights as travellers make private jets their transport of choice.
Throughout 2018 the jet will be available for private charter, flying passengers to exotic locations across the globe, and blazing a trail for taking boutique travel skywards.
Gather your friends, choose your destination, and fasten your seat belt for take-off.
First luxury private jet tour from Hong Kong heads to Kenya and Tahiti
Personalised pop-ups
Whether you want to stay on an exclusive, already erected pop-up site, or have your accommodation pitched at a destination of your choice, camping is about to get customised, offering travellers exclusive locations and boutique experiences like never before.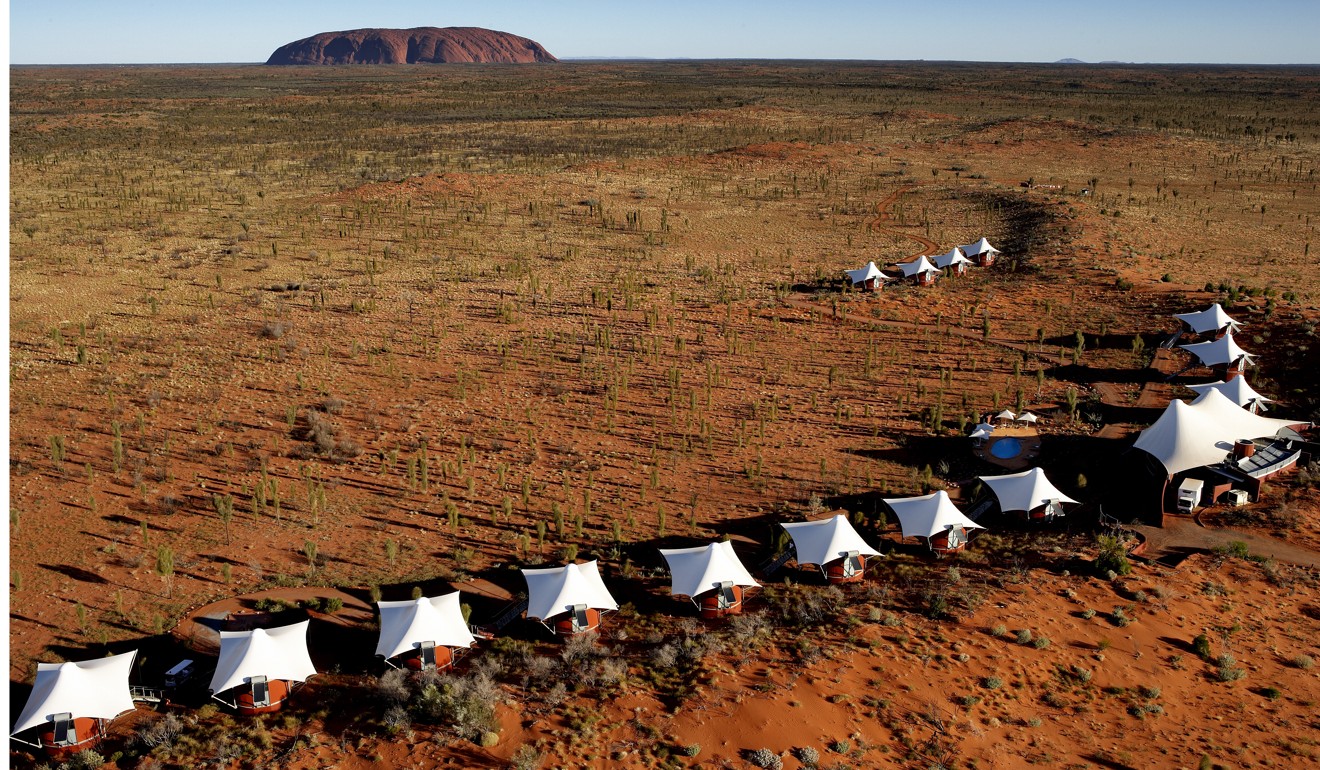 Glamping: a new trend merging camping and luxury travel
From South America to Mongolia, some companies are setting up "super-tents" for a few months only throughout 2018; others are offering guests the chance to choose their exact spot, length of stay and interior, for example, if you'd like a separate kitchen, lounge, and hot tub on site, for a tailored trip that's truly your own.
Best way to safari? Luxury glamping with an expert guide
Unique double destinations
The accessibility of direct flights is making unique double-destination holidays hotter than ever. In 2018 expect some achingly cool pairings where culture and complete relaxation collide.
Mix ancient magic with indulgent me-time in Iran and Oman, where the former's magnificent architecture, towering mountains, mosques and heritage sites are the perfect precursor to the latter's bazaars, mud-brick alleyways and dramatic scenery.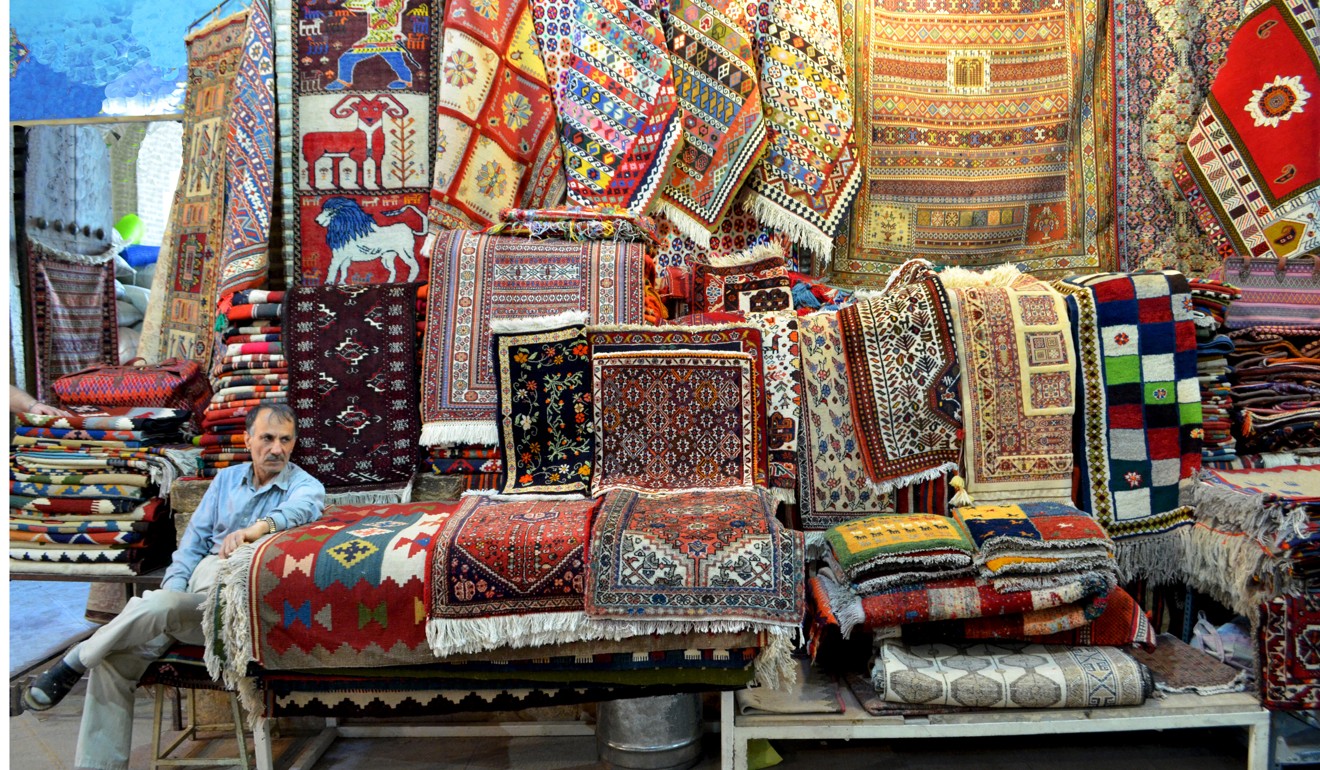 Alternatively, explore the sweeping landscapes, museums and monasteries of Ethiopia followed by a stop in the Seychelles for absolute escape, rest and rejuvenation.
Why travel to Iran should be next on your bucket list
Private members club and hotel hybrids
One travel trend that everyone will want to get their name down on the list for is the hotel and private members' club combo.
Already gaining popularity due to the likes of The Ned and The Curtain Hotel and Private Member Club in London, increasing numbers of cool-property-pairings will be cropping up worldwide.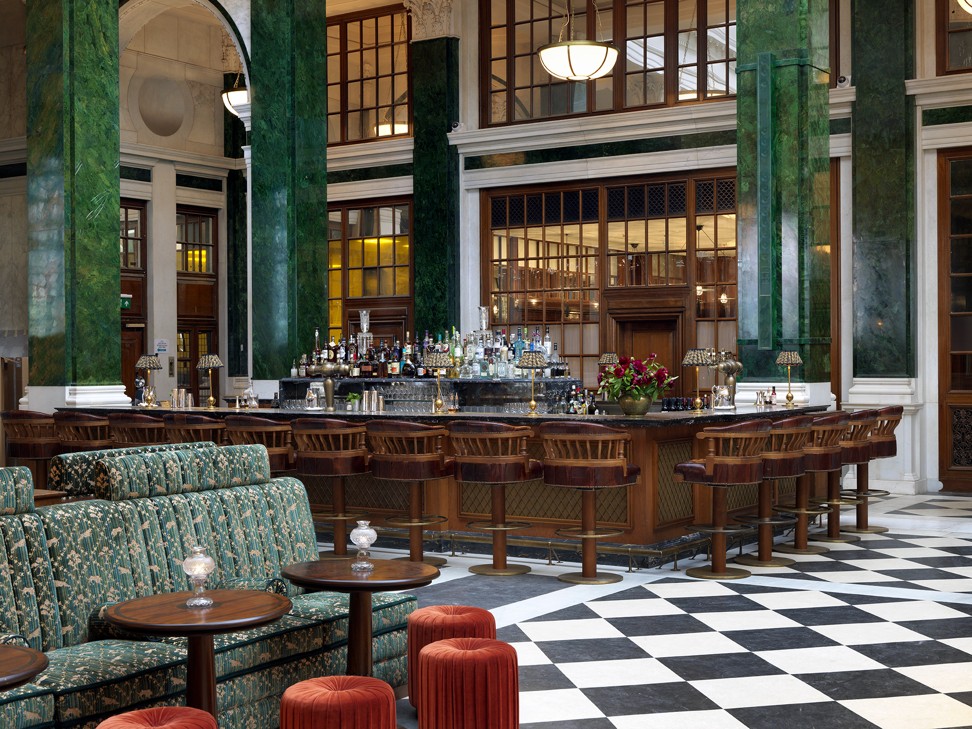 From grand architectural buildings to sprawling rustic farmhouses, venues vary, as does the access that guests get to the members' areas, but all make for glamorous and exclusive stays with serious bragging rights.
London finance workers to get desk champagne buttons
Cabineering and camperneering
Turn the lights down, the heating up, pour a hearty red wine and snuggle away in the latest must-stay – a log cabin.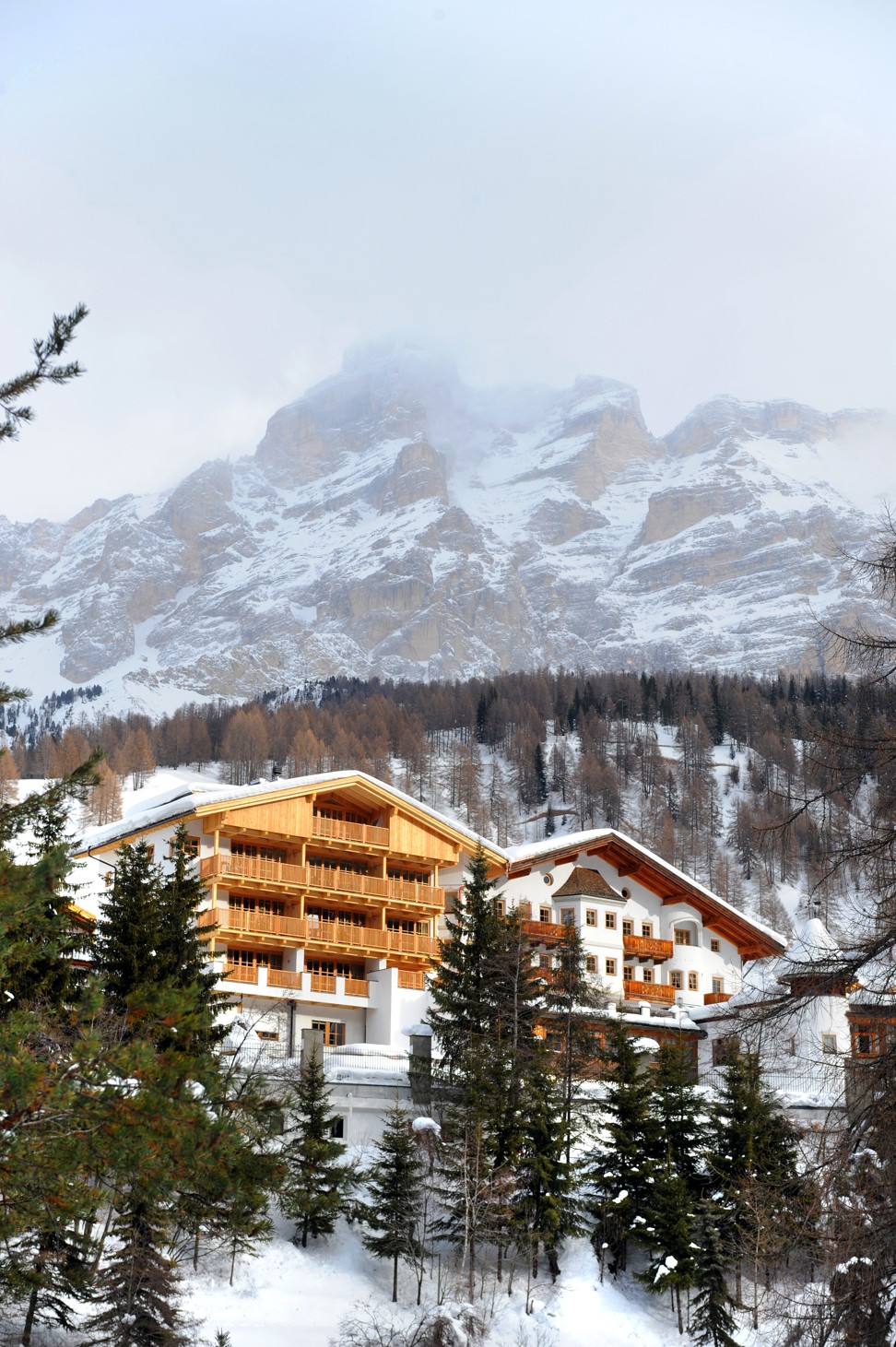 Traditionally the resting place for adventurous outdoorsy types with a penchant for chopping wood, cabineering has never looked so cool thanks to its merging of home comforts, luxurious amenities, and the promise of escape and simplicity (2018's travel buzzword).
Also adding to the quest for more unusual and remote accommodation experiences is "camperneering" – luxurious camper vans cruising along the roads of the US or Bolivia.
Lucy Jackson is co-founder and director of bespoke tour operator Lightfoot Travel